Each year brings with it new innovations and novelties in terms of beauty and also all the beauty trends. Korean-style skincare, celebrity makeup, dermatological innovations… This year, beauty is still at the center of our concerns and those of the brands. After spending the year 2020 taking care of ourselves at home (since that's all we had to do), the cosmetics world is ready to take off again, hoping to avoid third confinement. Clean products, tech, super-foods: we give you all the beauty trends of the year and the most fashionable skincare of the moment, stay tuned!
Hairstyle Trends for 2021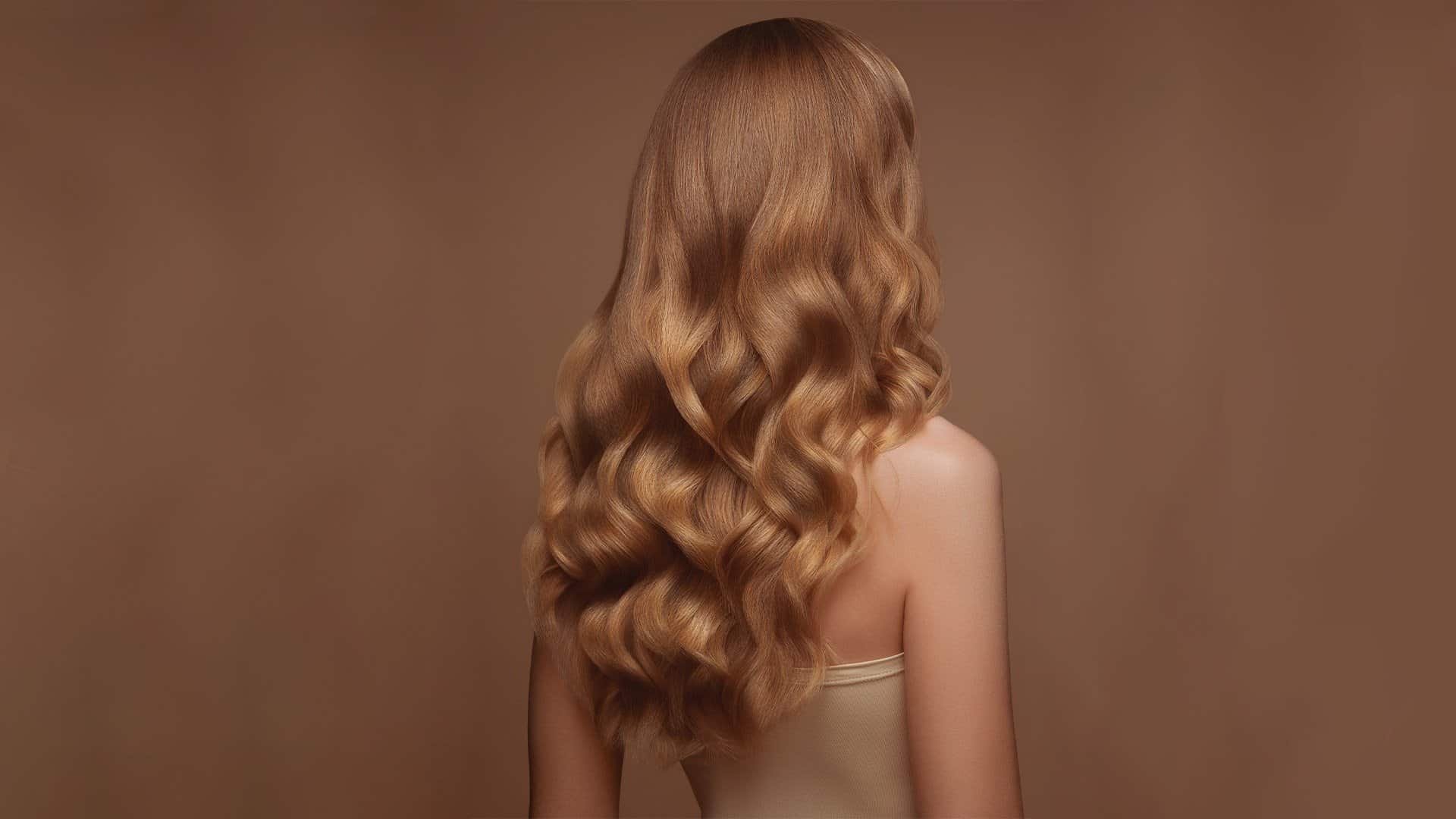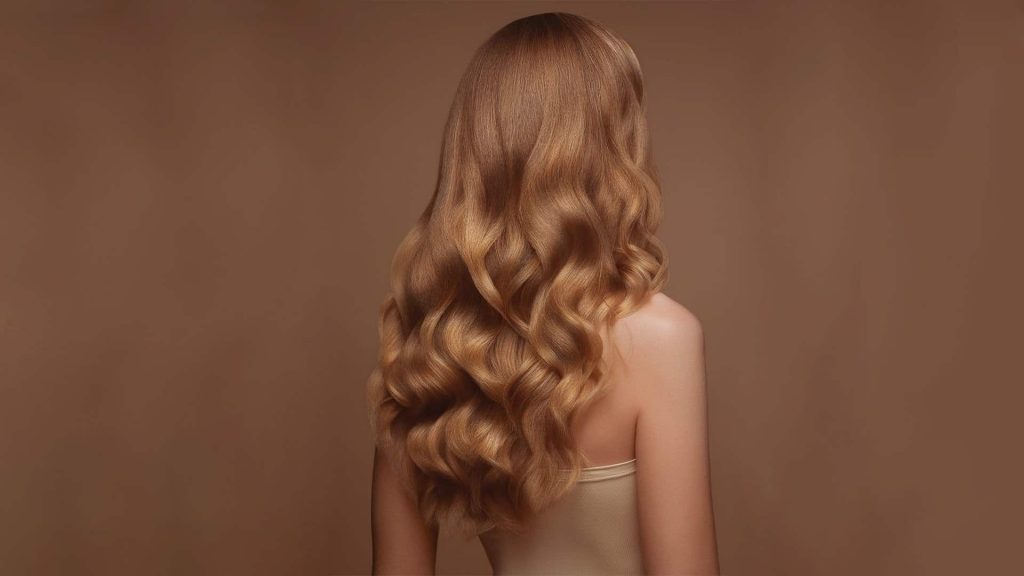 Two main trends will rule the hairstyle in 2021. We start with long hair, always present and never out of fashion. To style your XXL hair, nothing beats natural. Waves or curls are in fashion. But don't forget to structure your haircut with a nice gradient or a curtained fringe, very 1970s.
Another hair trend: the wavy bob. Short hair is no longer just for straight hair. Of course, curls must be light and controlled to avoid a hair disaster!
Finally, in terms of accessories, the scarf to be tied in the hair is the winner. After the reign of the hair clip, we move to more bohemian looks but still as glamorous!
Technology, Always at the Heart of Beauty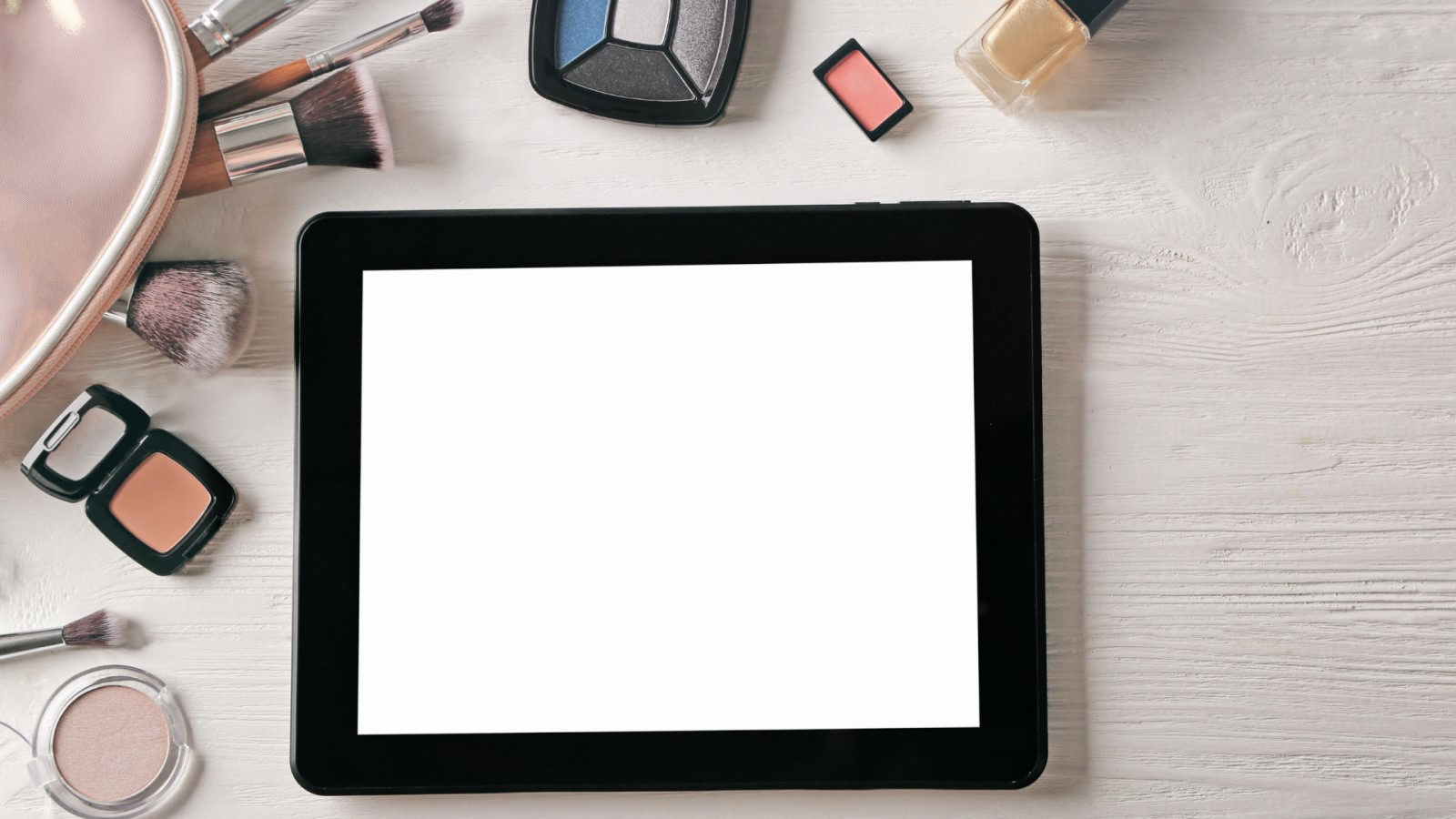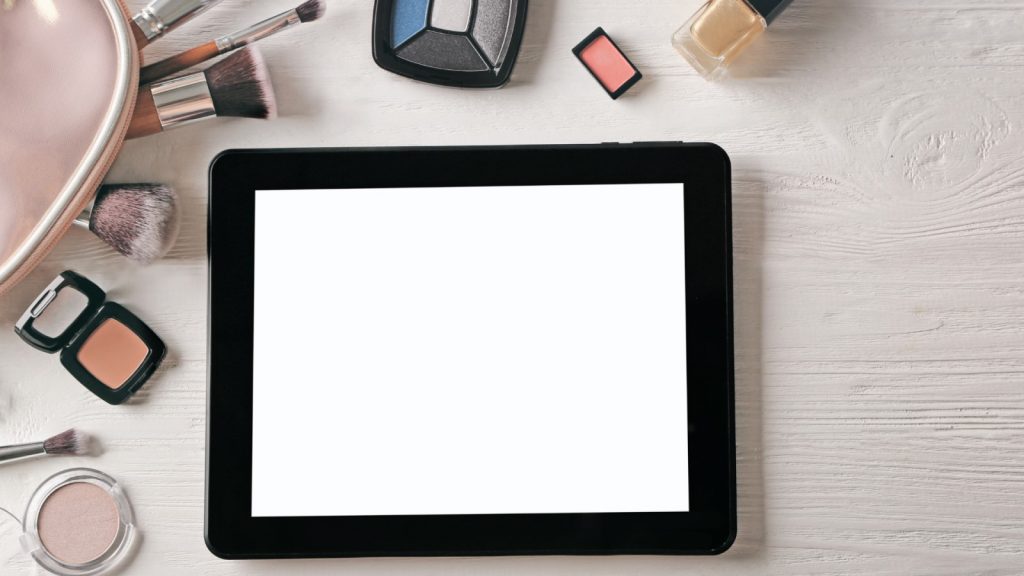 Red light therapy, cleansing brushes, pulsed light epilator… The field of high-tech still has a lot to give to the beauty world. On the agenda are machines designed to improve the appearance of the skin, get rid of imperfections and hair. Rejuvenated, tightened, decongested… the skin is more beautiful than ever.
More and more women want access to high-end cosmetics without spending their salary on overpriced treatments. The proof: Foréo's high-tech cleansing and massaging brushes have seen a huge increase in their demand in the United States alone.
Care with Cannabis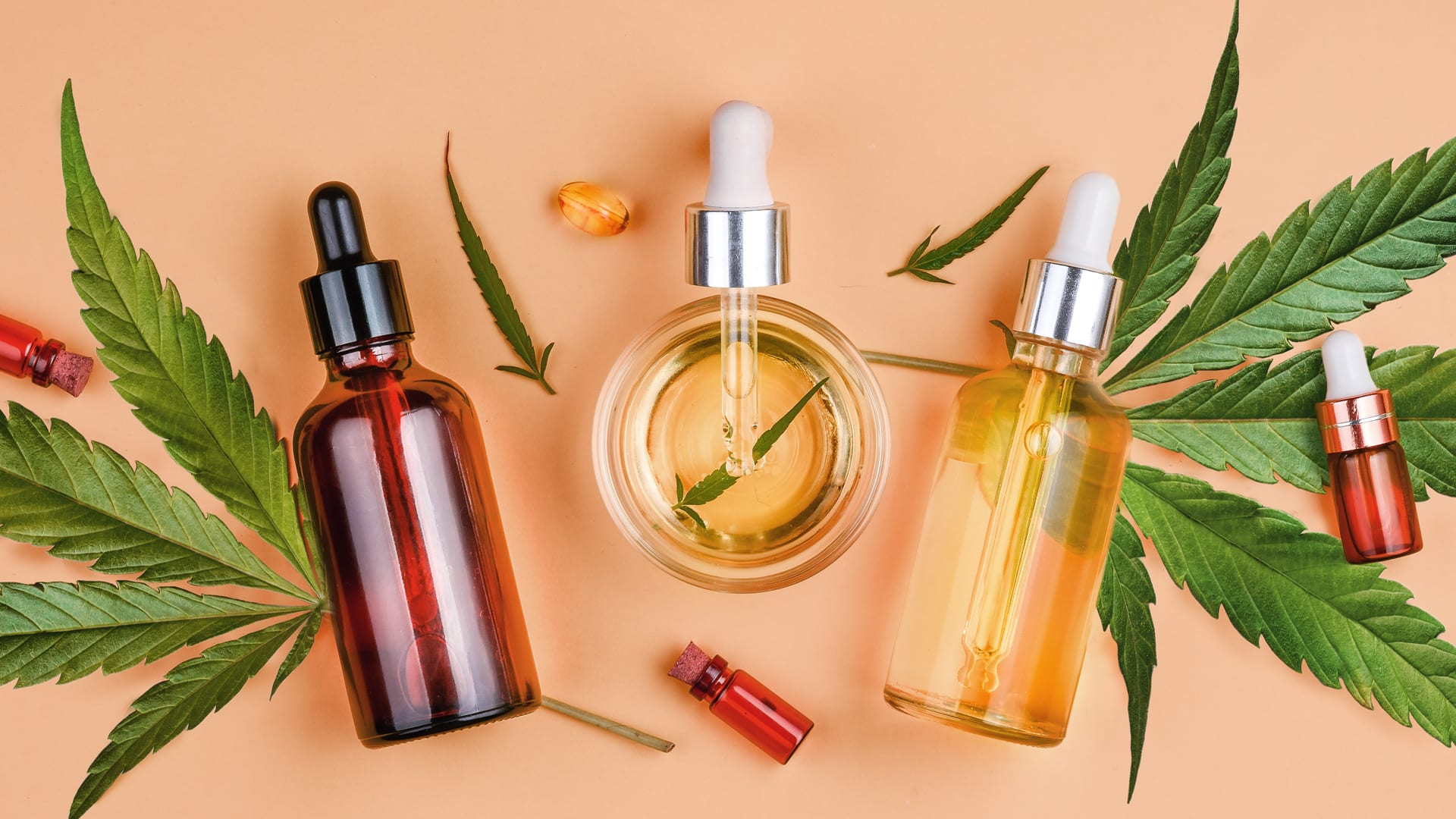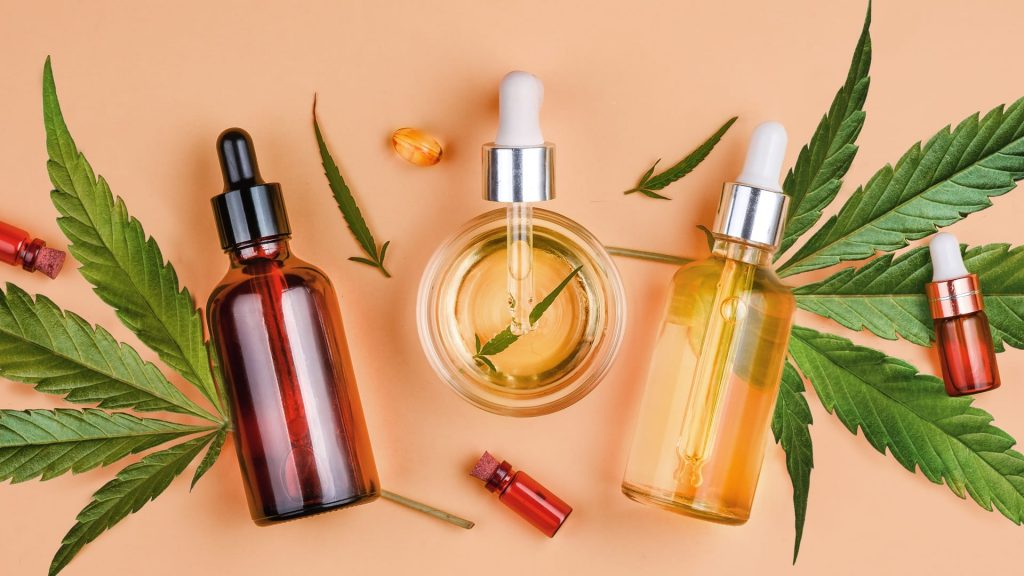 Beauty comes from nature. And the new super ingredient for beauty lovers is cannabis, or more precisely CBD, a molecule derived from the hemp sativa plant that has antioxidant, calming and soothing effects, ideal for stressed skin and acne. It is also used as a body treatment to relax muscles in the shower or in massage. On Google, Stylight has observed a 260% increase in clicks since the beginning of the year 2020 on beauty products containing CBD. No doubt this one of beauty trends will continue in 2021!
Clean Beauty Products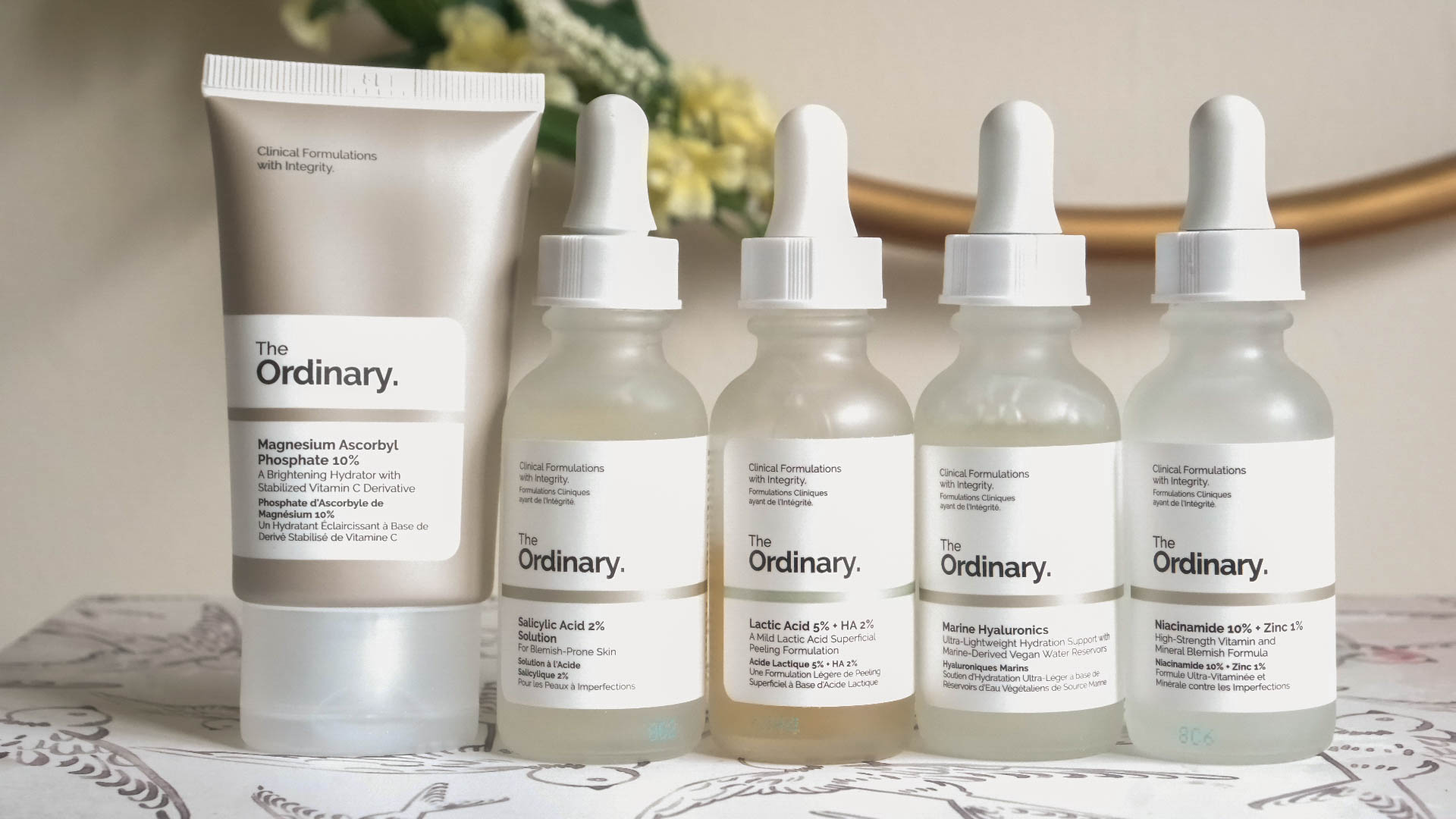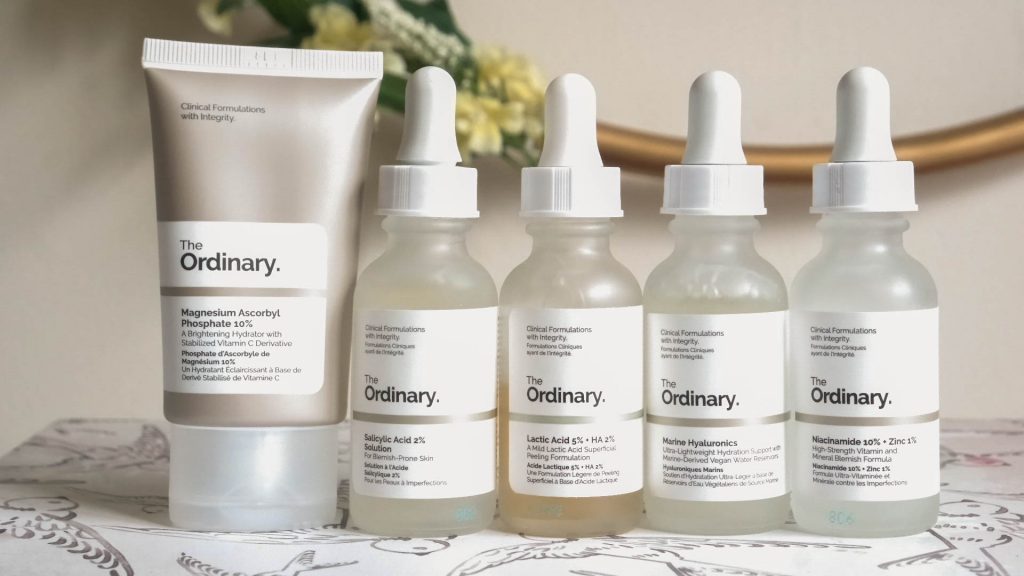 260% more clicks for The Ordinary, a brand known for its low prices but especially for its transparency regarding its ingredients! This proves one thing: consumers are hungry for clean beauty products and they know enough to choose brands that follow their values. With its affordable prices, the brand continues its rise in 2021. Even more impressive, the Briogeo brand has seen an 800% increase in clicks on its products since the beginning of 2020. Consumers want healthy or nothing!
The Glowy Complexion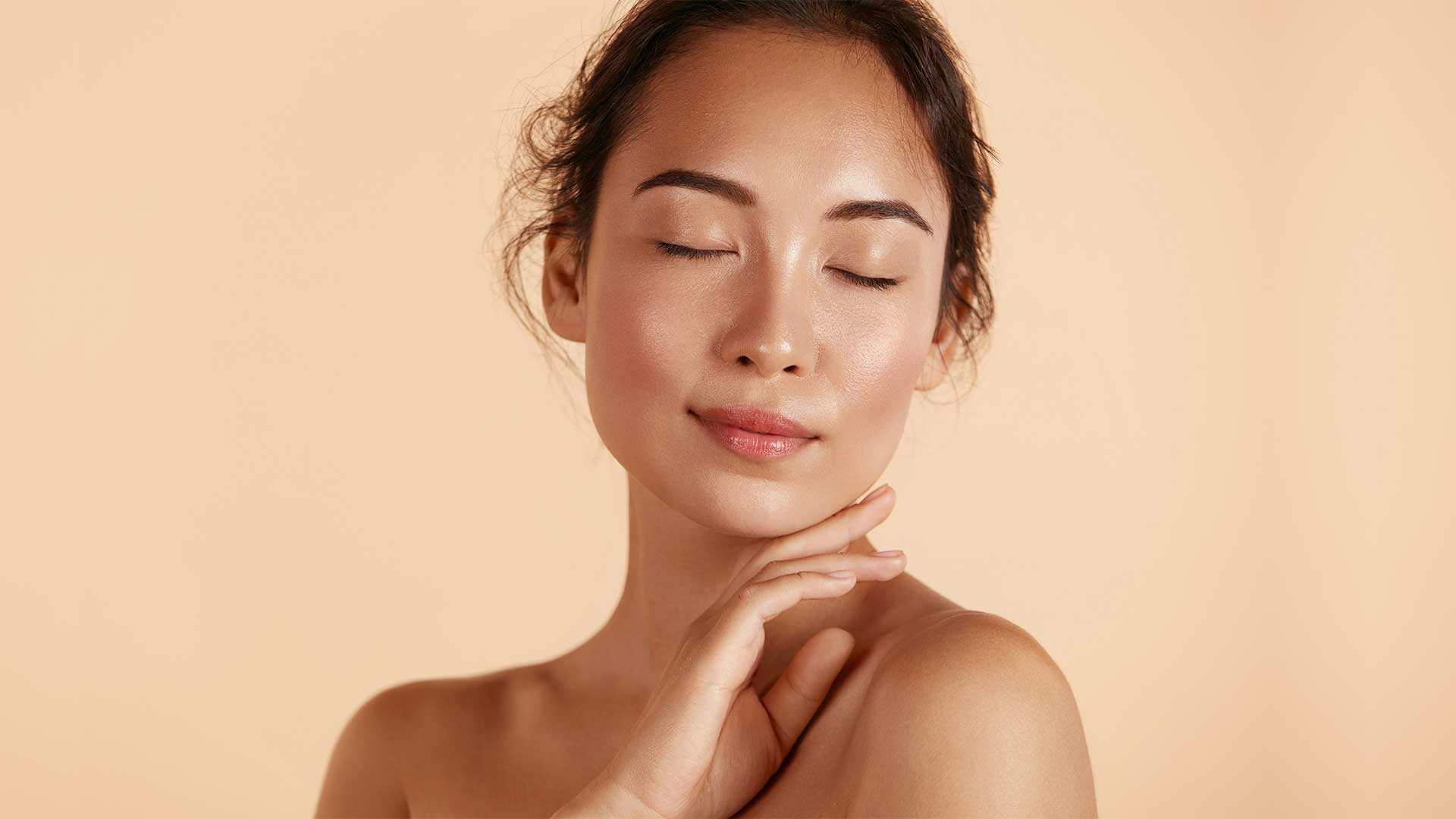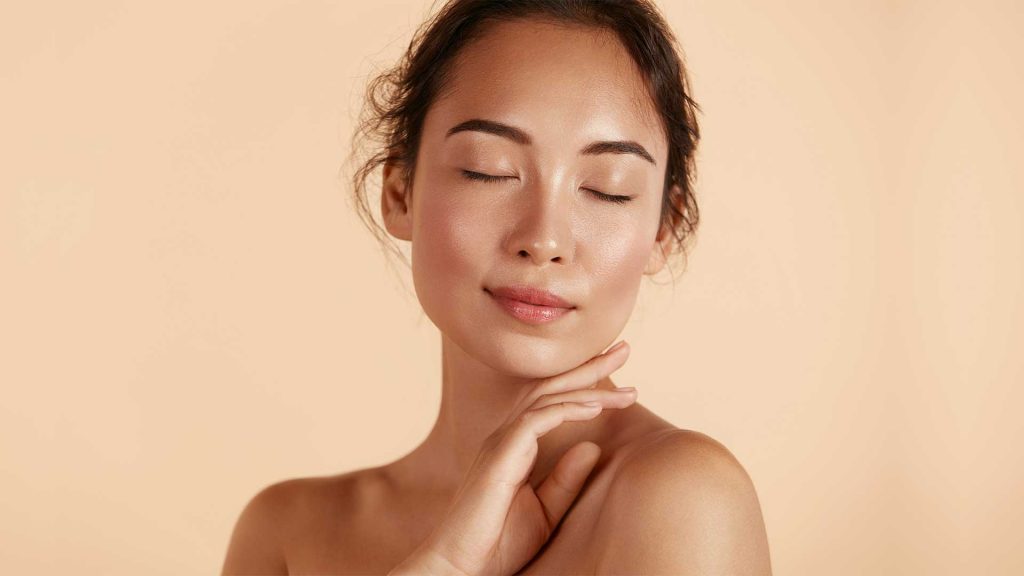 When it comes to makeup, the 2021 beauty trends continues to be inspired by South Korea. Do what you want with your eyes or your mouth, but go for a fresh, light and ultra-bright complexion like the K-pop idols. For that, there are no secrets: you have to take care of your skin. After a year of being trapped, we all need a breath of fresh air. Today's cosmetics oxygenate the skin, tighten the pores and give it a really healthy glow. So the Korean beauty routine includes a moisturizer, a balancing toner and an anti-free radical serum full of vitamins.
Bold Eyeshadows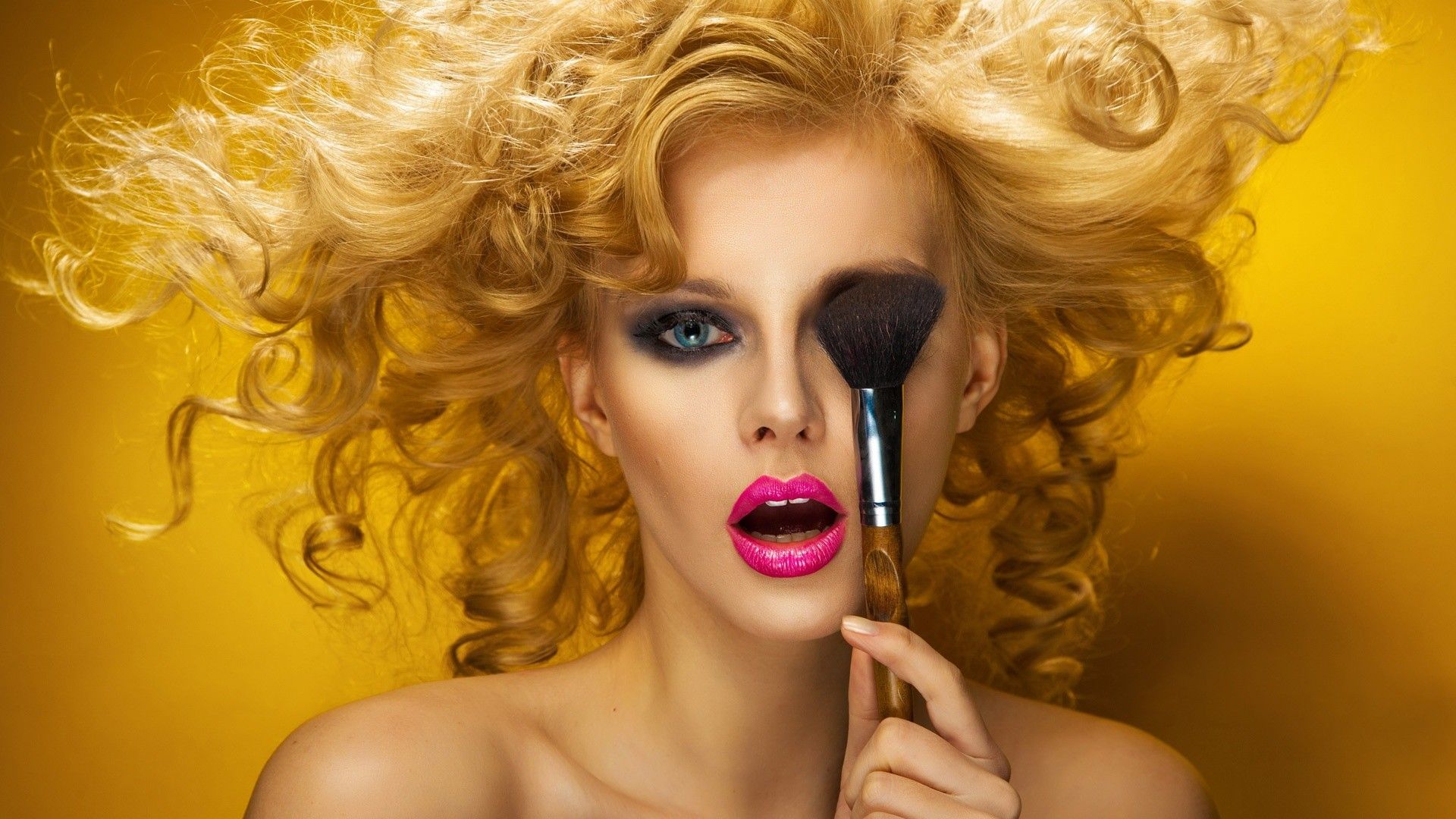 After spending the year locked up at home, we're just waiting for one thing: to be able to play with makeup again! It's a good thing because the beauty trend for 2021 is hyper-pigmentation. If the mouth remains neglected because of the wearing of the mask, the eyelids are blurred to the maximum. Between the ultra-smoky kohl and the flat colors as in the 1980s, there is enough to make speak its creativity!
Did we missed any 2021 beauty trends? Let us know in the comments section below!