Almost seven years ago, Kim Kardashian and Kanye West celebrated a dream wedding in Italy – but now they are on the brink of an end to their marriage. The American reality star has filed for divorce from the famous rapper.
The divorce application was received on Friday 19 February at the Superior Court in Los Angeles, an employee of the court told the press. Kardashian's spokeswoman, Christy Welder, has also confirmed to the U.S. newspaper USA Today that the divorce application had been filed.
With total combined assets of about $2.1 billion, there is quite a bit to divide in the divorce of Kim Kardashian and Kanye West. The properties worth millions they own together, the four children they have and so on, it may become quite a hard divorce for Kimye.
In this article, we want to share everything you need to know about the divorce of Kim Kardashian and Kanye West, stay tuned.
The Divorce of Kim Kardashian and Kanye West
In the course of his presidential campaign, Kanye made unusual statements regarding his marriage to Kim. He claimed, for example, that they had nearly opted to abort their daughter North and renamed his mother-in-law "Kris Jong-Un. He also accused his wife of plotting to have him admitted involuntarily to a mental hospital and that he had been trying to get a divorce for years. In the end, Kanye's statements seem to have cost him his marriage.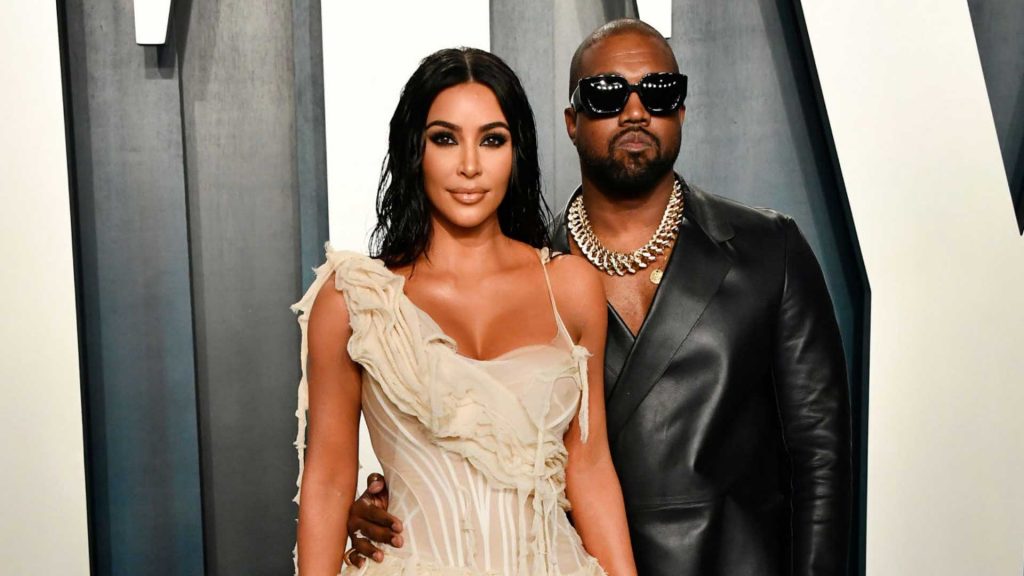 A disagreement over a vacation destination was likely the reason for Kim Kardashian to proceed with the divorce after all, according to insiders. In the court documents The Sun has obtained, Kim cited "unresolvable differences" to be the main reason why she was ending her marriage to the rapper.
"What sounded like no more than a basic conversation over dates and locations resulted in an escalation into a heated argument. The conversation escalated and for Kim, that was the final blow that broke the bucket."
On the other hand, the documents also revealed that Kim is demanding guardianship of their four children North, Saint, Chicago and Psalm.  Kanye previously expressed his willingness to agree to this. As per an insider close to the matter, a marriage contract has already been arranged to handle the huge fortune. Both parties are reportedly not disputing the agreement.
They Want What's Best for Their Children
Kardashian is said to be striving for a divorce that is as harmonious as possible, not least out of consideration for her still-husband's bipolar disorder. But she is said to be particularly worried about the impact of the separation on their children.
"Kim believes that having a connection with their father is crucial for the children and that he's a very important factor of their lives. The children are mainly with her at the present "E! News has learned from a source close to the situation.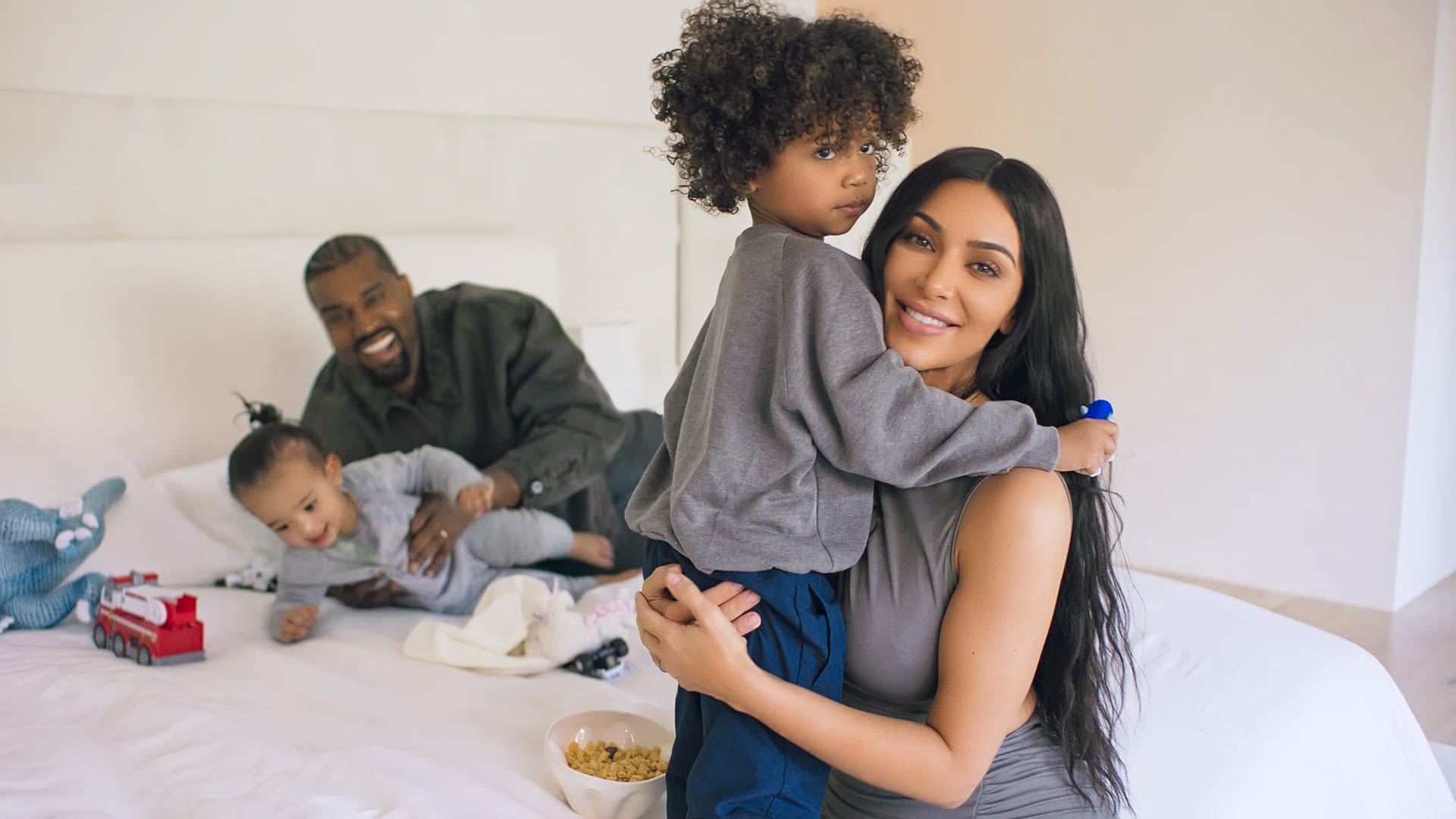 To make sure the transition isn't too stressful for her children, the 40-year-old is said to be continuing to try to foster West's relationship with the kids they have together. "Kim is not really sure what will happen," they add, "but she's made it perfectly clear to Kanye that he can spend quality time with them as much as he wants."
Both of them are said to be trying to be as "normal" as possible with each other for the sake of their children. "Both parents are spending time with the kids and doing their best to make sure they are not affected by this change," says the insider.
North Was Informed by Mom about the Divorce
Separation of their parents is said to be especially difficult for West and Kardashian's eldest daughter North West. According to a friend of the ex-couple, North understands what her parents' decision means. Kardashian herself reportedly told North about the divorce.
"The younger kids don't know what's happening, but North knows what's going on. Kim has told her all about the divorce," the portal quotes its source as saying.
"Kim and Kanye have been living like this for so long. The last year has been just like this, living separate lives both physically and emotionally. Regardless of whether there is paperwork or not, they have not been living in a conventional marriage," the insider reports.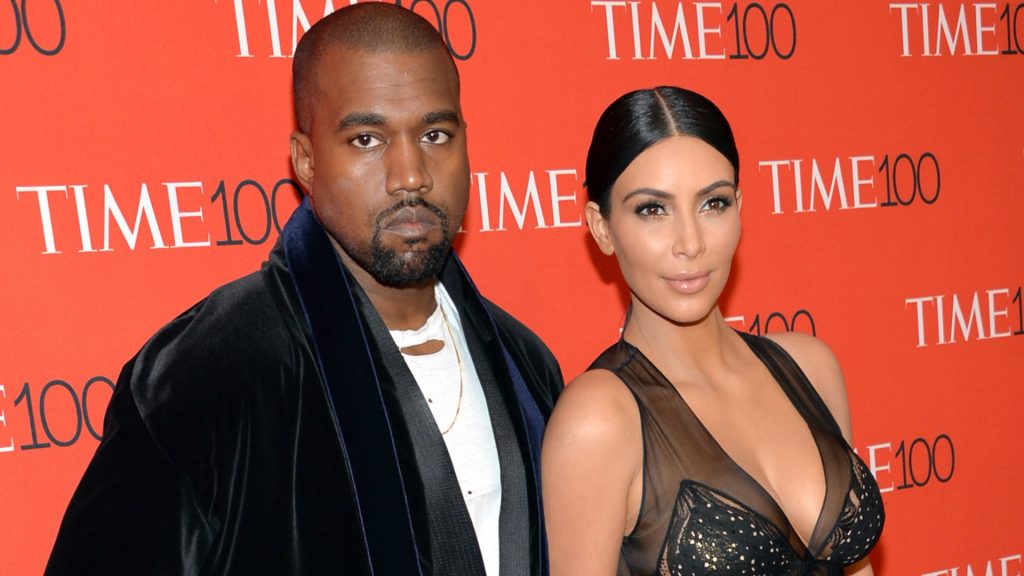 How it All Started
Kardashian and West met in the early 2000s, but they became a couple years later. From the very beginning, the relationship made headlines. Back in 2013, the rapper asked her to marry him at a sports stadium in San Francisco – on Kim's 33rd birthday. "Please marry me," it said on the giant scoreboard, accompanied by a large orchestra.
At the time, their daughter North was already a few months old. They celebrated a pompous wedding in May 2014 at the Forte Belvedere fortress in Florence. Star tenor Andrea Bocelli sang at the bride's entrance in front of 200 selected guests.
In financial terms, Kardashian was not far behind the superstar rapper. The long-running reality show "Keeping Up With The Kardashians" made Kim and her sisters Kourtney and Khloé rich and famous. Kardashian has more than 200 million followers on Instagram.
The superstar runs her own fashion, jewelry and makeup line. Since 2019, she is also training to be a lawyer. In recent years, Kardashian campaigned for prison reform in the US. It can be said that after the divorce of Kim Kardashian and Kanye West, she won't be having any problems, especially financial ones.
Also Read:
Is Kanye West Suffering from Mental Problems?
Last year, there were reports about a possible marital crisis of the couple. West caused a stir in July with a bizarre Twitter series, they included accusations against his wife. He also caused confusion with his announcement that he wanted to run for the U.S. presidential election. According to media reports, West has had mental health problems for years. In a 2019 cover story for Vogue magazine, Kim Kardashian mentioned that her husband suffers from bipolar disorder.
According to "Hollywood Reporter", the rapper is said to have mostly stayed at the family ranch in the US state of Wyoming recently, whereas Kardashian lives with the children in a luxury mansion near Los Angeles. I remains to be seen how the things will go after the divorce of Kim Kardashian and Kanye West.
Kanye West is Still Not Believing Kim Genuinely Wants a Divorce
When somebody files divorce papers, we think it is a very clear sign that the marriage is over for good. However, in case of the divorce of Kim Kardashian and Kanye West, the rapper would not agree. Indeed, the rapper doesn't believe his ex, Kim Kardashian, was being serious when she made the decision to break up for good.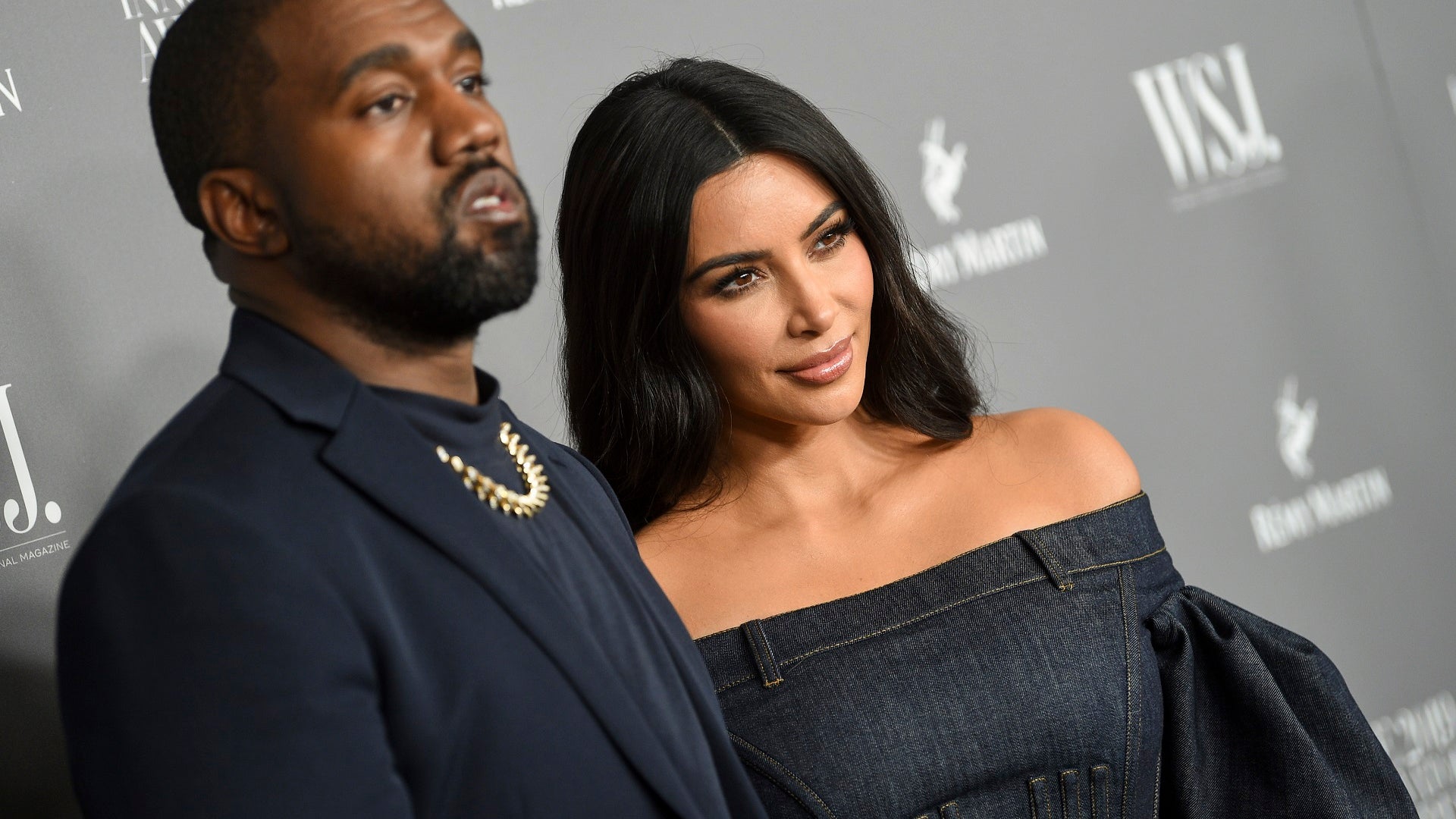 "Kanye has not yet filed an answer to the divorce petition because he still does not accept that Kim will go through with the procedure," a source has told HollywoodLife. "He knows what Kim is like and he knows that she doesn't really want to do this."
"So regardless of everything, he's doing pretty well," the source adds. "He truly doesn't believe that Kim will blow up their marriage. Kanye sees this as a move in a game of chess. This is why he hasn't done anything or responded yet. He doesn't seem to have any plans to file a response soon. Her whole family is stunned."
This is not the first time that Kanye's doubts have surfaced. Back in February, a source told us that the rapper is convinced Kim is trying to teach him a lesson with the divorce petition. "This is a strategic move, to wake Kanye up. So he understands that if he doesn't change, he'll lose her. She wants him to do his best and become the husband and father he needs to be," it was reported at the time. "She had the idea that he would take it seriously, but the opposite has happened."
Ever since news of the divorce erupted, the couple do live apart from each other. Not much is happening between the exes. Apparently, Kanye has even changed his telephone number, so that Kim can only contact him via his security system. He is said to visit the children regularly, however, at times when Kim is not at home.
What do you think about the divorce of Kim Kardashian and Kanye West? Please let us know your opinions in the comments section below.