Almost 1,800,000 plastic surgeries have been carried out in the United States just in 2019. This puts the country quite far ahead of the rest of the world. It is still mainly women who like to have aesthetic plastic surgeries: Men make up just a share of around 8 percent. But even they are increasingly opting for cosmetic surgery. And at a high price.
Cosmetic surgery that is not medically necessary must be paid for out of pocket. In addition, every intervention can be accompanied by risks and complications. But the desire to match a certain look seems to be greater for many people. Here we will reveal which plastic surgeries are the most popular.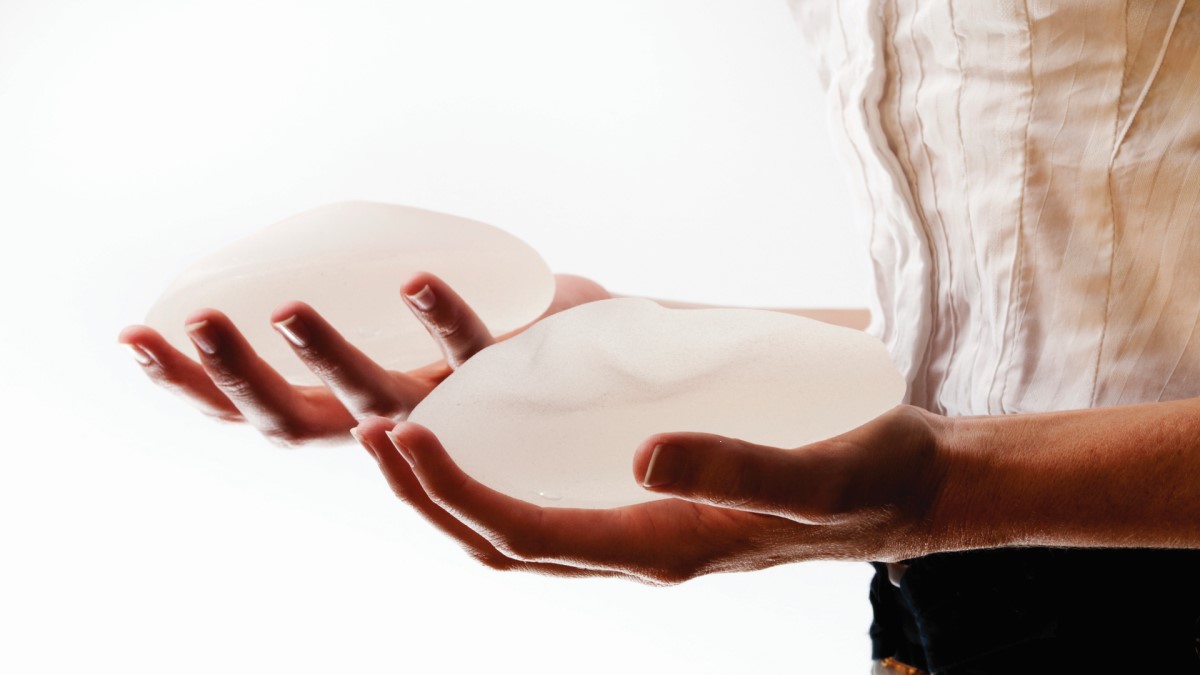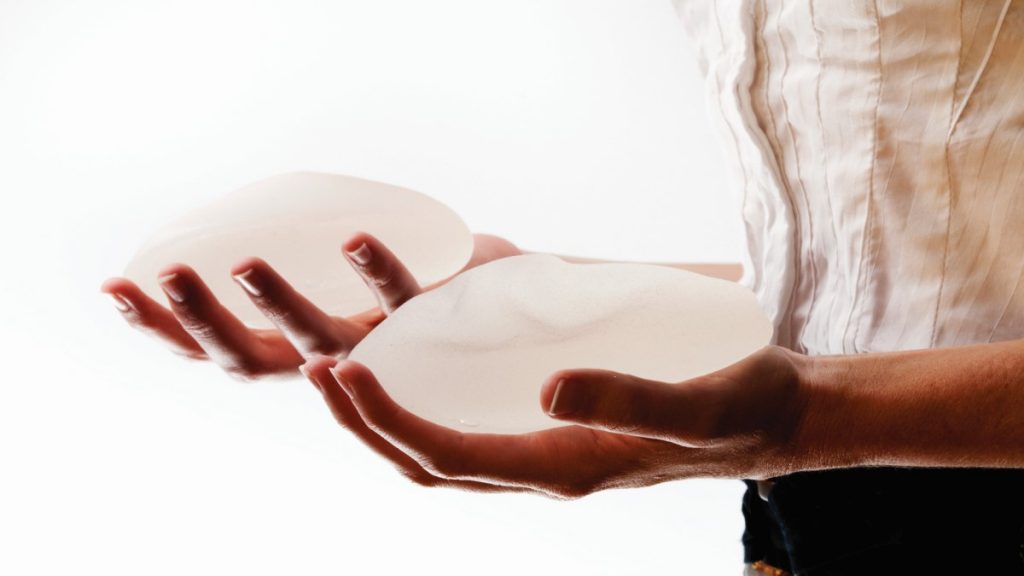 The most common plastic surgery worldwide is breast augmentation (mammoplasty). In the United States, this procedure is also in the first place: in this country, breast augmentation accounts for around 20 percent of all plastic surgery procedures. In most cases, the procedure is performed for aesthetic reasons. Sometimes, however, the operation is also performed for medical reasons, for example if the breasts are of different sizes and there are orthopedic problems due to the imbalance.
In order to enlarge the breasts, breast implants are inserted. They are available in different sizes and with different filling materials such as silicone gel, hydrogel or a saline solution.
Duration: about one to two hours
Cost: about 4000 to 6000 $
Also Read: