Because our homes are designed to keep us warm, not cold, certain summer heats can feel oppressive indoors. If you"re not in the mood to spend money on an air conditioner, in this article we will share 8 tips to cool your home in summer days, so you will learn some tips that will keep your home at a comfortable temperature even on hot days!
Small tips, big benefits to cool your home
For most people, summer is about sunshine, barbecues, ice cream on the beach and swimming in the pool. But there are also days when that summer sun isn't so fun and laying down in front of the air conditioning seems to be our only option for not dying of heat.
Luckily, there are many ways to cool our homes from the heat without increasing our electricity bills such as unplugging electrical appliances that we don't use. Indeed, a lot of heat is generated by the appliances in the house. Switching them off can help reduce heat gain. An easy way to improve air quality and keep our homes cooler than ever in the summer is to opt for houseplants.
Indoor plants diffuse water, which both cools and purifies the air. In addition, you can change your light bulbs to low-energy bulbs, replace your towels with cotton ones and close the doors of the rooms that you don't use. Scroll through the slides for more tips!
8.

Change your light bulbs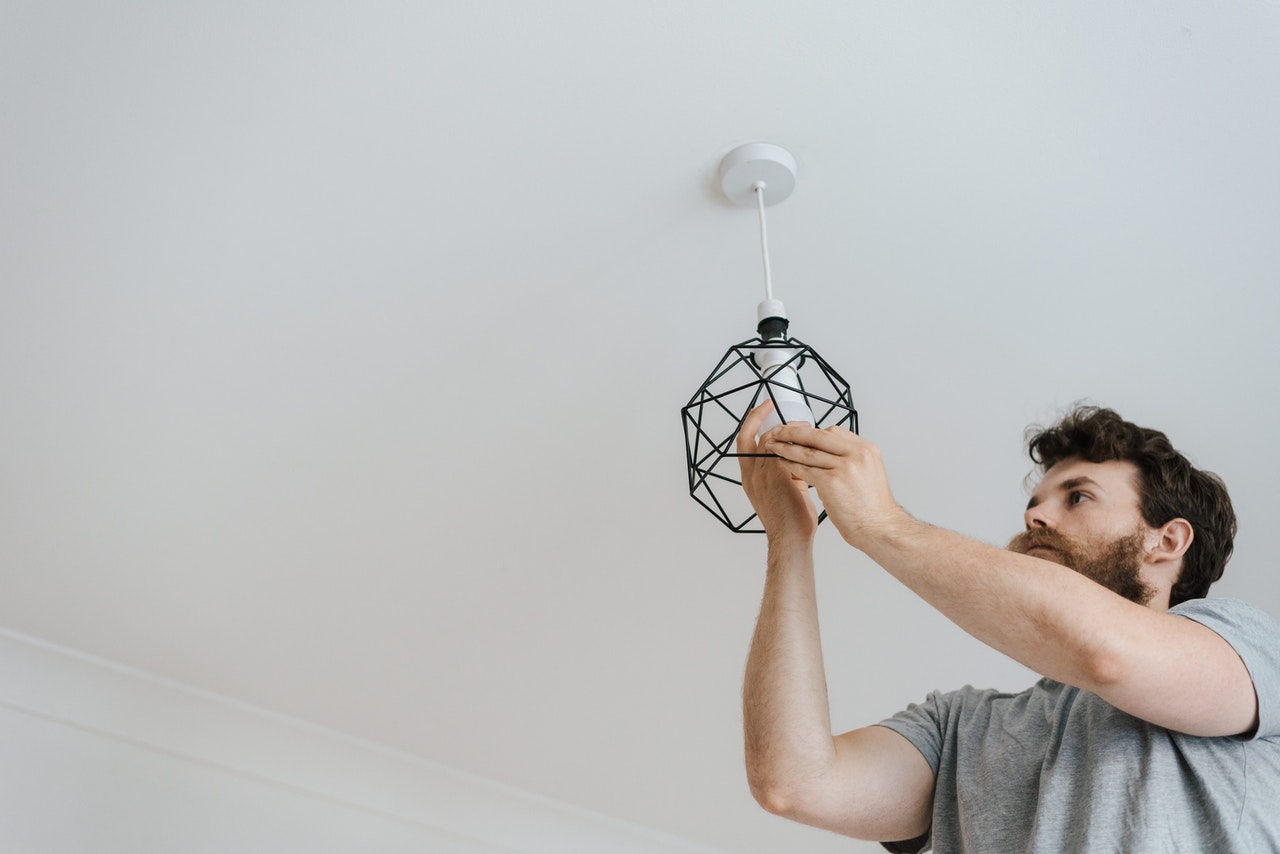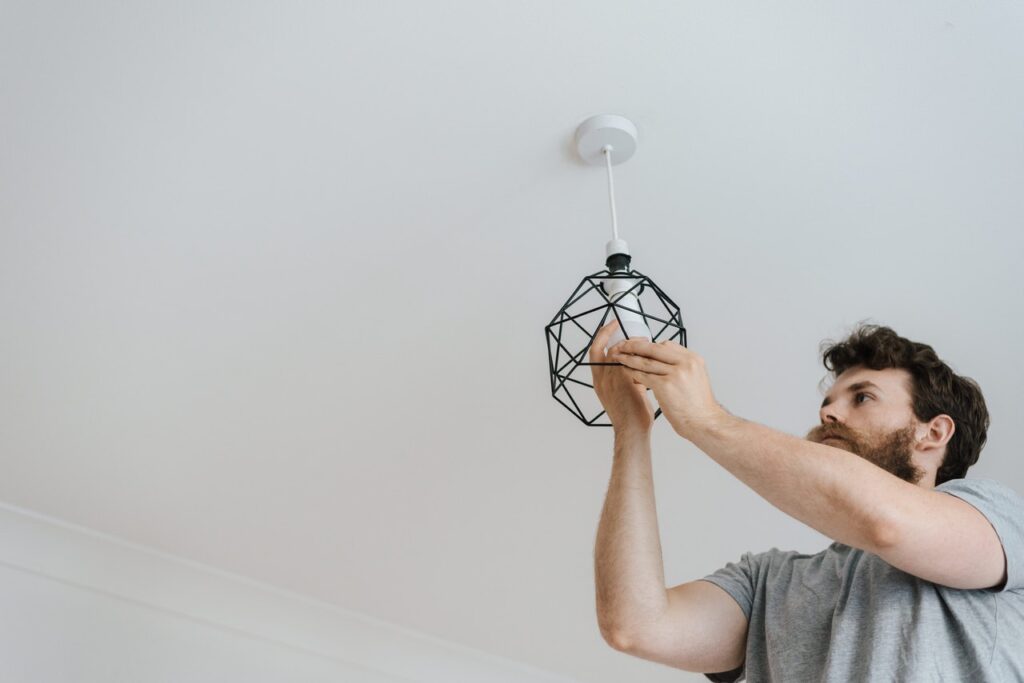 Traditional incandescent light bulbs release up to 90% of their energy as heat. The smart move is to switch to low-energy bulbs to reduce overheating and save money.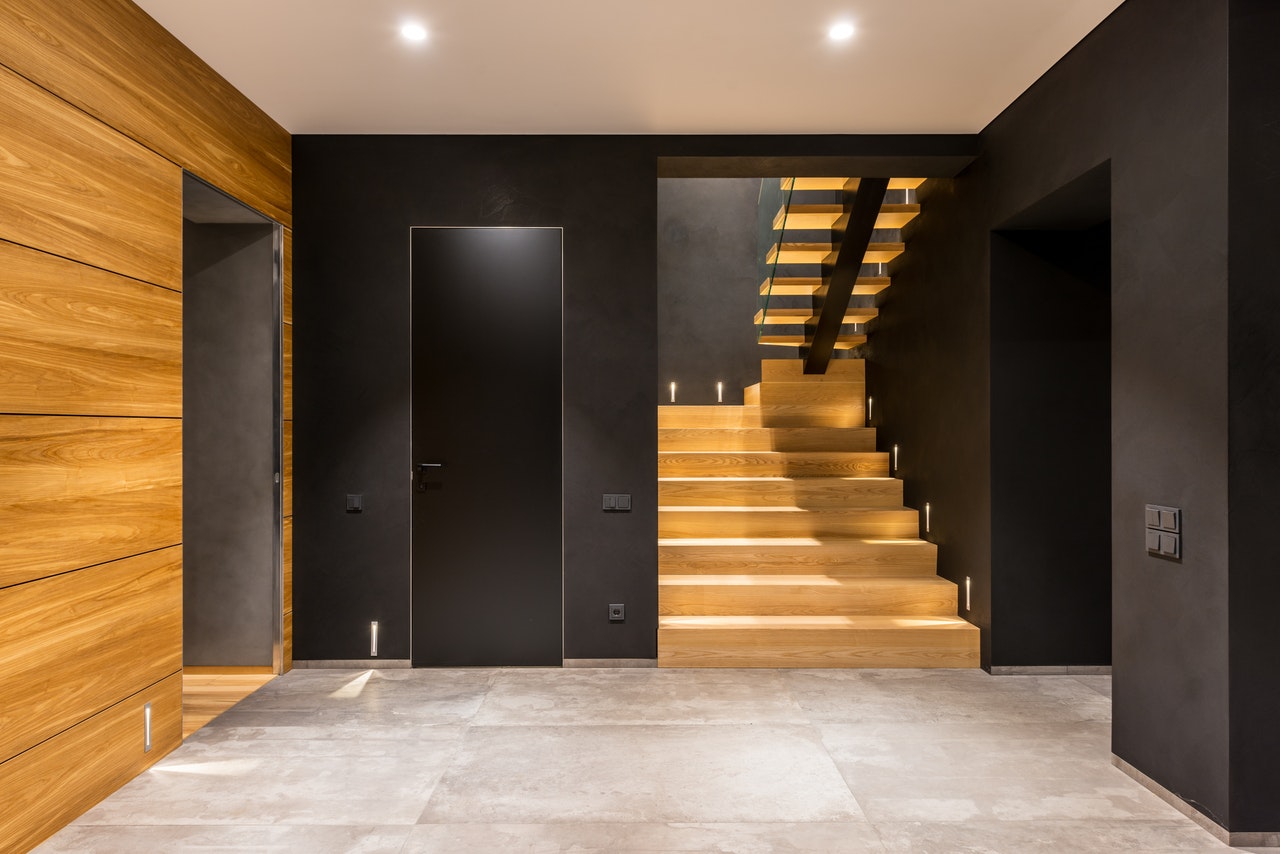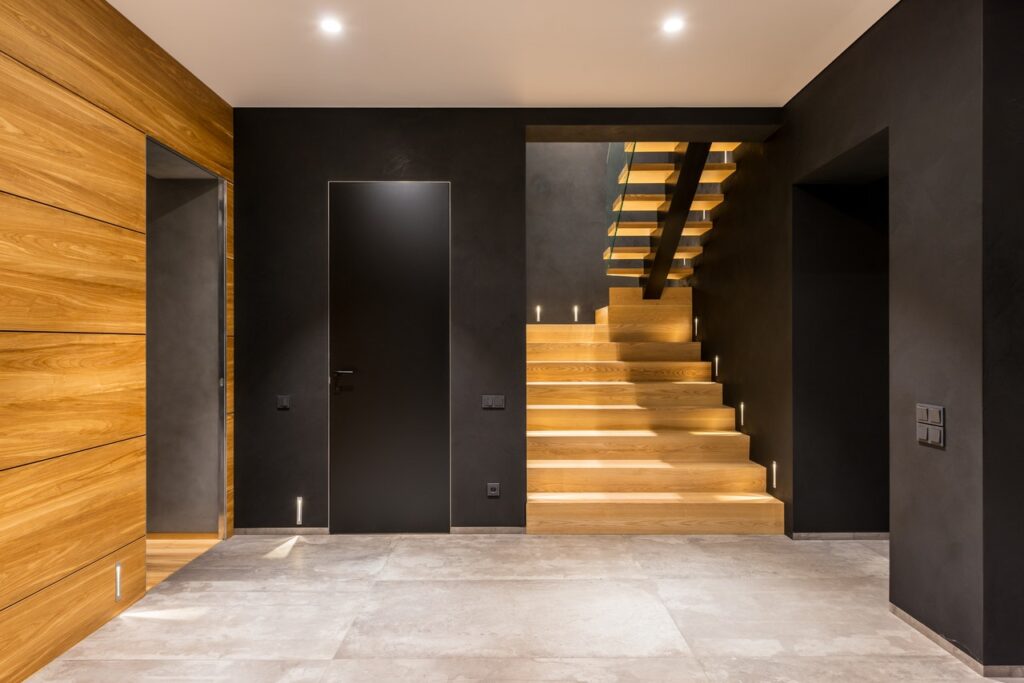 Closing doors to rooms you're not using will help keep fresh air where you need it most. This is one of the tips to cool your home that people sometimes neglect and by doing this, you will be surprised to see how it helps to cool your home in the summer.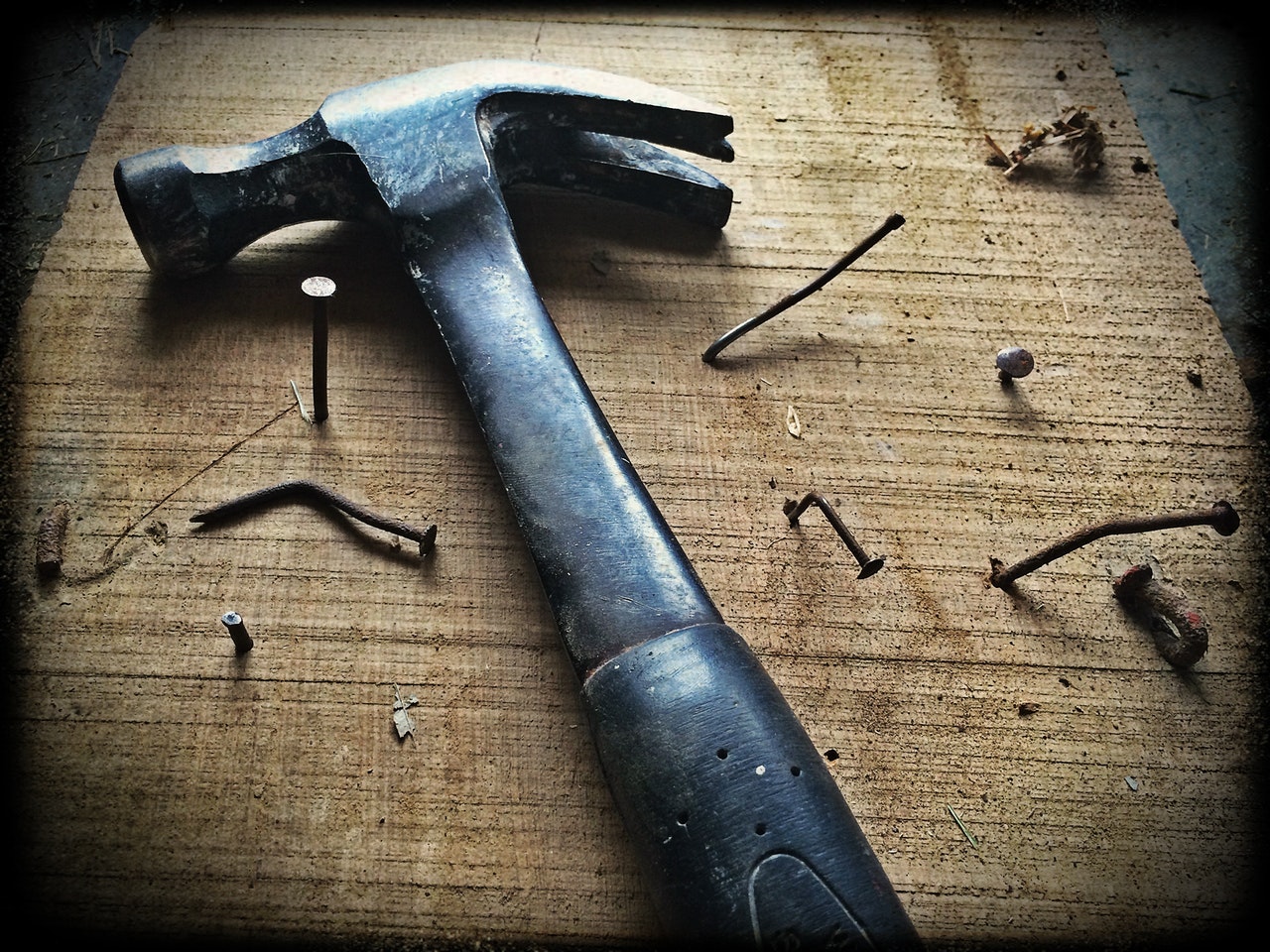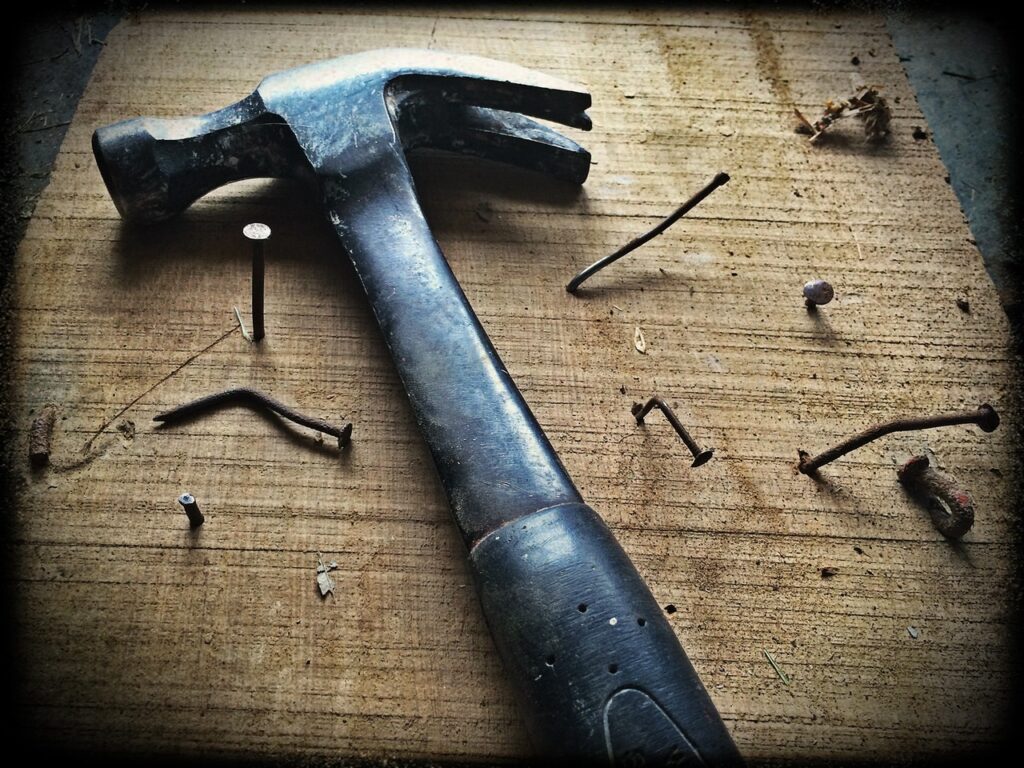 If you heard the famous trick of covering a cardboard box with aluminum foil and putting it on the outside of a car windshield, you might want to do the same for your windows. This trick will keep the heat out. Just be careful not to endanger yourself.
Outdoor plants keep your home cooler by shading it. A study from the University of Vermont found that a healthy sapling can cool your home as effectively as 10 air conditioners, if placed properly. Indoor plants don't have as dramatic an effect, but can still help by adding moisture to the room.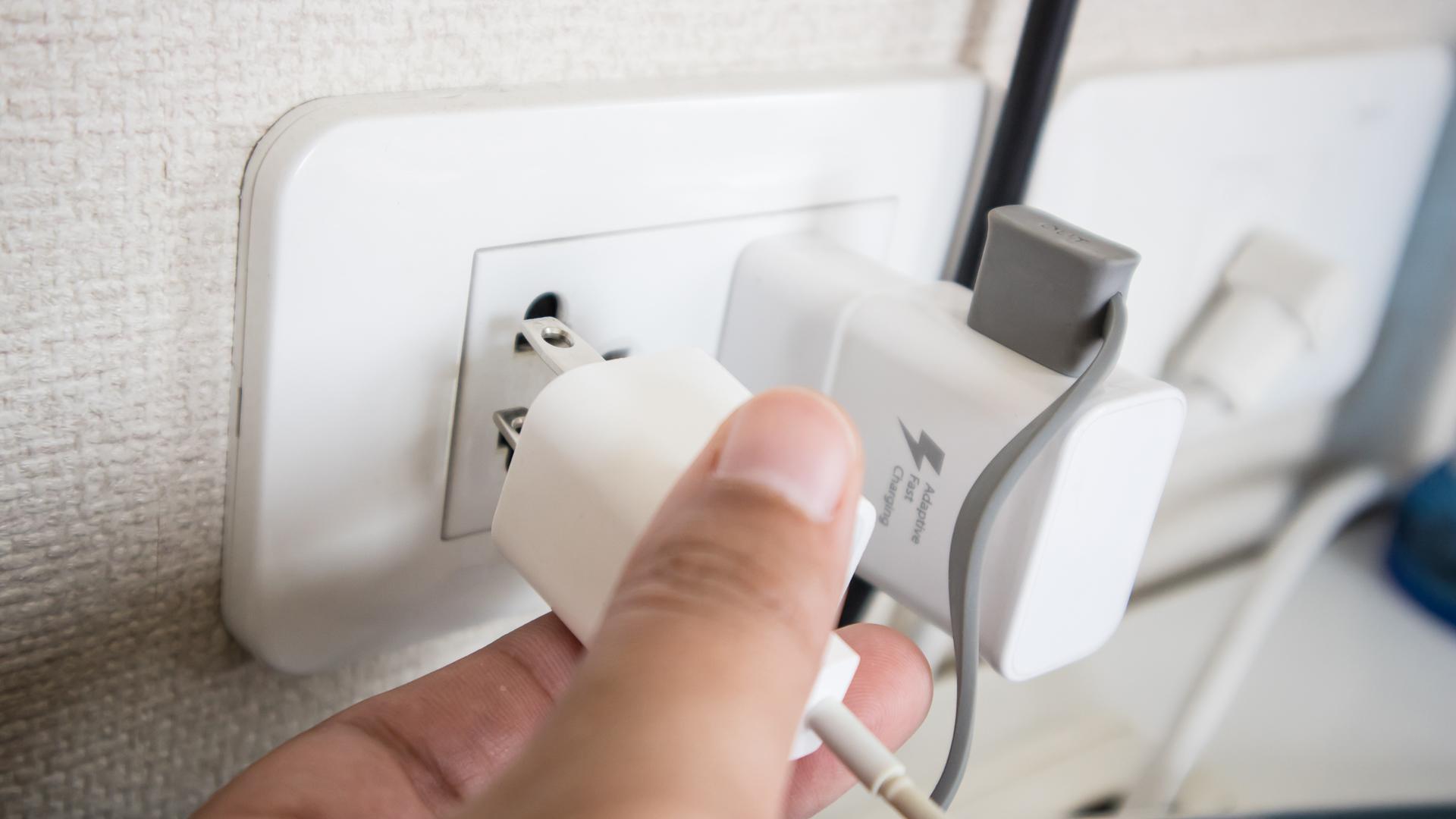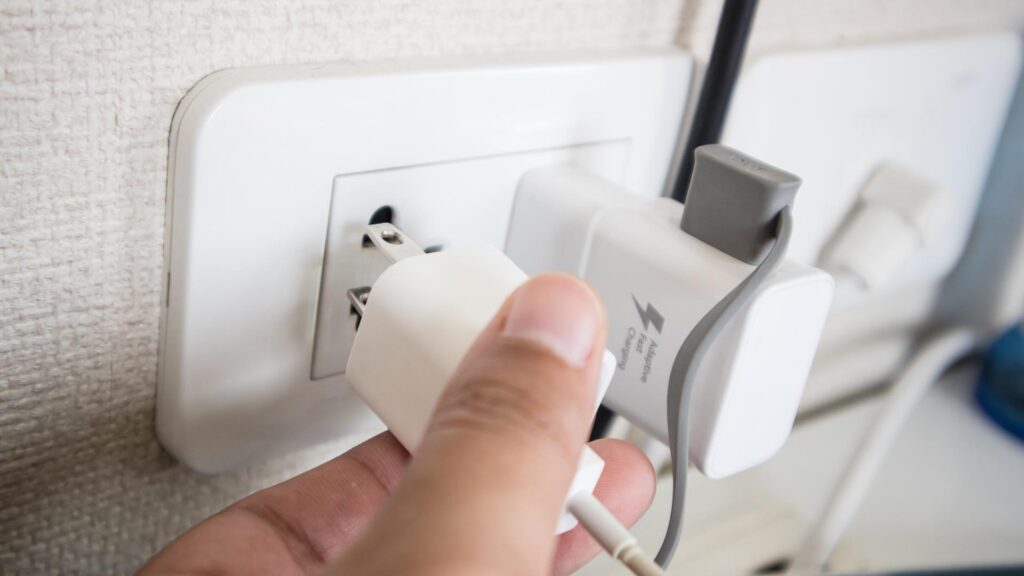 There is a surprising amount of heat generated by appliances in the home. Switching them off can help prevent internal heat gain. If available, dry your clothes instead of using a dryer and wash your dishes by hand. It may take you longer, but it will cut down on your energy bills a bit and a few degrees.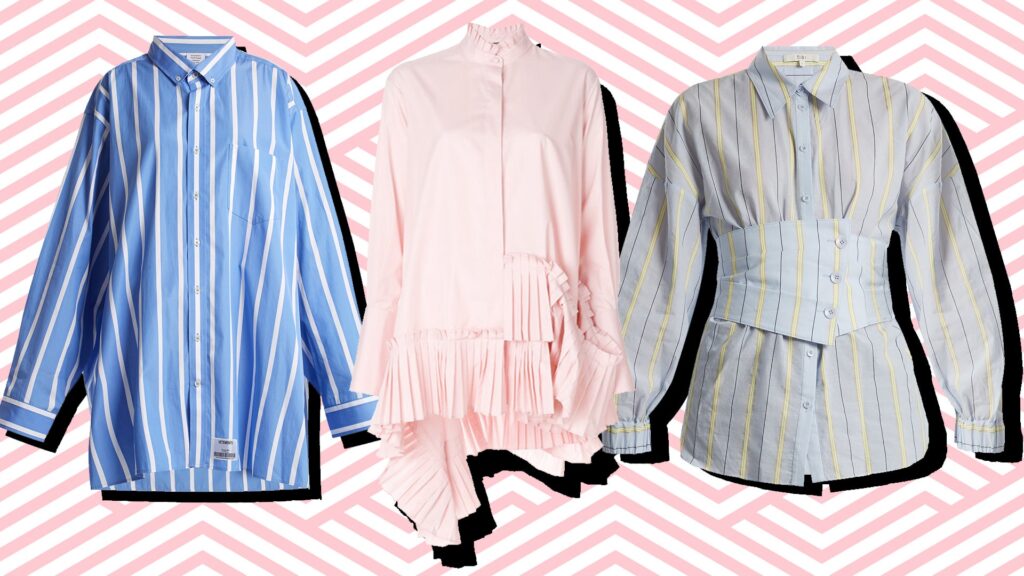 All cotton fabrics are breathable and help cool your body. Choose light, loose-fitting clothing made from breathable fabrics like cotton and use cotton sheets on your bed for added cooling.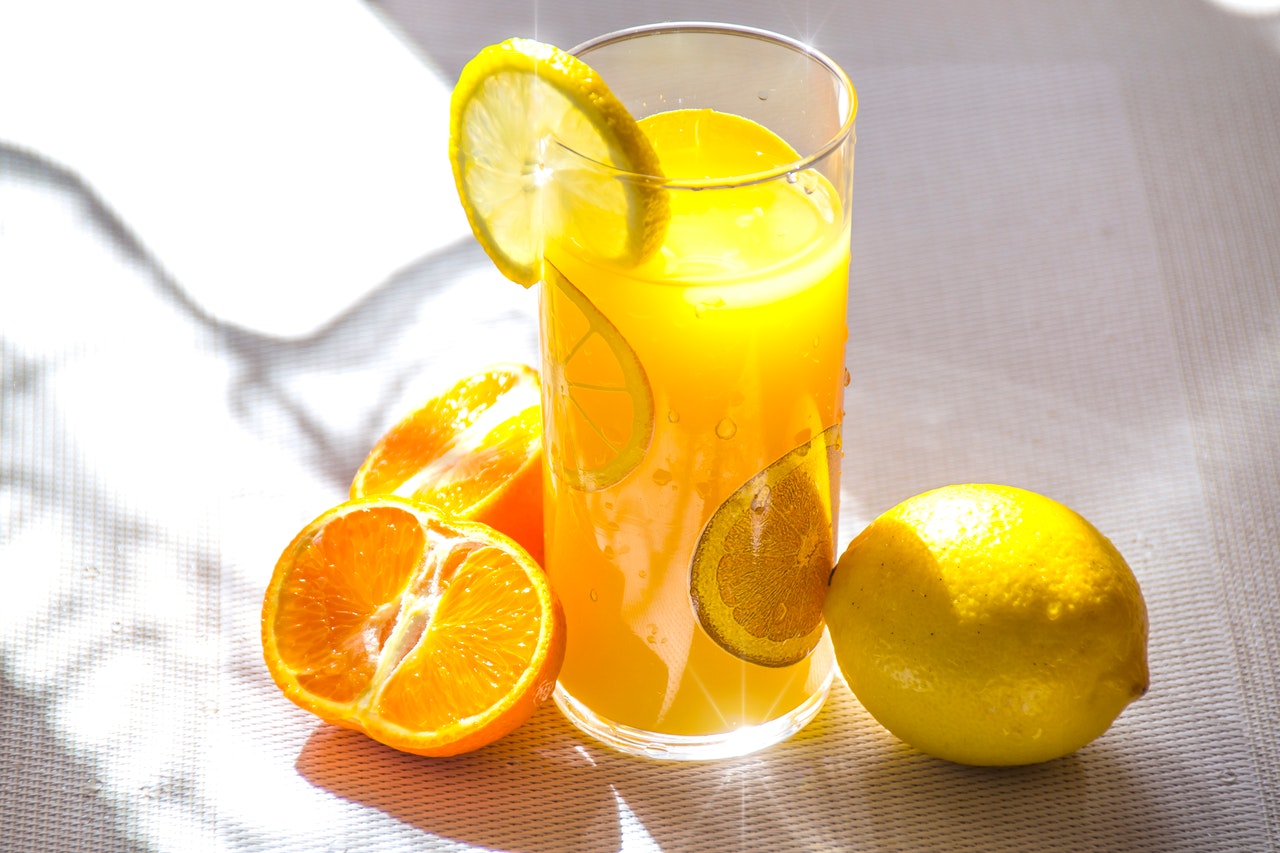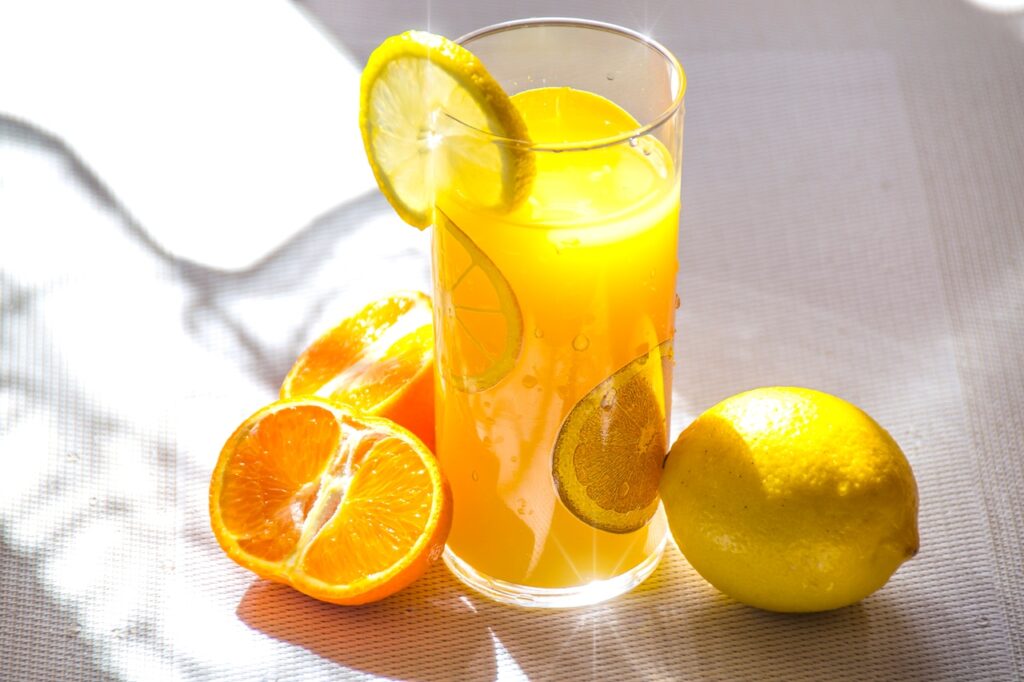 When the weather is hot, sip tasty iced beverages and eat cool foods to cool down. When choosing clothes, choose materials such as cotton that will keep you cool.
Changing your bedding seasonally not only refreshes a room, it's also a great way to stay cool. Do don't forget to change your bed sheets regularly if you want to cool your home during the hot days of summer.
In this article, we share 8 tips on how to cool your home during the summer days. If there is any other tips that you know, don't forget to share them with us and other Gazettely readers in the comments section below.