According to The Federation of e-commerce and distance selling (FEVAD), the e-commerce sector (products and services) in United States has reached 4.04 trillion dollars in 2020, an increase of 44% over one year.
The online sales of store chains confirm their progression, with significant increases over the year with peaks of +100% during the two confinements following the acceleration of home deliveries, click & collect and drive. While consumers are adopting new digital behaviors and brands are giving e-commerce a new dimension, for marketers it's time to rethink how to build customer loyalty.
Although it's not easy to compete with fast and free delivery, discounted prices or an unlimited marketing budget, there are three strategies to stay in the game by building a direct relationship with customers that will endure after the pandemic.
In this article, we will share three customer acquisition strategies which will help your business flourish and survive beyond the Covid-19 pandemic.
Standing up for your brand's values
These days, more than ever, consumers are looking to know that the brands they shop at are on their side. The Edelman Coronavirus Pandemic Brand Trust Barometer, which surveyed 12,000 respondents in 12 countries, found that 65% of consumers say a brand's response to the crisis will have a significant impact on their probability of buying from it in the future, while 89% want brands to offer free or discounted products to healthcare professionals, at-risk individuals and those whose jobs have been affected.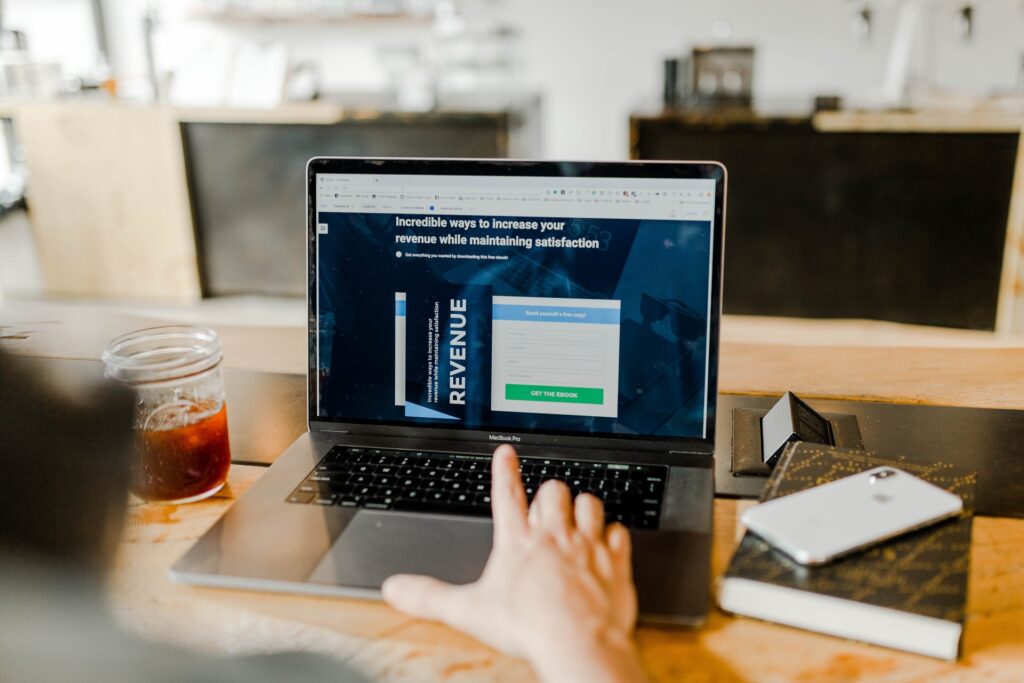 When the values of a brand are aligned with those of its customers, and are clearly expressed and supported by socially responsible initiatives, a brand will create a stronger and more personal connection with its customers. This in turn creates online communities that begin to bond around a true commitment to a brand.
One such example is a specific "COVID Hero" promotion that was created for healthcare workers by a brand of wellness and care product "boxes". The promotion was so popular that the 50,000 free boxes available were delivered in just one day.
Similarly, a major apparel brand in the United States launched a special offer for frontline staff. More than 100,000 consumers redeemed it on the first day, resulting in nearly $2 million in sales. Or a designer ballerina brand offered gift cards to customers who sewed masks for hospital staff. With the tag line "If we #StitchTogether, we'll save lives together," they encouraged customers to take action for a cause.
In the next section of three customer acquisition strategies to help your brand survive post pandemic, we will talk about the importance of data.
Zero-party data for 100% better customer relationships
With all major search sites altering their cookie policies and privacy regulations, it's becoming increasingly difficult to get precise customer data to create genuinely personalized experiences. The biggest barrier to personalization, says a recent study by Forrester Consulting, is getting relevant, high-quality data: a mere 39 percent of marketers are confident that the data they collect is accurate in representing their customers. Over 50 percent recognize that self-attested data is incredibly valuable in creating a positive impact on their marketing campaigns, though only 28 percent currently collect it.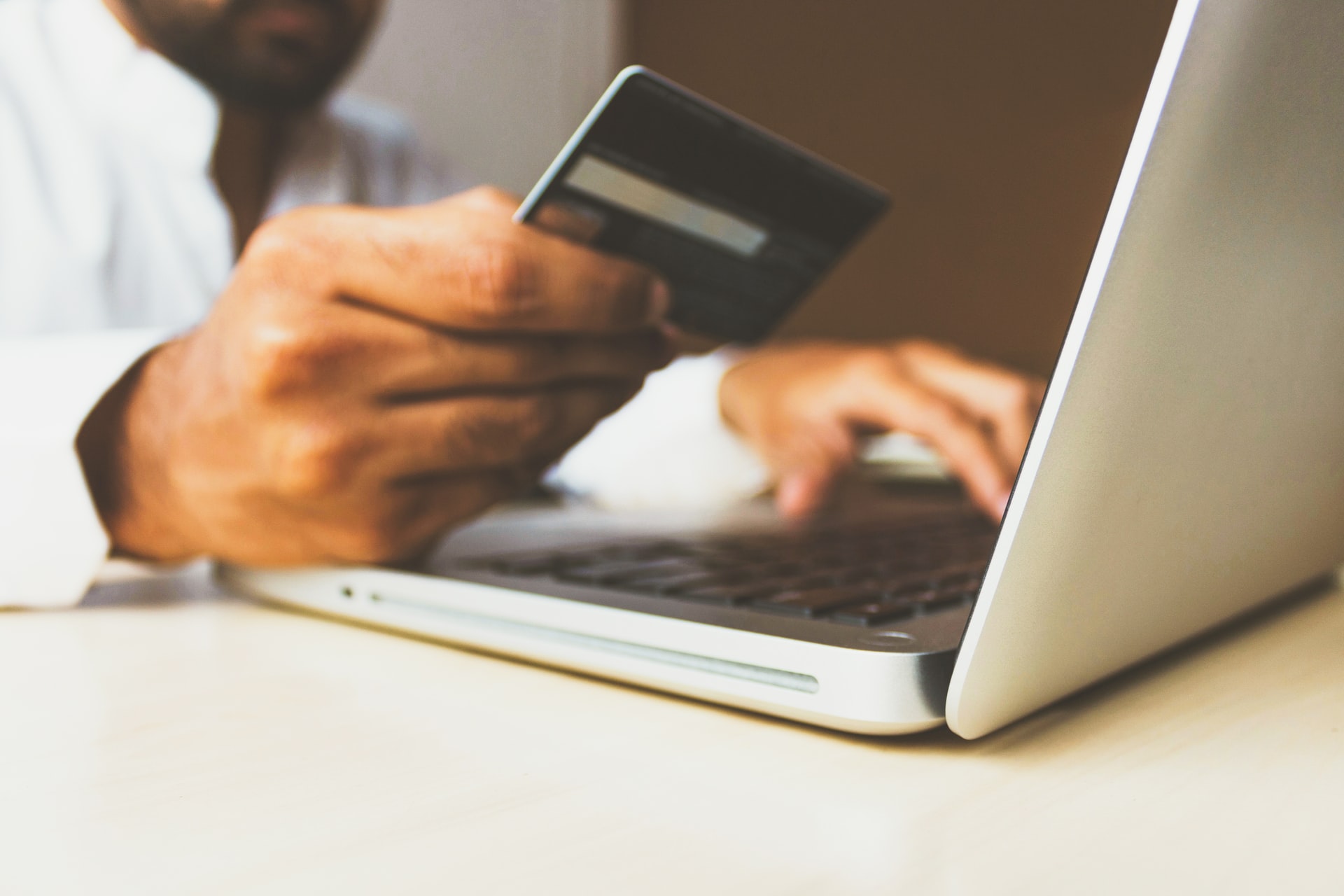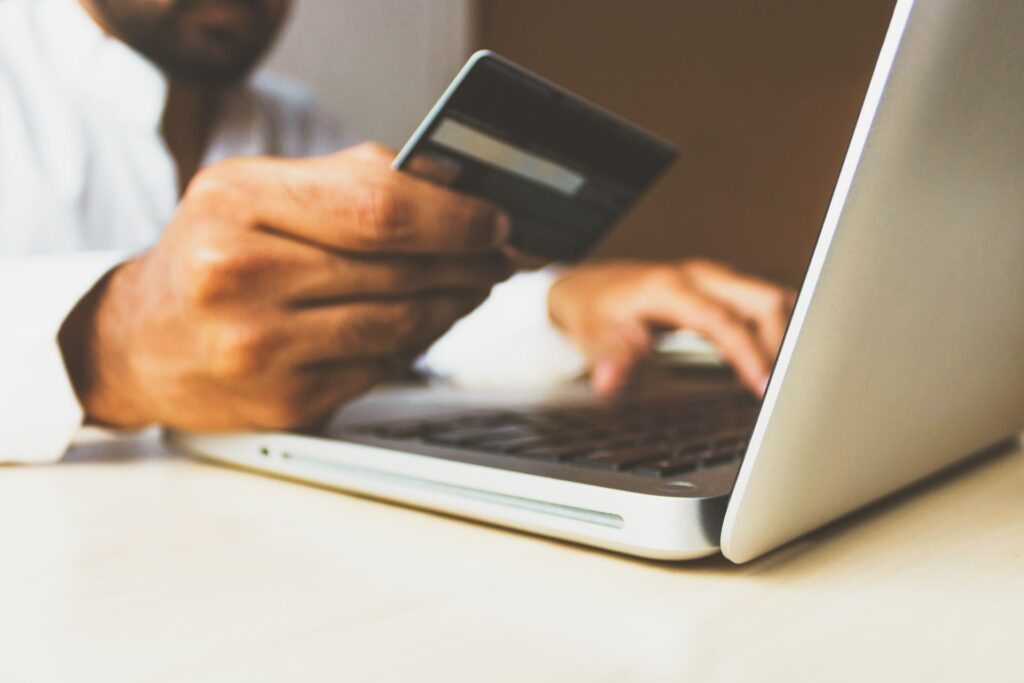 As opposed to "renting" paid social data from digital (liking a post doesn't indicate intent), a better approach is to focus on zero-party data. Forrester analyst Stephanie Liu defines it as "data that a customer consensually and proactively shares with a brand, and it potentially includes preference center data, purchase intent, personal context and how a person wants the brand to recognize them."
In order to collect zero-party data, one must ask three questions about the data. Are they certified? If yes, then they kick off a consent-based relationship. Is the accuracy of the customer data validated? If so, it will protect the integrity of any personalized offer. Is it related to identity? If it relates to personal attributes that consumers identify with, like being a teacher, student or senior citizen, that will create an emotional connection that will foster loyalty.
A way to access zero-party data is to create a "preference center," where customers are asked to complete a survey or provide their data in return for an incentive, such as a discount, loyalty points or product recommendations.
In the next section of three customer acquisition strategies to help your brand survive post pandemic, we will talk about the importance of building communities with consumers.
Also Read:
Develop a community by connecting with consumer groups
One of the best customer acquisition strategies and a powerful way to connect with consumers is to tap into their sense of belonging. One good way to do this is to discover the networks they belong to and do a special thing for them. As an example, during the pandemic, a number of brands launched campaigns for affected populations, like caregivers or frontline workers who were able to take advantage of free or highly discounted hotel stays.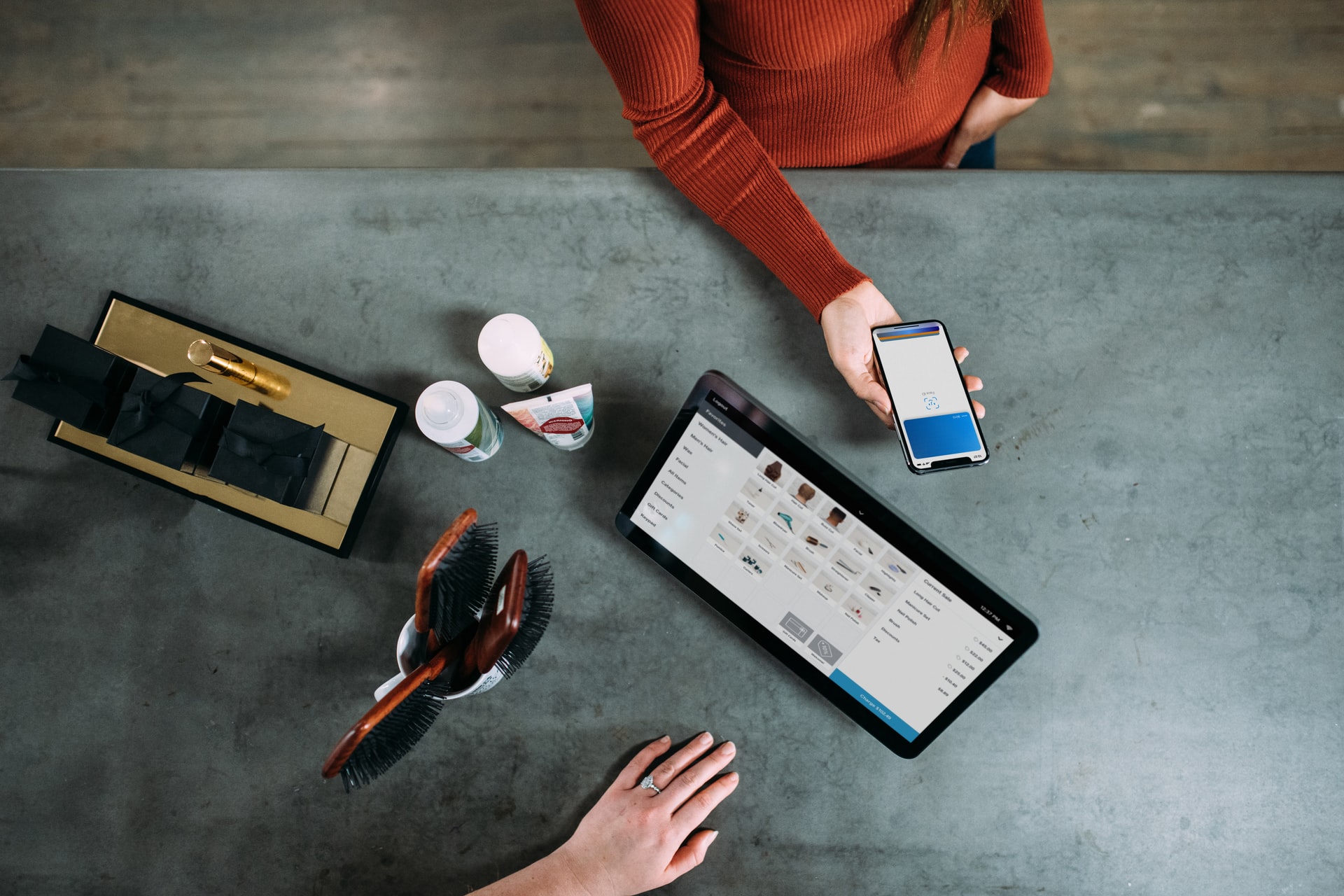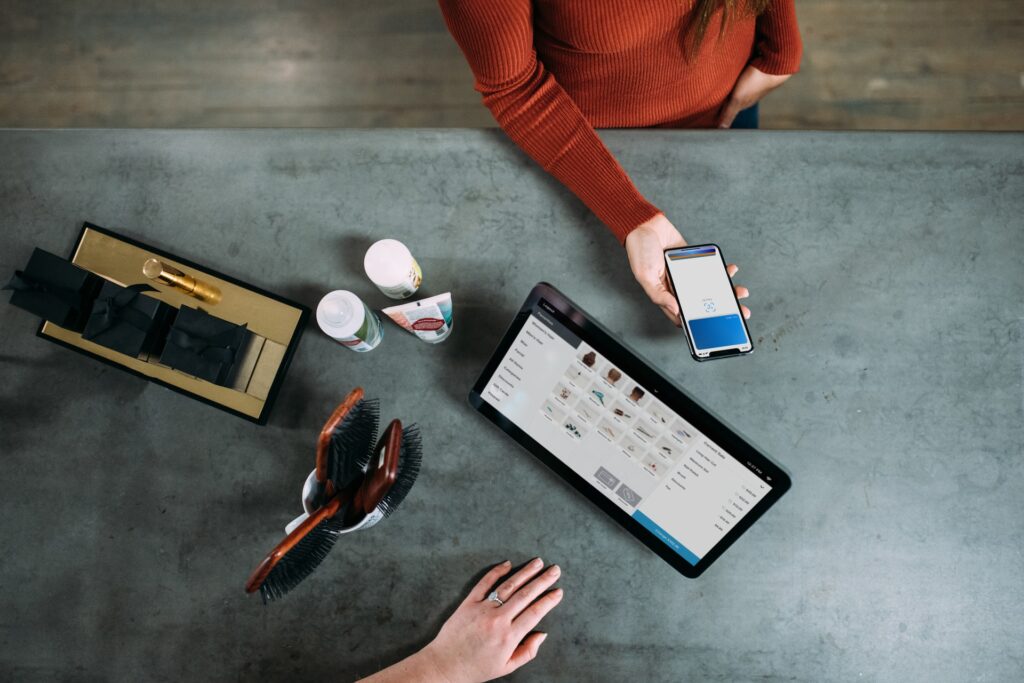 The benefit of these campaigns is that they enable brands to support these groups while simultaneously creating a thoughtful message that spreads throughout the community and beyond. Research tells us that more than 95% of consumers most affected by the pandemic said they would gladly share a personalized offer with others in their profession.
There are strong networks among consumer groups that like to support each other, particularly in this time of crisis. If they appreciate a brand's message, offer and service, they will spread it like wildfire.
Bottom Line
Certainly the pandemic has changed the way consumers work, shop and communicate with each other and their beloved brands. Although 2020 has been a year of relentless challenges, marketers who are willing to challenge themselves and rethink how to engage customers in an insecure world will survive and thrive during and after the pandemic.
If you have any questions regarding the 3 customer acquisition strategies which will help your business flourish and survive beyond the Covid-19 pandemic, ask them in the comments section below.