All successful entrepreneurs can tell you that passion makes up the backbone of a good business. So what activities are you more passionate about other than your hobbies? If you take this thought process one step further, you might discover that these "hobbies" can also be a very sweet source of income. In this article, we will talk about hobbies to make money from.
Whether it's books for kids or training cats, chances are there's someone who values your hobby enough to pay for it. Plus, because anyone can set up an online shop with platforms like Shopify, it has never been easier to give your passion project a shot.
So what are some of the best hobbies to make money and earn a side income? Well, here are 18 money-making hobbies – which you might already be doing – which could become your next side hustle.
How do I find a hobby to make money??
A lot of ambitious entrepreneurs ask themselves: "Can you make money with just a hobby? In that case, what is a good hobby to make money from? The following are some tips that can help you find a profitable hobby.
First, be sure to make a list of the hobbies you enjoy and the abilities you already have. For instance, being good with your hands, do you love making DIY crafts for your home? You can pick up knitting, sewing, or even do carpentry work at home and refurbish furniture.
Second, take costs into account. Supplies and equipment do not come free, so you must decide how much it will cost to build a product. And don't forget the value of the time you invest!
Once you have created a list of hobbies to make money, it will be simpler to identify which of your activities can not only bring you joy, but also income.
What are the best hobbies to make money?
Chances are you already know a thing or two about hobbies that can help you earn money from home. You might have even tried to turn some of your hobbies into extra income. However, it doesn't hurt to learn more about some of the best hobbies to make money.
Here are 18 hobbies to make money with, whether as a freelancer, affiliate, through many followers or with your own business.
Writing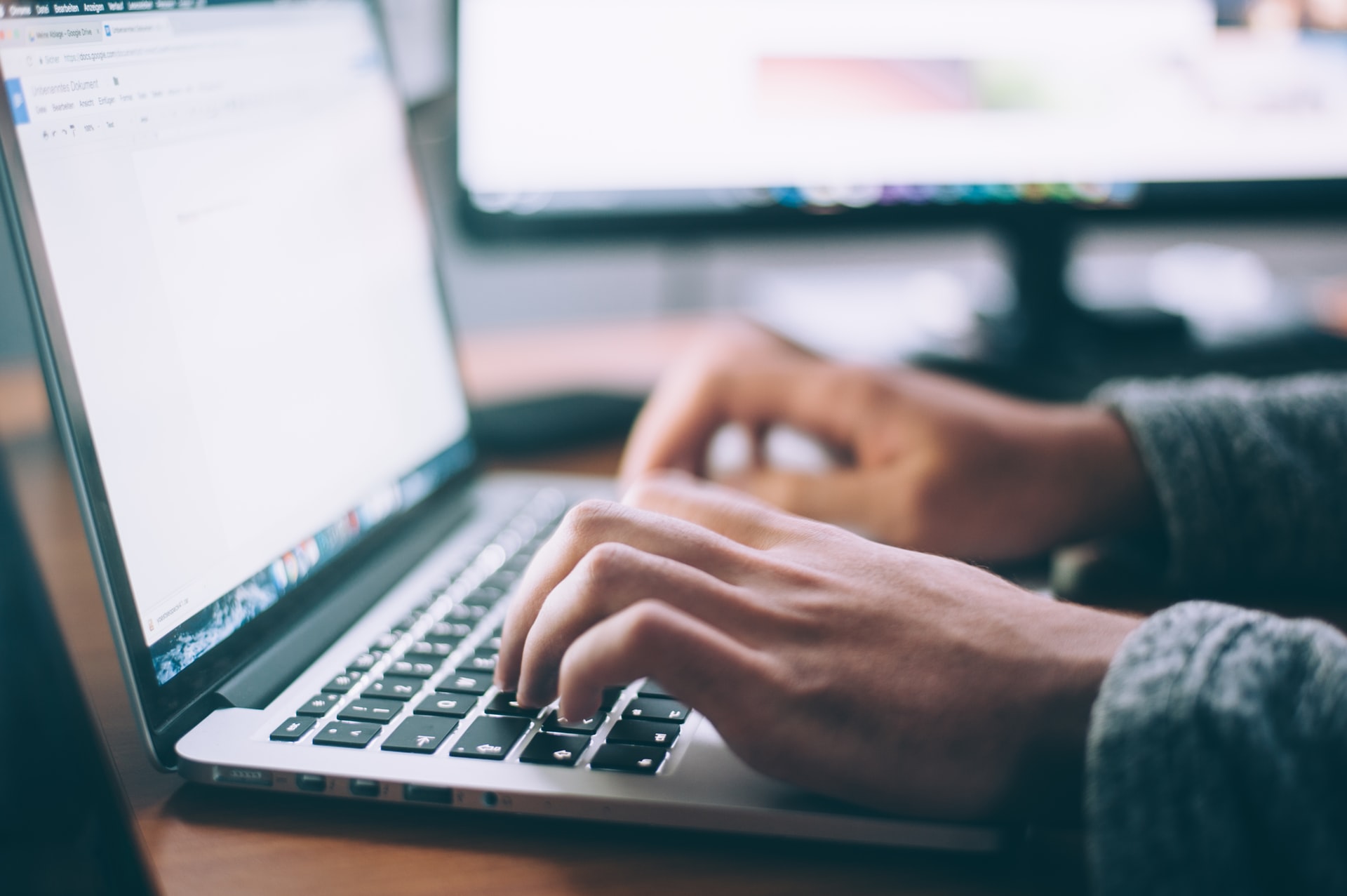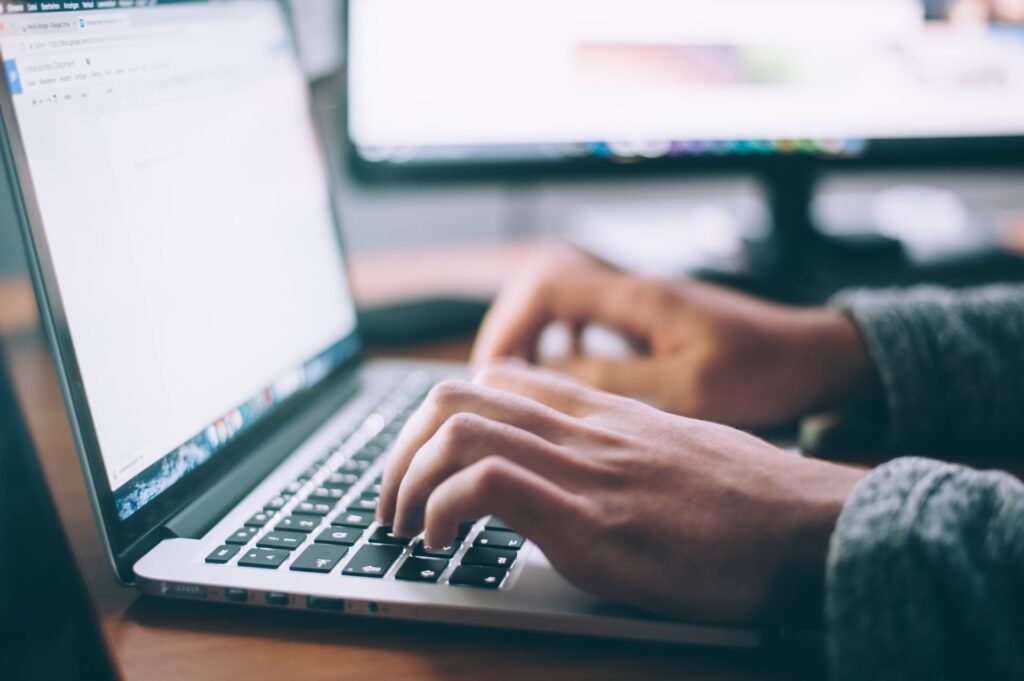 Without a doubt, writing and publishing online could easily be much more than just a hobby. A career can be built on it, or it can position you as an expert in a particular field. You can build a platform to promote yourself or offer your talent.
One of the most obvious ways to make money from writing is to provide your services on a freelance basis on sites like Upwork or Fiverr, or by directly contacting blogs that you can offer your services to for a fee. As a rule, good content writers with expert knowledge in particular niches are always in demand.
Alternatively, if you have the necessary discipline and know how to write good blogposts, then you can also build your own business around your blog with the audience that will sooner or later find their way to you. So, if you are interested in technology, travel or cooking, you can start a blog that can become a business.
Handmade cards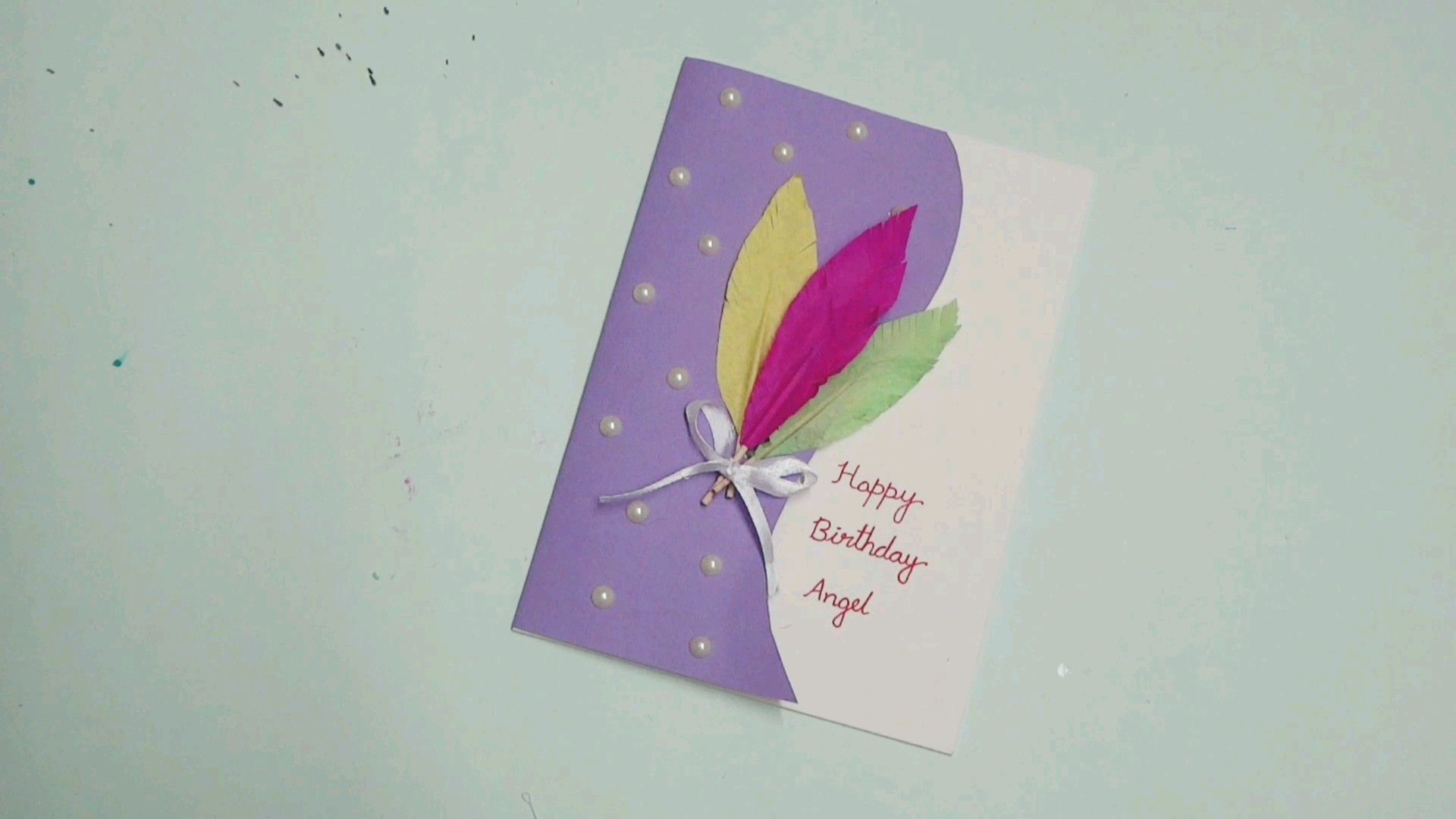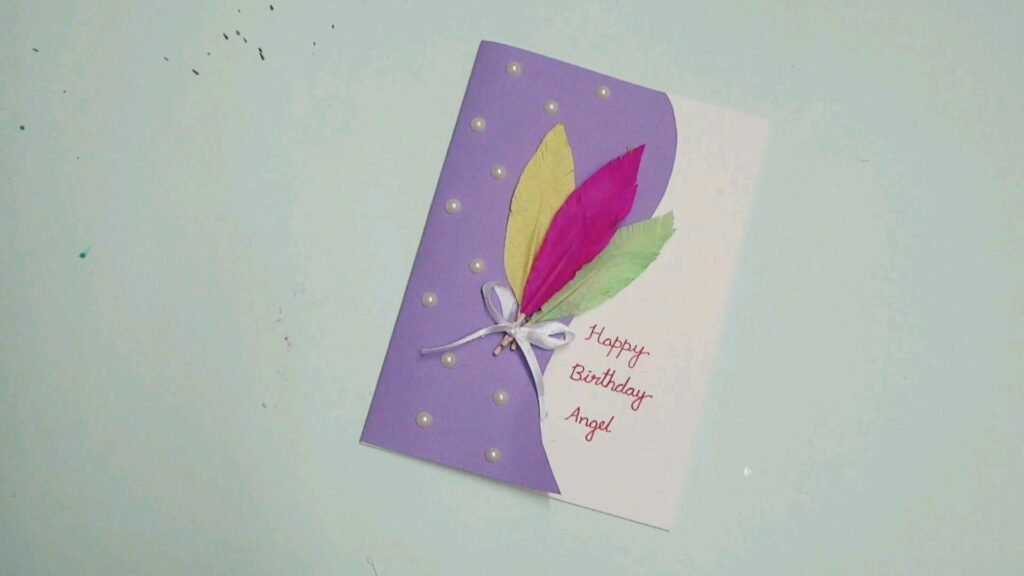 You can always find a good reason to buy a greeting card. Be it a birthday… a wedding… an anniversary… or even simply to remind an old friend that they are still cool. Giving out Personalised Notes on Fancy Cards will never go out of fashion.
So if you love drawing and writing word games and have quite a neat eye for design, making handmade cards could be just for you. Also, it's one of the most inexpensive hobbies to make money. A visit to the local arts and crafts should be all you need to get started.
Being a visual medium, cards are a huge shoppable candidate on Instagram. Using Shoppable Instagram posts, followers will be able to buy your products directly from your posts by tapping a shopping tag easily. In fact, you don't even need a website to get started.
Illustrations and design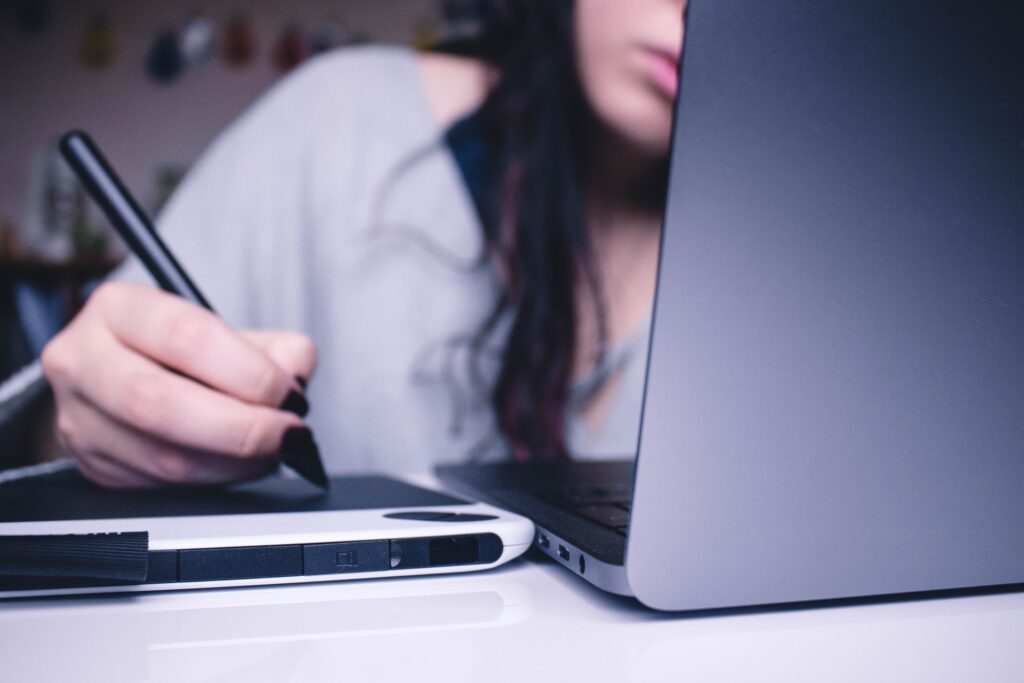 As with writing, you can freelance quite well as an illustrator and designer. Particularly on Fiverr, people new to the field with different styles find clients who need help. From marketing projects to portrait drawings, anything is possible.
In case you want to keep artistic control over your work, it is possible to print your work on t-shirts, posters or canvases and sell them. The important thing to understand is that in order to transform your art into a product, you should either serve a specific market or have established a clear brand. The first one is usually easier.
A good example of a business started by an artist who prints his art on stuff that can be sold is Hate Copy. Plus, you don't even particularly need a lot of start-up capital. A print-on-demand business is an almost risk-free way to earn money by selling your work on clothing and other things. You just need to create prototypes of your products and put them online. As soon as you generate sales and know what's popular, you can invest in your own inventory.
Cookies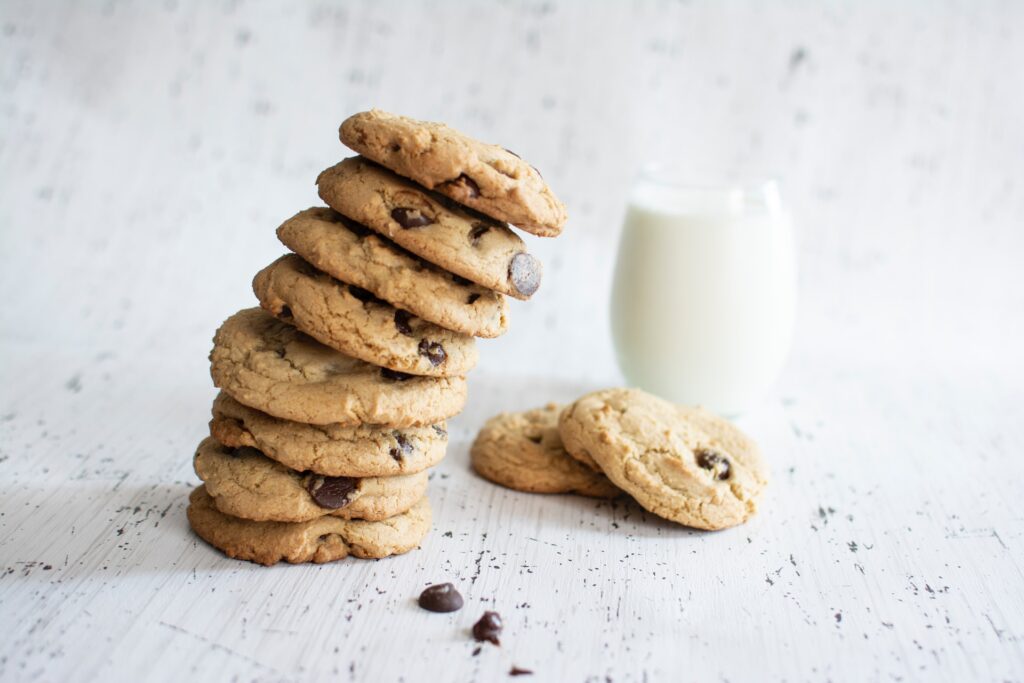 So what's better than a dozen homemade cookies? In case you have a talent for baked goods, try selling a few batches online. This is without a doubt one of the most delicious hobbies to make money from.
When you decide to sell your famous double chocolate chip cookies, some permissions and special arrangements will be required. Plus, if your operation gets big enough, you may actually want to start considering an industrial kitchen for your income hobby. Though hey, that's for later.
Using a free e-commerce website optimized for small business, there's no reason you can't start taking your first orders right away. Meanwhile, if you bake at home in your spare time, there are some businesses who offer pickup option to let customers get their orders right from the front door.
Music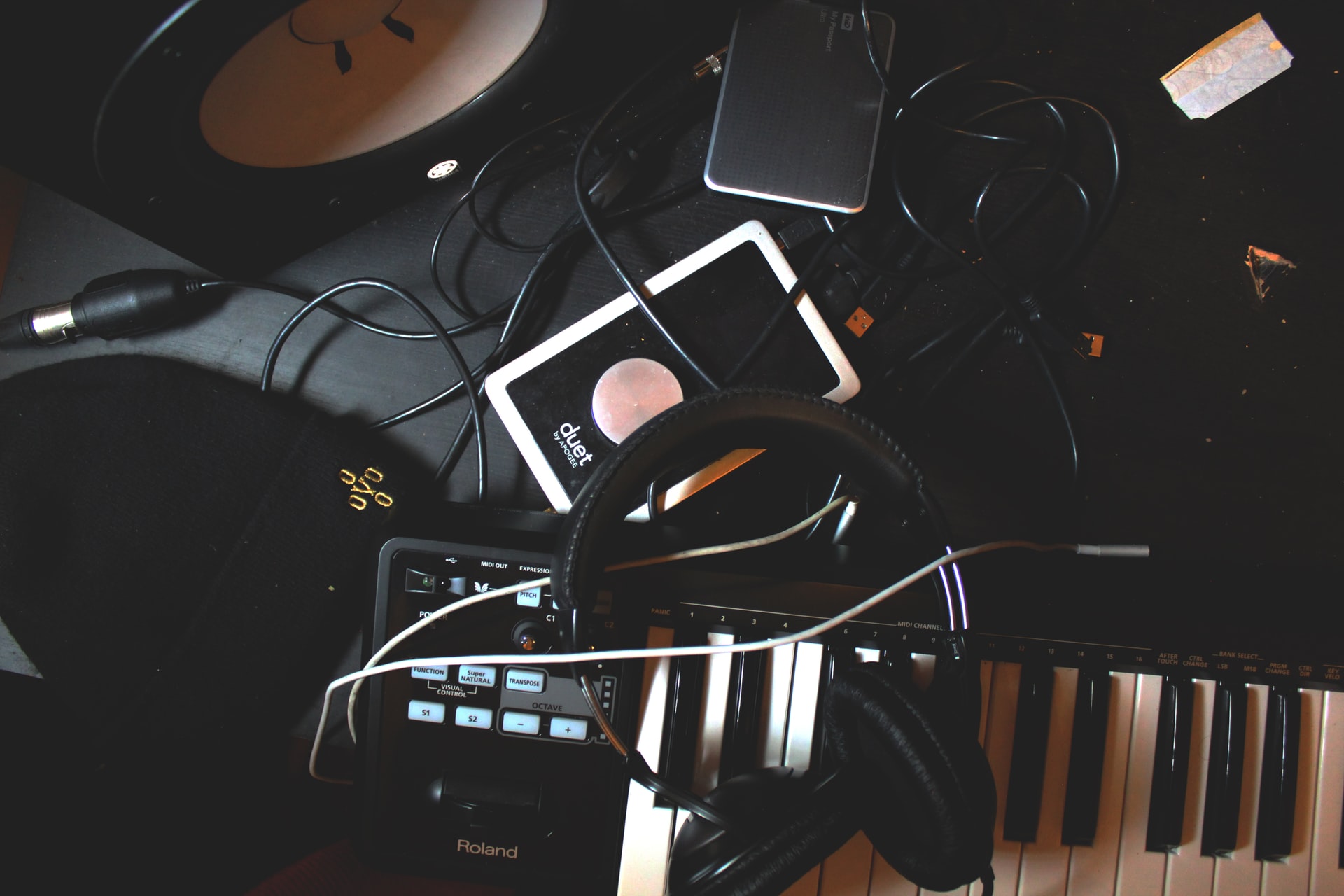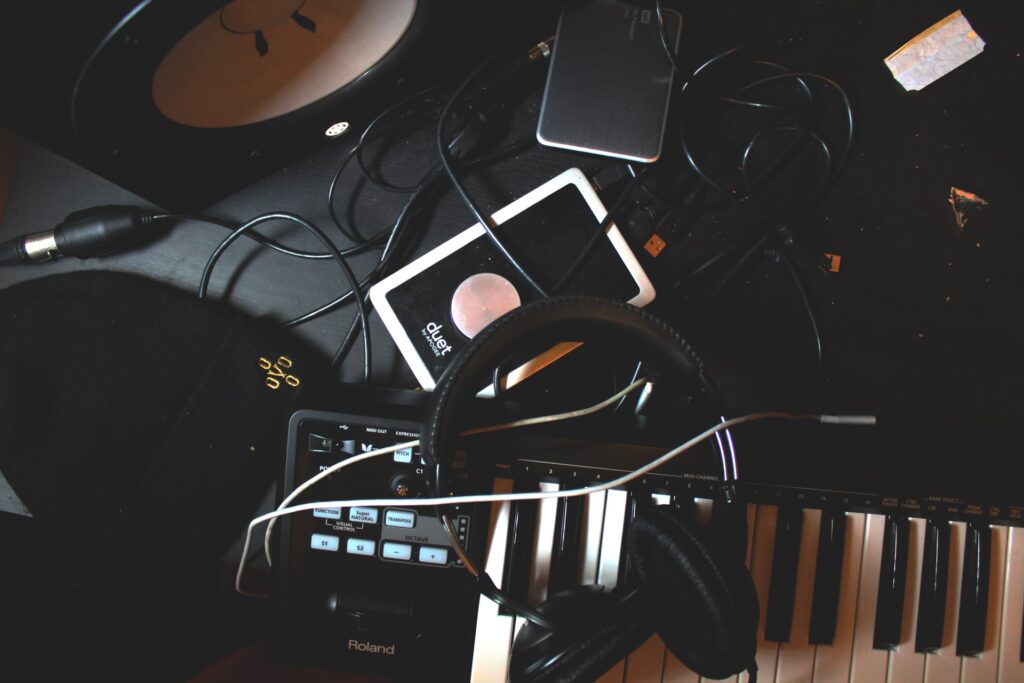 What is the next in the list of profitable hobbies to make money? You've guessed right, it is selling music! In doing so, you can take this particular hobby as a way of making money in a variety of approaches. In the beginning, start with the old fashioned way, where you make music and then sell it for profit. For example, you may want to record your own tracks or albums and either sell them on your website or publish them on an online platform like SoundCloud.
What you can also do is create different types of sounds that are not full songs or albums, but rather things like beats or samples. Well, beats are short hooks which are composed of different sounds and are intended to be a background for a musician, whereas samples are a part of a sound recording which can be used again elsewhere.
There are third-party platforms for listing beats that perform very much like stock photo websites. The idea is that people buy your music to feature them in their own content. They are generally shorter and tend to be more based on instrumentals and lesser on song lyrics. For example, you can list your beats on a plethora of websites, namely Airtbit and BeatStars.
There are two ways to sell your music as you can make them exclusive or non-exclusive. With exclusive rights, one can earn more money, but they need to create excellent quality work like SoundOracle.
Knitting and Embroidery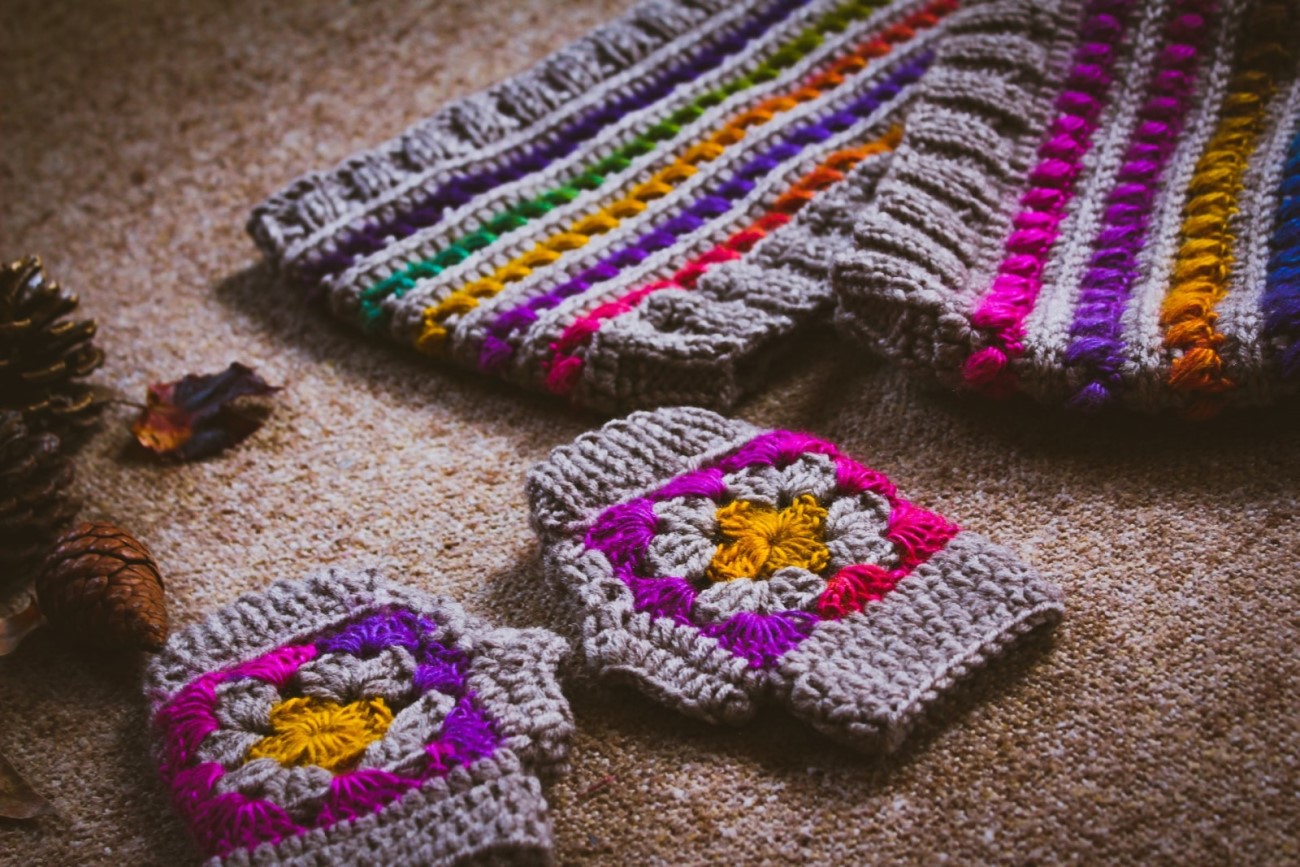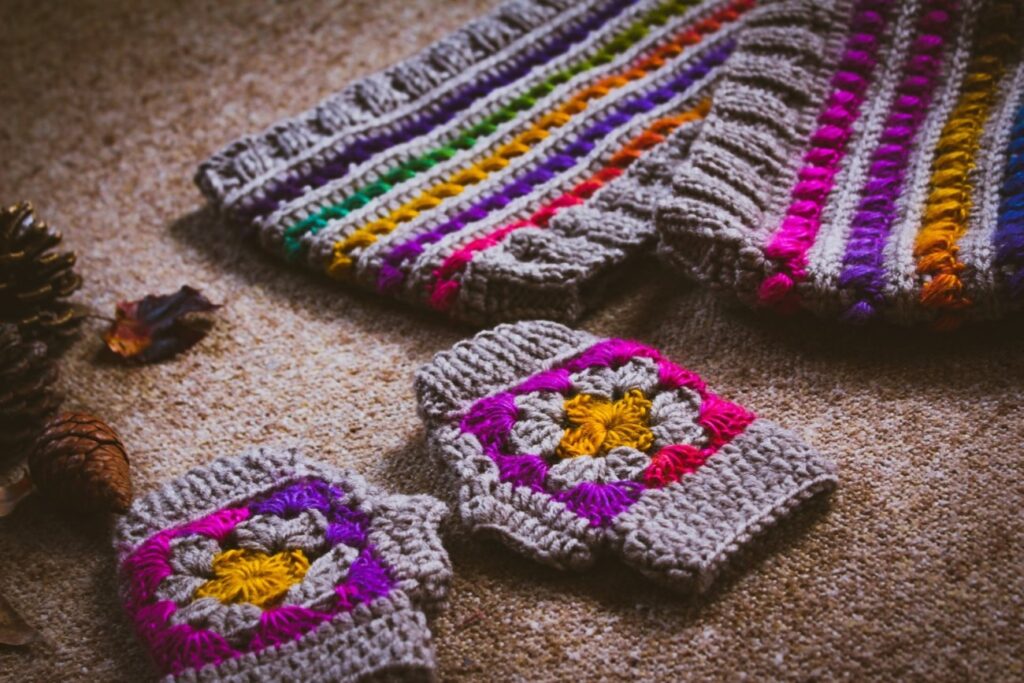 There is no secret that knitting and embroidery are some of the most popular hobbies to make money. They are low-impact, easy to learn, and at the end of it, give you fancy clothes. Custom knitted items like sweaters, scarves, and hats make great, practical gifts.
Embroidery may be a little more challenging than knitting, because it requires a little more precision and practice, though if you get good enough, the rewards could be plentiful. Some clever DIY embroidered patches have been very hot among the younger crowd for a few years and you could make for an easy sale if you know what you're doing.
Jewelry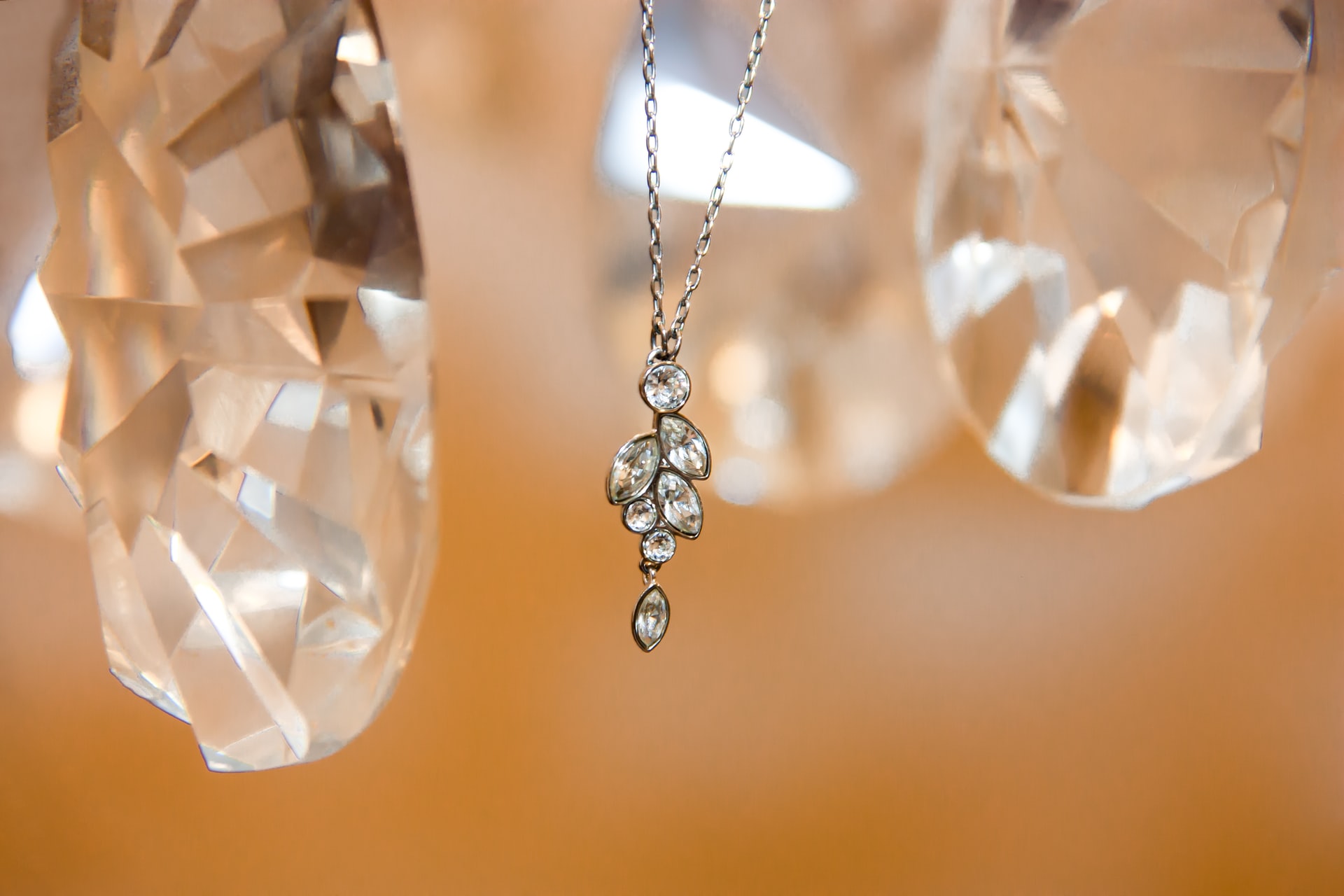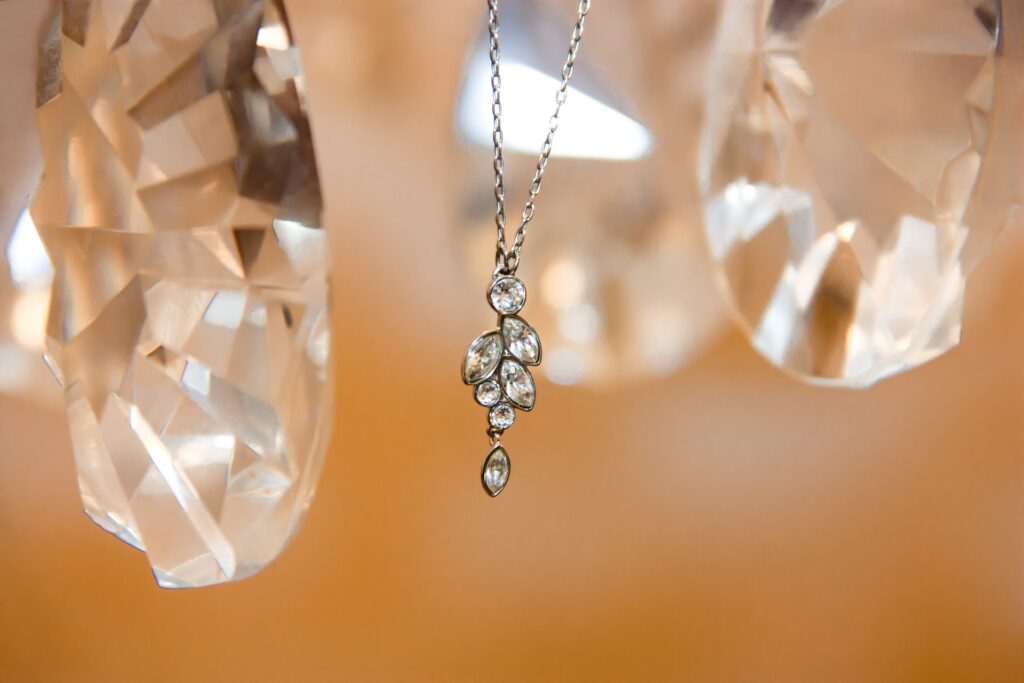 Creating a jewelry masterpiece may take a few years, though that doesn't mean you have to wait years to make your first sale. Begin by watching tutorial videos, purchasing supplies, and collecting some good inspiration on Pinterest boards. Train, train, train. And once you have something you like, try it out!
As a matter of fact, some of the best jewelry from Etsy turned into a hobby that pays off like they started and what they do to keep the sales going.
Comedy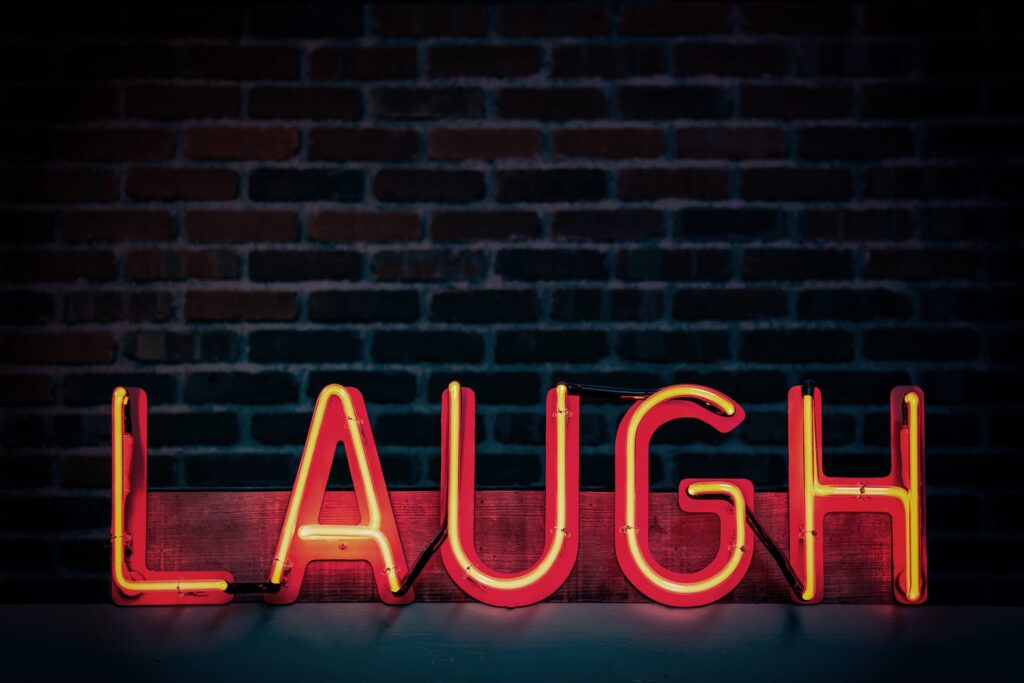 Are you good at making people laugh? Do you constantly know what memes are hot right now? So why wouldn't you try to find an online audience with your humor?
Chances are you also know a whole bunch of Instagram, Facebook, YouTube or Twitter accounts who do nothing but share funny content or have otherwise found their very own comedy niche.
Once you've built an audience, you can collaborate with brands to create sponsored posts. You can even print your best running gags on t-shirts or other products and sell them online.
Candles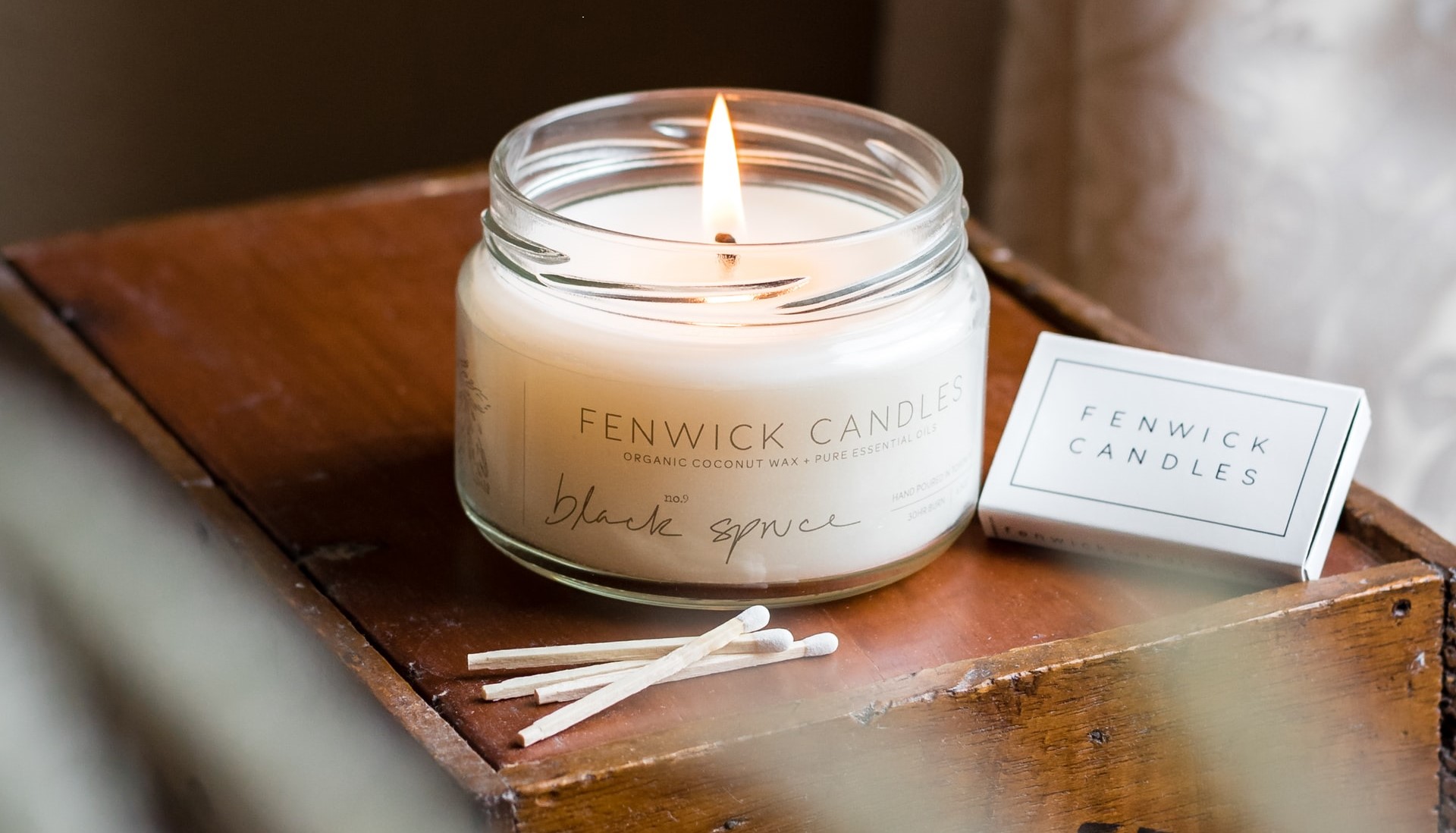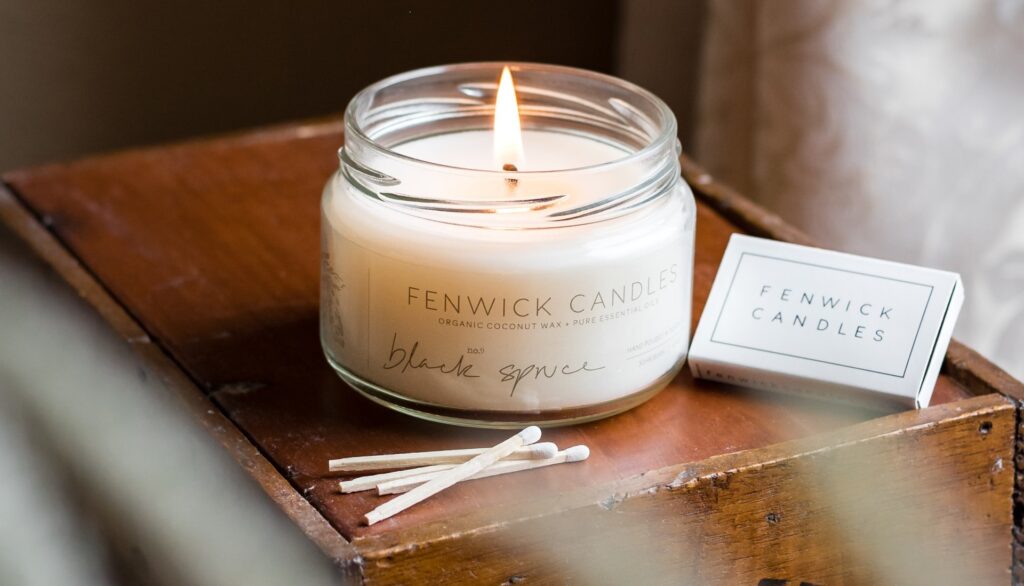 For some people, candles are a way to relax. Other people just want a simple way to make their homes smell nicer. But you might be surprised to learn that creating aromatic candles is actually a pretty simple process and one of the most profitable hobbies to make money.
What's more, candle parts are pretty cheap and quite easy to get online or in your local craft making store. So why not give it a shot?
Cooking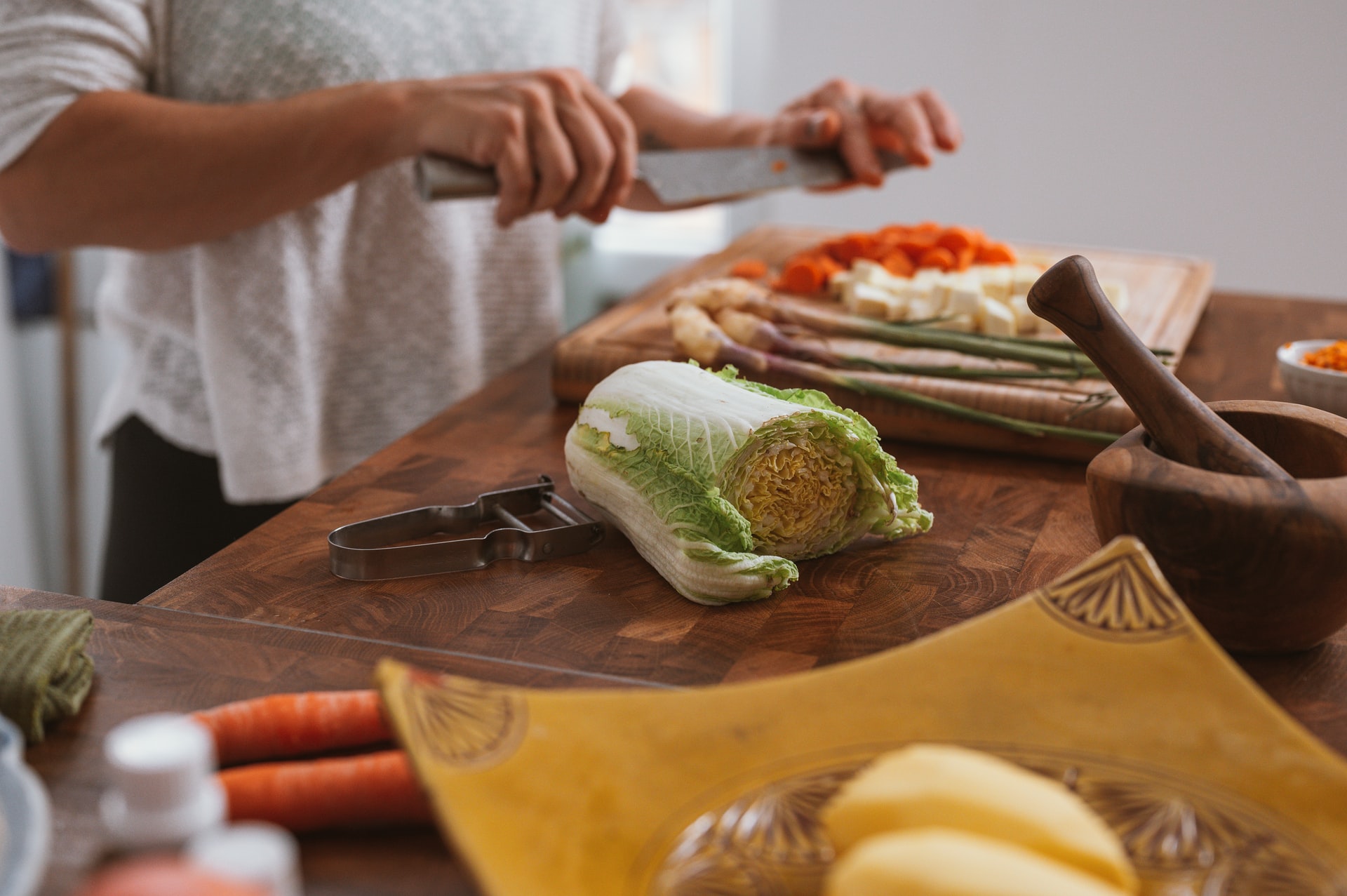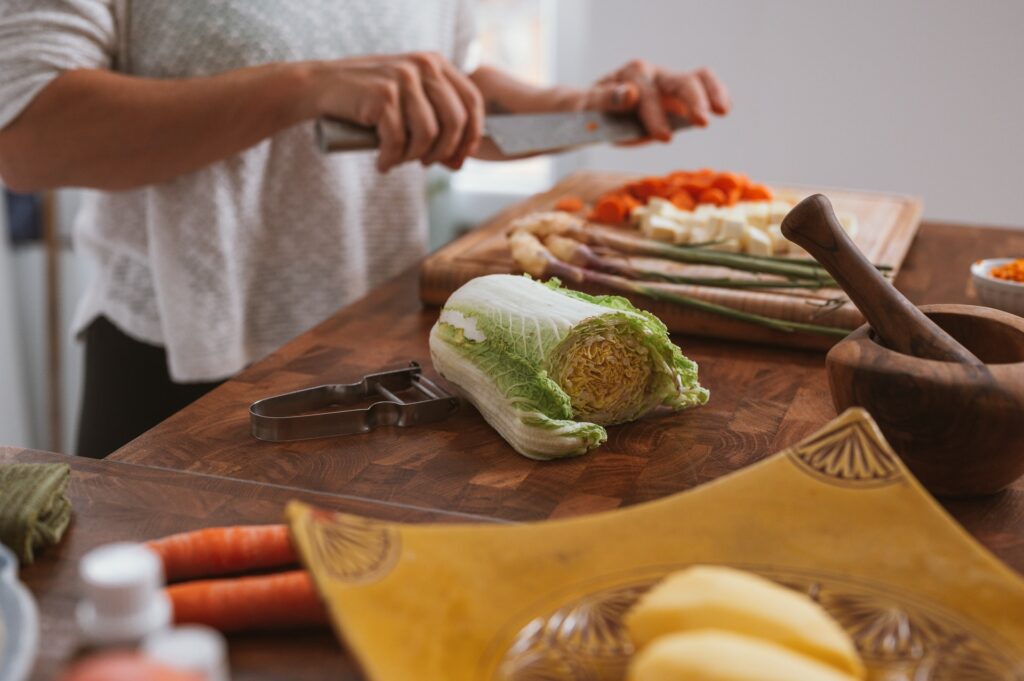 Cooking has become an art form. People are investing a lot of time in its preparation and taking artistic photos. There are not only beginner chefs involved, but people with adventurous tastes in search of something new.
You can share this hobby with the world easily. Start a blog, be active on YouTube or share your recipes on Instagram, moreover, you can sell your own cooking products. Some people even have their own food truck.
In fact, according to Google, 59 percent of 25- to 34-year-olds are taking their phones into the kitchen to find info and recipes online. So there is definitely a market of do-it-yourself cooks looking for content (and products).
Soap and bath bombs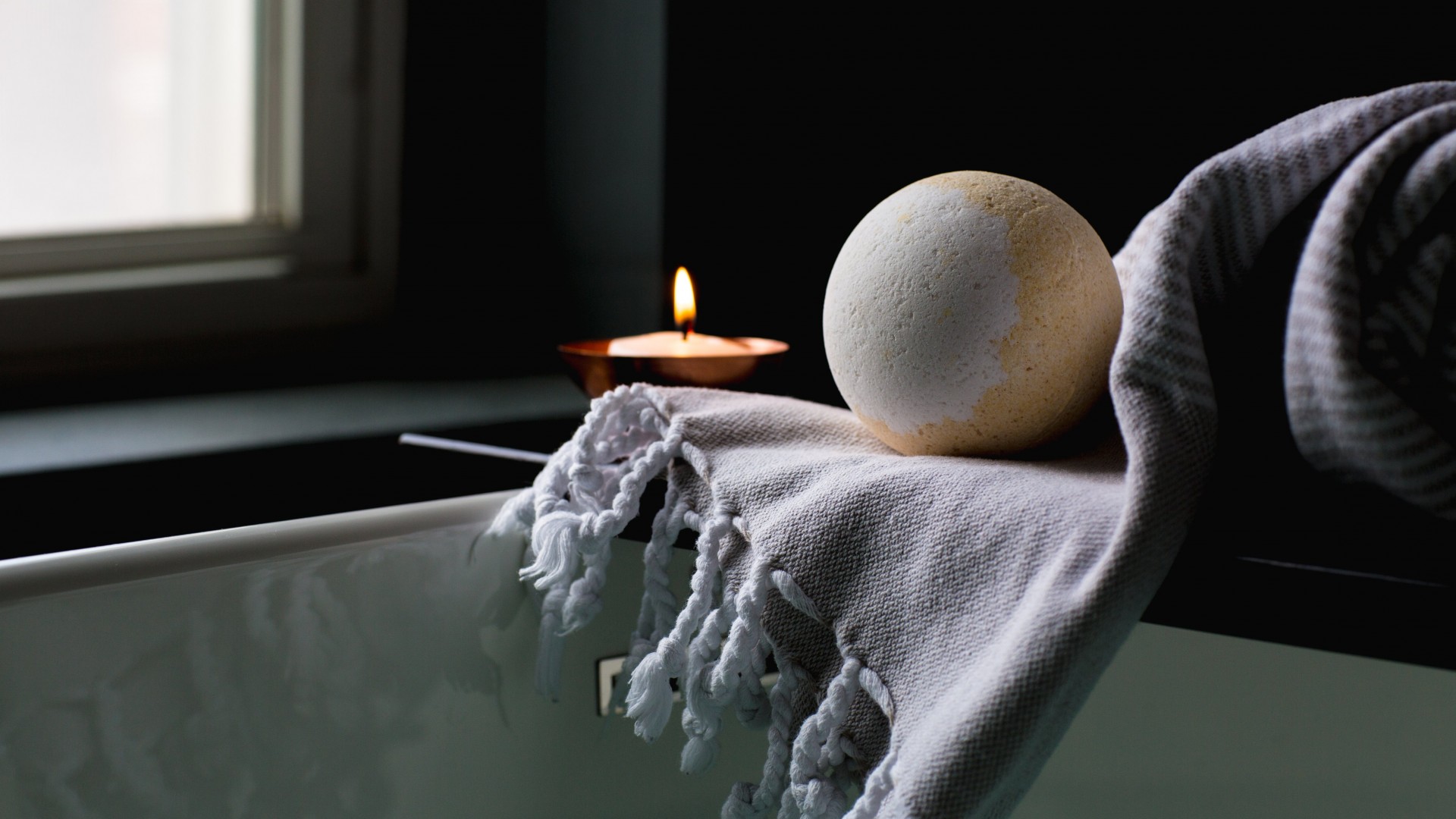 Like candles, soaps and bath bombs are a simple, affordable hobby. Plus, with an endless array of shapes, scents, and ingredients to experiment with, you can truly get your creative juices flowing.
So, if you are looking for hobbies to make money, creating soap and bath bombs are one of the best, easiest and cheapest options out there for you.
Gardening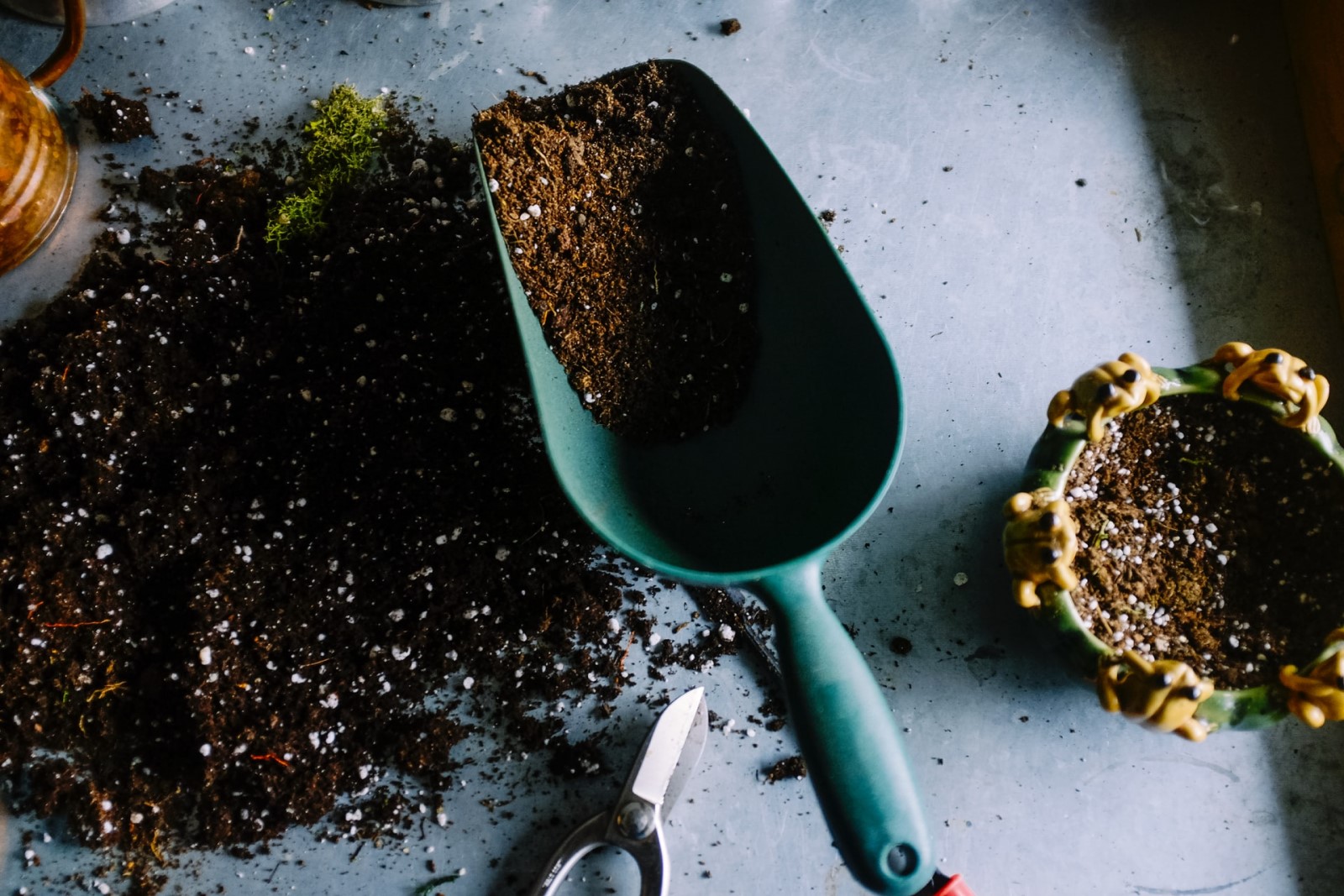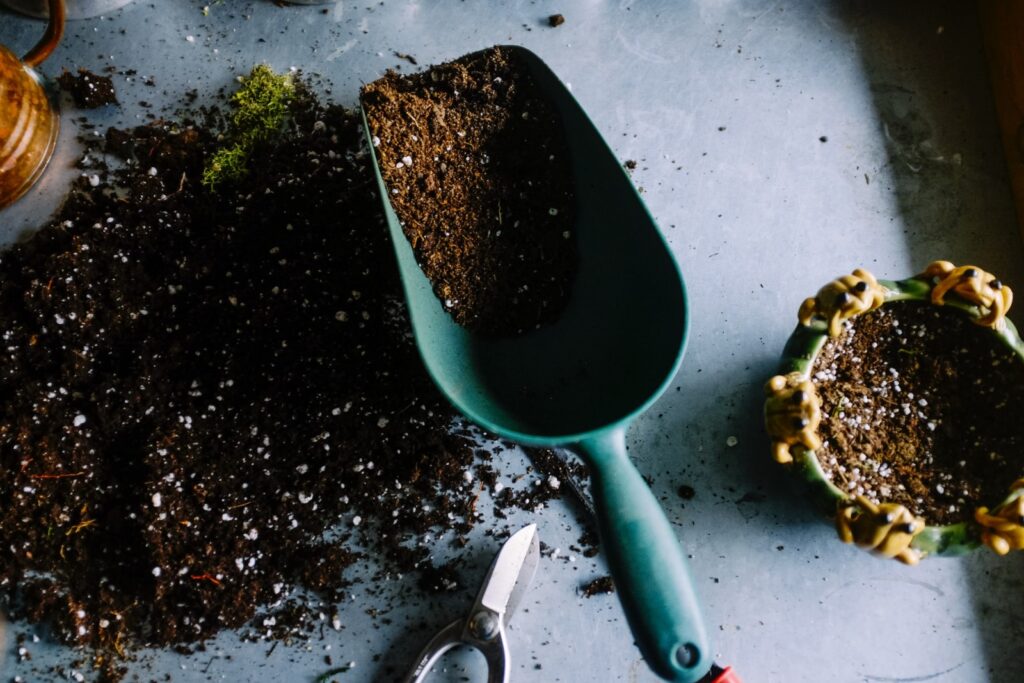 While there is a real buzz about gardening and plants, its popularity has skyrocketed over the last few years – with people spending more time at home. Indeed, as a hobby, gardening can actually make you healthier, happier, and possibly even richer.
The company Leaf & Clay has also found the business for itself. Selling succulents, either on a subscription basis or for a one-time purchase. One other idea in the plant business is to sell products so your clients can go out and indulge in their own gardening hobbies. For example, the technology seller ēdn has introduced an indoor garden to its product range for this purpose.
Floral design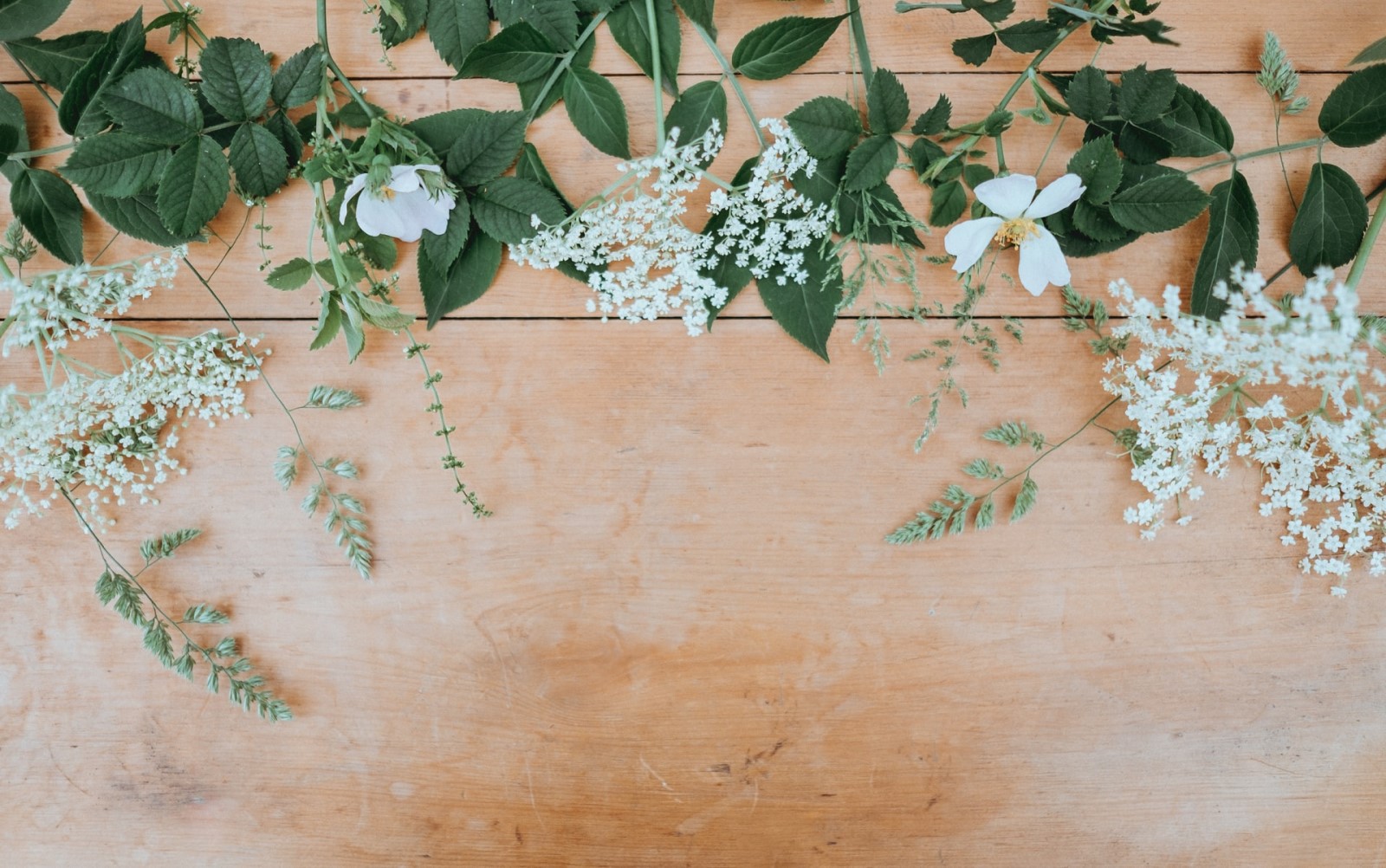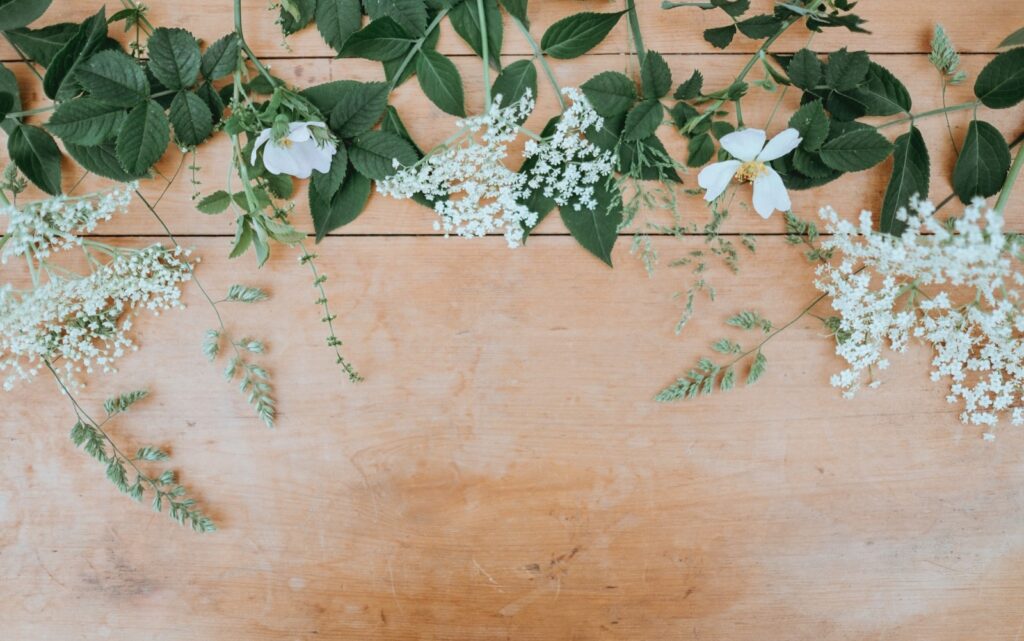 Having nothing more than a class or two in floral design, you can earn extra money by decorating weddings and baby showers with beautiful flowers. You can even launch a flower delivery service. No need to get too fancy about things – don't be shy with faux flowers to get started as you go. By the time your business grows, you'll be able to sell your arrangements as home decor pieces.
Travel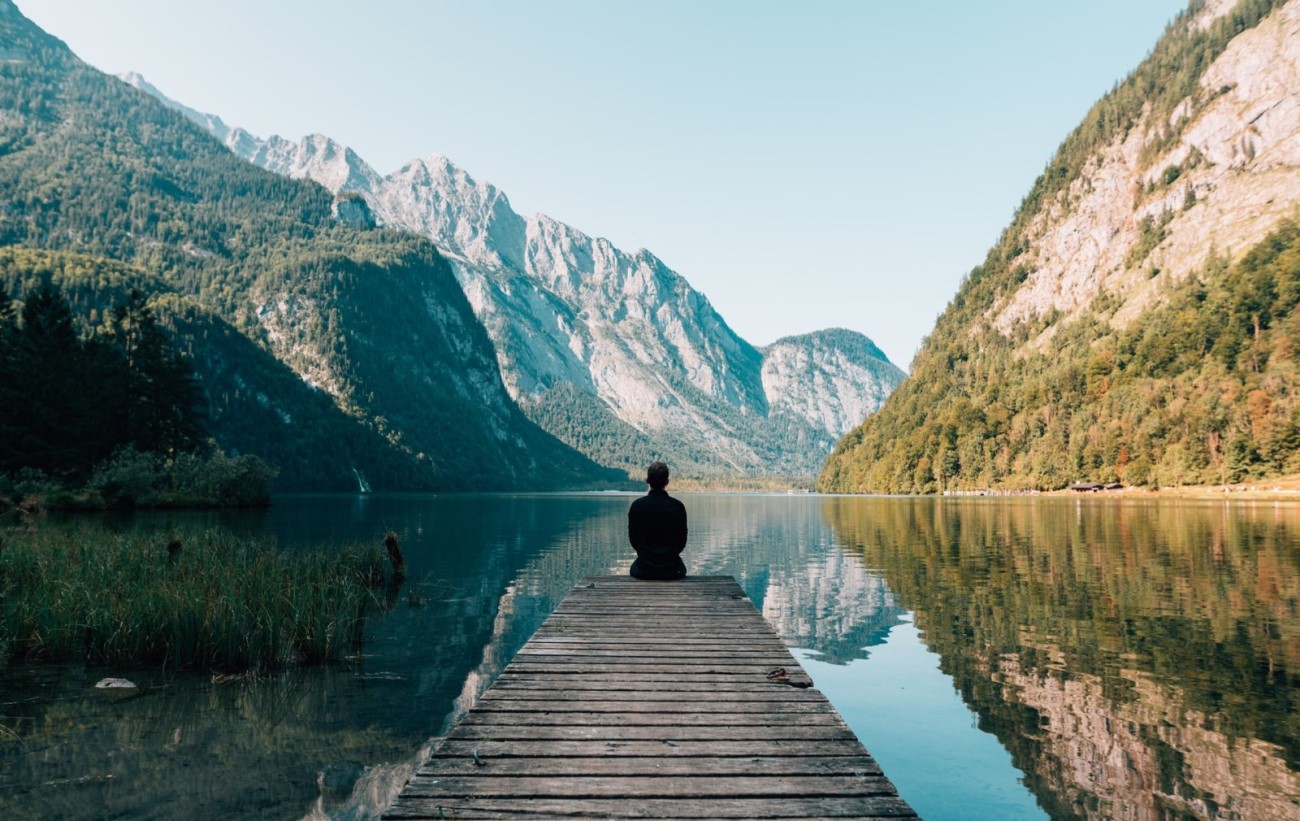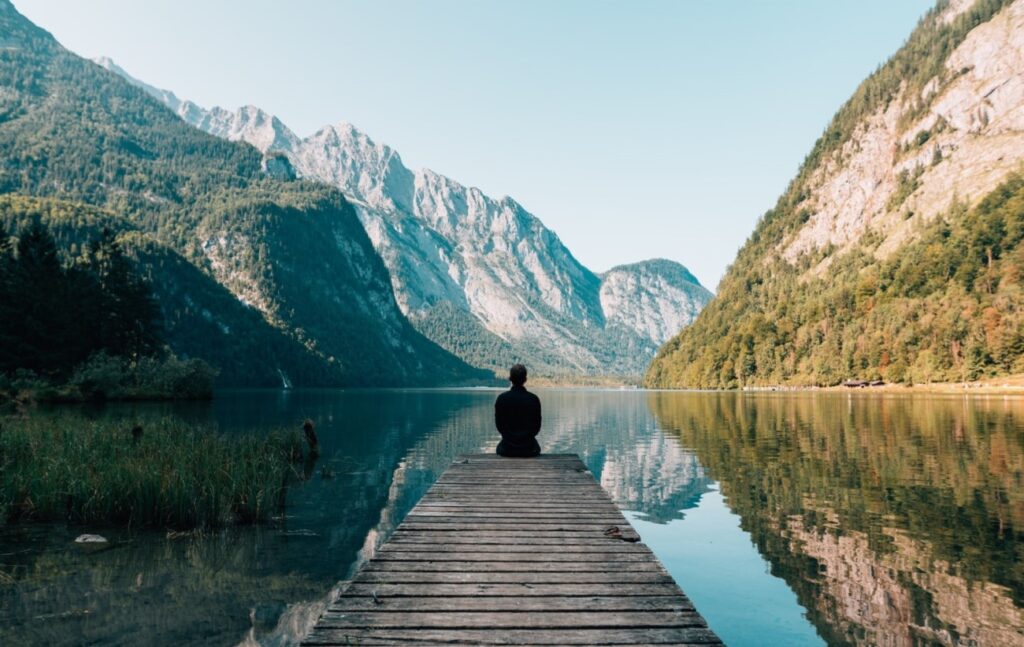 In case you're bitten by the wanderlust bug and you still have dozens of countries on your "bucket list," now comes a good reason to boost your Airmiles account. According to reports, traveling around the world is among the upcoming lifestyle trends. This means influencers are sharing their travel experiences more and more, and not so often the clothes in their closet.
You will also indirectly benefit from the "digital nomad" lifestyle, since you can satisfy your own wanderlust. In this way, you can introduce your products to entirely new markets. Moreover, you can run an online business anywhere that has Wi-Fi.
Oopsmark and Boreal Folk Apothecary are both good examples of businesses whose founders live the digital nomad lifestyle.
Photography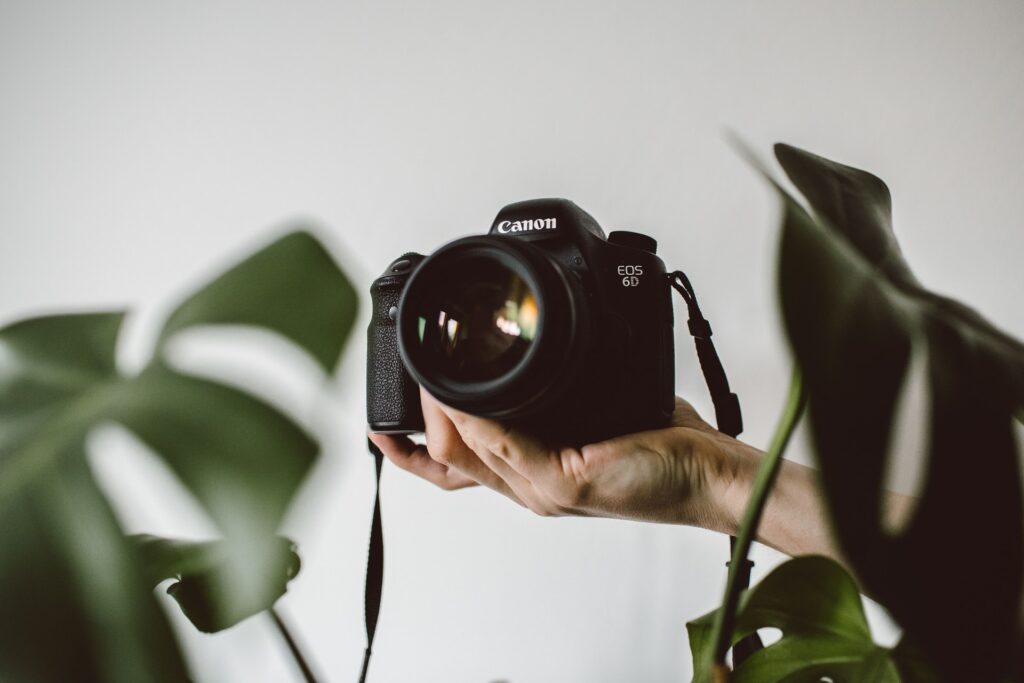 There are many ways to make money on the side if you own a nice camera and know how to operate it. Of course, you can become a freelance photographer, though you'll be limited to local gigs that you can easily reach.
Furthermore, you can sell your photos through stock photo agencies or as prints. Alternatively, you can use your photography skills to build an Instagram audience and monetize it. Simply choose a niche or lifestyle that you want to photograph.
Fun Fact: Professional photo accounts tend to be the second most profitable on Instagram in terms of what brands pay for sponsored posts. You also don't need to have hundreds of thousands of followers.
Gaming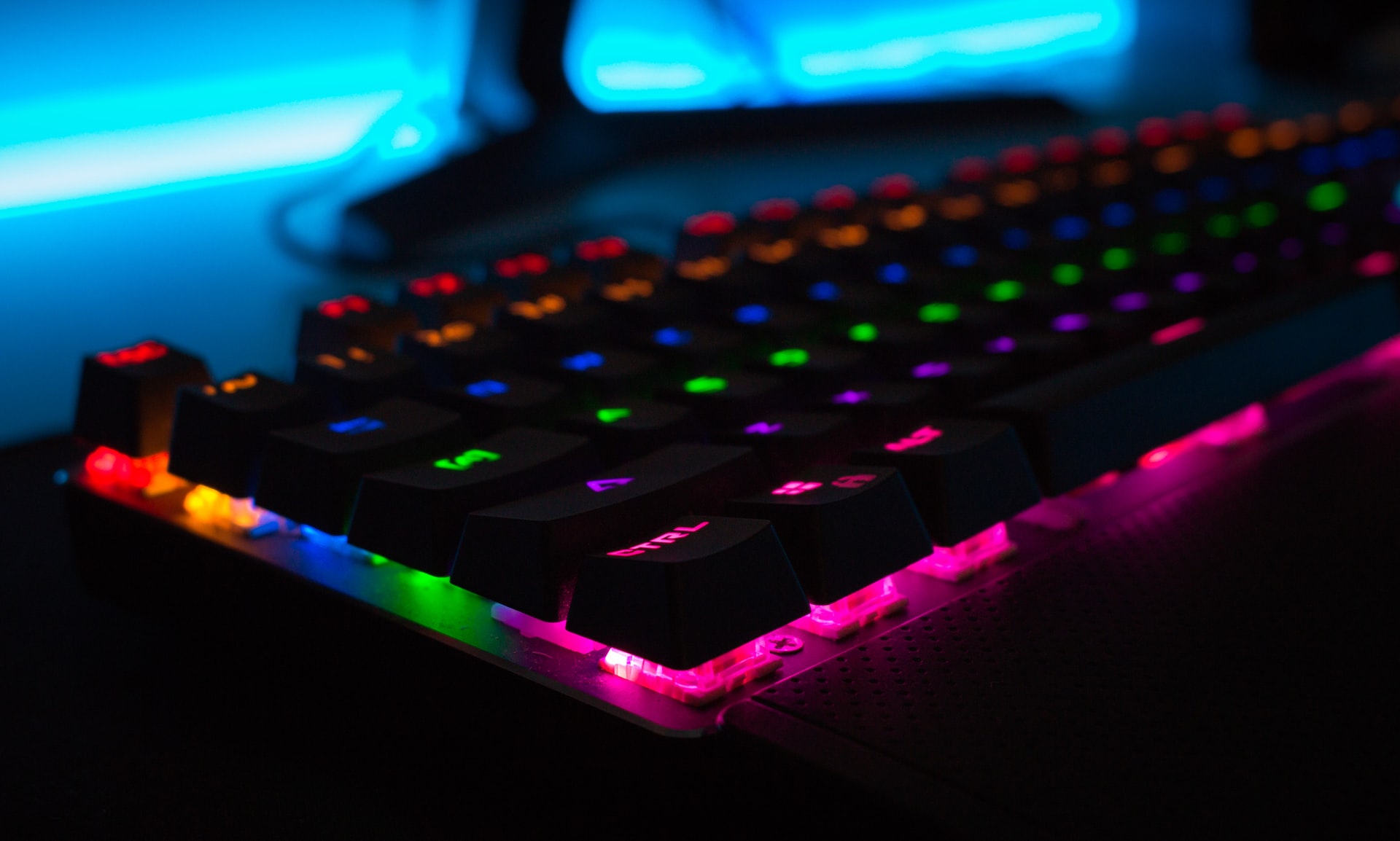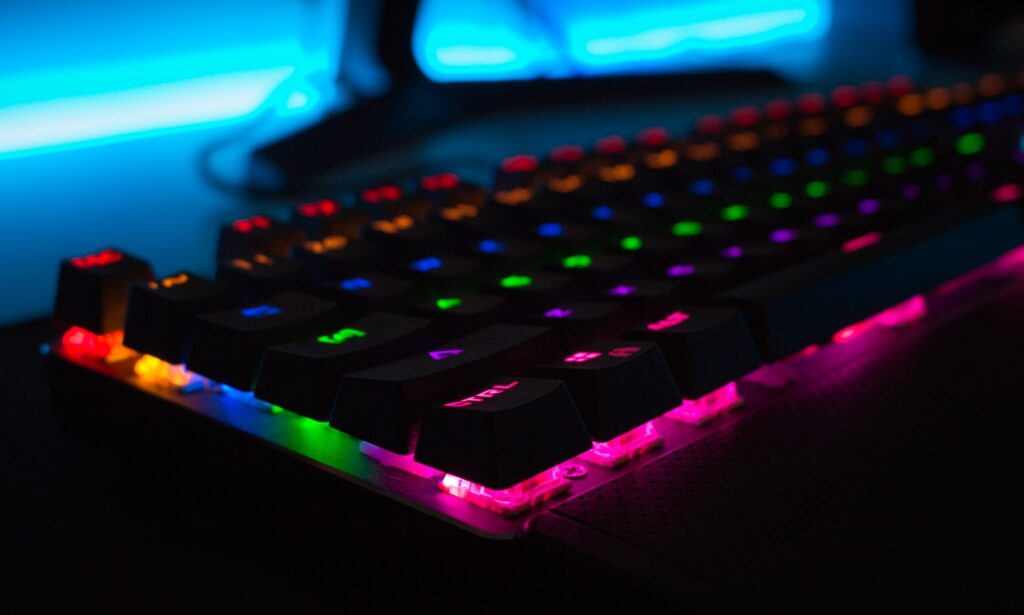 People might become doubtful when they learn that it is possible to earn money by playing their favorite games. However, there is one thing that should have become clear by now: if you manage to attract attention, you can get paid for it.
And in this case, you can make money by playing video games and streaming it, in particular if you stream live on Twitch. As on YouTube, you make your money from advertising. Plus, with a large community, you can earn money through subscription models and one-time donations as well. This does mean that sometimes you'll take in more and sometimes less, but as a baseline, it's pretty good.
While you have to put a lot of time into your hobby to be able to earn a good income, it could still be quite fun if you pick games that you love and where your character comes through well. Gaming is a rapidly expanding industry and one that is driven with heart and soul. When you are an eager gamer who clearly understands the needs of the market, then you already have a real starting advantage.
Brew beer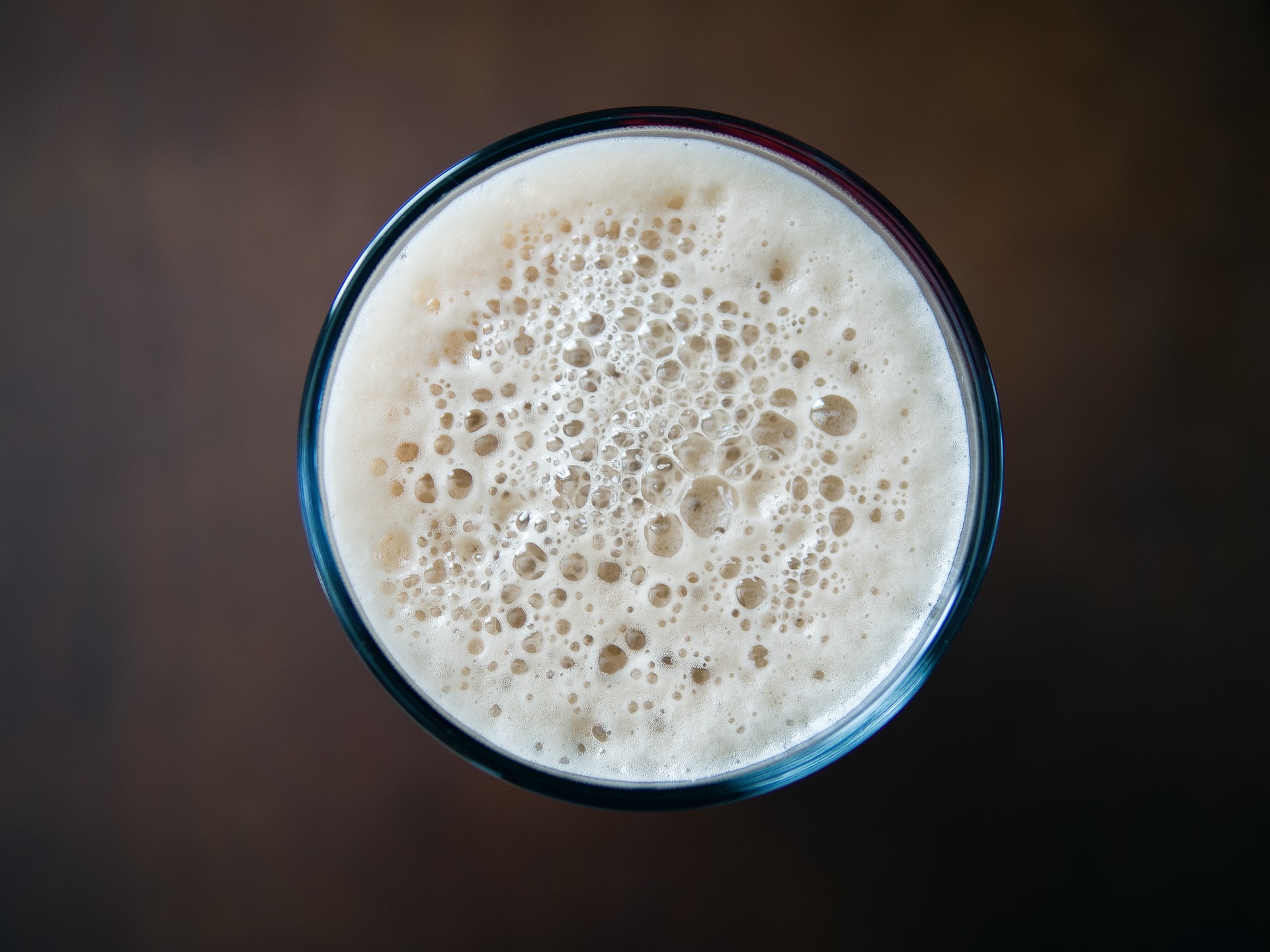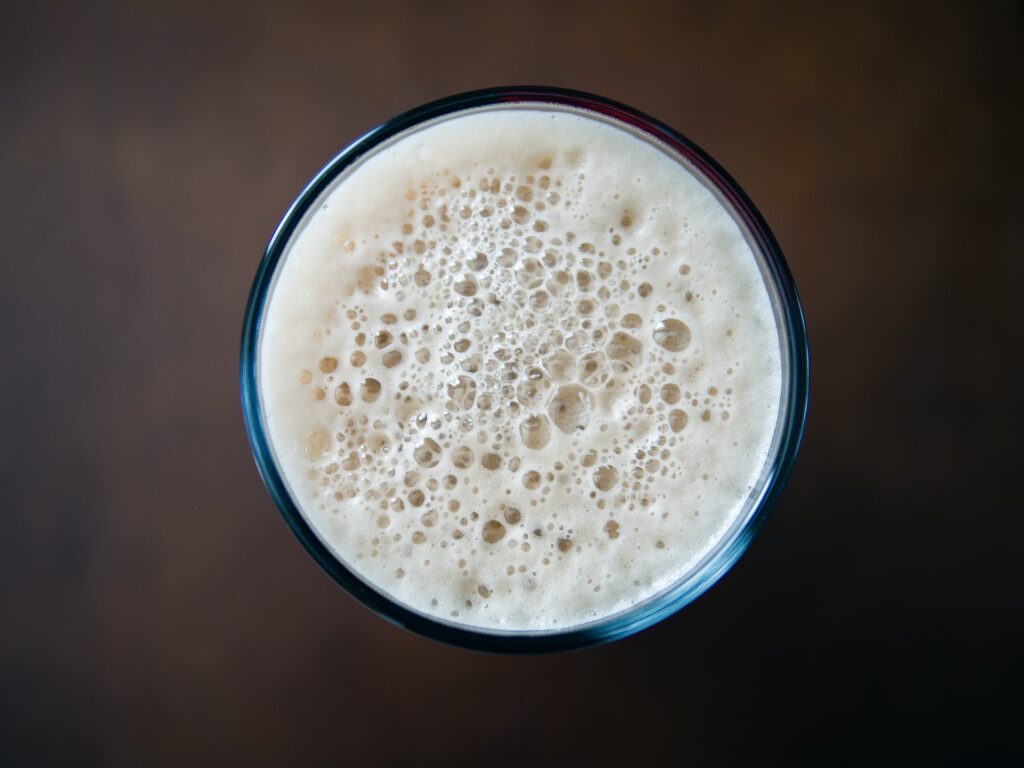 Brewing your own beer, aka making your own beer at home, is up next on our list of hobbies to make money at home. Just in 2018, the global home brew beer market was worth an estimated $12 million.
There could be a realistic business opportunity there if you enjoy DIY experimentation or home brewing. The Brooklyn Brew Shop has been selling homebrew kits and equipment so its clients can pursue the hobby themselves.
Be sure to get familiar with the legal requirements and your local laws if you're planning to go down this road. There are additional restrictions and regulations involved with alcohol products – and being unaware of them can end up wasting a lot of your time and money.
Coffee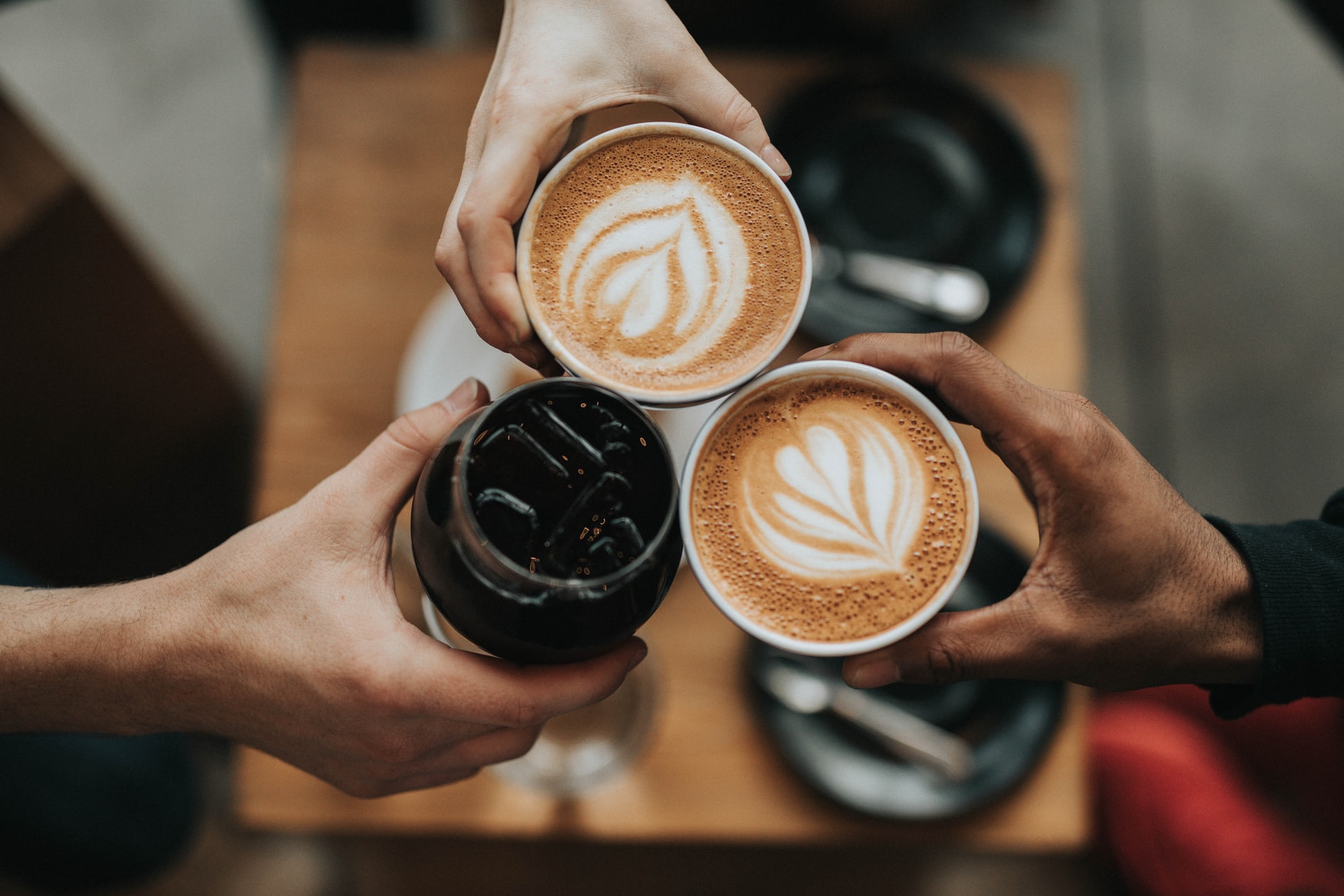 Online coffee sales offers a great opportunity to turn a habitual pastime into a business idea. People worldwide drink more than 400 billion cups of coffee each year, and in doing so, fuel an industry worth $60 billion annually. Plus, since coffee drinkers have grown used to getting their caffeine kick at home, right now is the best time to take this opportunity.
In fact, when coffee is one of your own passions, this might be next on your list of profitable hobbies to make money. No matter if you're constantly chasing the best coffee, brewing a perfectly frothed cappuccino, or just simply sitting down with a book to your morning cup, being a coffee drinker can take this business idea in a number of different directions.
Also Read:
Will it be worth putting time and effort into your idea?
Only the future can answer the question of if you will make a lot of money with your hobby. However, one thing is certain: If you go about it with all your heart, with a talent for sales, with quality and creativity, you will enjoy an exciting and informative time ahead of you.
On the plus side, there is no need to abandon your family and quit your job. Indeed, earning money with a rewarding hobby can work marvelously on the side – sometimes from the comfort of your own home. However, if you want to make your hobby your second income source, then you shouldn't have to pay for it.
Whether financially or with the passion for the hobby horse. If you realize that the whole topic is stressful for you, the clients are getting on your nerves, the costs don't add up, or you are constantly paying more than you should, then take a short break. Consult someone you trust – or a role model – regarding the project. Discuss what you could do differently.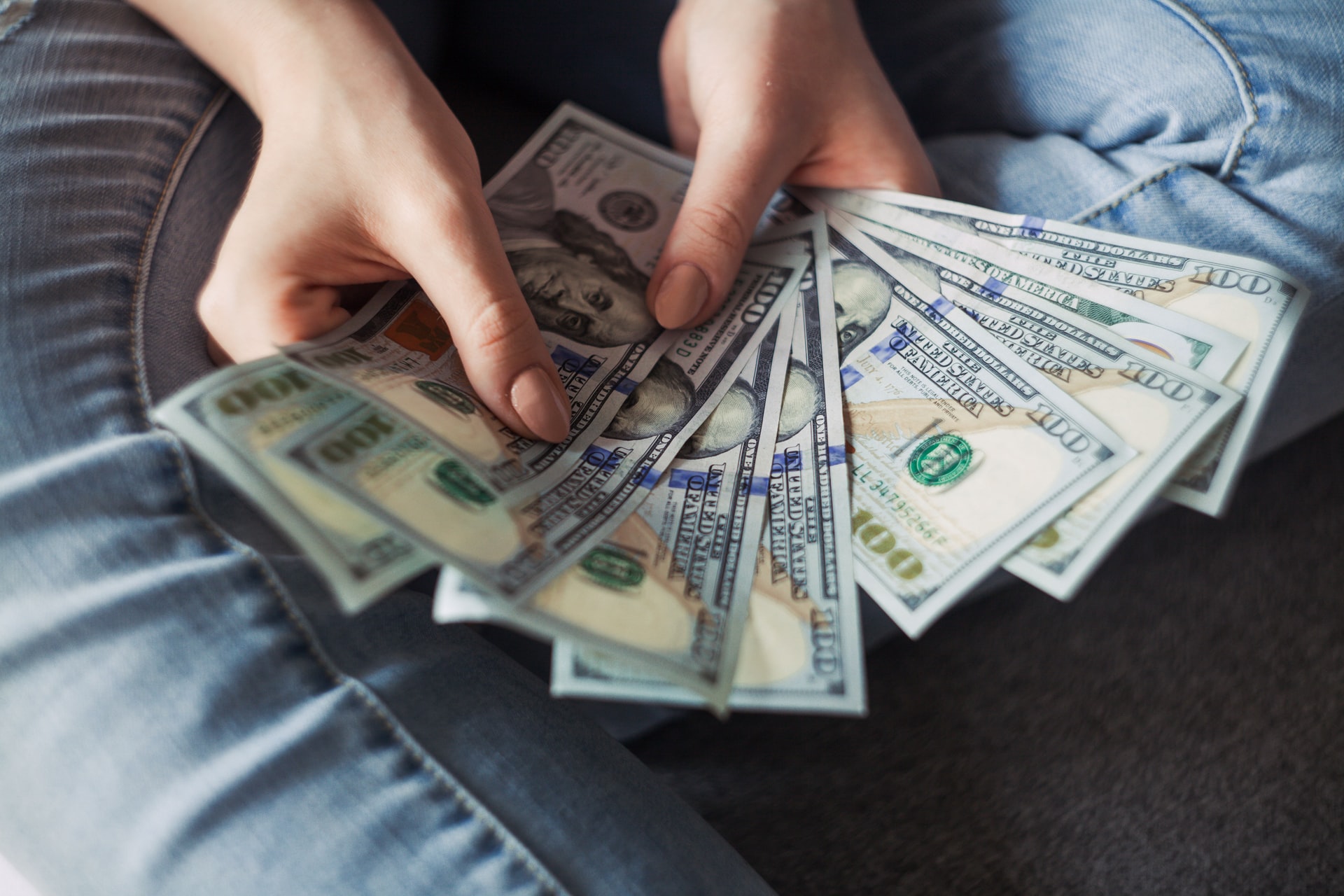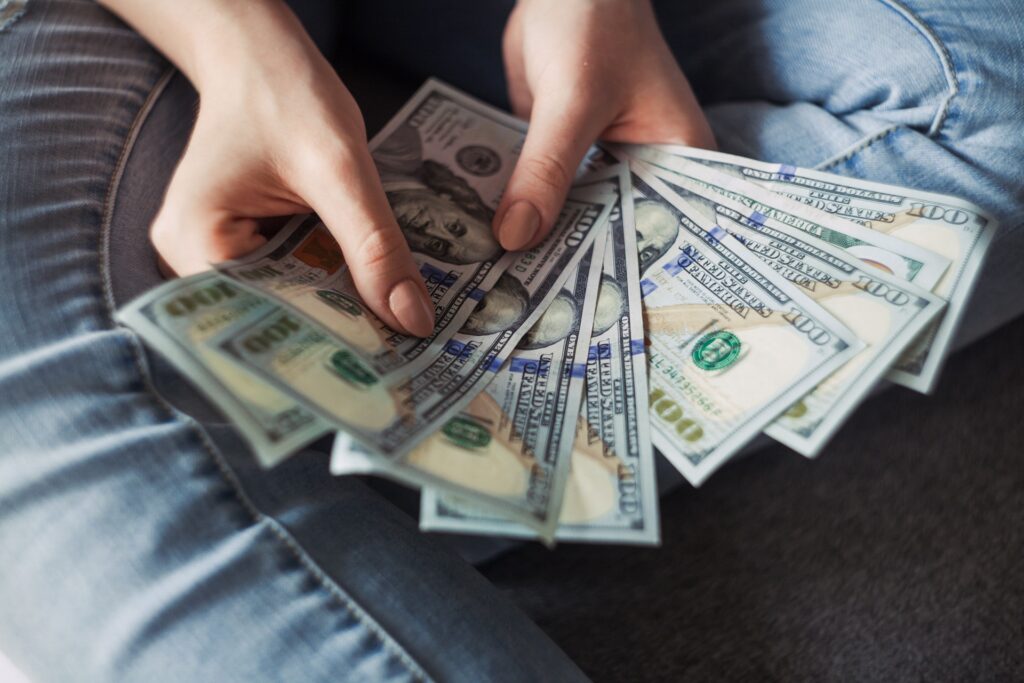 Dream vs. Reality – How easy is it to start?
But where do I start? You will find advice and feedback from other entrepreneurs in forums on the Internet. You can also find business plans and all about the legal and economic aspects at the Chamber of Commerce and Industry.
Think about before you start:
1. No financial stress
Making your hobby a second career, or developing it as a second source of income, has one big advantage: You are already earning a fixed salary for your daily life together with your main job. That decreases the stress to earn as much money as possible as fast as possible. Provided that your project does not need any major investments, then you' re on the safe side from a financial point of view. In that case, it is sufficient to earn some extra money on the side.
2. Self-Marketing is a must
Passion, perseverance and fun in self-marketing are a definite must. The most amazing idea is no good if you don't get it out there. Start talking about your project. Establish an Internet presence. Leverage your networks. Promote yourself to your friends and colleagues. There may be twenty who say "no, I don't need that." However, the next twenty-one may think, "That's exactly what I'm looking for."
3. In the right place at the right time
Keep in mind, for nearly every product or service, there is someone who needs it. Make sure you filter the location and the market. Plus, be in the right place at the right time. To sell homemade leather belts at the vegan get-together is a bad idea. However, at the arts and crafts, Christmas or flea market you will find your customers.
Hobbies to Make Money – The Bottom Line
Now you hopefully know the answer to the question "What hobbies can I earn money with? If any of these hobbies to make money seem appealing to you, then don't hesitate to watch some tutorials on YouTube, purchase supplies, and start creating.
Best of luck exploring your interests and seeing which one of them can turn into a business! If you have any questions regarding hobbies to make money, feel free to ask us in the comments section below.