Comedian and 8 out of 10 cats star, Sean Lock, has died at the age of 58 after losing his battle with cancer. He has left behind his wife and three children. In a statement, a spokesperson of his said about Sean Lock death:
"He passed away at home from cancer, surrounded by his family. Sean was one of Britain's finest comedians, his boundless creativity, lightning wit and the absurd brilliance of his work, marked him as a unique voice in British comedy. Sean was also a cherished husband and father of three. He will be greatly missed by all who knew him."
Lock was born April 22, 1963, in Surrey and worked as a laborer before he made his big leap into comedy. He blamed long exposure to the sun while working as a builder in the 1980s for his skin cancer, with which he was diagnosed in 1990.
The first time Lock found out about the skin cancer was when a woman he was having a one-night stand with spotted the mark on his back.
Not only did Sean Lock make a name for himself in entertainment shows such as "QI" and "They Think It's All Over," but he also appeared in productions such as the sitcom "15 Storeys High" as an actor in front of the camera and as a scriptwriter behind it. Furthermore, Sean Lock became the comedy darling par excellence in countless live performances.
Friends grieving in the social networks
Friends and companions of the Englishman grieved on social media on Wednesday. "I am shocked and saddened by the news of the death of Sean Lock. He was a brilliant comedian, but above all he was a great person on so many levels," wrote, for example, comedy star John Bishop on Twitter.
I am shocked and saddened at the news of the loss of Sean Lock. He was a brilliant comedian but more importantly he was a great person on so many levels . He will be missed hugely.

— John Bishop (@JohnBishop100) August 18, 2021
British actor Alan Davies also voiced his sadness at the Sean Lock death. Lock had been "funny on stage, hilarious in his private life," he said. "I hadn't seen him in recent years as he was silently battling an illness, but I'm very sad for Anoushka and her children today," Davies said.
Sad news about Sean Lock. Funny on stage, hilarious off. We met in 1988 right at the start of our stand up careers. I hadn't seen him in recent years as he quietly wrestled with illness but I feel very sad today for Anoushka and their children. RIP Locky.

— Alan Davies (@alandavies1) August 18, 2021
Also Read:
Who is Sean Lock's wife?
Anoushka Nara Giltsoff is Sean Lock's wife. They have two daughters (born in 2004 and 2006) and a son, born in 2009. Very little is known about Lock's family and he appears to have kept them out of the public eye.
His wife is ten years younger than him. Born in February 1973, she turns 48 this year. With Giltsoff keeping a low media profile, we don't know what she does for a living or how much she is worth at this point.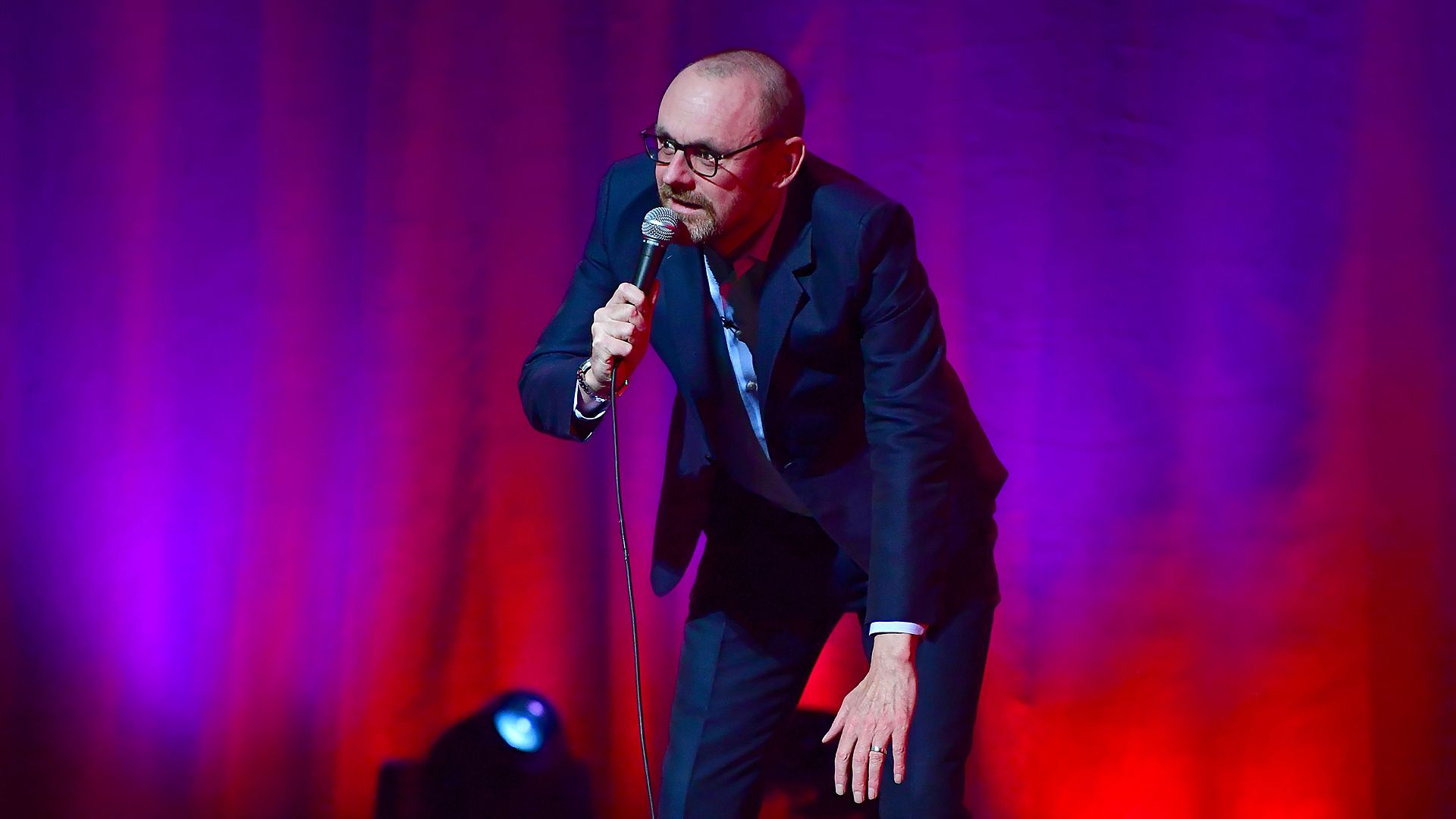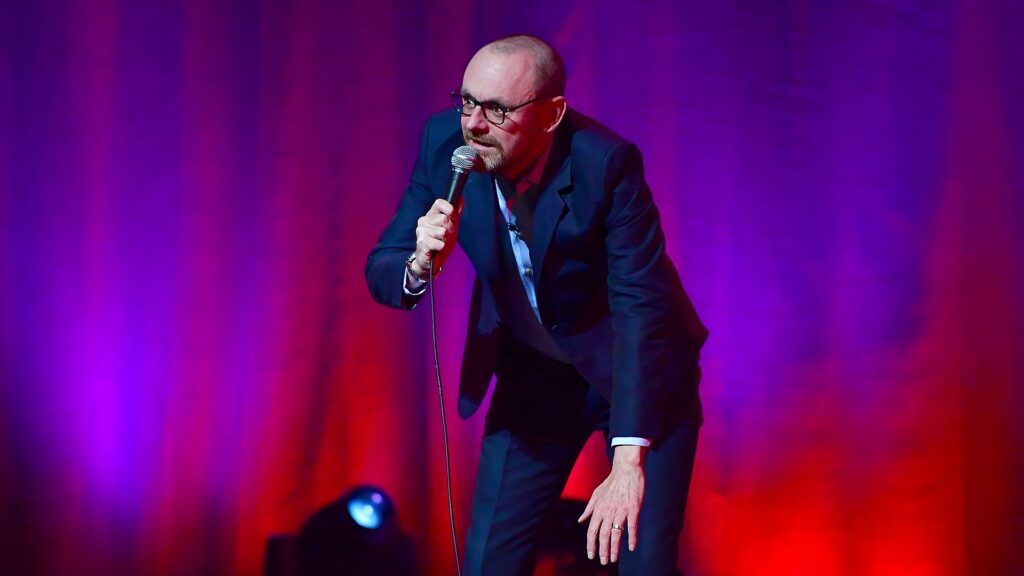 Sean Lock's net worth
Lock had an estimated worth of $1 million to $5 million (£726,876 to £3.6 million) in 2020. Lock has enjoyed a successful comedy career since the 1990s, with one of his television appearances in a supporting role alongside Rob Newman and David Baddiel in the 1993 series Newman and Baddiel in pieces.
In addition, Lock won several awards and honors throughout his career, among them the British Comedy Award in 2000, a nomination for the Perrier Comedy Award, and was voted 19th best stand-up comedian on Channel 4's 100 greatest stand-ups list in 2010.
Talking about Sean Lock death, comedian and close friend, Lee Mack, said: "I knew this day was coming for some time, but it is no less heartbreaking. A true original in both comedy and life. I will miss him. so much."
If you have anything to say about Sean Lock death, you can do that in the comment section below.