The caring secret of rice water for your hair comes from Asia. In fact, rice water was used by Japanese royal ladies as early as the 12th century. In China, the Miao tribe women used rice water for hair – and were named the longest-haired residents by the Guinness Book of World Records. Is this a coincidence? We think not! Here's a closer look at the effects of rice water on your hair.
The effect of rice water for hair in check
Rice water is absolutely good for the hair because it contains a lot of protein, starch, amino acids and vitamins B and E. This supplies the mane with important nutrients, strengthening the hair from the inside, preventing split ends and adding shine.
However, until now there are no conclusive studies on whether rice water helps hair grow faster. Nevertheless, the benefits of the liquid outweigh the disadvantages, so nothing stands in the way of regular use.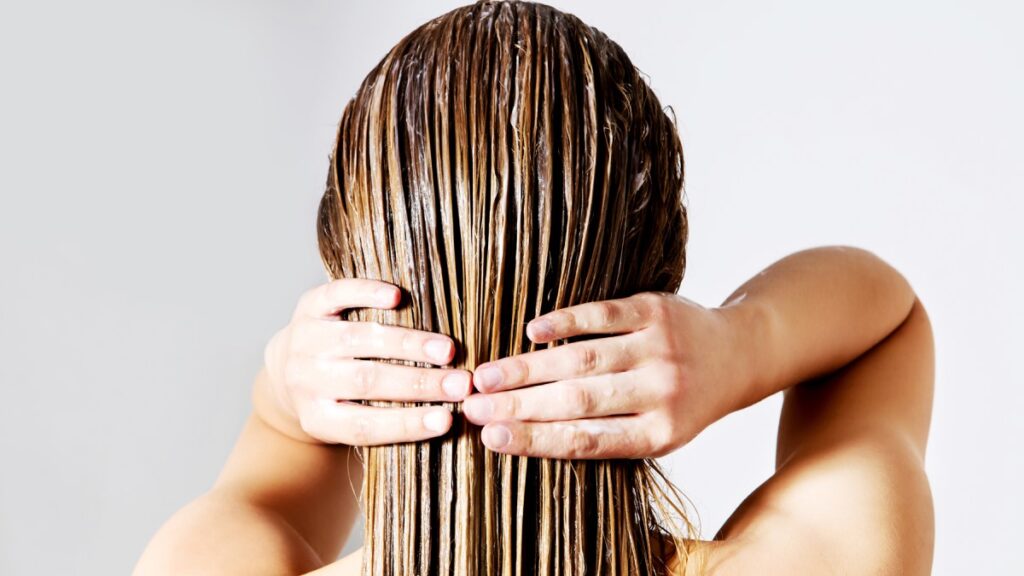 How to use rice water for your hair
To make a rinse, simply boil one or two cups of rice. Then, separate the rice from the rice water. For optimal results, the collected rice water must be left loosely covered for one to two days. This will cause the rice water to become acidic and the ph of the rice water will be closer to that of the hair. Place the water in a dry place to prevent it from becoming moldy.
Afterwards, you can use the rice water like a normal conditioner after shampooing and let it work for a few minutes. Finally, rinse with water.
Also Read:
Rice water also helps with skin problems
Rice water and hair are not the only dream combination, but also rice water and skin. This is because rice water as a facial tonic cleans the skin in a gentle way and supports cell renewal and blood circulation, resulting in finer pores and softened wrinkles.
Thanks to its anti-inflammatory effect, rice water is also recommended for sensitive skin and for people who suffer from the skin disease rosacea. Furthermore, rice water clarifies the skin, making it possible for people with acne or blemished skin to rely on the tonic.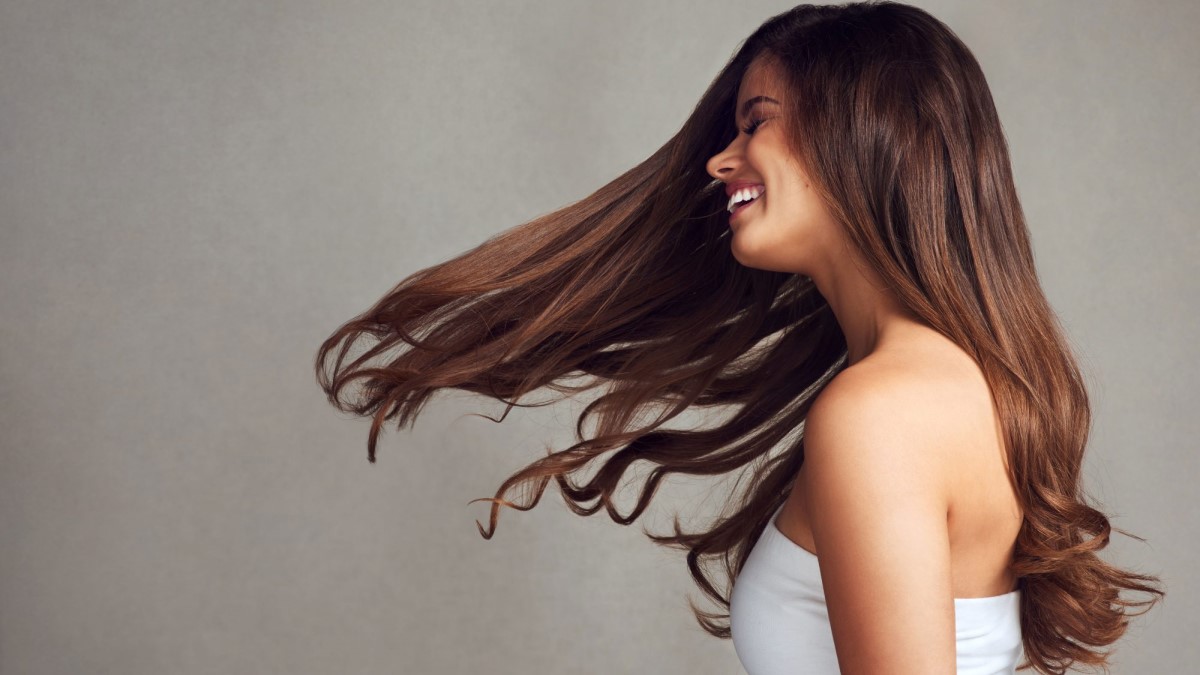 Rice water is a natural superfood for your hair & skin
Adding rice water to your hair will strengthen, shine and reduce split ends. However, this natural superfood not only ensures a dream mane but also well-groomed skin. Even for sensitive skin types, rice water ensures stronger blood circulation and fewer wrinkles.
Have you ever used rice water for your hair? How did it go for you? Let us know about your experiences in the comments section below.