Elon Musk is by no means a traditional leader. All you have to do is look at his Twitter account, his comments on cryptocurrencies, or his utterly bizarre appearance on the sketch show "Saturday Night Live" to realize that he is both a leader and a public figure. In this article, we will talk about a leadership lesson from Elon Musk.
Notwithstanding Elon Musk' bizarre attitude or disinterest in making himself look great in public, the guy has offered numerous leadership lessons. These have proved effective with the value of his company Tesla, the progress of SpaceX and the billions he has in his stock market.
Elon Musk: Nurturing talent
According to Elon Musk, the key to his company's optimal performance is to have the best talent, to maintain independent responsibilities, and to keep open channels of communication. Which, he says, is the key point. Back in 2018, he sent out an email to Tesla employees (leaked shortly after) in which he announced several changes, among them productivity recommendations, following the Tesla Model 3 production shutdown.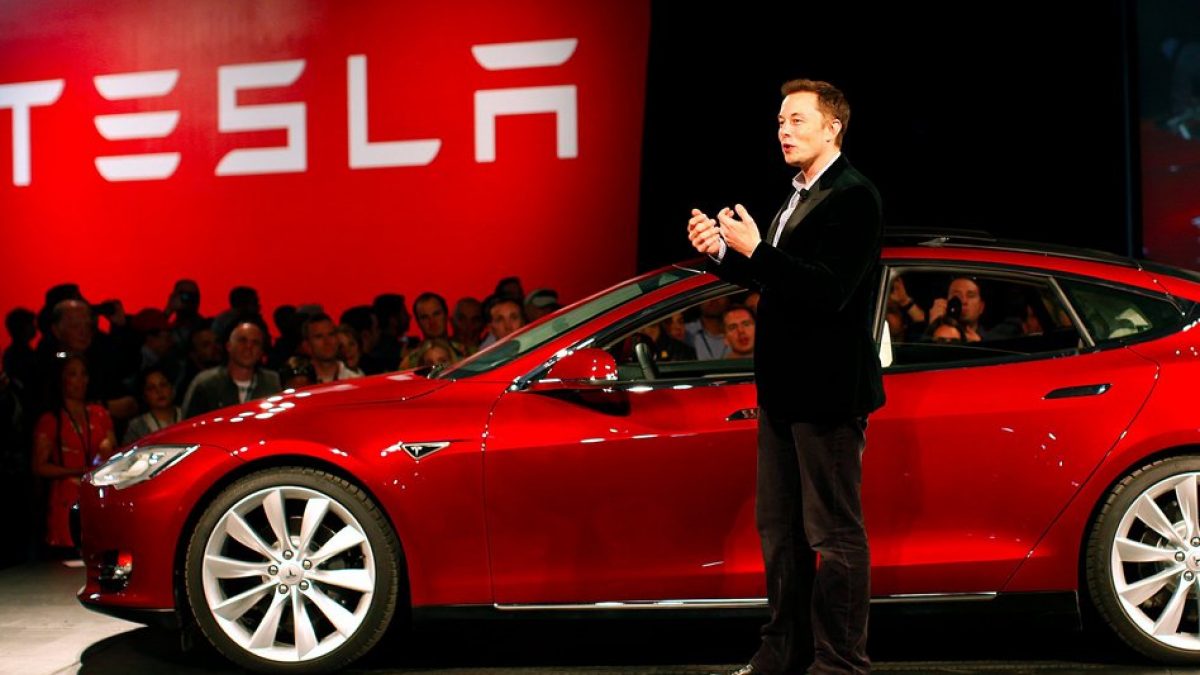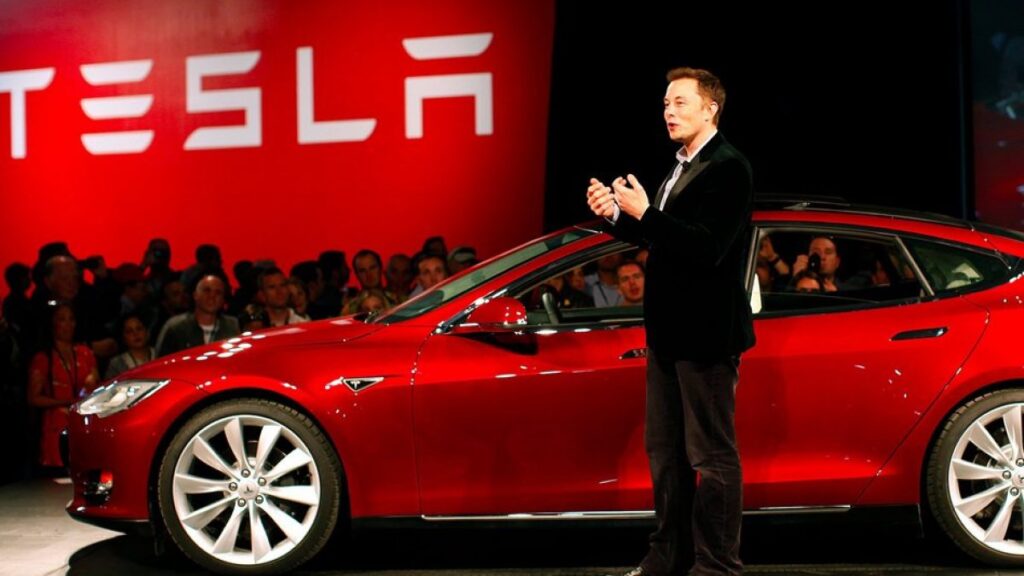 At that time, the Model 3 production halt raised questions in the press about Tesla's processes and the impact of the vehicle. Musk immediately decided to act and provide a clearer vision for his company. He issued a warning of sorts in that email about the communication habits within the company's ranks and provided the most important leadership lesson we've learned from him.
The leadership lesson from Elon Musk
He wrote in the email, "Communication should be by the shortest route necessary to get the job done, not through the 'chain of command.' Any manager who attempts to enforce communication through the chain of command will soon find themselves in a different place."
Generally, companies are still used to this "chain of command" system, in which employees cannot go "above" a manager or boss to communicate with someone "above" them. In fact, it's often recommended that a message can only be sent through that chain. Musk mirrors something other modern companies are doing by trying to avoid these brakes and calling on everyone to build multidirectional communication without brakes.
Also Read: 
Open communication without a chain of command
Netflix's Reed Hastings also taught this lesson, suggesting that there should be no walls between communications. When someone believes they have important information that concerns a "superior," they can reach out to them without restraint. This has become a mandatory rule for all levels at Tesla. Arguably, the 2018 Model 3 failure was due to this type of issue because of the CEO's approach.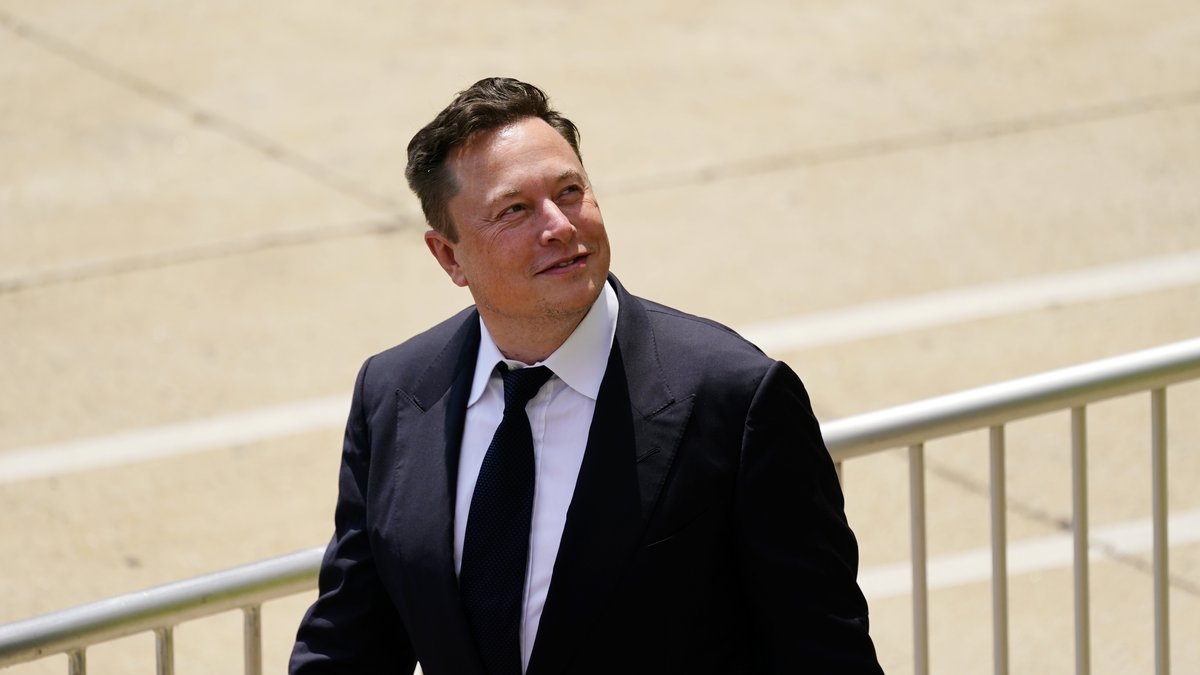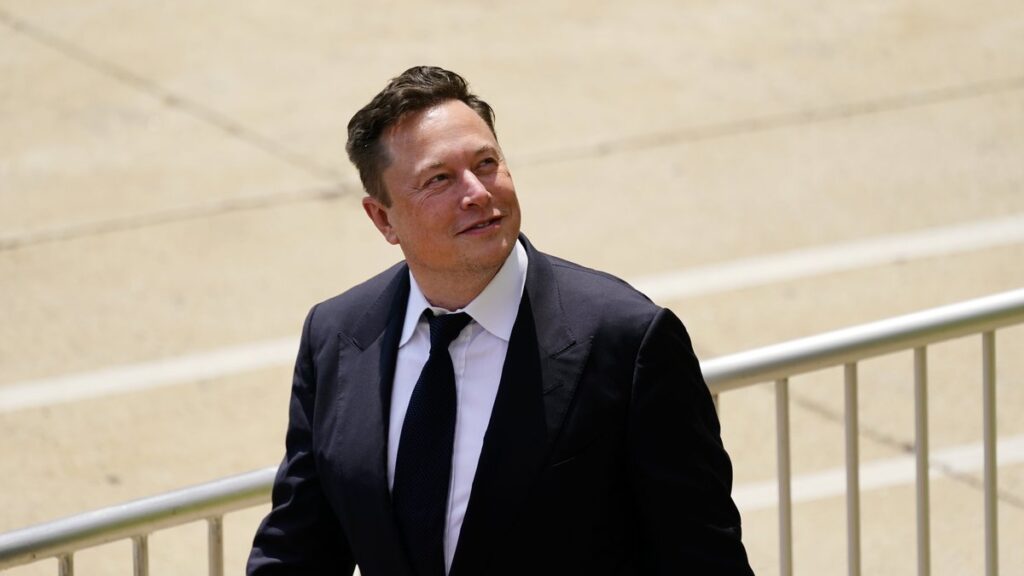 This is related to other important lessons he mentioned. "The problem is that in many large companies, process replaces thinking. You are made to act like a cog in a complex machine. To be frank, it's a way to keep people who aren't as smart or as creative." This man wants to create innovation and inspire employees to think for themselves. And although he talks about meetings into the wee hours of the morning, he points out that they should be short so that everyone has time to work and think.
Of course, this leadership lesson is not so much for employees as it is for business leaders. It enables them to open their communication channels to improve all processes. Do you know any other leadership lesson to share with us and other Gazettely readers? Let us know in the comments section below.