Influencer marketing has already become an important part of online marketing activities and will be increasingly important in the future. That's no wonder – after all, this marketing strategy has huge potential. On the other hand, it can also backfire. Below you can find out how to plan your influencer marketing strategy and which trends we can expect in 2022.
What is influencer marketing?
For a long time now, influencer marketing has become an invaluable part of online marketing. In most cases, influencers are influential Instagrammers, youtubers or bloggers. They are setting new trends, inspiring their viewers, giving impulses for everyday life and, last but not least, they are trusted by their fans – e.g. when it comes to product recommendations.
For companies, influencers are particularly interesting because of their reach, expert status or reputation. With the help of influencers, content from companies is often spread rapidly on the web – so to speak, they act as multipliers.
When a brand or a company wants to get its message across to its audience and would like to use influencer marketing for this purpose, the first thing that is needed is a well-developed strategy. In the long run, only a sustainable strategy will be crowned with success.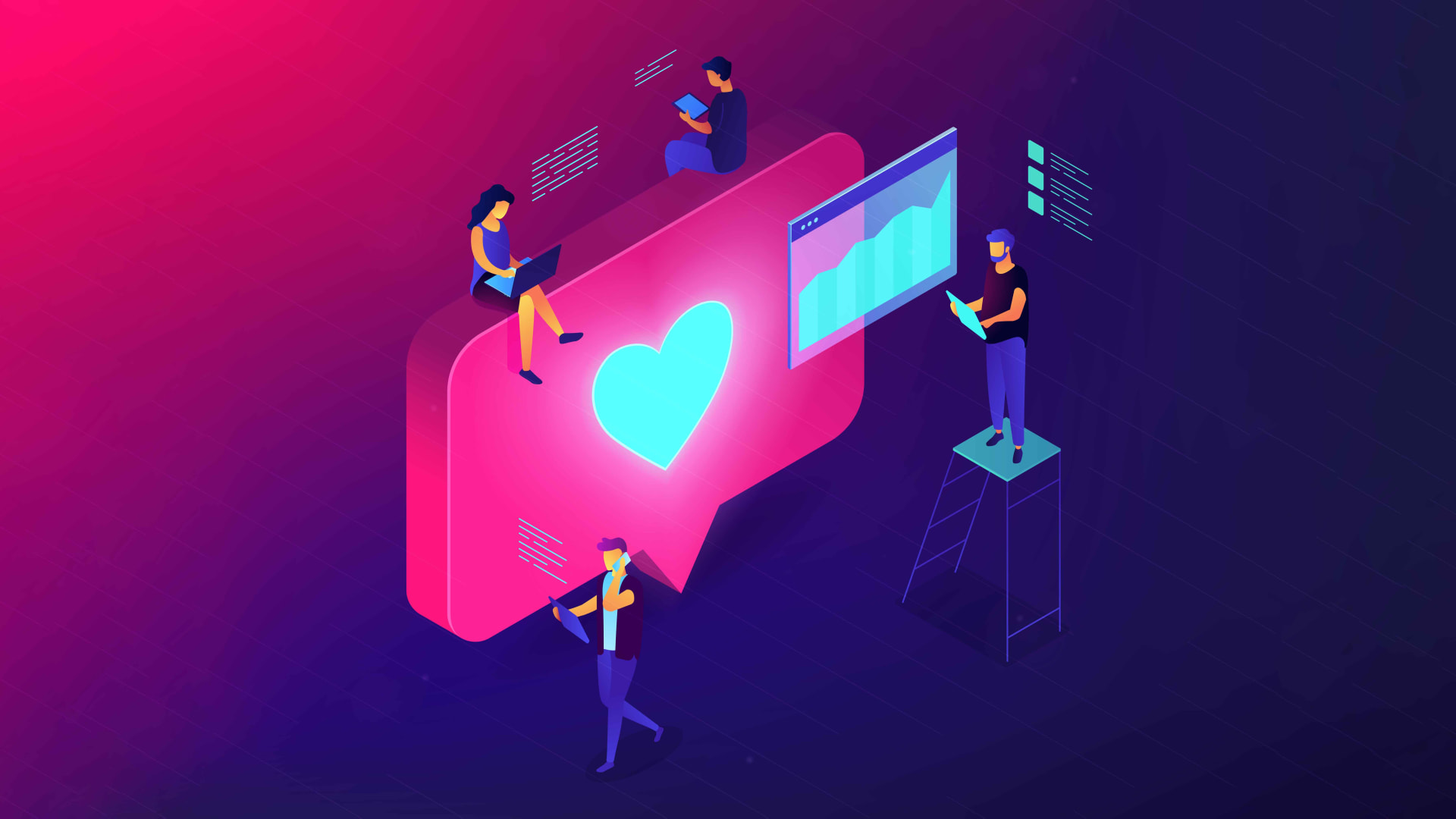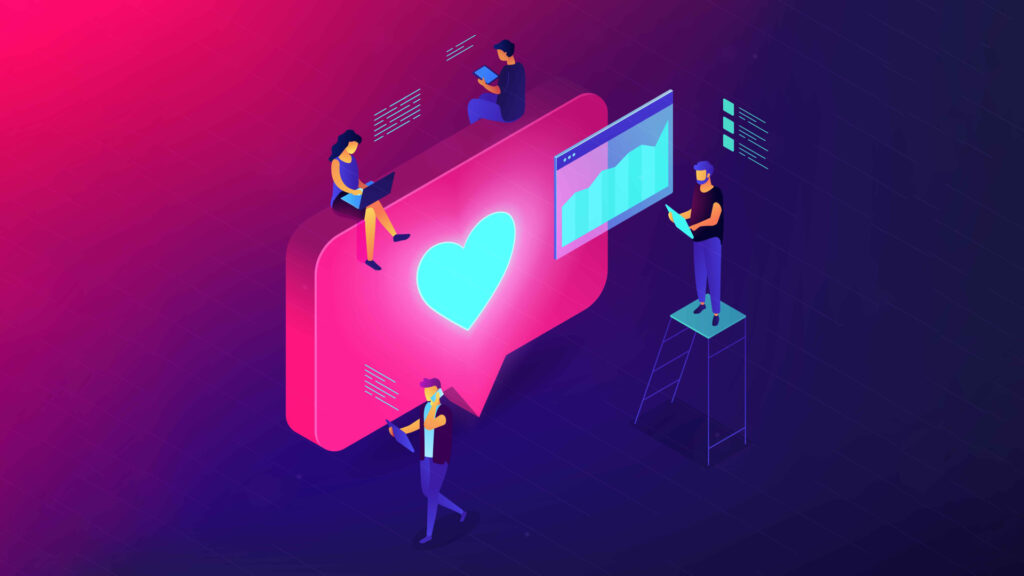 Developing a lasting influencer marketing strategy
While it may sound so promising and simple, it's often not that easy to develop a lasting influencer marketing strategy. Traditional strategies from online marketing can only be transferred to influencer marketing to a limited extent. Social media marketing itself cannot be applied 1:1 to the influencer marketing strategy. To be successful in influencer marketing, you should proceed as follows:
Have clear goals
The first thing you need to do is to be clear about your goals. What do you want to accomplish with influencer marketing? For how long do you want the campaign to last? which KPIs do you want to achieve? After all, you can pursue a wide variety of different objectives with influencer marketing measures.
Would you like to brand your product and need experts in the respective subject area? Are you looking to make a new product attractive to relevant target groups (commerce)? Or do you want to relaunch a brand? You can achieve these goals with the help of Influencer Marketing:
Branding
Commerce
Brand development
Testimonials
Adjust your strategy to the respective goal. Of course, the goals can overlap.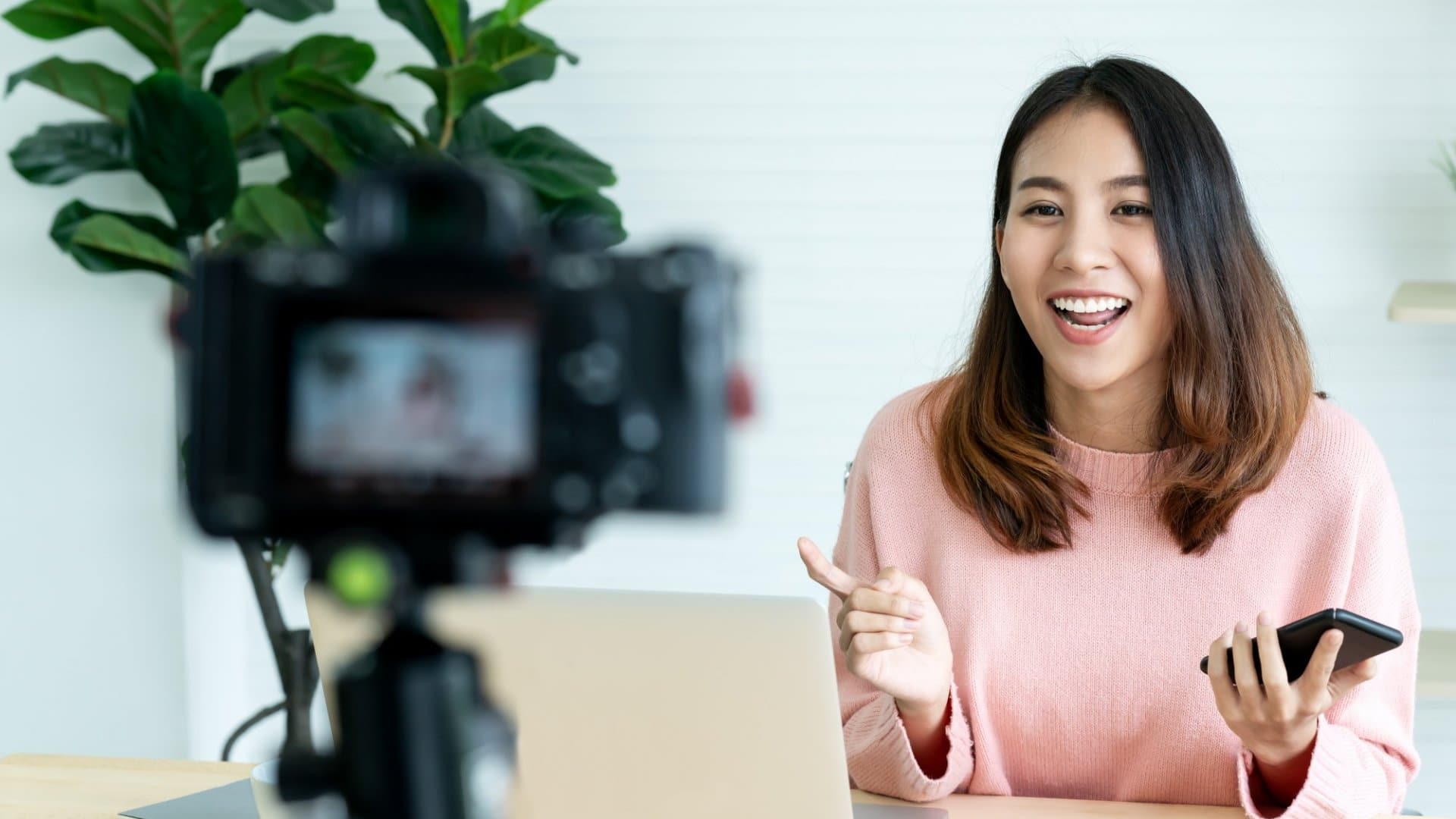 Who is my target group?
After defining your goals, the next step is to consider who your target audience actually is. Who do you want to reach with your product? Are they trendy millenials or affluent silver agers? Give some thought to who you want to reach with which product/service. After you have defined your target group, decide how you can best reach them. While Silver Agers are often on Facebook, Gen Z is known to be more likely to use audiovisual platforms like TikTok or Instagram.
Specify platforms and channels
Now that you have defined your goals and target groups, go ahead and define the starting and end points of your influencer marketing campaign. This means that the most important steps have already been taken, since all further decisions depend on them, such as which platforms and channels you will increasingly use to implement your influencer campaign. While Millenials are frequently reached on YouTube and Instagram, Best Agers like to use Facebook and Twitter, and Gen Z is mainly found on TikTok.
Of course, the use of classic social media channels like Facebook, Instagram, etc. is obvious if you would like to reach your target audience. However, lesser-known channels may also be of importance for influencer marketing. For example, traditional blogs often have a loyal readership, and online forums also have loyal followers. Bloggers, moderators of online forums or micro influencers in particular often enjoy expert status.
Find the right influencers
This is where it gets particularly exciting: Which influencers would you like to work with? Which ones do you think can best deliver your message to your target audience? You should make sure when selecting influencers that you choose people who share similar values, attitudes and views as you or your company. If you are promoting a sustainable product, for example, you should consider sustainability bloggers who are perceived as experts on this topic.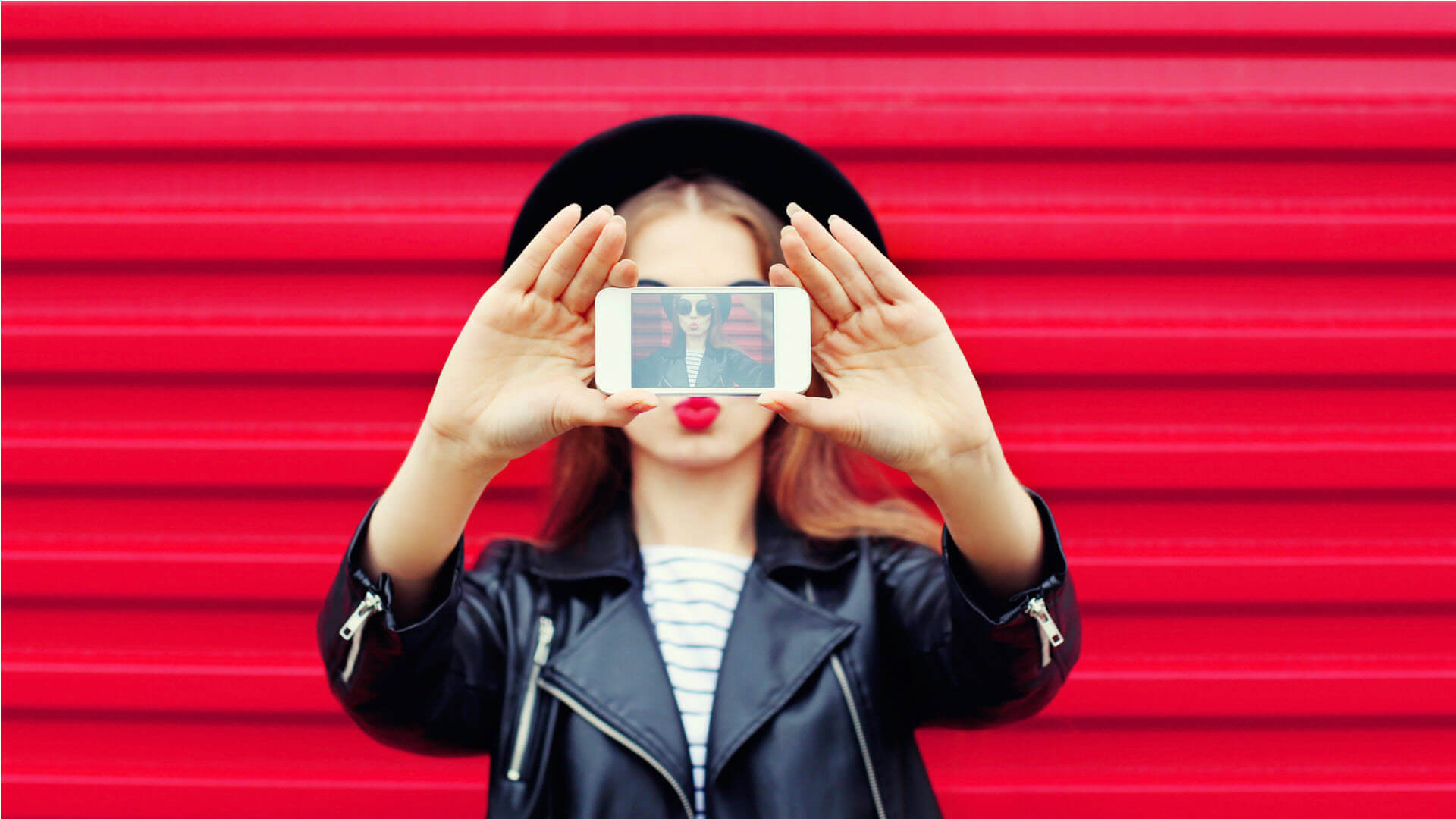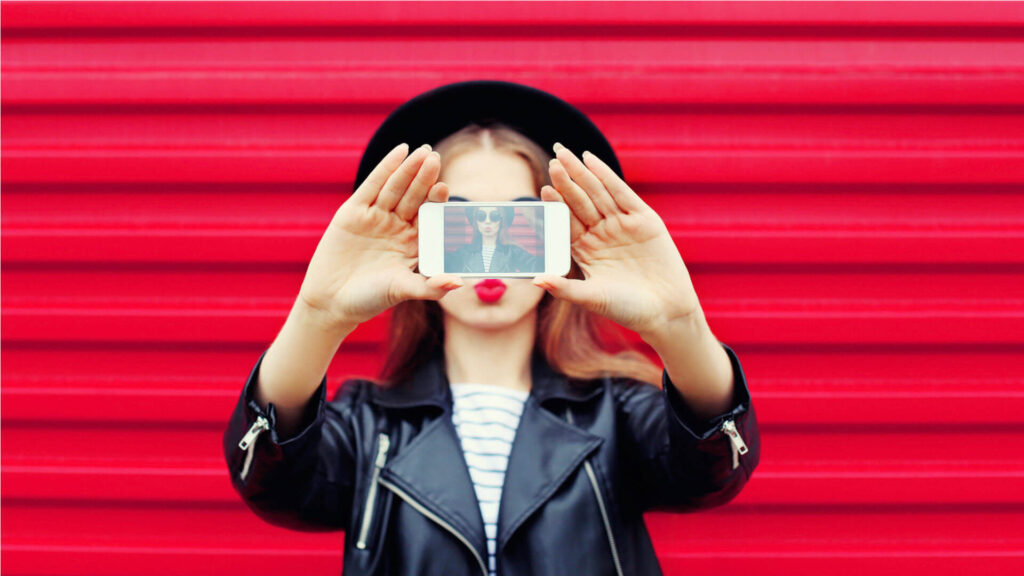 And by the way It doesn't always have to be content creators with an enormous following. What are known as micro influencers are increasingly becoming interesting for companies. Usually, micro influencers have only a few thousand followers. But it has been shown that followers often trust these small channels more than huge accounts. In addition, micro influencers are often perceived as experts on a particular topic and are thus ideally suited for implementing a company's own influencer marketing strategy.
Therefore, there must be as much matching as possible between the influencer and the product/brand/service. If not, the campaign risks being a complete failure. When you identify the right influencers, you must always consider several factors, including engagement rate, number of followers and likes, and whether the influencer has already collaborated with other brands. Consider whether the brands the content creator has represented are a good fit for you or your company.
Furthermore, by taking a close look at the influencer's profile, you can ensure that he or she does not take problematic political positions. Moreover, you will get a very good insight into how the influencer is presenting him/herself and you will get a feeling for which content formats and which aesthetics could play an important role in this cooperation.
Also Read:
Determine formats and methods
After you have found the right influencer, it's time to get down to business: From this point on, you work closely with the selected influencer and start designing formats and methods. Influencers are a brand themselves, in a way, and they stand for a certain approach and format.
Naturally, it would not make sense here to "force" a method or approach on the influencer that would seem unnatural or imposed on his/her account. For this reason, influencers often produce their content on their own in order to appear more organic. The methods vary:
Product Tests: The content creator will test your product and recommend it afterwards.
Product Posts: The influencer describes the product in more detail in a post (including all relevant information and hashtags).
Unboxing/Hauls: Influencers will unbox their shopping bag and present the goods – often seen on Youtube.
Discount codes: Through their own discount codes, influencers allow their followers to receive a certain discount when purchasing products (e.g., 10 or 20% when the code is provided). The use of the codes can be measured particularly well.
Product Placement: The influencer presents the product directly in a post – similar to a classic advertisement.
Sweepstakes: A product is given away in a raffle on the influencer's profile. By commenting, using hashtags or tagging friends, followers have the opportunity to participate in the raffle.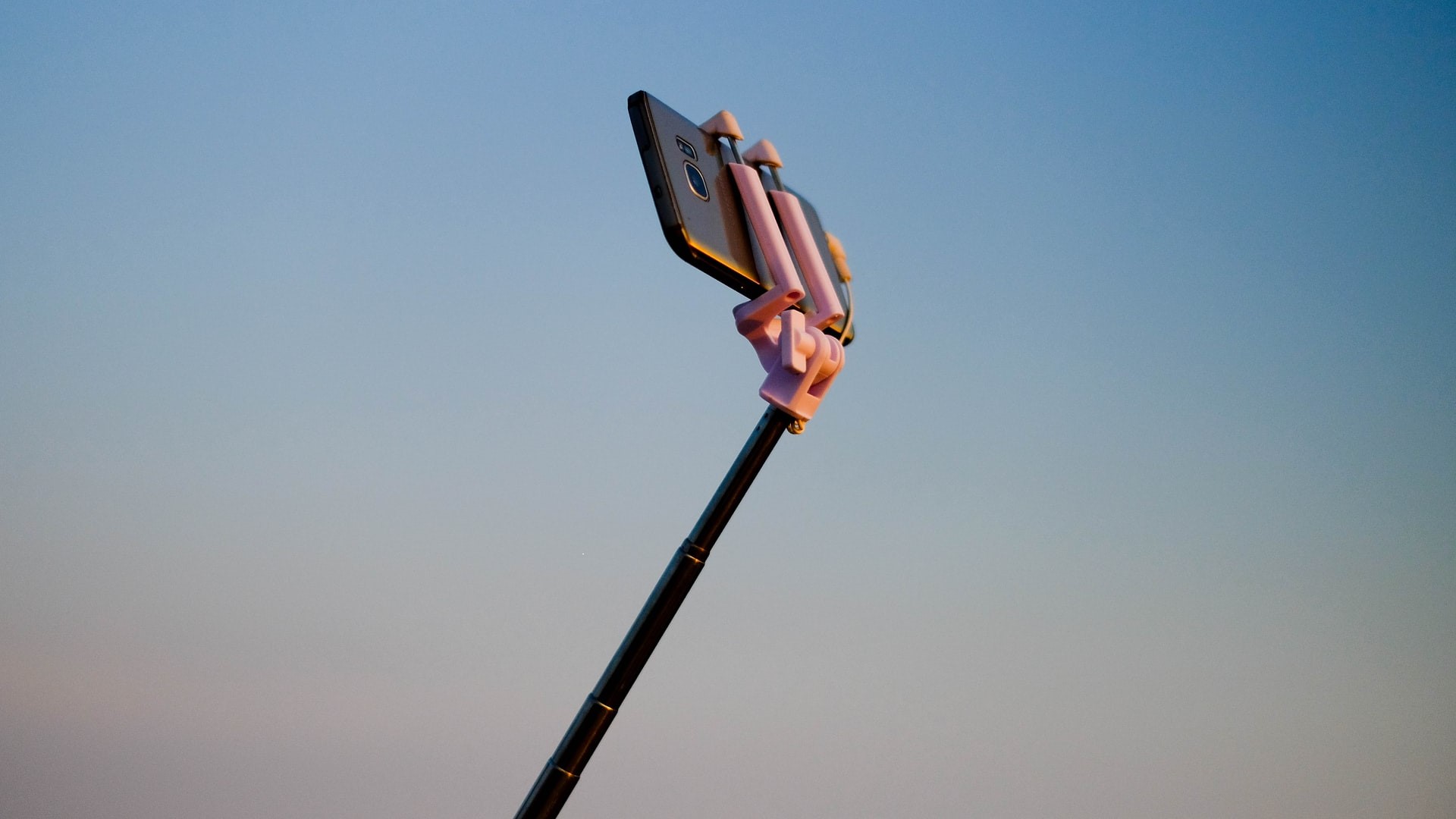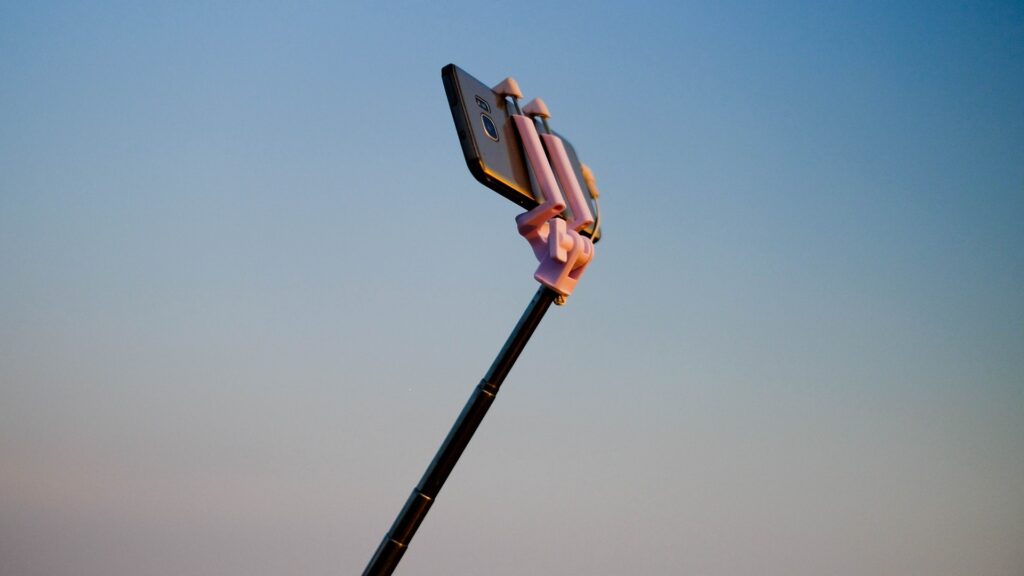 Analysis and evaluation
In the last step, you need to analyze and evaluate the influencer marketing strategy. Was your strategy successful and did your company benefit from the campaign? All of that can be measured very well. You can easily measure visitor numbers, increased reach, or increased sales figures with the help of platform-internal analysis tools, but also with more comprehensive solutions such as Hootsuite or HubSpot.
Influencer Marketing Trends 2022
To conclude, we would like to share with you the most important influencer marketing trends for 2022. This year, these trends will become even more important. Stay tuned!
Increasing importance of relationship building with influencers
Increasingly, influencers are becoming more critical when it comes to choosing their products. In 2022, one of the influencer marketing trends will therefore be relationship building. The aim is for content creators to be able to really identify with the brand and implement long-term collaborations with you.
Short videos are becoming increasingly popular
As TikTok shows, short videos are increasingly overtaking classic image posts. The social media user is becoming more and more demanding in terms of content, and information and content frequently can be packaged much more excitingly in a short video than in a picture post. This can be seen in the fact that TikTok was the most visited platform worldwide in 2021.
Rely on Best Ager Influencers
As the Corona pandemic and digitalization continue, Best Agers too have increasingly discovered social media platforms for themselves. This high-spending target group is now increasingly being reached by Best Ager Influencers.