Forrest Yoga is not – as one might think – yoga in the forest. Rather, it is a modern, very powerful, deep and emotional form of yoga, that was developed by Ana T. Forrest in the United States about 40 years ago. With this new style of yoga she overcame her own traumas and life experiences.
Based on traditional Hatha yoga, Forrest Yoga is nevertheless adapted to today's Western lifestyle. Forrest Yoga is renowned for its healing properties, long postures, and its emphasis on core-abdominal work. To overcome physical and emotional trauma, Forrest Yoga highlights the connection to one's feelings. As a result, practitioners are said to find an inner strength as well as inner security.
For some time now, yoga has been very popular everywhere in the world, with more and more people discovering the value of combining spirituality with physical exercise. There are numerous styles of yoga being taught, including Hatha Yoga, Power Yoga or Acro Yoga, Face Yoga, Anusara, Aerial Yoga or the demanding Ashtanga Vinyasa Yoga.
The American Anna T. Forrest has been doing yoga since she was 14 years old and has been teaching since she was 18. Having her own physical ailments, such as disabilities, epilepsy and bulimia, she discovered the style herself.
Through the specialized form of yoga, physical, emotional and mental blocks can be released and limiting patterns of behavior overcome, all while strengthening deep muscles. The Forrest Yoga is also called body psychotherapy, healing the disharmony of the human being.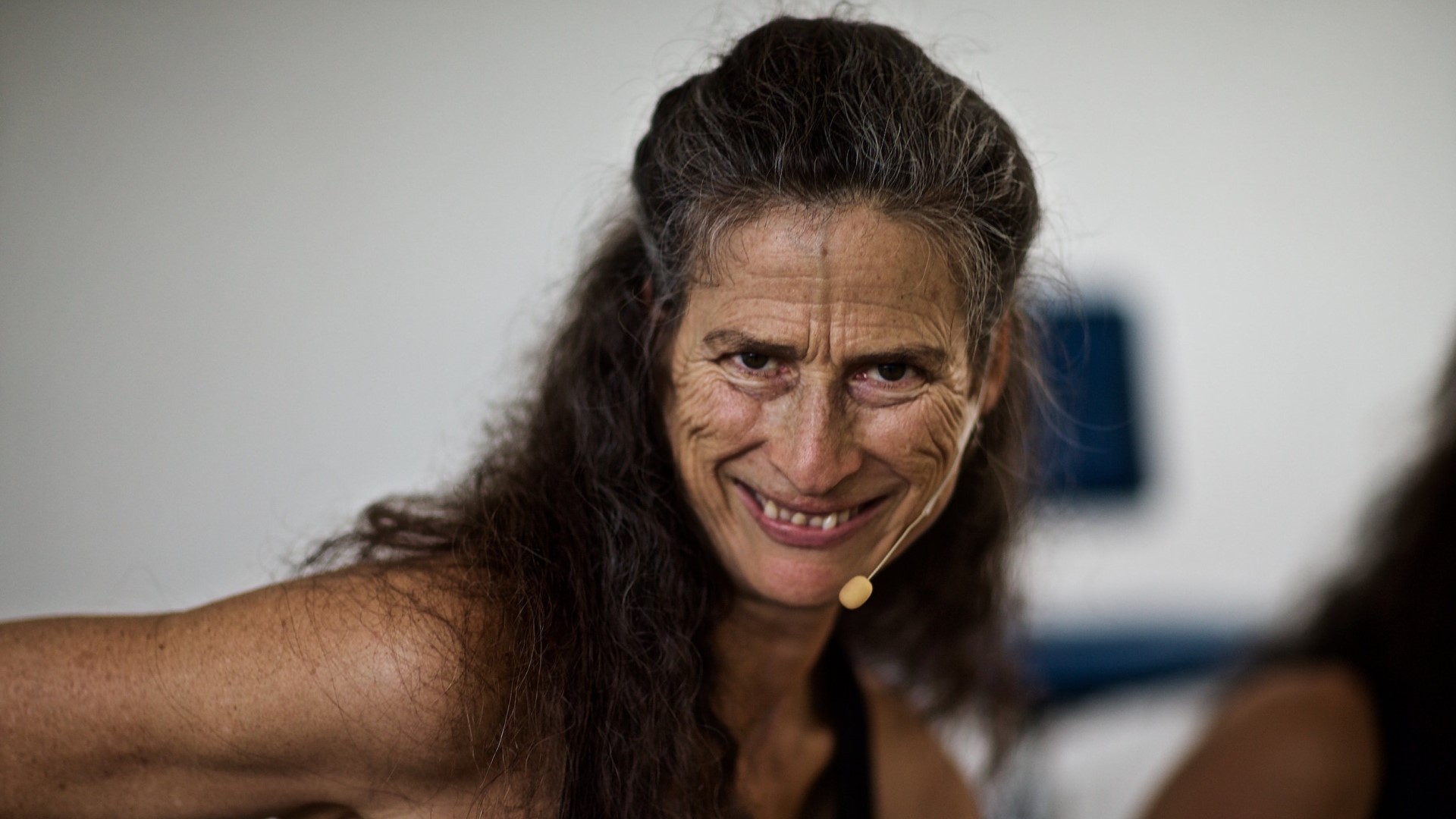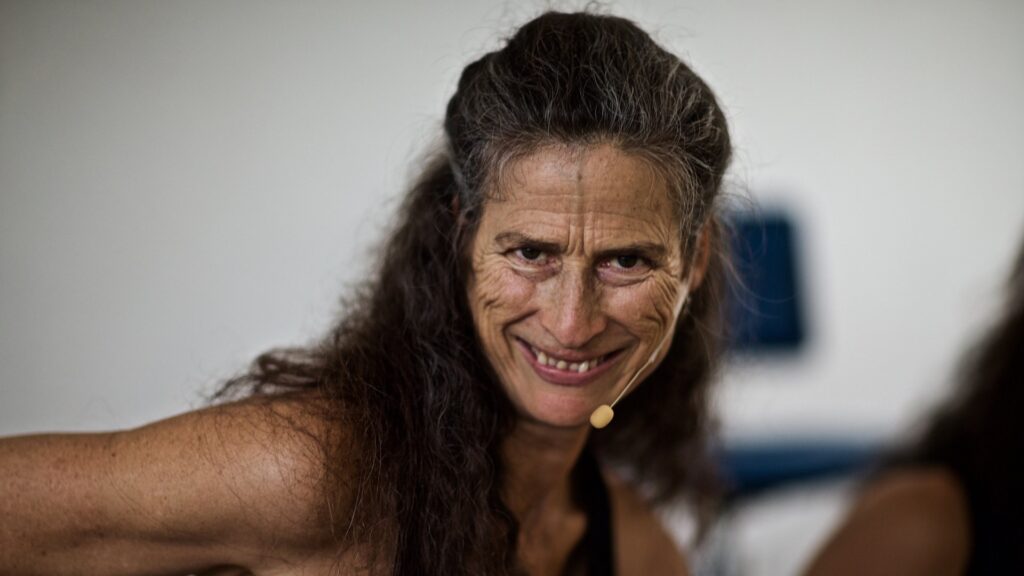 Forrest Yoga is based on four principles:
Breath: In order to connect the feelings with the body and spark passion for life. There is continuous strong ujjayi breathing. It stretches the tissues and directs the consciousness there. This deep breathing brings new oxygen into the body and replenishes every cell. Breathing is the engine for everything.
Strength: Through intense core sequences and prolonged postures, heat is generated and the senses are strengthened. In this way, Forrest Yoga provides the strength needed to identify one's limitations and patterns, to be able to hear and acknowledge one's heart's desires, and act accordingly. The point is to get rid of everything that hinders us, for example behaviors, addictions, lies even to ourselves, or obstructive views. This requires a connection to the core, which physically means activating the pelvic area.
Authenticity: This involves developing tools to deal with one's own physical and emotional hurts, fear and inner struggle. In Forrest Yoga, one is taught to adapt each pose to one's own acute physical and emotional state.
Spirit: The aim is to create a sense of freedom and the courage to walk the path that your own spirit determines, in other words, that you truly want. It is about connecting the person with their spirit and encouraging them to live such a life.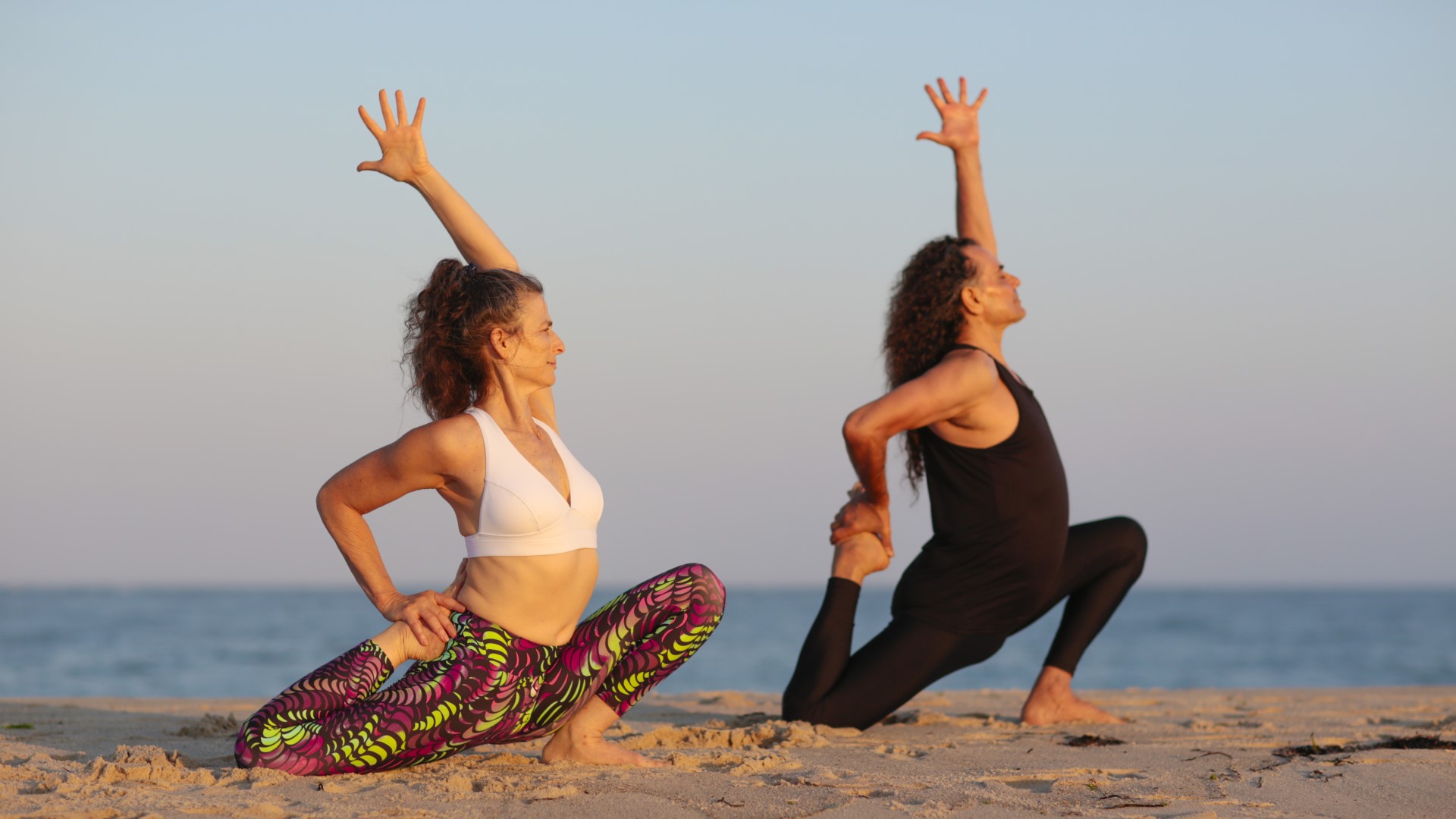 Forrest Yoga Exercises
Ana T. Forrest derived her practice from Sivananda Yoga and also took cues from Iyengar Yoga and the heat and flowing sequences of Ashtanga Vinyasa Yoga. A number of basic practices that correspond to other yoga styles, such as the Ujjayi breath, are used by Forrest Yoga. There are others that are unique.
Forrest developed a number of extra poses and sequences, among them wrist stretches to prevent or alleviate carpal tunnel syndrome. Forrest also created a shoulder shrug to relieve tension and release the upper back, as well as abdominal exercises to strengthen the internal organs and lower back, plus a series of poses with the yoga mat folded and rolled up.
"Elbow To Knee" or "Star Spiral Pulse" are a few of the core exercises. Further unique basic movements include telescoping the ribs, pushing the shoulder blades forward laterally, externally around the rib cage, and curling the tailbone. These contemplative and intense poses are sustained for long periods of time, sometimes for ten deep breaths, others for minutes. You will find videos and DVDs of Forrest Yoga on Youtube.
Also Read:
Procedure of the Forrest Yoga Class
Forrest Yoga classes are held in a warm room around 29 degrees Celsius. One intensive hour of Forrest Yoga with Ana T. Forrest generally lasts two hours. Prior to that, there is a one-hour meditation and drumming, dancing and chanting. Only after that the asanas begin. But this "total package Forrest Yoga" is more used for workshops or "Teacher Trainings".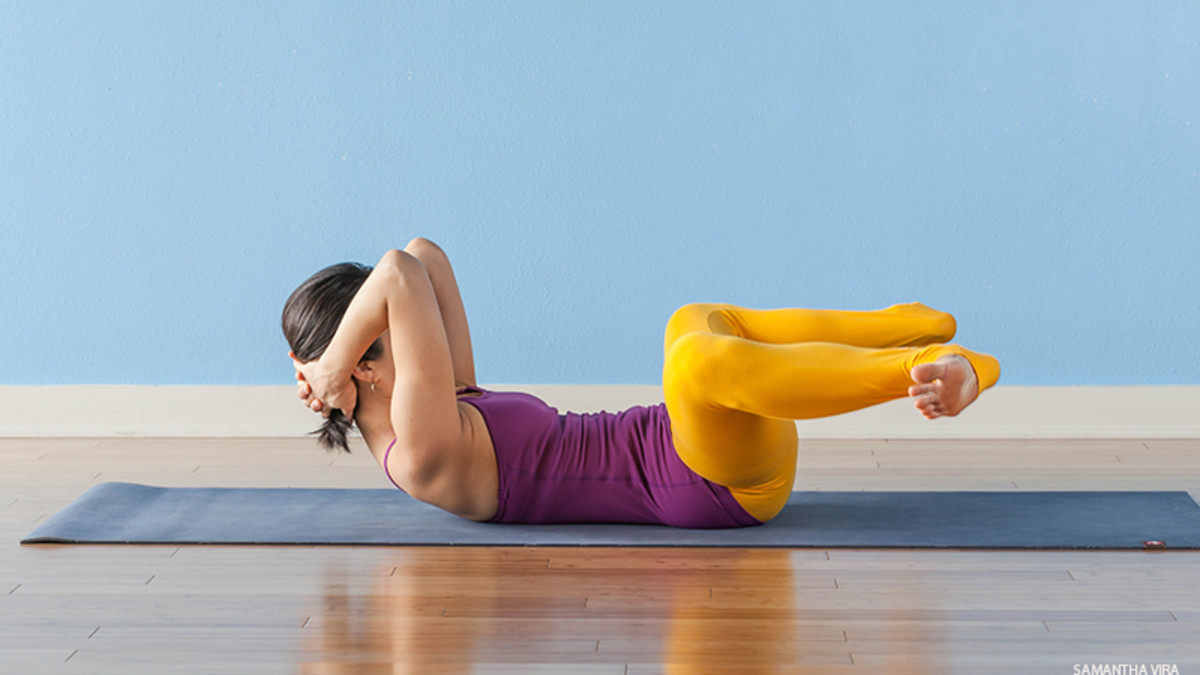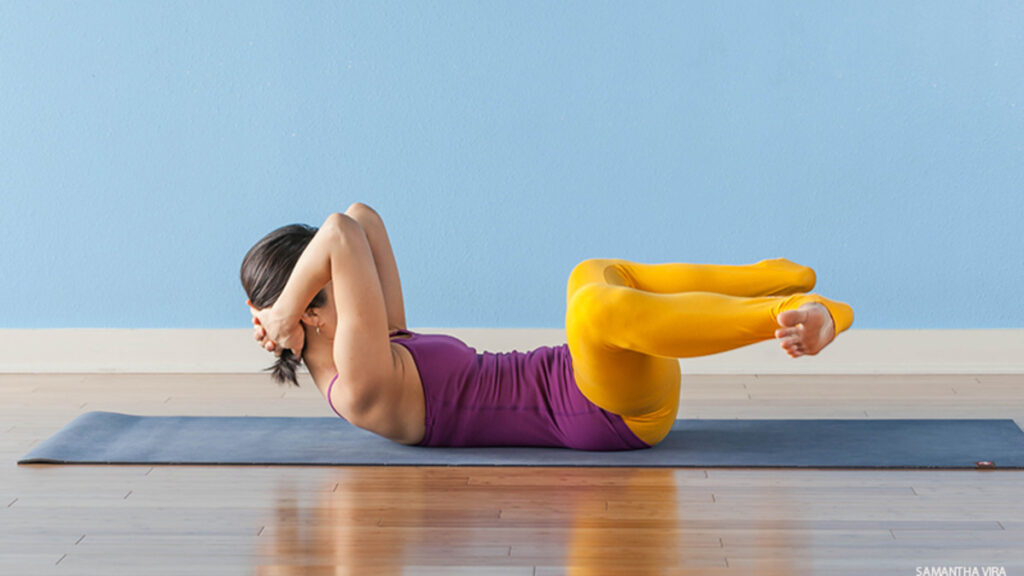 Usually, a regular Forrest Yoga class in a studio begins with Pranayama, which means different breathing exercises. Next come seated positions and abdominal exercises before moving into the "hot part," which includes sun salutations, standing and inverted poses, bridges, and other asanas which become more and more challenging until they reach a climax. In the process, the practice can be adjusted to meet the needs of the practitioner. Depending on the course, Forrest Yoga also finishes with Shavasana after 45, 60 or even 120 minutes.
It is important during the exercises to align the body precisely, particularly to relax the neck, activate the hands and feet, and to spread the toes. The physical and breathing exercises are also central to dissolving emotional, mental blockages and obstructive behavior patterns, respectively.
Effects of Forrest Yoga
Forrest Yoga encourages self-healing and awakens the senses. This process is explained by the long held positions that penetrate deeper into the underlying layers through the top layer of the muscles. In this way, one gets to the emotional body and the pieces of information that are stored there and may be blocking or limiting.
This method will bring to light every lie, but also every grain of truth," Ender told Yoga Journal. " Once the muscle has been working for a certain amount of time, the energy and the information that is in it and in the connective tissue comes to flow, potentially leading to the 'release' of blockages. This releasing of emotions and blockages triggers a liberating feeling. Forrest Yoga is authentic and it clears rigorously.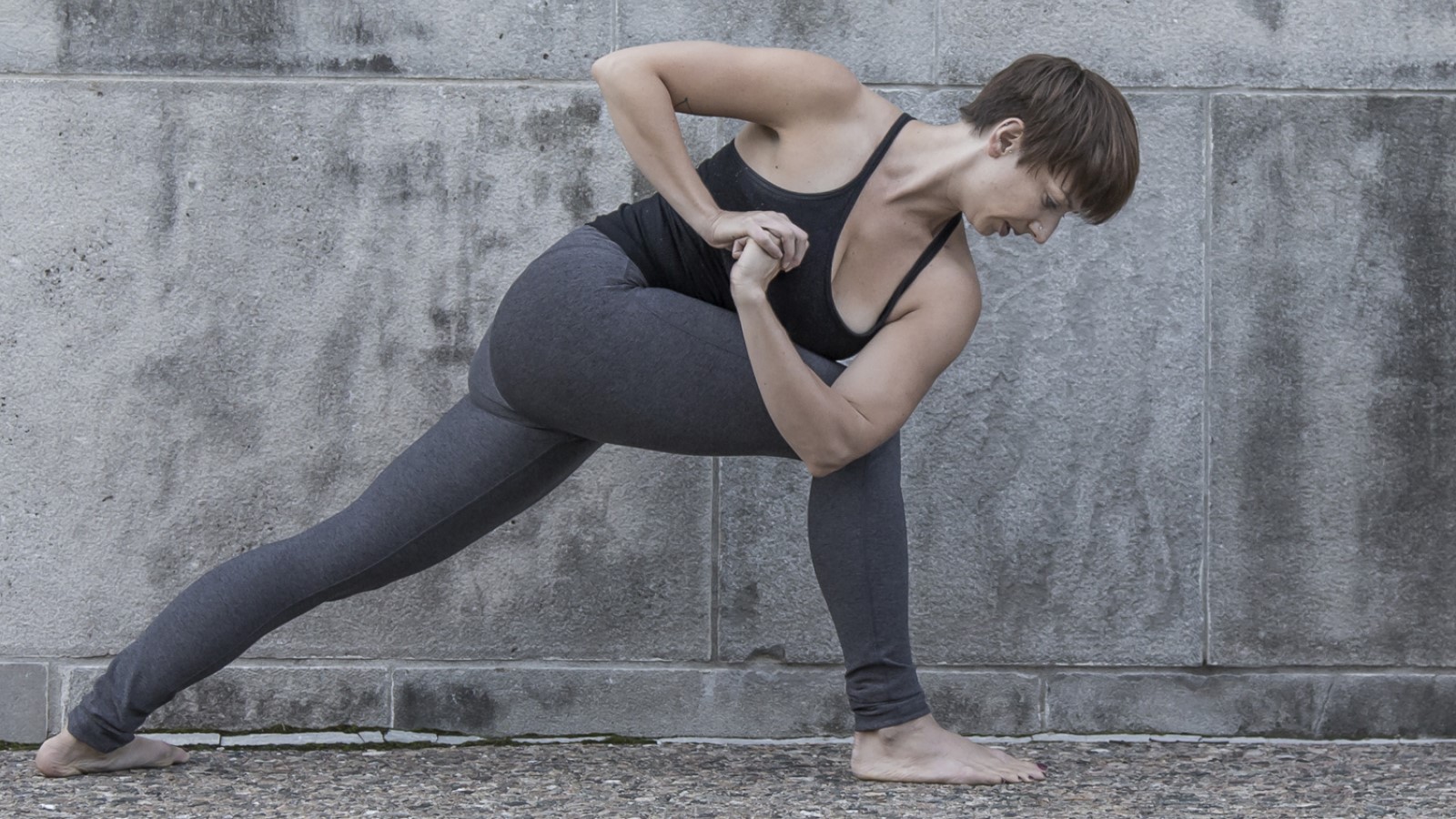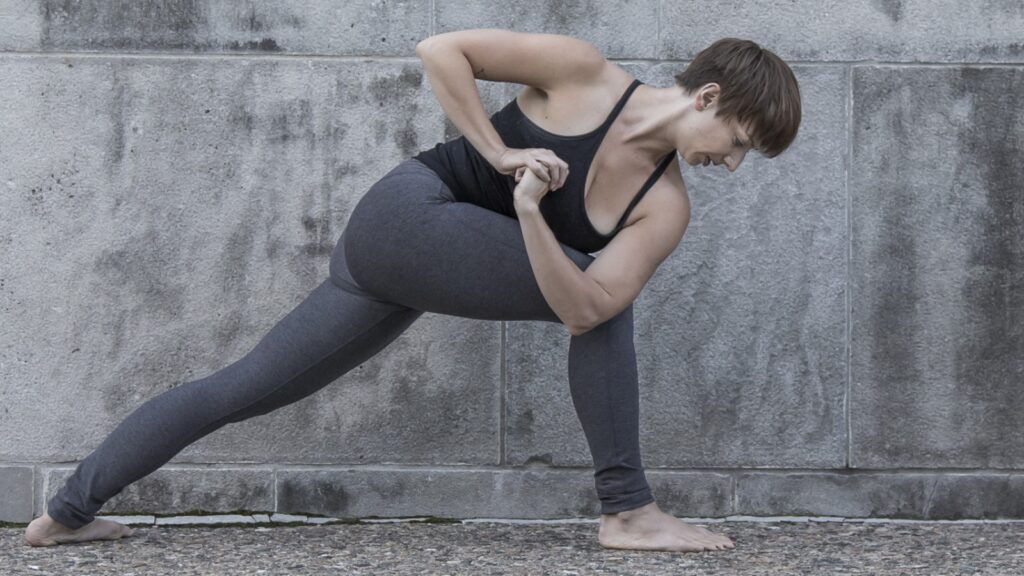 Practitioners will learn to make space to welcome the spirit back into the body. One learns to reconnect with and avail oneself of the wisdom of one's body and soul to be able to make the right choices that allow one to live a happy, free, detached and healthy life.
In the process, you will strengthen your body, keep it muscular, fit and toned, and burn numerous calories. Forrest yoga instructors can also help with dietary changes through anatomy units in basic training.
Is it right for you?
The Forrest Yoga is ideal for people who do a lot of sitting as well as for those who must do a lot of mental work or are under a lot of pressure. Likewise, if you want to increase the quality of your life and find inner peace, Forrest Yoga could be your style.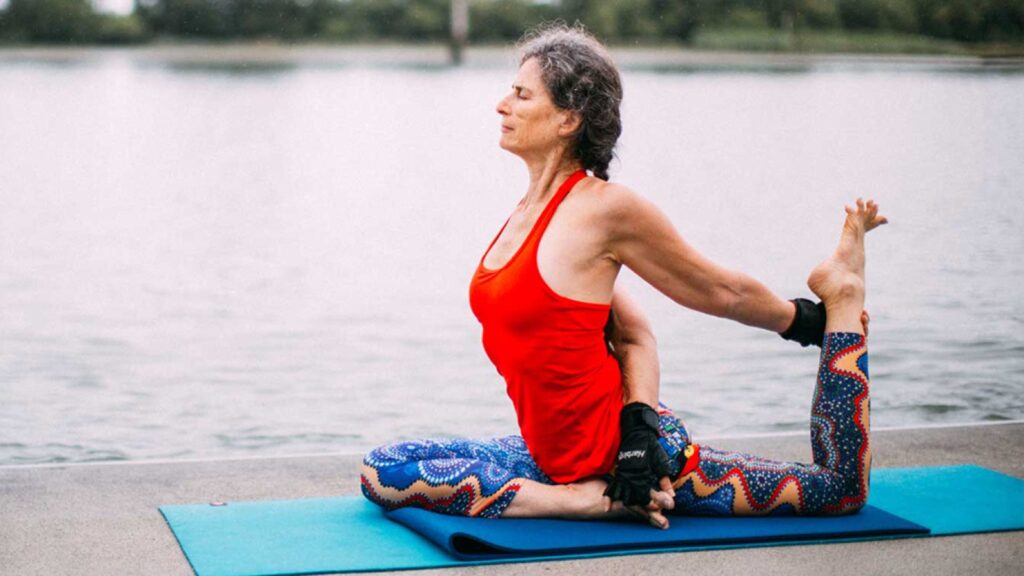 No flexibility, physical dexterity or previous experience is required. But you should be open and willing to learn proper breathing and to engage with the system. Forrest Yoga has classes for both beginners and advanced students.