There are several benefits to a facial scrub. They help soften pigmentation spots, remove dead skin and clogged pores, hydrate the skin and nourish it, and reduce the appearance of wrinkles by circulating blood to the skin and stimulating collagen production hyaluronic acid. In this article, we will share some tips with you on how to use facial scrub properly and when you should avoid using it.
What is the frequency of face scrub?
You can use scrubs (removal of dead skin cells) for normal skin every seven to 14 days. Oily skin may tolerate more frequent use, such as once every five to seven days. If you have dry and sensitive skin, you should be more careful and use the peel about once a month. Also, be careful when choosing an exfoliator and choose one that is specifically for the face.
You might easily hurt your sensitive facial skin if you use a body scrub since it is coarser. Remember that the more sensitive your skin is, the finer particles the scrub should contain. Make sure you always read the ingredients and choose products from the range that are suitable for your skin type.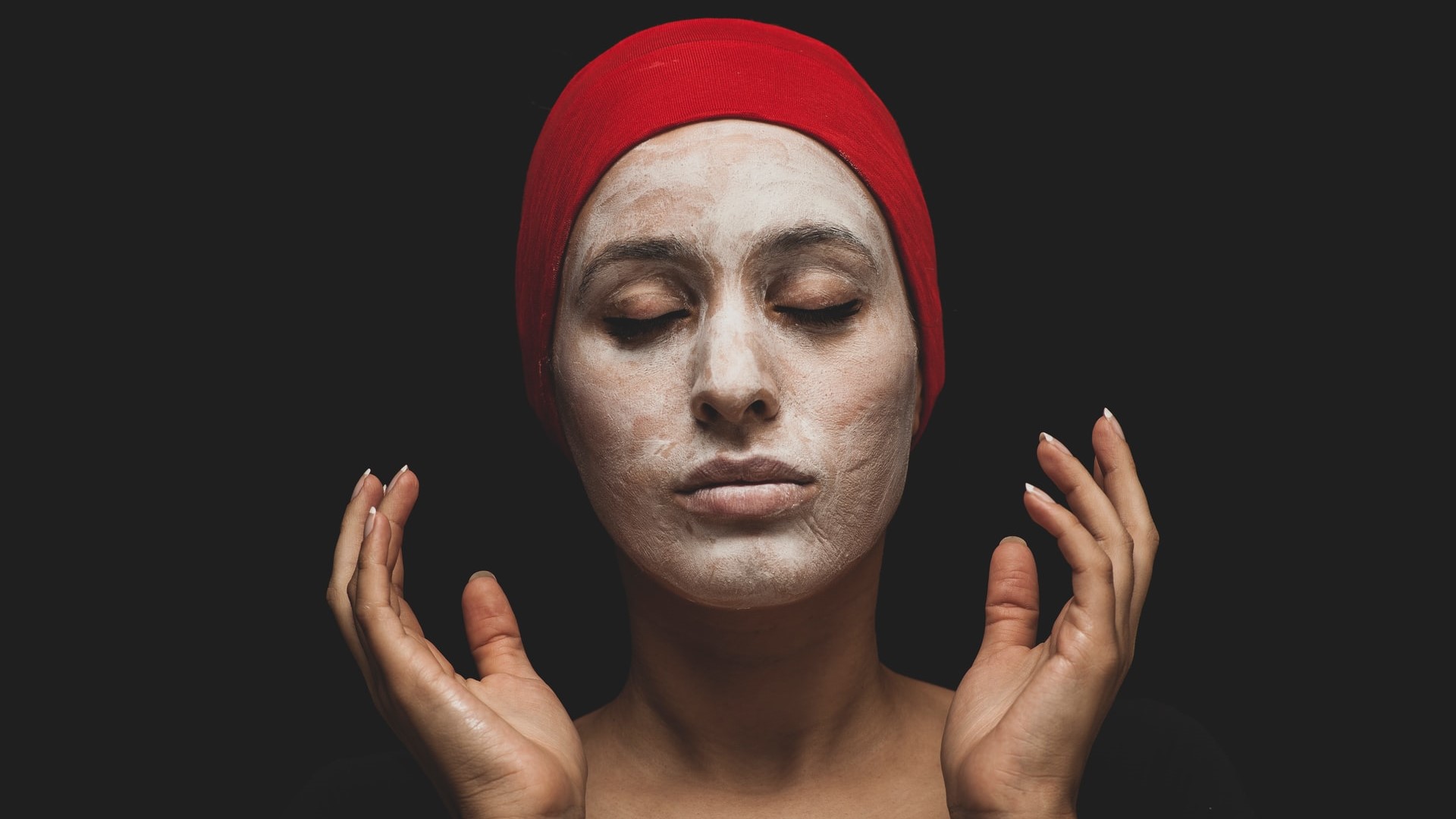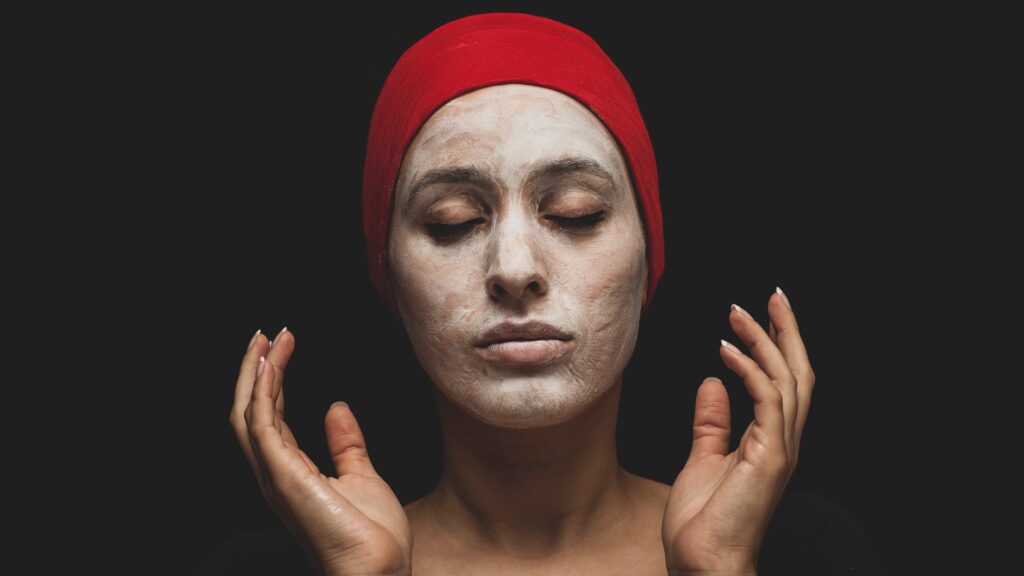 What is the best way to prepare for an exfoliating scrub?
First, keep in mind that you must perfectly cleanse your skin before using the scrub. Remove exfoliation and any remaining impurities with micellar water. Wash your skin with warm water, and then dip a washcloth or small towel into the warm water. Squeeze it out and apply it briefly to your face to warm the skin, resulting in the opening of the pores. This will enhance the effect of the peeling.
Also Read:
How to apply the peeling?
Sometimes the procedures can vary slightly, so be sure to follow the instructions on the package. In most cases, you should apply the scrub to damp skin and gently massage your face with circular motions, however.
Do not press too hard so as not to damage your skin, avoiding the eye area. Afterwards, again rinse your face with warm water, being sure to rinse off the product thoroughly. Complete the treatment with a cleansing toner and finish by moisturizing your skin with a high-quality face cream.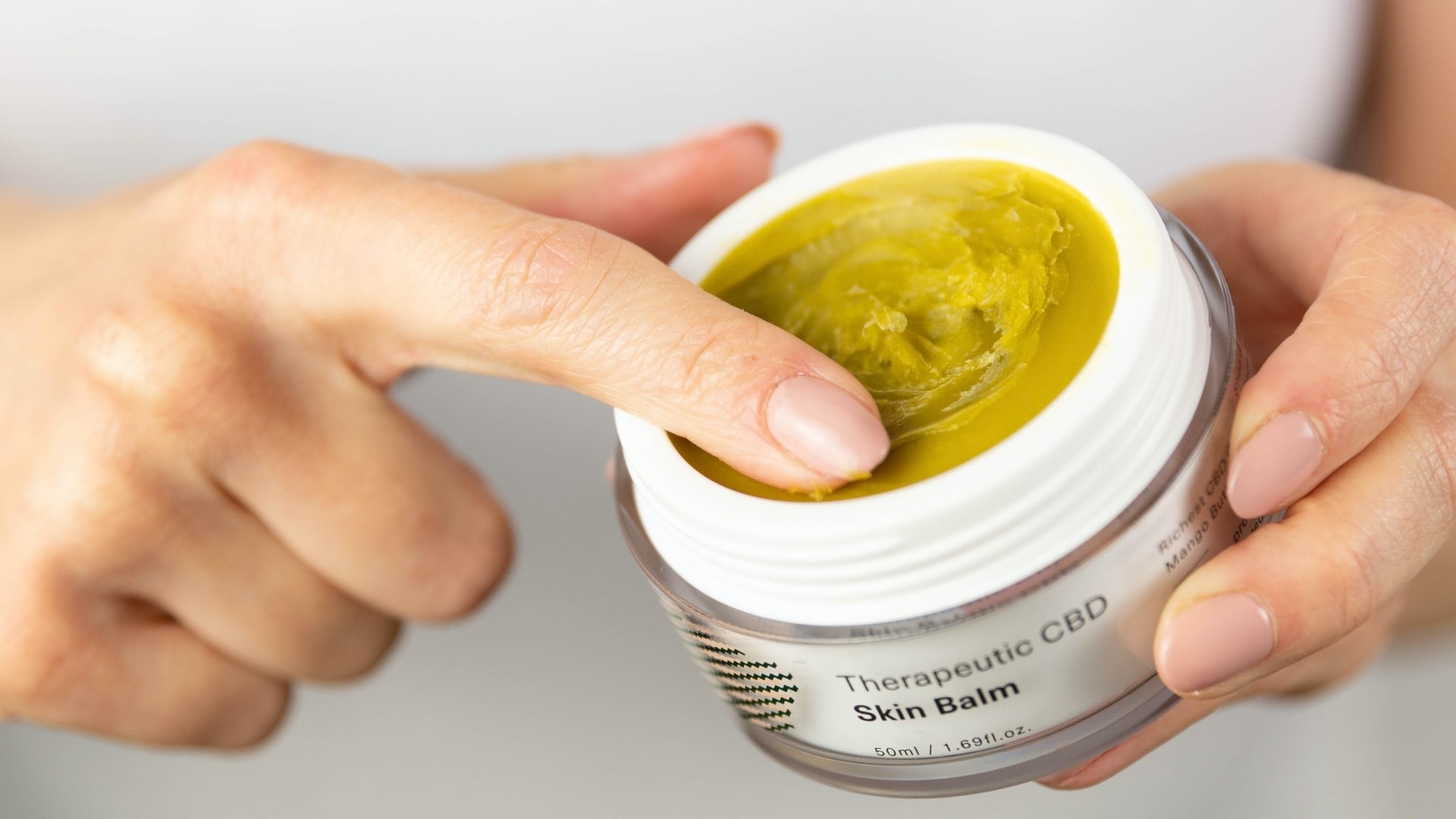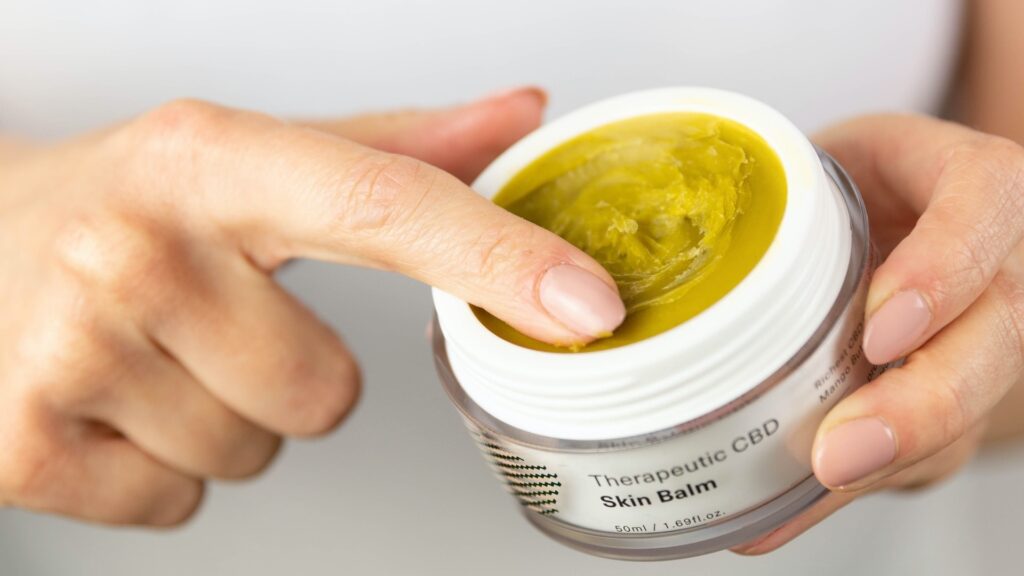 When you shouldn't use peeling?
Naturally, there are some situations when it is better not to use a peel. It is not recommended, for example, that you use it in winter when the temperature drops far below zero. You run the risk that poorly treated skin will crack. If you are suffering from acne, exfoliation is not the right choice either. They will likely only irritate your skin and slow down the healing process. So for women with severe acne, an exfoliating mask is more suitable.