The good news is that you've applied for your dream job and received an invitation to an online job interview. There are many advantages to doing a video job interview from home, although there are also pitfalls lurking. This article will reveal what these are and what applicants should watch out for.
Online job interview: Home is where many are more relaxed and authentic
Many candidates are more relaxed when they can introduce themselves online from home in familiar surroundings – and thus appear more natural and authentic. Traditional job interviews at the company's headquarters, by contrast, make many applicants feel nervous and tense. In addition, an online interview eliminates the need for travel and any delays caused by traffic jams or public transportation. The job interview from home is especially convenient if you live far away from the potential new employer.
Disadvantages of a video job interview: the first-hand impression is missing
A video job interview also has disadvantages for applicants for all its advantages: a personal first-hand impression is missing. Only on-site can you get a first impression of the working atmosphere and the premises. It is difficult to judge from home whether one would feel comfortable there.
If you're lucky, you could catch the first glimpse of your potential colleagues on site and maybe even get to know them and see how they work among themselves. That, too, is decisive for the question of whether one would like to work at a particular company – and that aspect is completely omitted in the digital job interview.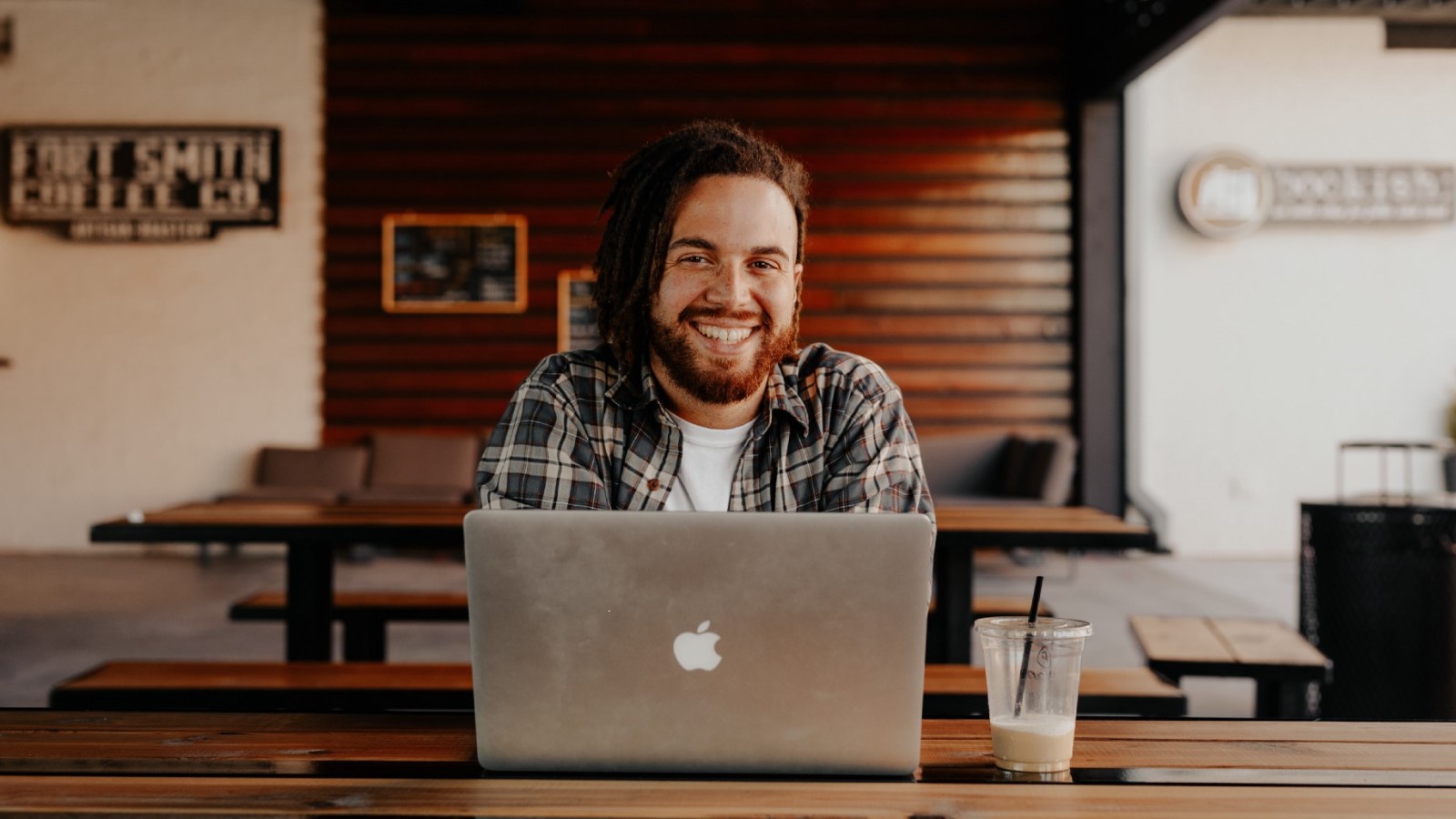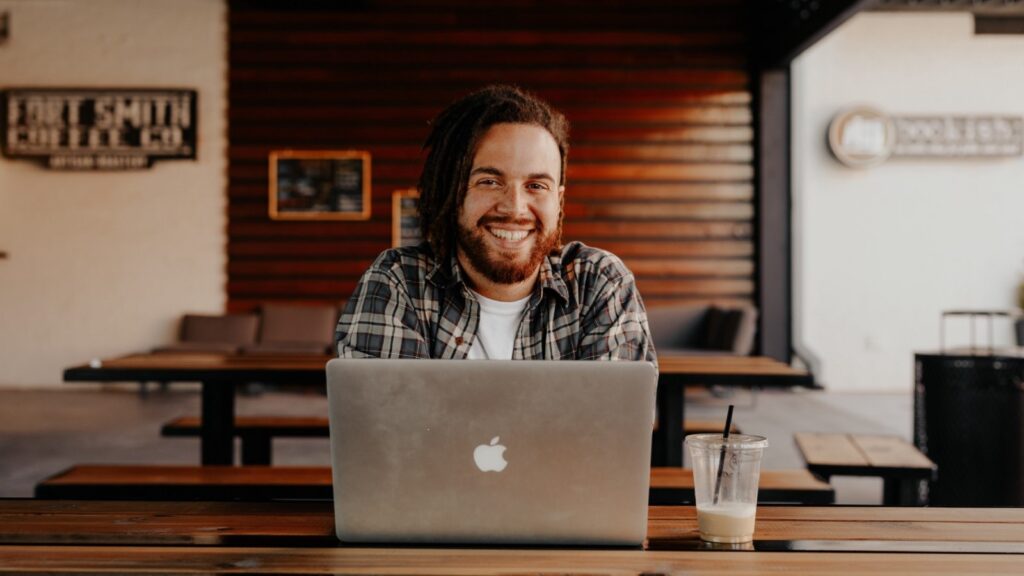 Applicants shouldn't approach the job interview too casually, even though they're relaxed at home. Some preparation almost always pays off. First, the physical impression is one of them. Above all, looking for a quiet and neutral location is important. If necessary, request your family, partner or roommate to be careful.
One should absolutely put the smartphone on silent before the conversation. Other potential interruptions should also be kept in mind and prevented if possible. They can also be trivial: To be on the safe side, double-check whether the delivery person will be ringing your doorbell in the next hour.