After a slow start to the new year, many analysts believe the crypto markets appear to be over the worst. This is all while many coins are currently falling, including bitcoin, Ethereum at and Binance Coin. However, this presents favorable entry opportunities for investors who are convinced about a cryptocurrency.
This is because many assets have solid fundamentals and are growing strongly behind the scenes – even when the price is falling. However, what cryptocurrencies are worth taking a look at? So which cryptocurrency is going to explode in 2022? We present four cryptocurrencies that have the potential to give investors strong returns in 2022.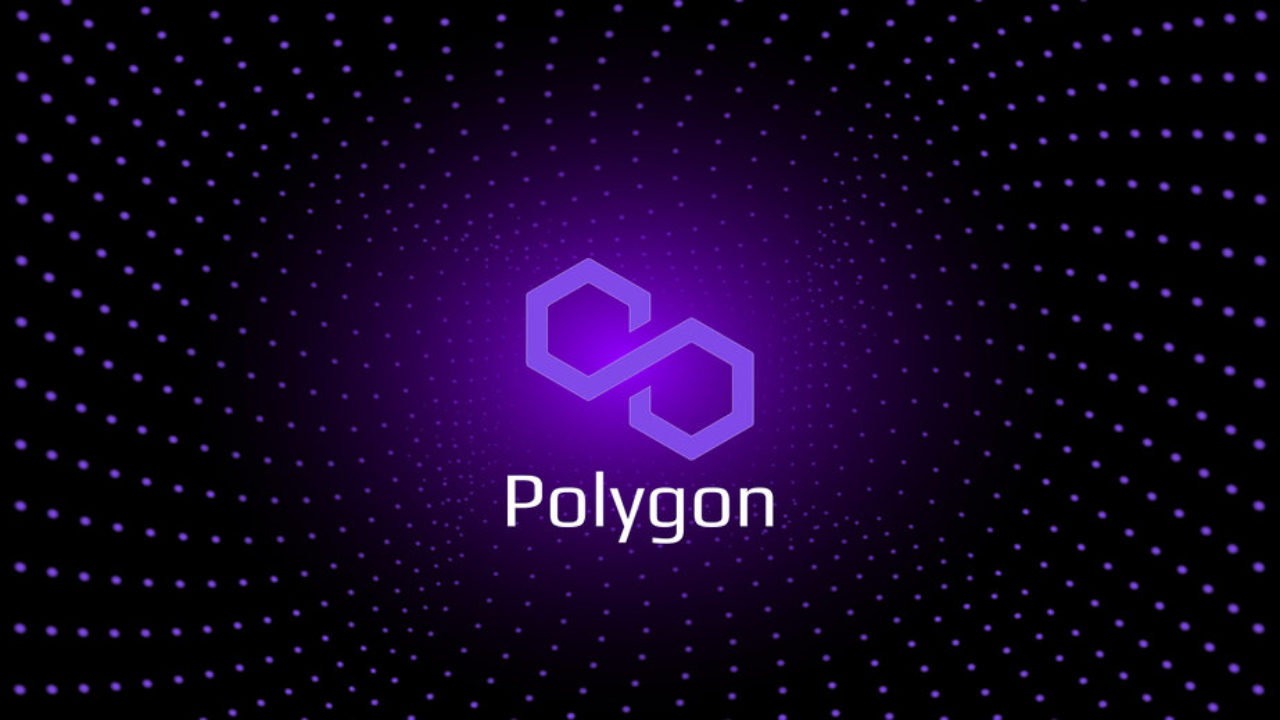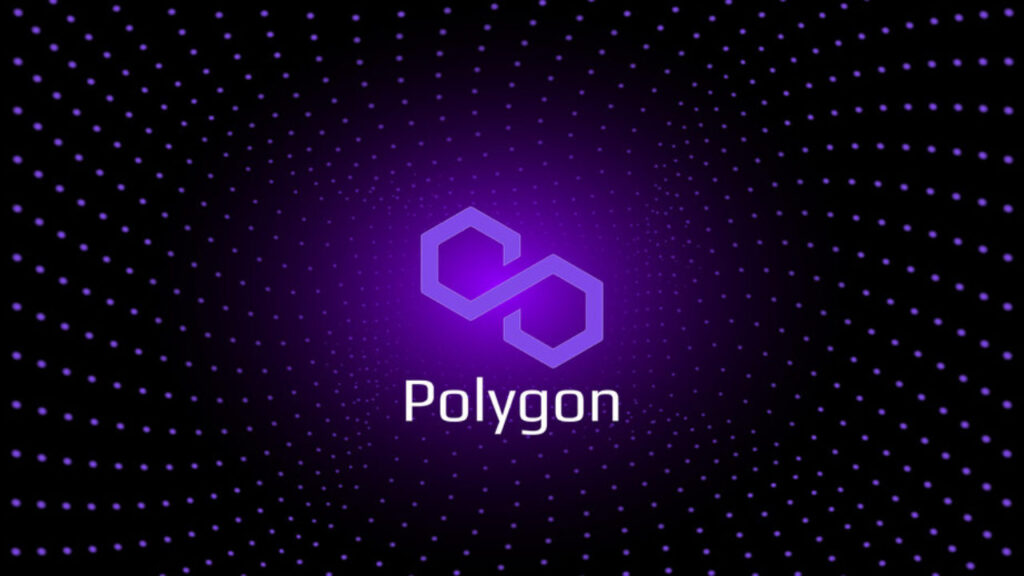 As a scaling solution, polygon benefits when Ethereum is heavily used. While analysts have been warning for some time that the leading smart contract platform could lose market share to competing projects such as Solana (SOL) or Avalanche (AVAX). After the recent Solana hack, in which attackers were able to capture more than $300 million, Ethereum is now in a better position again, however.
What is unclear is how the incident will affect the Solana ecosystem in the medium and long term. Some people are already warning of a total loss. And this benefits Ethereum and thus Polygon.
Simply put, according to Polygon, Ethereum is too slow and too expensive. This is what Polygon wants to improve. This protocol works as a second network layer "on top" of Ethereum. How it works: The MATIC accelerates transaction speed (up to 65,000 transactions per second are possible) and reduces costs.
This way, Ethereum becomes a multi-chain system – similar to Polkadot or Avalanche, yet with the usual security of the ETH network. This is bullish for Polygon – and it could make for skyrocketing prices in 2022. Recent forecasts also suggest as much.
For example, Walletinvestor.com calls MATIC an "excellent" investment and expects the price to more than double in 2022. Currently, MATIC is trading at $1.54, but by 2027, the price could reach as high as $10.38. That represents a 596% return on investment.
According to Gov.capital's prediction, the MATIC price will explode to $4.14 in 2022 (+168%), and by 2027, the price will catapult to $11.83 (+668%).