It is almost two months that the year 2022 has started. Do you know what the fashion trends of this year are? Check out what colors and materials are in and what will be worn. We have not forgotten the accessories and the shoes. Prepare yourself for the year 2022 with all the coolness!
One big trend in 2022 fashion is sustainability and natural materials. The fashion industry is also moving with the times and becoming more eco-friendly and responsible. While smaller brands that offer their own craftsmanship alongside natural materials are more expensive, the investment is definitely worth it. The clothing will last longer. Also, you have the chance to grab an original piece that is not mass-produced.
So why should you give natural materials a chance this year? Well, actually, they are more comfortable and durable than synthetics. Plus, they are breathable, so you will not sweat as much. Satins are a case in point. Made of real silk, they have excellent properties. At first glance, synthetics imitations are indistinguishable but wrinkle easily; they are not breathable and do not cool. The trend is also recycled materials, from which accessories and cell phone cases, for example, will be made.
Another typical trend for 2022 is the return of some elements from the 1990s and fashion around the year 2000 – hip skirts, broad belts, patterns. You can also look forward to a touch of the 1960s and 1970s, i.e. platform shoes, wide pants and bold (two or three) contrasting colors within an outfit.
2022 Spring Fashion Trends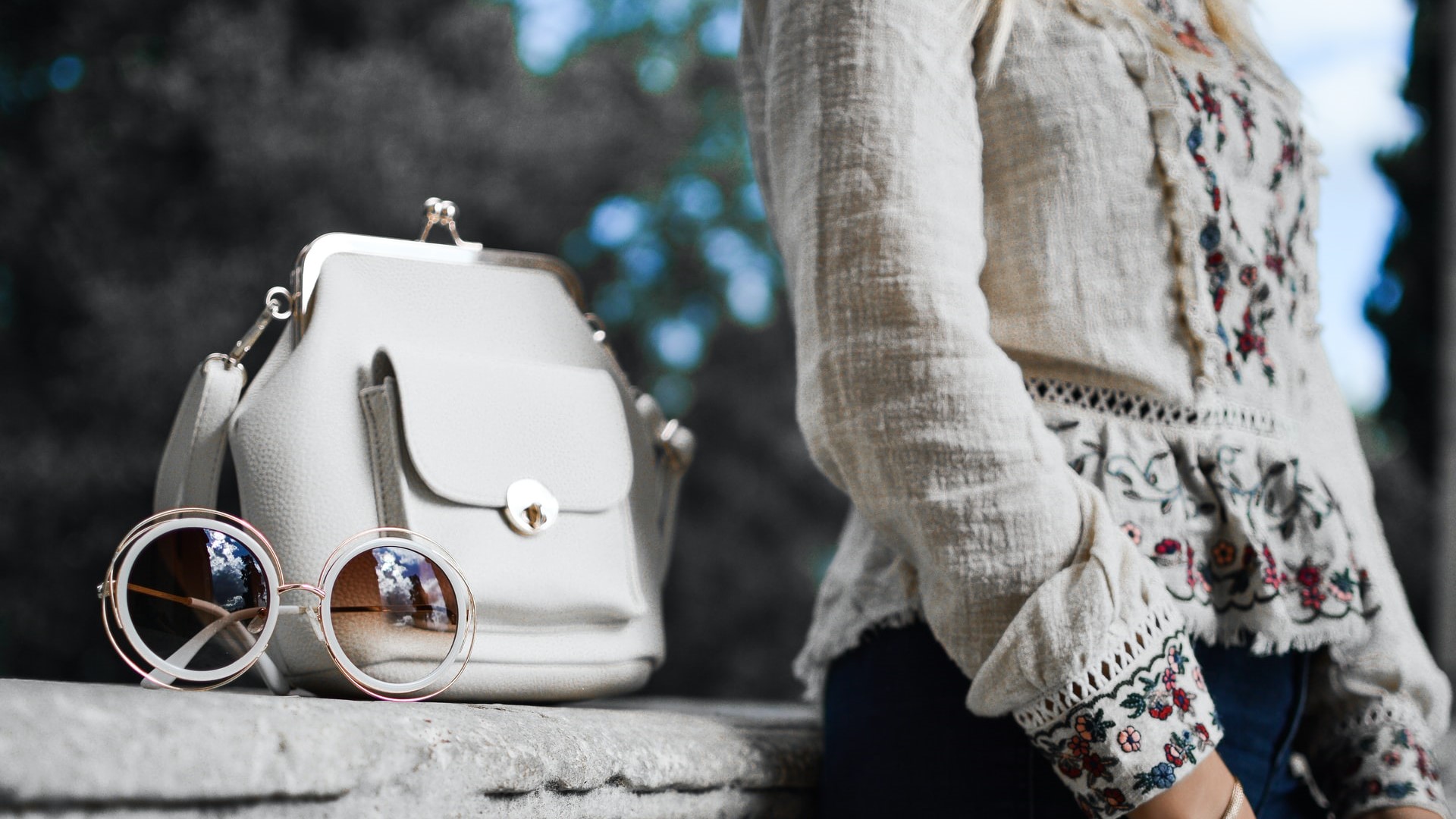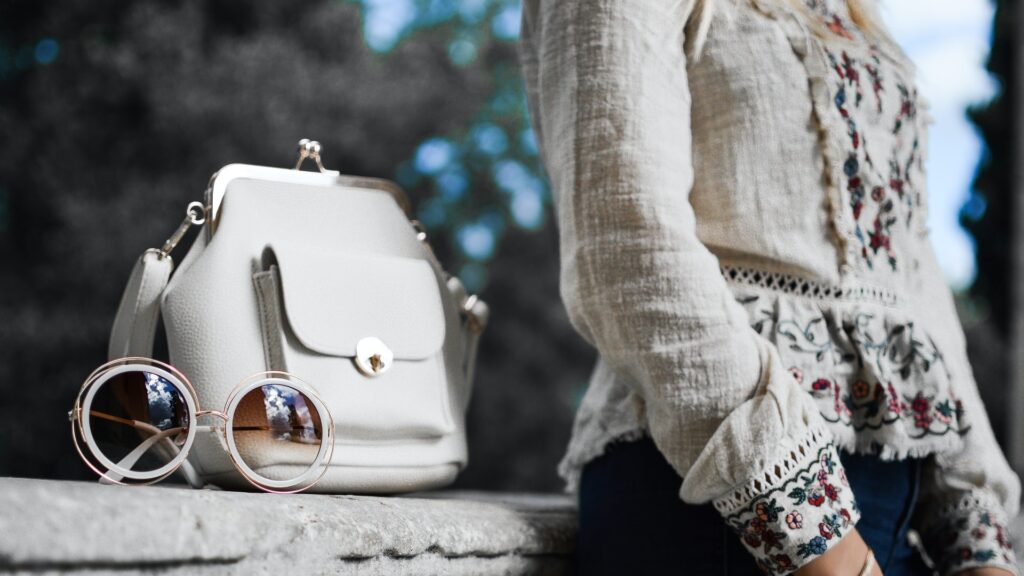 Bright prints and colors are in as much as neutral colors this spring. Do not be afraid of contrasting combinations and wild hippie-style patterns when it comes to bold colours. As for the classic combination of black and white? Above all, in graphic style and with precise lines – stripes, zigzags, polka dots. Zebra pops up here and there. Do not forget to layer sufficiently.
If you are looking to dress for the company and special occasions, go for a fitted jumpsuit or suit instead of an elaborate dress. Cushioned shoulders or oversized pants are on-trend.
Bare bellies still haven't left us. So if this look appeals to you, you are welcome to incorporate it into your outfit. Even ladies with wider hips have nothing to be ashamed of: Simply choose a crop top and a skirt with a high waist.
Are you looking for a dress for spring? Go for one with fringe. As for the color? Whether you choose a delicate apricot, a discreet gray or metallic silver, it is up to you. But plain models made of long, floating fabrics and sleeveless, minimalist mini dresses are also suitable.
As early as spring, we will wear mini shirts with stockings. Never mind denim models. Pick a piece made of a colorful fabric that matches your coat and top. Ideally, made of the same fabric, so everything looks like sewn by a seamstress.
2022 Summer Fashion Trends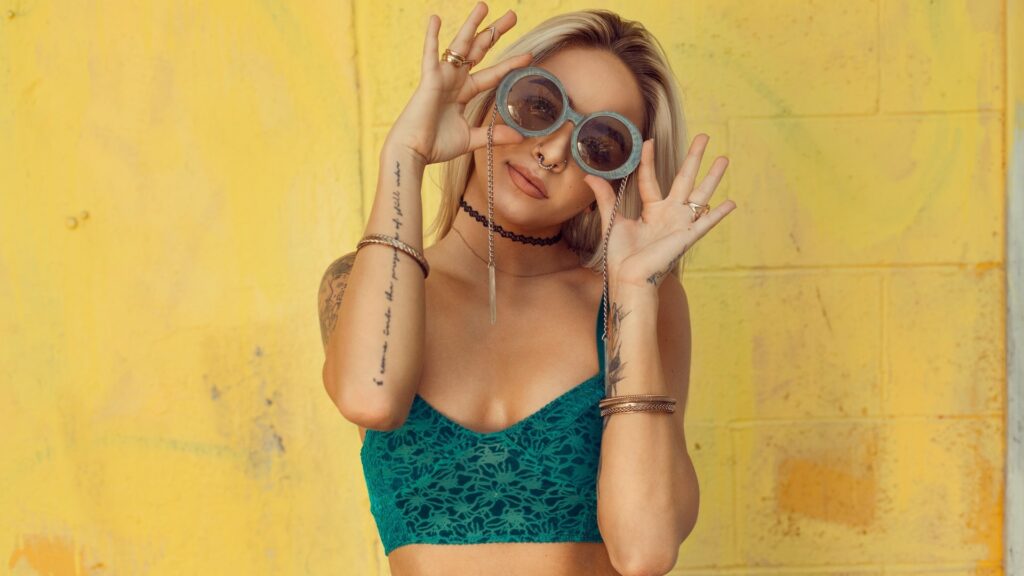 Even in the summer, skirts and miniskirts will be the order of the day. Do not go for the Bermudas! Try other colorful fabrics instead of classic denim. Of course, also sequins are in; if you want to shine at a party, do you know how to do it.
Exactly like in 2021, you will see crop tops next year. It is up to you how much skin you show. There will be subtle styles with subtle cutouts in the back as well.
The summer is full of colors, so do not hold back. Versace, Valentino and Nina Ricci wowed on the runways with bright and contrasting hues. If you are a fan of yellow, it is going to be all the rage in 2022, as is purple.
But if you prefer more muted colors, reach for the neutrals and subtle, darker greens and browns. But also wear white and its shades like ivory, cream, pearl, etc. You will appreciate these combinations on sultry summer days, just like oversized pants made of natural materials. In addition, be sure to wear oversized blouses and shirts. And, of course, suits that look good all year round, if you buy them from a flowing material, you can also wear them in the summer.
2022 Autumn/Winter Fashion Trends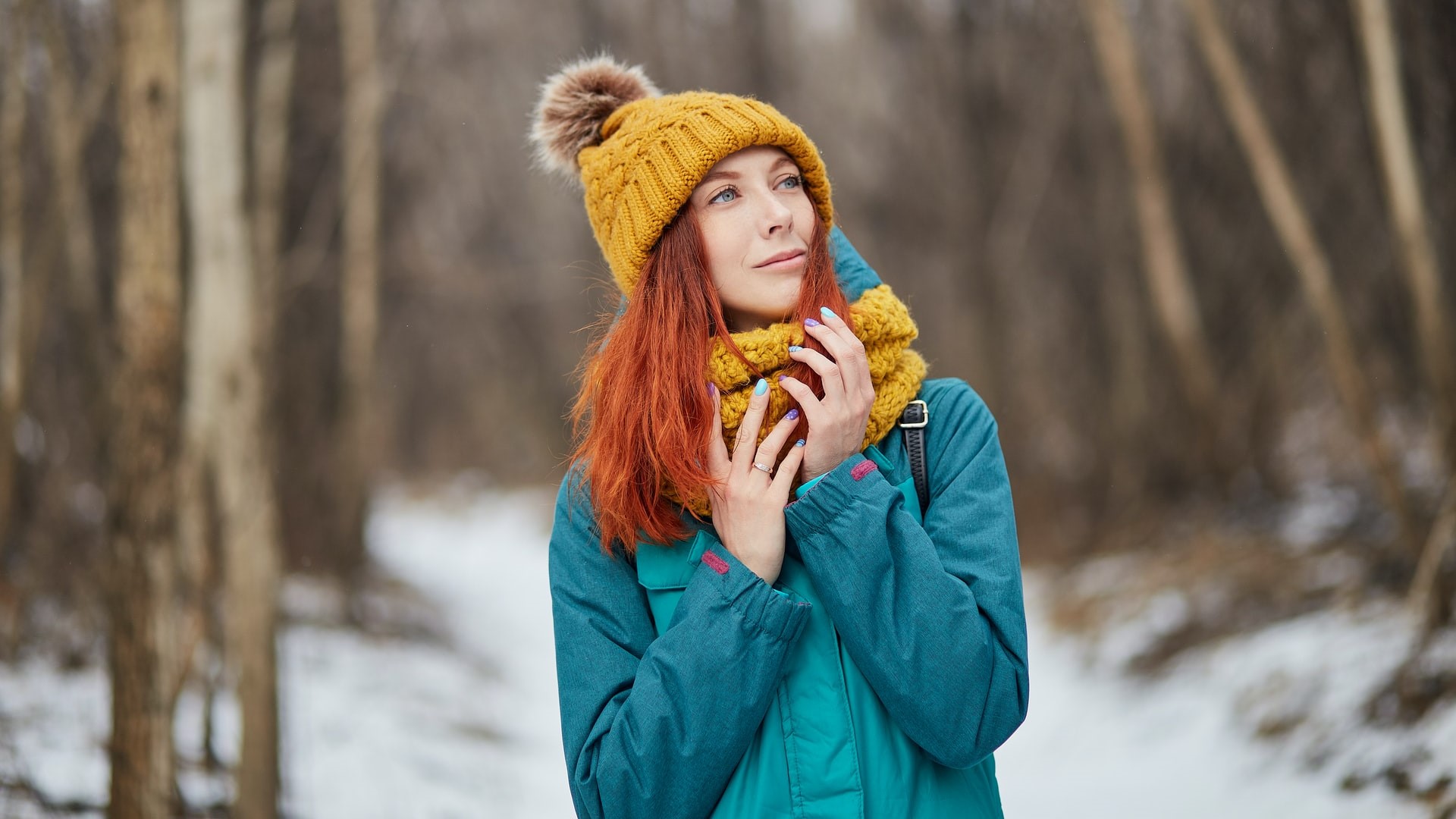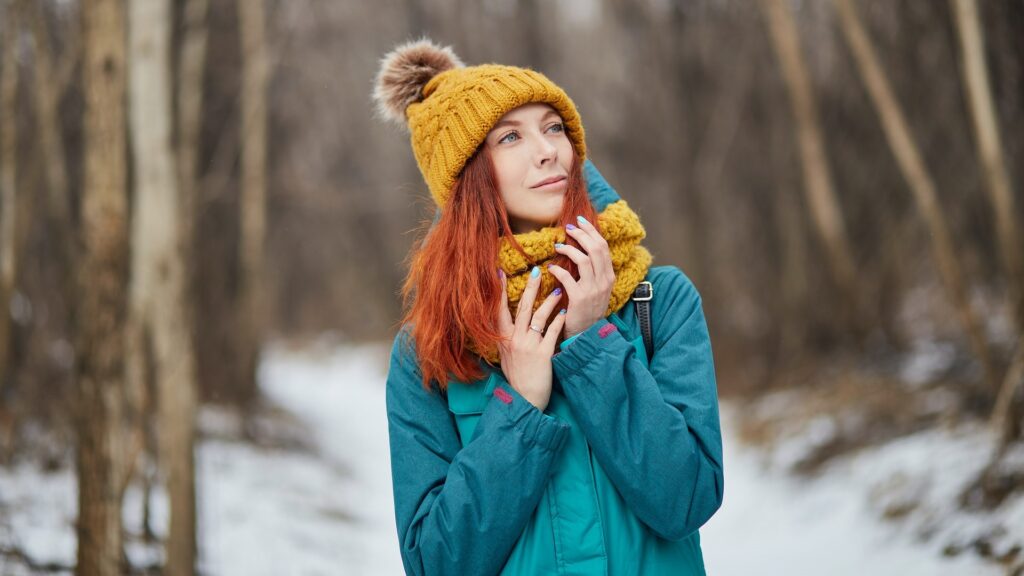 The Pantone brand has announced that the color of the year in 2022 will be purple. Match it with your fall and winter wardrobe. You can choose a tone-on-tone color. Or as contrast, such as purple and green, purple and yellow, etc. Purple is the color of creativity, so everything is possible. If you don't dare to use bold colors, select it as a color for your accessories, purchase a purple cooler, scarf or handbag.
Knitwear will be in fashion – sweaters, cardigans, skirts, dresses, turtlenecks. For pants, there will be both tight and loose models. Thus, each will choose according to his taste. For warmth, use a long coat (ideally made of wool or genuine leather) or a quilted jacket, which may be more vibrant.
In colder months, a layered look is the name of the game. Clothing and accessories should be color coordinated, meaning try not to incorporate more than three colors into your outfit at once. While patterns are all the rage this season, it is essential not to go overboard with the layered look. If you are going to wear a patterned dress, do not wear a patterned coat or printed jacket with it. And vice versa. It will look best if you combine different textures and fabrics.
Do you want to avoid mixing colors altogether? Monochromatic outfits are allowed in 2022. The ideal is in the form of a suit with trousers or a miniskirt. And when going to a casual meeting, do not be afraid to show a little of your belly. But beware of the cold temperatures!
Also Read:
Which Accessories to Wear in 2022?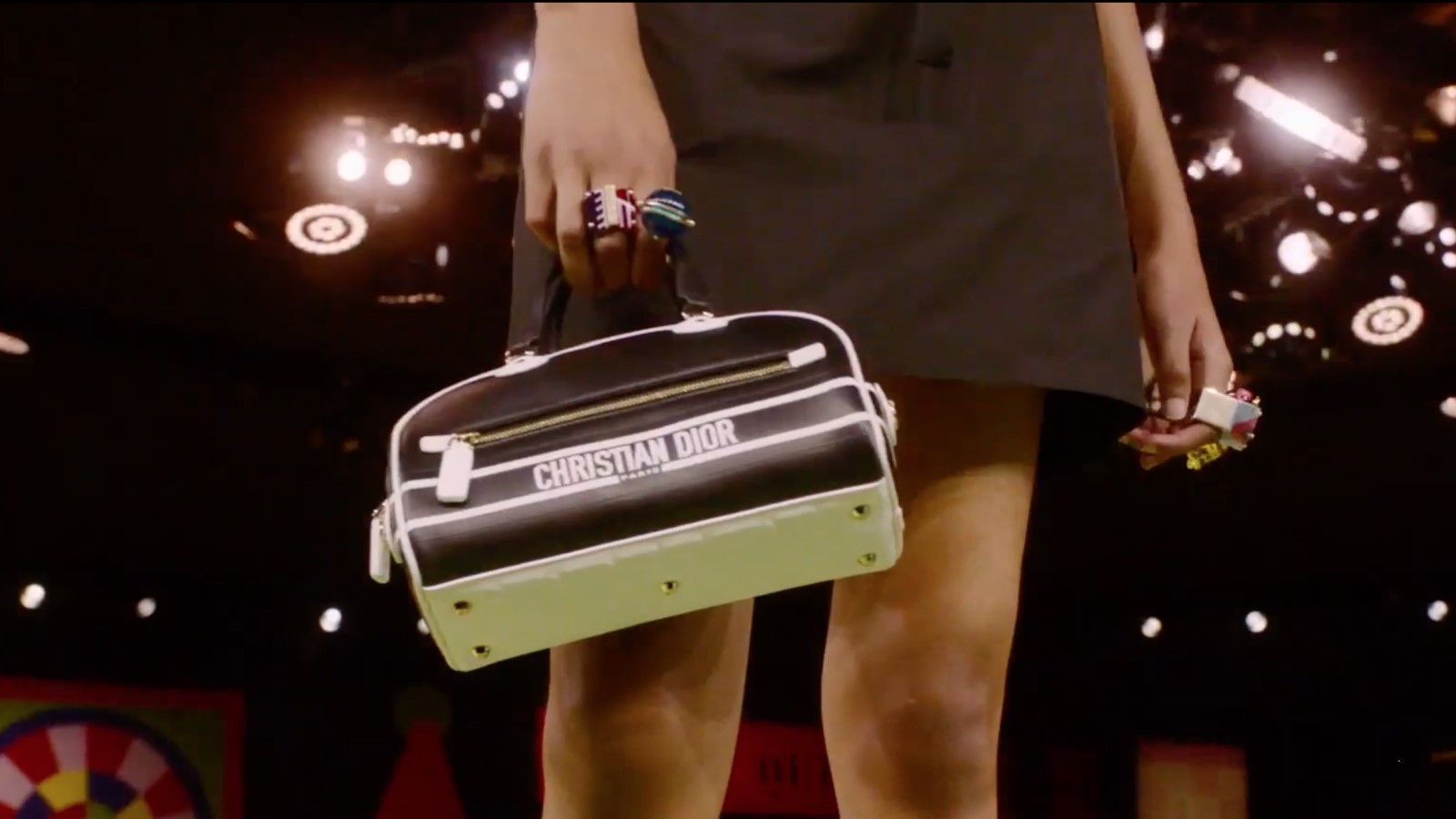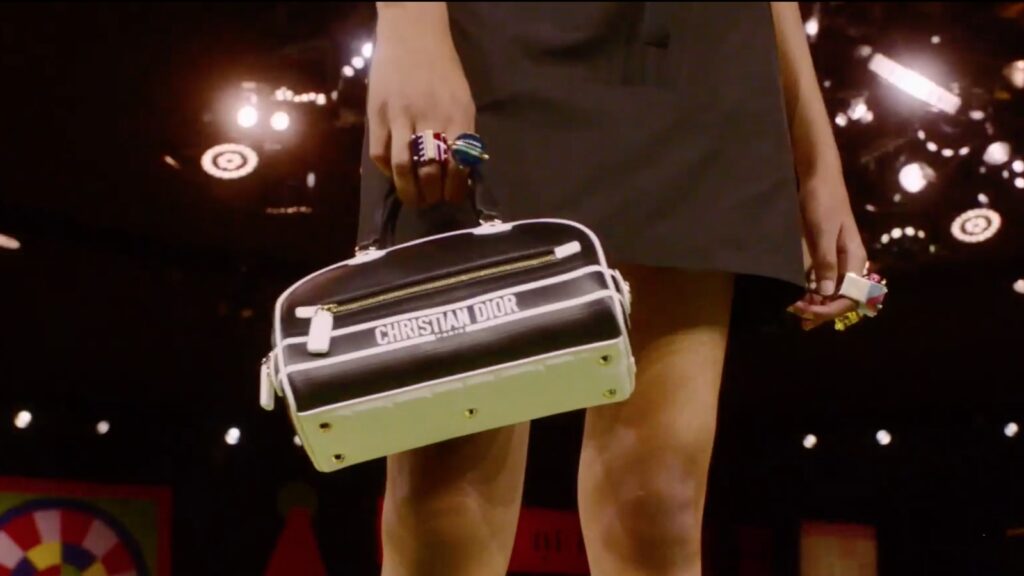 Star of 2022 is a discreet beret, which will turn any lady into a real lady. Also, we will wear scarves; it is up to you whether you tie them around like a rebel or a movie star.
In addition, you cannot miss a wide belt, which can be used for both dresses and sweaters. As purple is the main color in fashion, you cannot do without a handbag in this shade.
One accessory that was in fashion about 20 years ago is coming back into fashion – the body chain, especially around the waist. And then there are thick necklaces and, of course, timeless gold, be it in the form of rings or earrings. But also elegant pearls are worn. But what about the footwear? Heavy platforms and Chelsea