The winter offers endless possibilities not only in women's fashion. These trendy cuts and styles for the winter months not only keep you warm but are also easy to combine and just look great. Before you start imagining a chunky, fuzzy coat and hat that you don't feel comfortable in, you should consider what fashionable cuts are missing from your closet this year. Maybe one of the following pieces will help you refresh your wardrobe and give you the flair you're so desperately looking for this winter.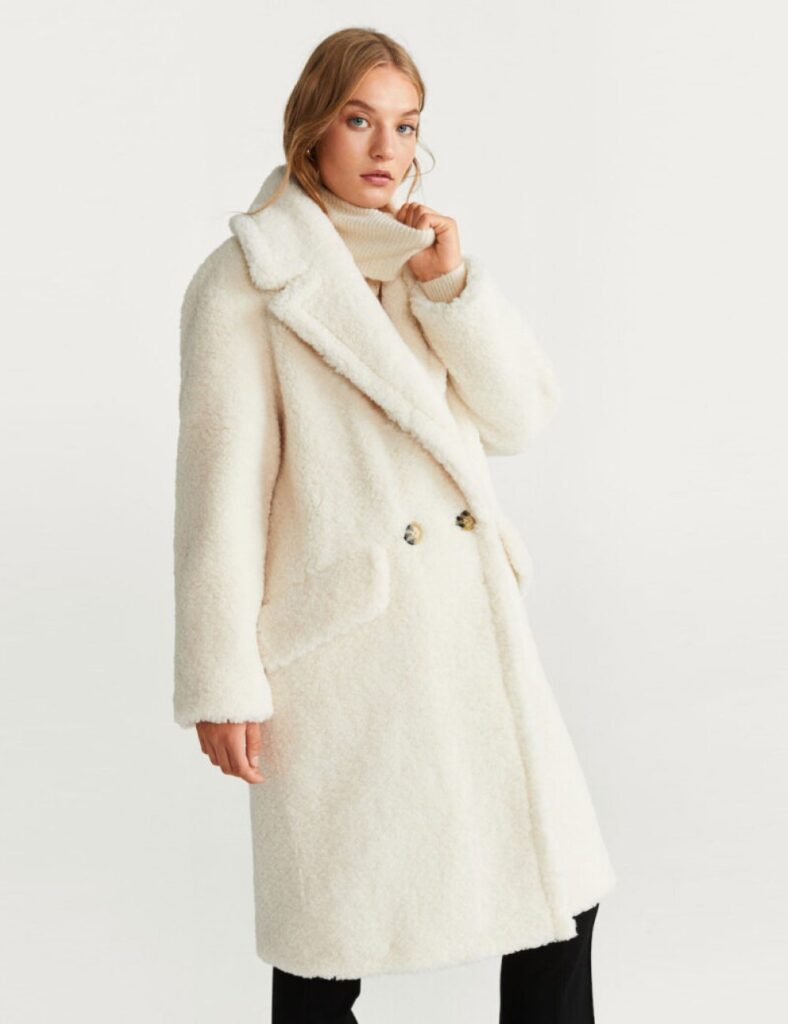 Overcoats are inextricably linked to winter. While they protect you from cold temperatures, they also keep out drizzle and rain. However, if the weather is terrible, choose insulated and waterproof coats. Don't be afraid to bring out a down coat for the great winter. This year the coat below the knee is one of the hottest cuts. Colors are definitely one of the fashion hits this year. Do not be afraid of coats in purple, blues or moss green.
You can also take into account your body shape when choosing coats. When you have a rectangular figure, you can emphasize it with a belt to shape your figure. On the other hand, if you have narrower shoulders, you can give more volume to your upper body with a fur coat or a high collar. You can conceal your pronounced hips under a coat with a flared bottom.