Short and strong – this much we usually know about the coffee that most Italians can't imagine a morning without. And we also know that it is made in an espresso machine. This is likely the reason for a linguistic mistake they fight all over the world. "There is no X in espresso" – One slogan with this content has already found its way onto a number of t-shirts, sweatshirts, pinstriped shirts and coffee mugs.
In fact, there was one man who wrote it on a cardboard sign and started a street protest. Since we cannot pronounce the name of our favorite coffee correctly, it is likely that our knowledge of it and how to prepare it is not that good either. However, do not worry, as, in the following, we will tell you some secrets on how to prepare the perfect espresso.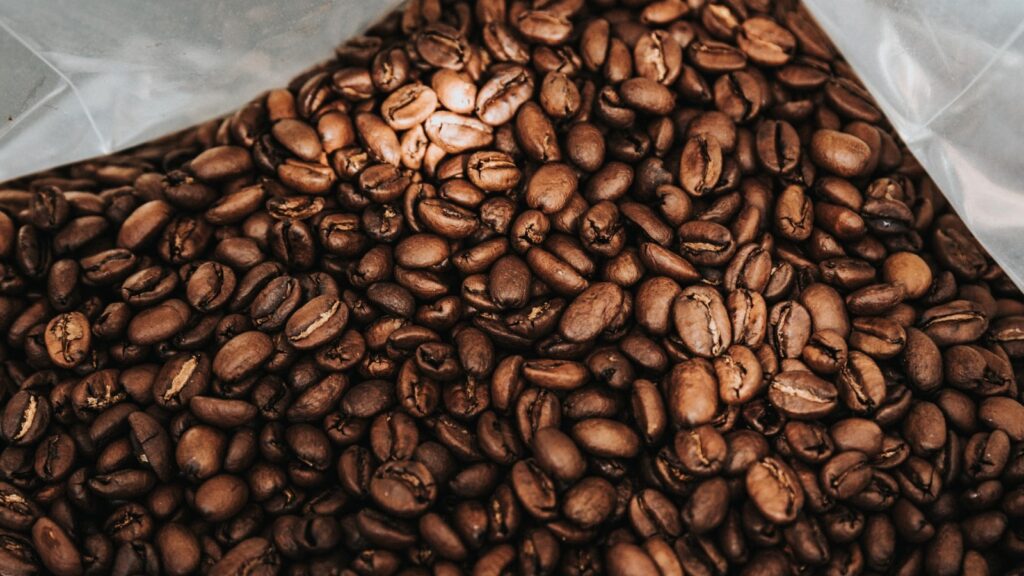 You cannot make good espresso without good coffee beans. The most important thing a barista should remember, therefore, would be to source well-roasted beans of the right quality. The majority of espresso beans are blends of Arabica coffee from different countries or Arabica with a touch of Robusta. The finest blends are sometimes referred to as "reserva," which is the term also used for high-quality wines.
And speaking of liquids, the quality of the water used to brew coffee is just as important as the quality of the beans. Soft, low-mineral water gives the best results. Professional baristas sometimes use expensive systems for filtering tap water, though a similar effect can be achieved at home – with bottled water specifically designed for coffee brewing.