Fresh fruit and vegetable smoothies are not only rich in vitamins, but they are also wonderfully refreshing these days. So get your blender ready; as in the following, we are going to tell you how to make 5 tasty smoothies that are full of vitamins!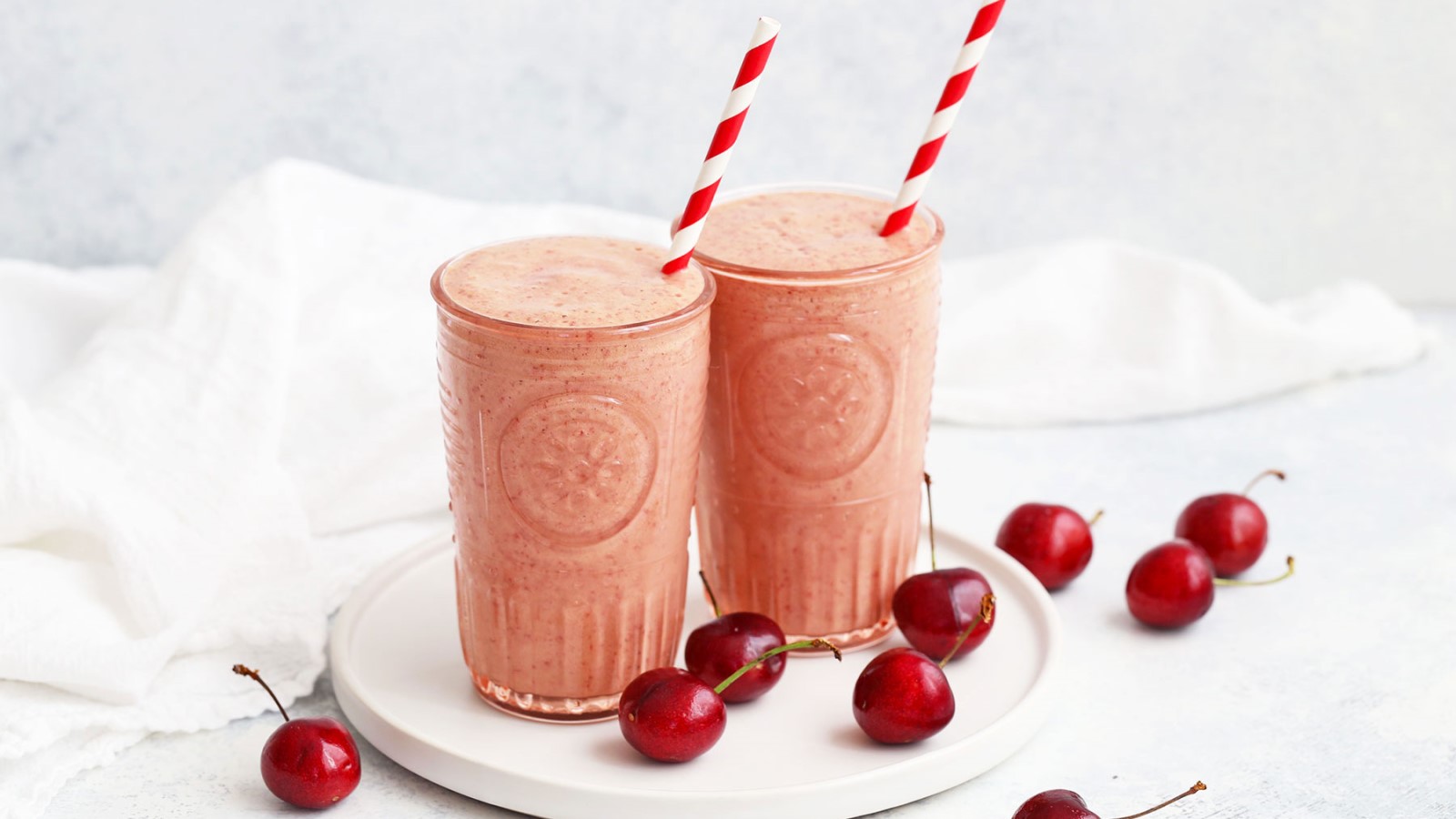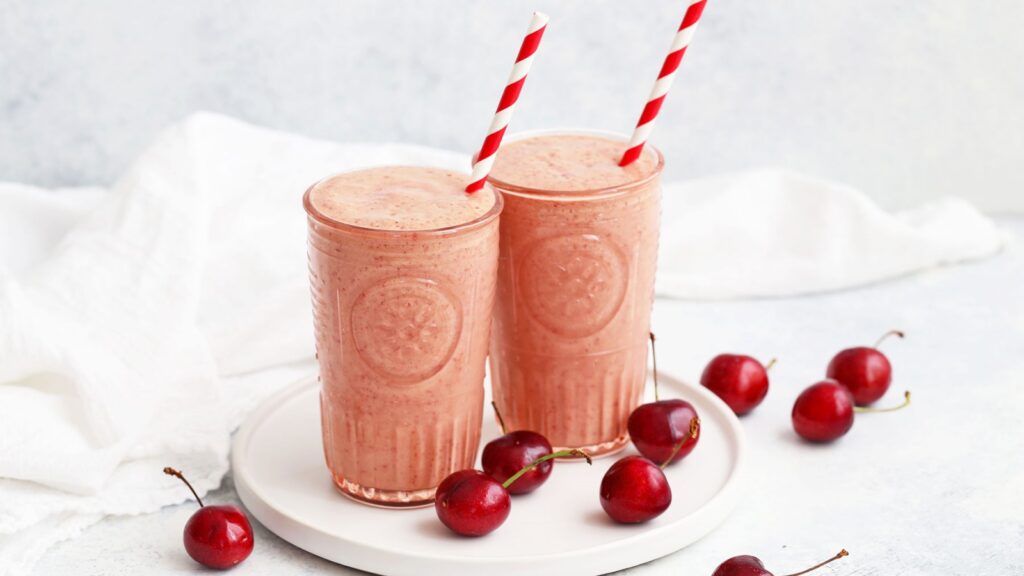 You will need (for 2 people):
250 g fresh ripe cherries
200 ml creamy white yogurt (Greek type)
150 ml buttermilk or kefir
1 teaspoon of liquid honey
How to Make It:
Rinse and pit the cherries and place them in a blender. Then, add the liquid honey, plain thick white yogurt, buttermilk, or kefir and blend thoroughly. Then pour the finished smoothie into glasses and serve immediately. You may also add some strawberries, raspberries or black currants to the blender, as per your taste.
Here's our tip:
The cherries are rich in iron, calcium, magnesium, zinc, beta-carotene and vitamins C, A and E. They help cleanse the kidneys and liver and support the digestive system. They positively affect the thyroid gland thanks to their high iodine content and protect the body from inflammation.