Replacing a sofa isn't as easy as getting a new hairstyle or summer dress. But when you're planning a renovation or considering a new paint job, knowing what's in right now isn't a bad idea. Just, for example, the good news is that if you pull out your old chair, your lamp, or your embroidery, no one will tell you not to do it in 2022. Do you keep your grandmother's old tablecloth at home? Or, at the very least, maybe a quilt?
In this article of Gazettely, we want to look at some of the best home trends of 2022 and share a few of the hottest home decorations of the year 2022.
2022 Home Decoration Trends
The trends are changing not only in fashion, in cosmetics and shoes, but also in home design. Green tones or neutral warm tones in the form of gray-brown and camel are the rages this year, but Very Peri color is very striking. Rounded, delicate lines on furniture and embroidery will also be famous. So what have the world's designers settled on this year?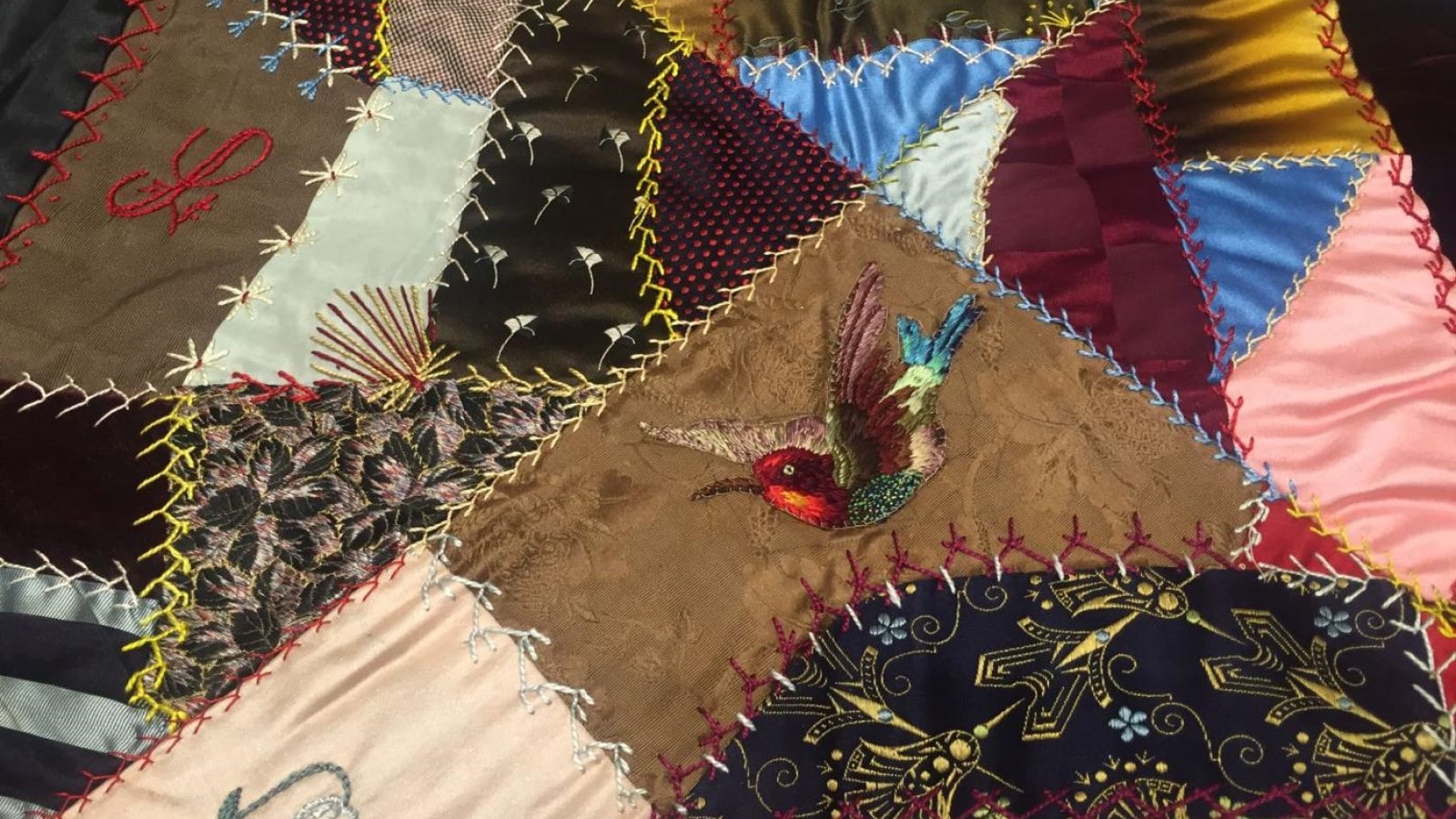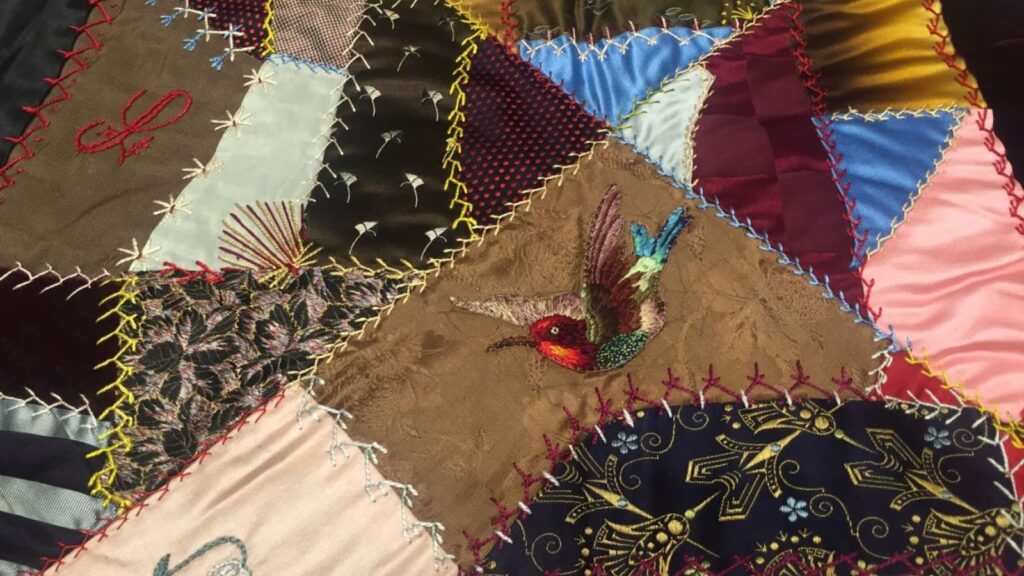 This year experts encourage us to be bold – for example, if you are redecorating your living room, do not try to buy everything uniform; instead, get two different armchairs to match the sofa. In any case, do not be afraid to pull out your grandmother's chairs as well. You might be able to get them reupholstered or just get new cushions. Besides a quality piece of furniture, you get extra points for being environmentally minded.
Finally, take them by if you have old embroidered blankets or tablecloths at home. Or, if you don't want to put them on the table, you could sew a piece onto a pillowcase. This can be done in an afternoon. The embroidery reminds us of the world of grandmothers – a peaceful and orderly world compared to our turbulent times.