Having dry and frizzy hair is a nightmare for many women. They often look unkempt despite their best efforts, and even after blow-drying or straightening, they seem to have a mind of their own? Perhaps you are making one of these four mistakes and unknowingly putting your hair under unnecessary stress.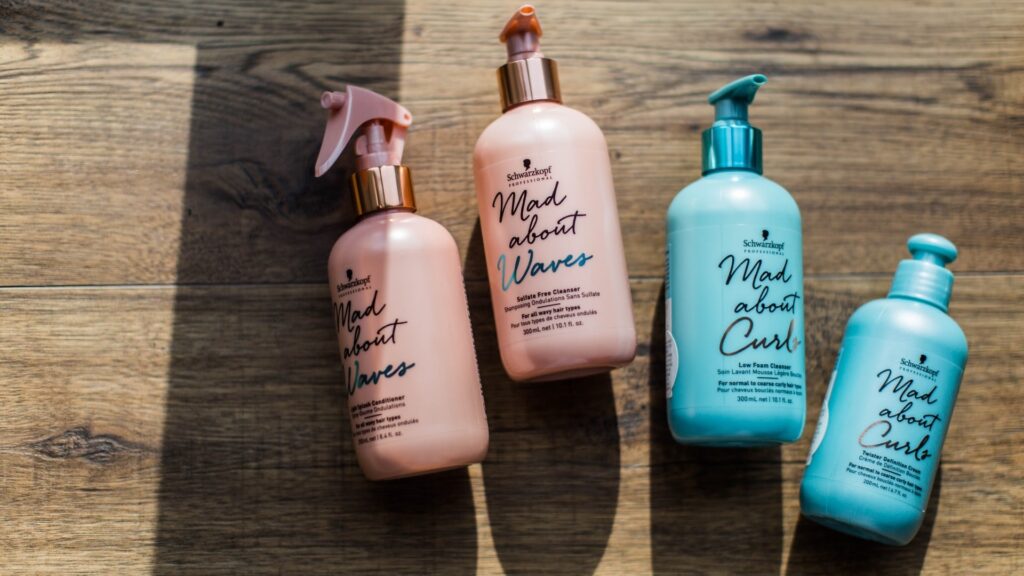 Each hair type lends itself to something different, so think about whether your daily routine really suits your hair. When you blow-dry, apply heat treatment or color your hair frequently, it will need an extra dose of moisture. Moisturizing conditioning masks with high-quality ingredients are suitable. They are offered together with other special products for dry and damaged hair, such as Olaplex.
Hair that is dry and frizzy is very sensitive, so careless washing and subsequent drying can easily aggravate its condition. So consider treatment before shampooing, which prepares the hair for washing and makes the process less drying. For more sensitive hair during shampooing, go for shampoos from Redken or other products that do not contain sulfates.
Sulphates strip your hair of the remaining moisture and make it dry and unhealthy, as well as your scalp. So, choosing products without unnecessary chemicals is better to provide you with the proper care.