Everyone must have at least eight hours of good sleep in a quiet and dark environment. However, not everybody manages to give themselves a truly undisturbed eight hours in bed. Stress, professional commitments and family worries often upset our sleep patterns, sometimes simply lacking the time or motivation to compare. However, sleeping is also of great benefit to the appearance of our skin!
Things are twice as bad at night!
During the night, your body works a little differently than it does during the day. One of the things it does is give itself more time to produce substances like collagen. This helps renew the skin, giving it elasticity and preventing wrinkles. Restful sleep will help you look younger both now and in the future.
Also, all cosmetic products that you apply to your skin in the evening have been proven to work better while you sleep. Serums, moisturizers, or retinols work much harder on your skin while you rest. Of course, the same goes for acne medications. So, if you're neglecting your skincare during the day, applying the right beauty products before bed can make up for a lot.
Puffy skin, healthy skin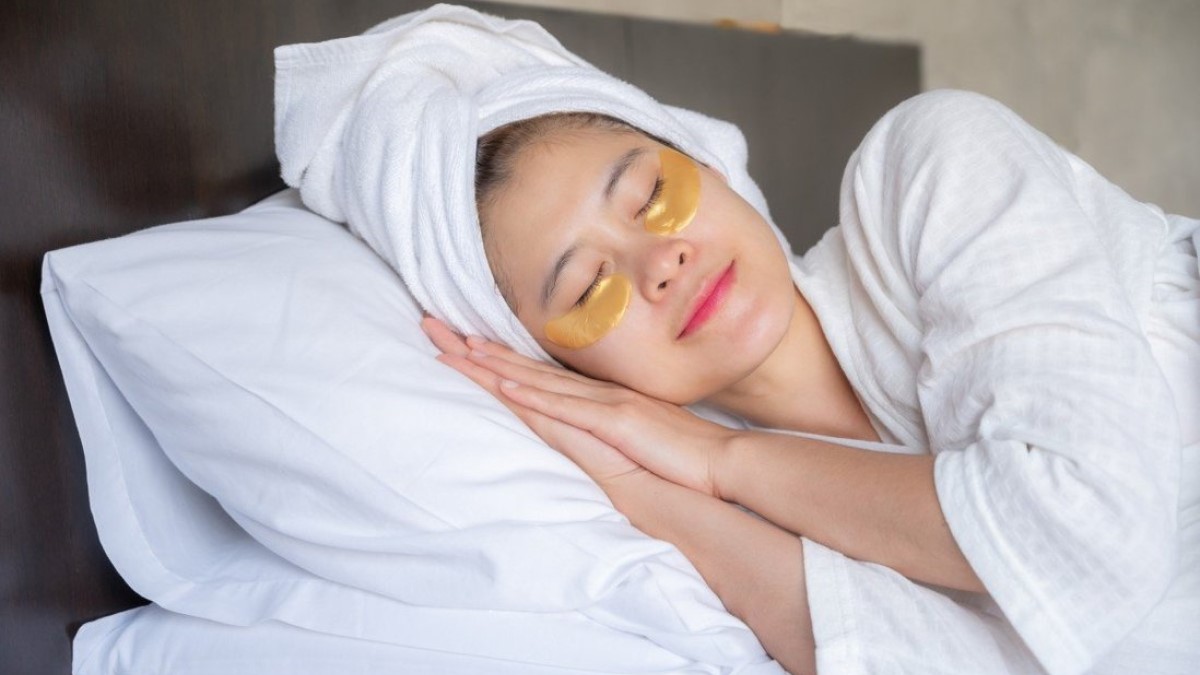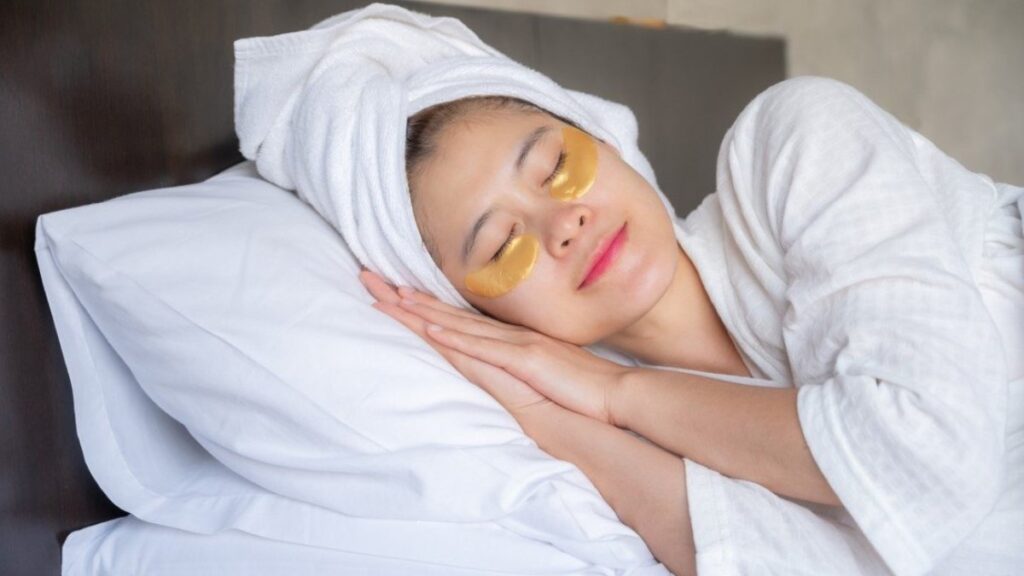 You may have heard that our entire body renews and heals during sleep. That increased blood circulation has several benefits for the skin. It reduces puffiness around the eyes and mouth. Also, it adds a beautiful rosy color to our cheeks in the morning; something women have been applying to their cheeks since time immemorial. Good blood circulation in the face during the night also ensures that the vitamins and minerals absorbed by the body through food and supplements reach our skin.
The protective barrier of the skin is strengthened during night circulation, which contributes to the fight against acne-causing bacteria and protects the skin from environmental toxins and UV rays. Conversely, scientists say a lack of sleep – five hours or less – can greatly reduce this blood flow. This results in puffiness, sallow or grayish skin, and acne worsening or healing poorly. So, when you and your skin suffer from these ailments, it is time to rethink your sleep schedule.
Also Read:
The right position
You can also prevent facial puffiness by placing a suitable pillow under your head but pay attention to your cervical spine. Sleeping on your side or stomach is not good for your skin; sadly, those positions contribute to wrinkles. The pressure of the face on the pillow reduces blood flow to the skin. Sleep on your back when possible.
The height is important for the skin, but the surface of the pillow is also important. Coverings made of stiff, coarse fabrics, such as linen, contribute to skin damage during the night. Therefore, attempt to sleep on covers made of particularly softly woven cotton or silk.
Massages and hygiene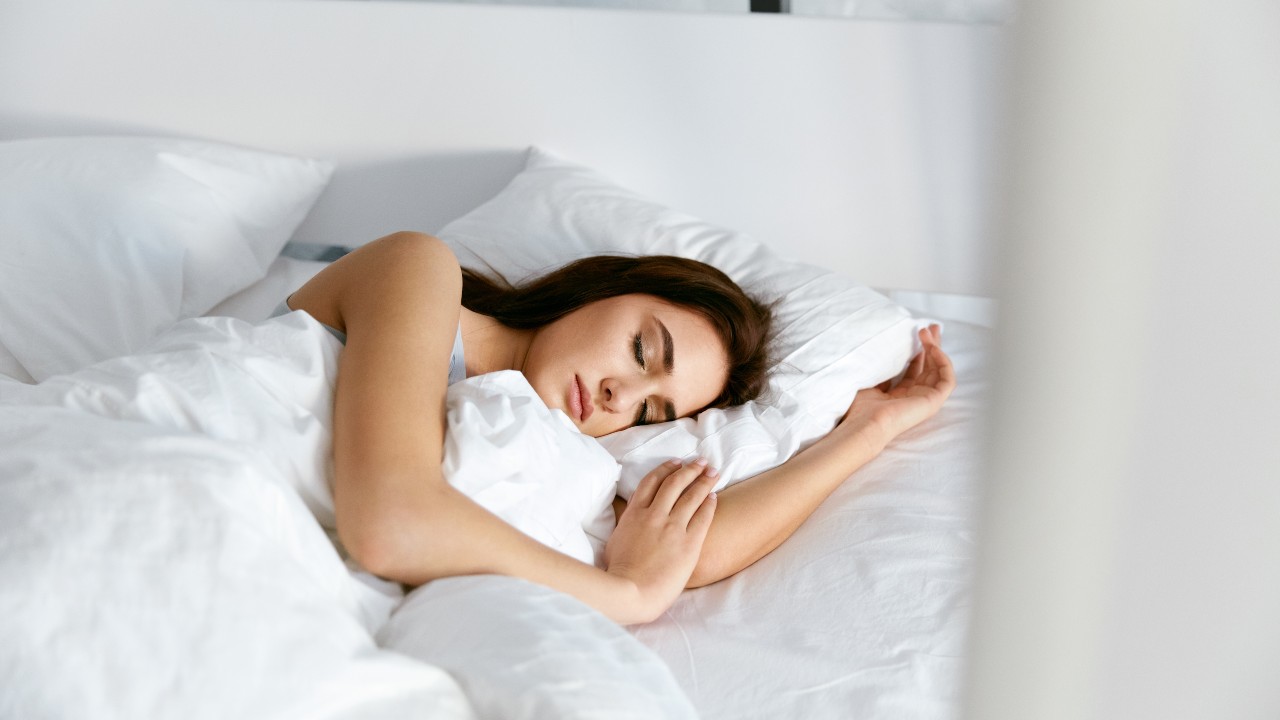 While a good night's rest is essential, here are still a few tips to boost the effect on your skin. The first one is a thorough facial massage, for instance, with a Gua Sha stone, shortly before bed and after waking up. The reason is that the massage further stimulates blood circulation and lymphatic flow in the skin.
It is also essential for the skin that you remove your makeup well before going to bed and cleanse the facial skin thoroughly. This will prevent the formation of excess sebum and consequently clogged pores. As impurities are washed out of the skin at night, it is also very important to change your pillowcase regularly, ideally at least once a week.
Humidify inside and outside
The final golden rule is hydration. While sleeping, your body quickly uses up its water reserves. Therefore, the skin needs to be moisturized from both the outside and the inside before bedtime. Therefore, your evening skincare routine should include a well-chosen moisturizer and, ideally, a nighttime version. Don't neglect your drinking regime, and always put a glass of fresh water on your nightstand to drink from during the night or right after you wake up.