The first step towards your dream job is taken when the date for the job interview has been set. To ensure that things continue to go well, we answer the most important questions about job interviews and give you a few valuable tips on how to prepare.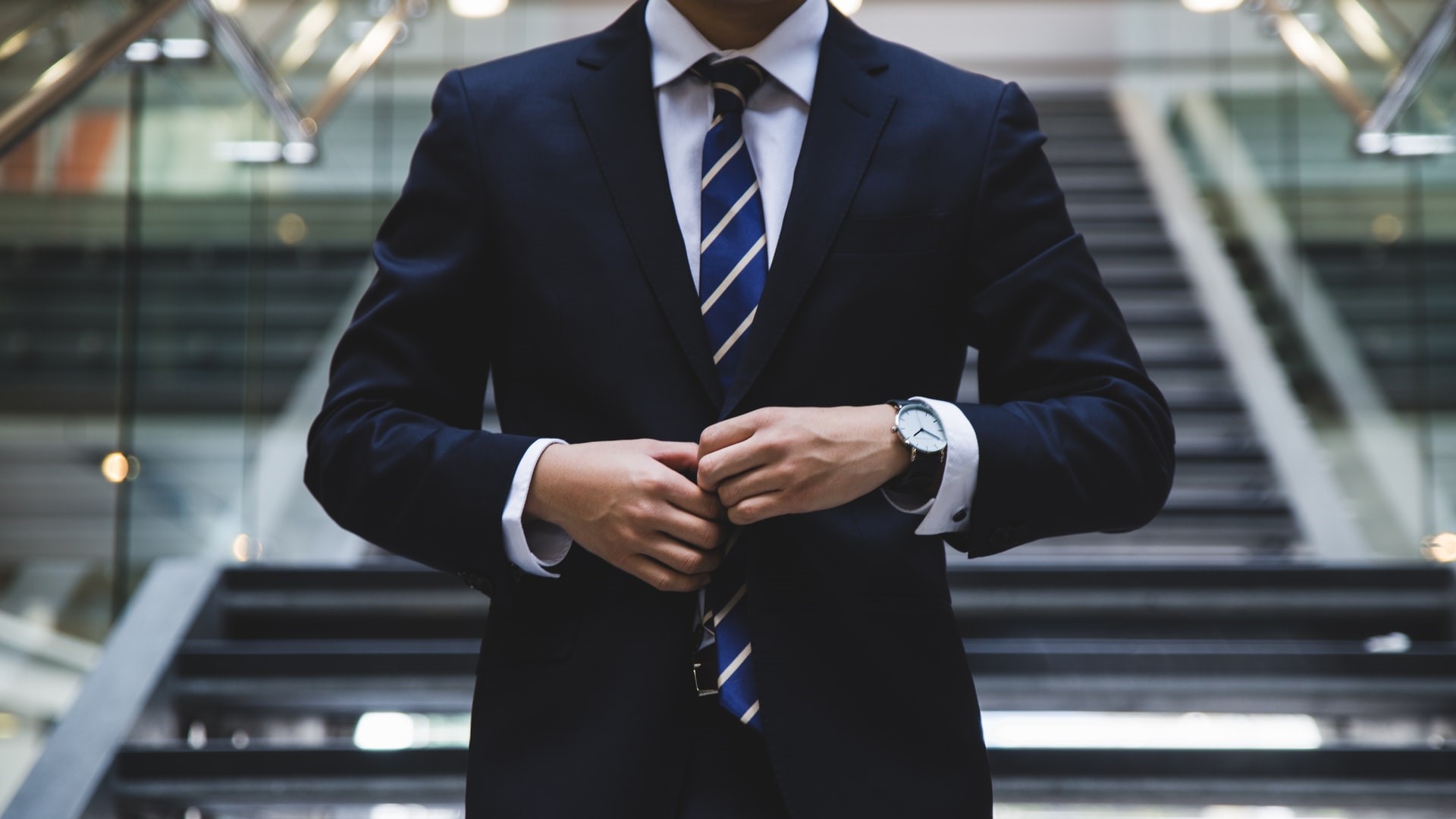 Which outfit is appropriate for a job interview depends, naturally, always on the company itself and the industry. If you are applying for a job at a bank or in a government agency, a classic pantsuit or suit is the right choice. Casual clothing is usually preferred at a modern agency or in creative professions.
You cannot go wrong with a smart blouse and cloth trousers or an elegant skirt. If in doubt, overdressed rather than underdressed is the motto! You should always make sure that your clothes are clean and neat and that they fit well so you feel comfortable at the interview. You have a better chance with these colors.
Tip: try to find out as much as possible about the company in advance, for instance, via social media channels. This will help you to assess whether the dress code is more casual or dressy.