The first steps into professional life are usually full of hurdles. One of these is the question of a realistic starting salary, which companies usually ask during the application process. This question is not easy to answer for young professionals who do not yet have many opportunities for comparison.
You do not want to (and should not) sell yourself short. Still, you should also not scare off potential employers with unrealistic expectations. To help you overcome your fear of this question, in this article of Gazettely, we show you how to determine a reasonable starting salary and how to negotiate if a company's offer is too low.
What is my job worth?
Young professionals usually ask themselves the question, "How much am I worth as a worker? Do my degree and previous work experience bring me anything? How much can I ask for?" It is admittedly not easy to answer these questions, as they depend on many factors. Nonetheless, there are ways to orient yourself.
But before thinking about your starting salary, get the right mindset. Many talented young people assume that employers have the upper hand – they want something (money) back from the company. But they forget that the company also wants something from them, results that increase success. Employment is a give and takes between employees and employers. Therefore, it is also legitimate for employees to make demands.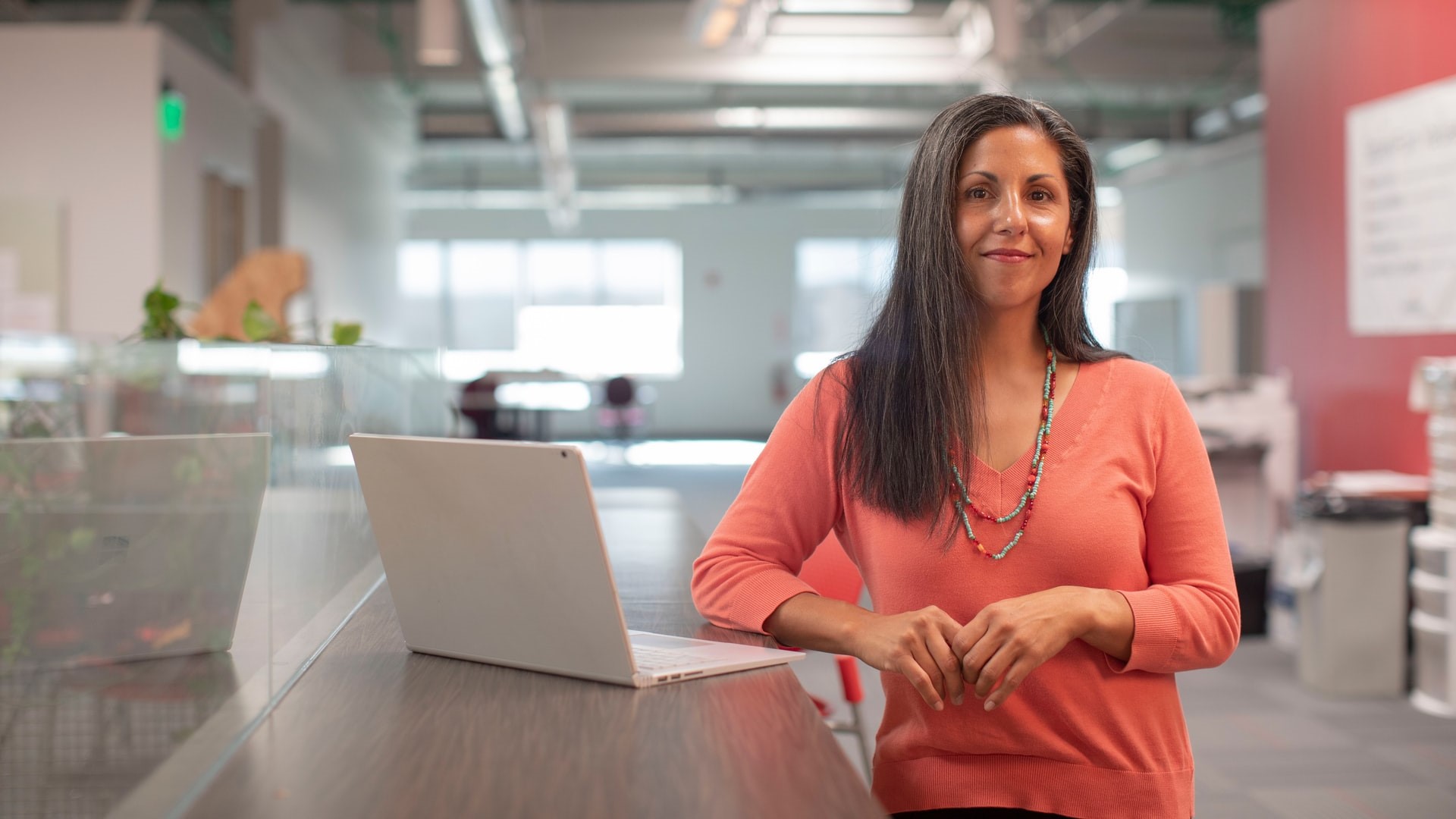 If you have made yourself aware of this mindset, you should next be clear about what benefit you have for a company. For the application, you have already analyzed your skills anyway. Think about them again, along with your highest degree. Because this often has a big influence on your starting salary. Besides that, think about the projects you've been involved in – whether professionally or privately.
The achievements you have made there are an excellent basis for negotiation and help to show the company what you can contribute as a new employee. Know your merits, and don't sell yourself short. Incidentally, having too high a salary requirement does not automatically mean that your application will not be considered. So do not worry.
So how do I determine the right salary?
Now that you've got your mindset right, you need to develop a concrete figure. To determine this, you have to do one thing above all: research. This isn't always easy because many in the United States still consider the salary taboo, but that attitude slowly changes. In the meantime, there are some ways and means to help you estimate a suitable starting salary: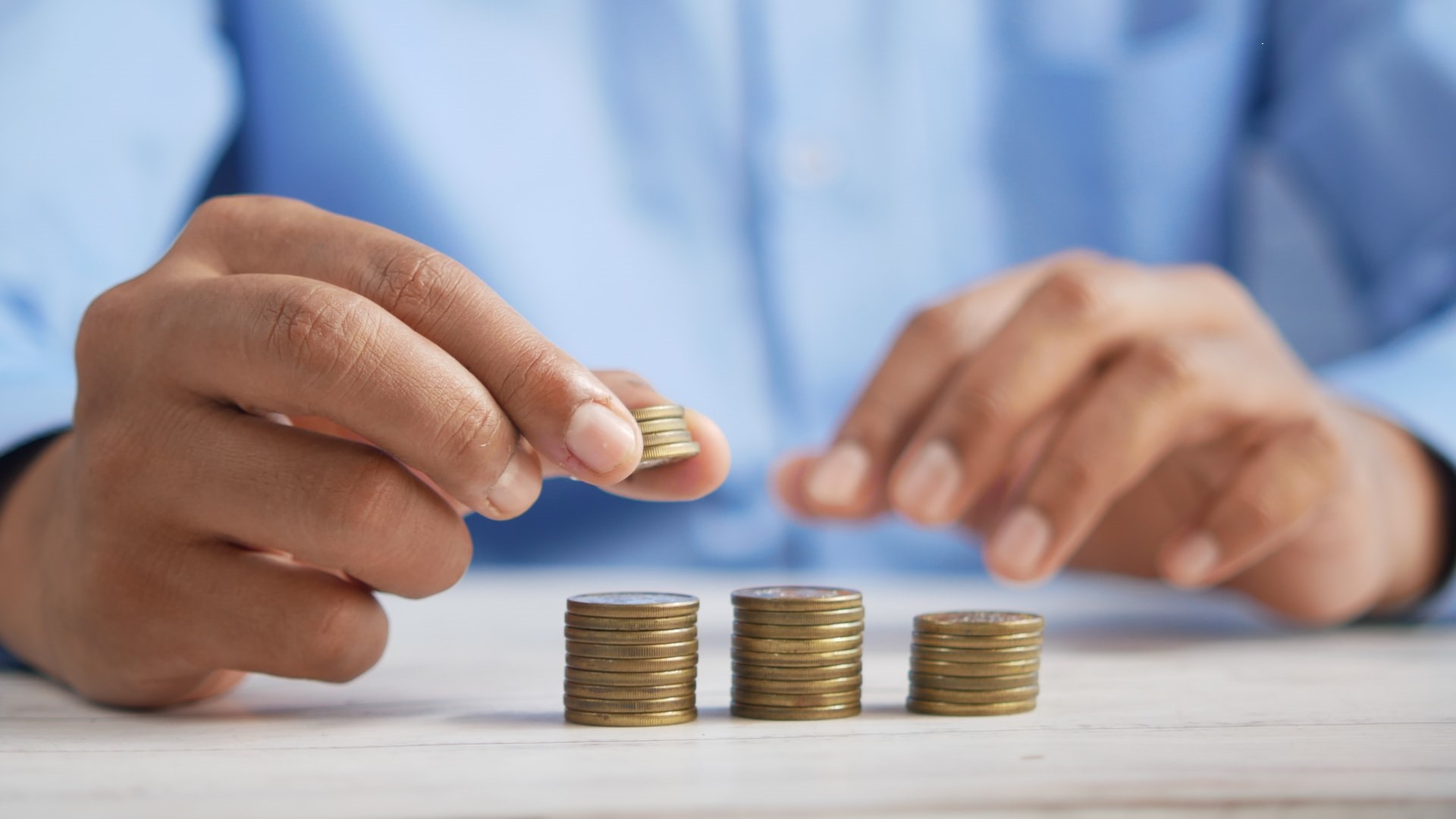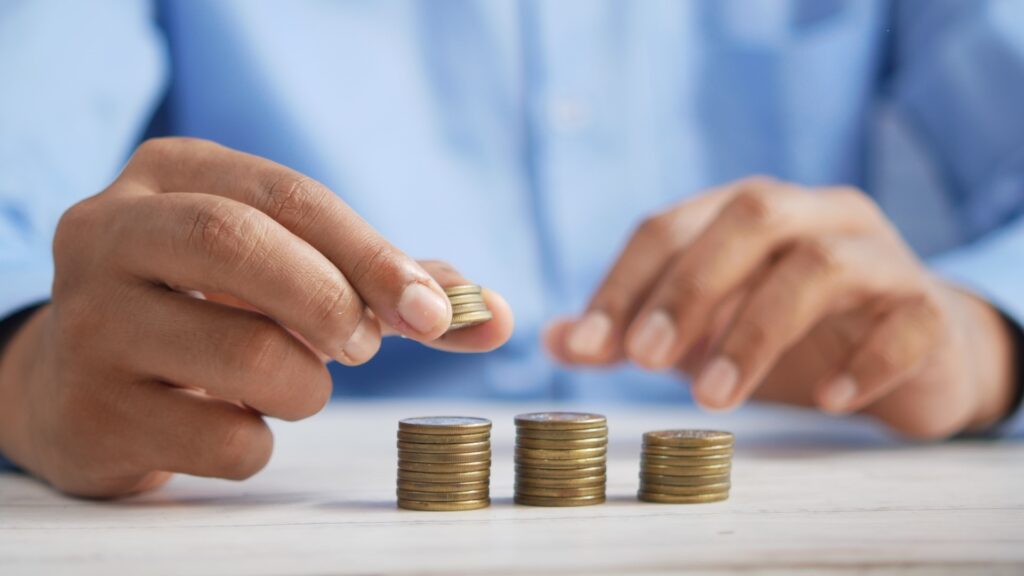 Comparison portals
The easiest way to find out your starting salary is to use comparison portals such as Salary.com or StepStone. They list the salaries of former and current employees. The overview usually shows an average value, but it also shows the highest and lowest salary indicated. The important thing is to make sure that you also look for people's earnings in your future position – the salaries of executives won't get you anywhere.
The downside of these portals is that they need to be fed. While you will usually find what you are looking for with larger companies, smaller ones often have little to no information. In this case, you can try to orient yourself on values in competitor companies – but make sure you consider decisive factors such as company size and location.
Leverage your network
The salary is no longer taboo everywhere, and many employees are now more relaxed about it. Wage transparency is crucial, and that's why you can dare to ask around in your circle of acquaintances. Perhaps you know people who work in the same profession? Just ask them about their salary or, a bit less directly, just ask them to estimate your salary requirement.
If you don't know anyone personally, use your network, be it a social media or career platform. Listen around there, pose the question about a suitable starting salary for job XY as a post or story, or write directly to people – they can't do more than saying "no". So have the guts and seek out the conversation.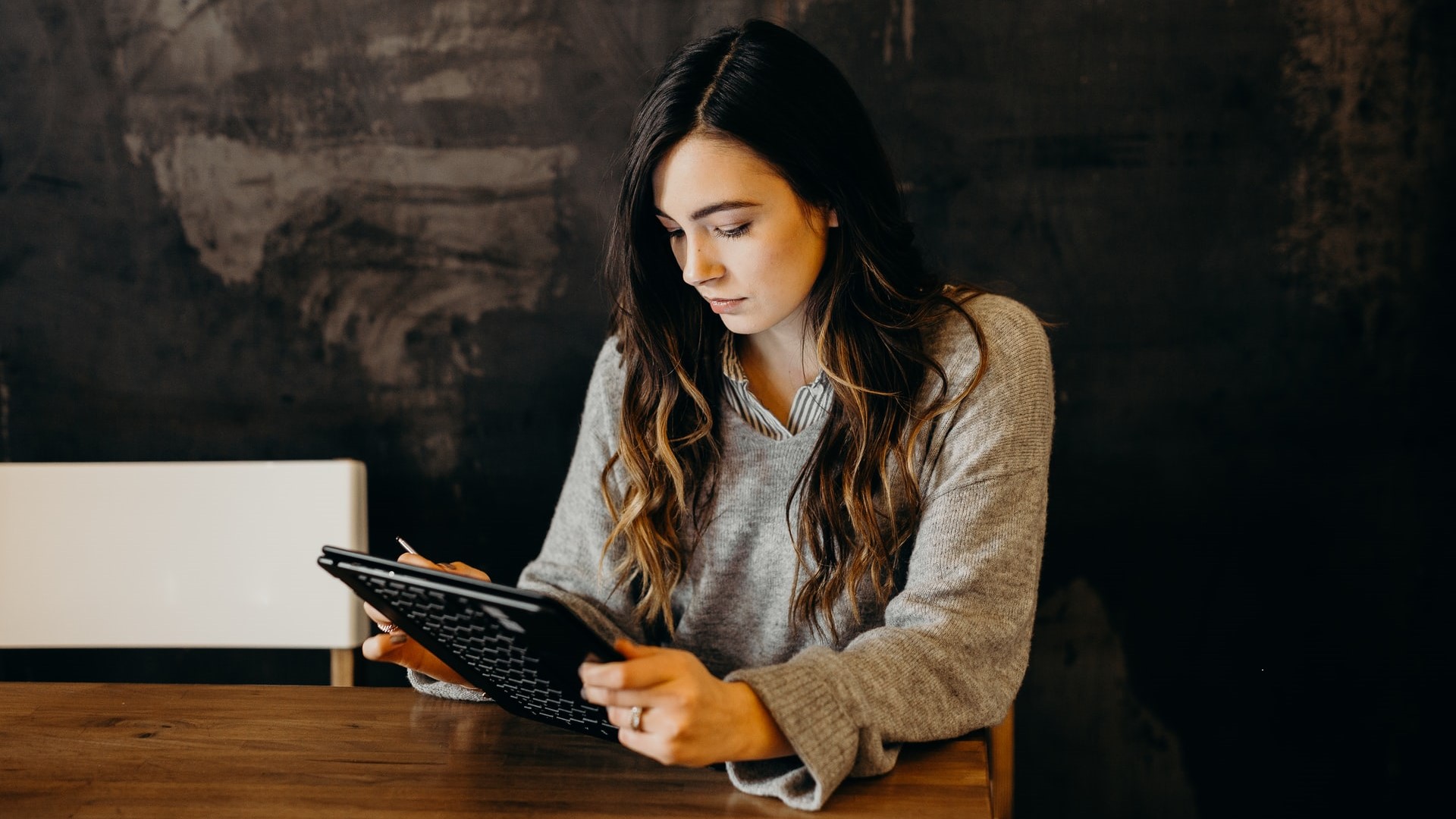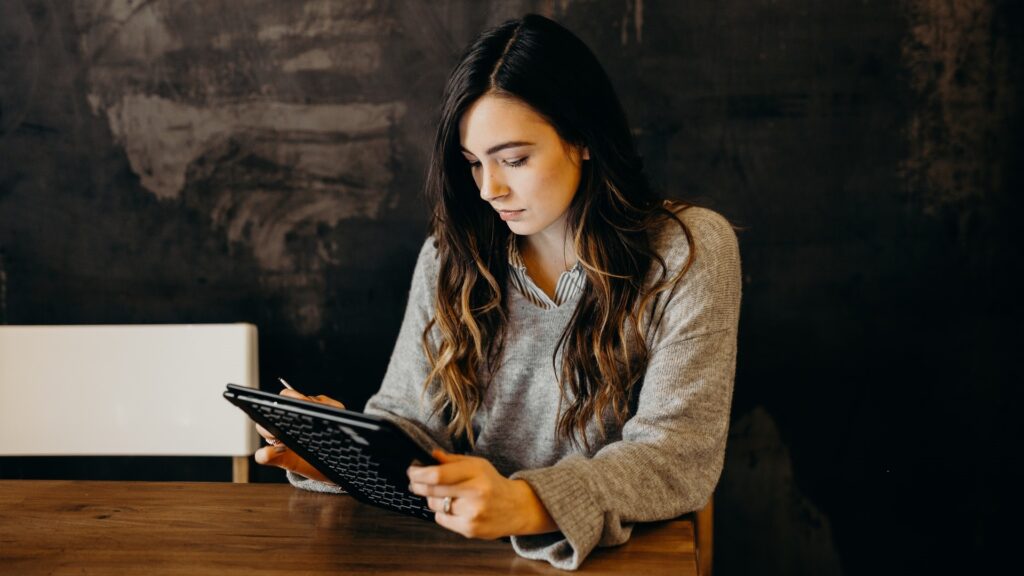 Lifestyles and Circumstances
When asking for a matching salary, your lifestyle is important. You should reflect on how much you need to live. For this, you need to start from the net salary, not gross. There are many calculators online where you can enter your salary expectations and your data to show you the corresponding net salary.
You should now take a look at your expenses: What are your fixed costs (rent, electricity, internet, subscriptions, etc.)? On average, what do you spend on groceries each month? What do you want to spend on leisure time, hobbies and other investments? Family, kids and pets should not be forgotten as essential factors. You should be able to finance a certain lifestyle, which you yourself choose, with your job.
In any case, the circumstances of the company should also be taken into account: What industry is it? Does it generally pay well or poorly? Is there an excess of skilled workers? The company's location – after all, wages vary depending on the region. And how about the size of the company? A business's circumstances significantly impact its salary policy, and there is no point in comparing a global player with a smaller, regional business.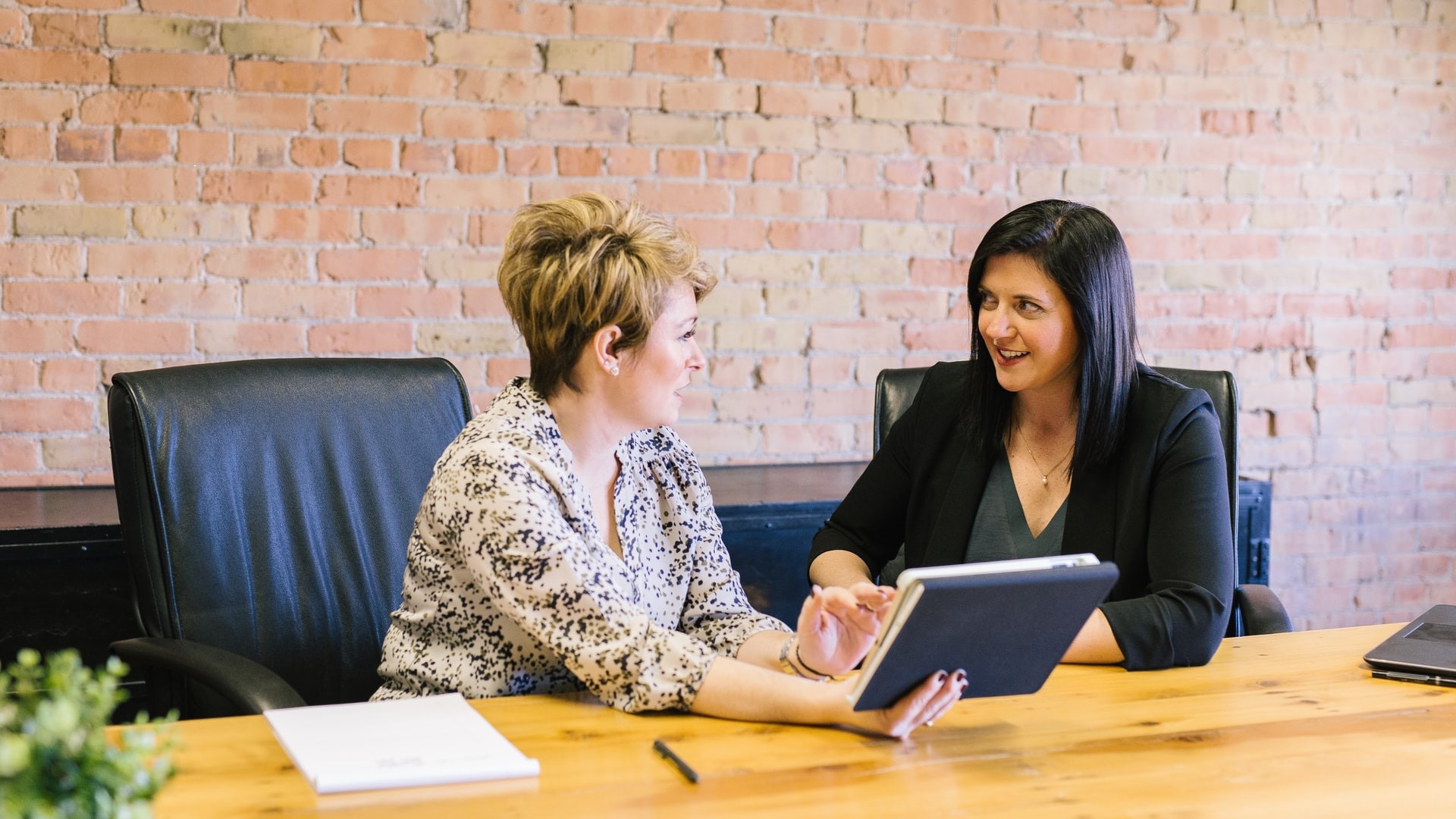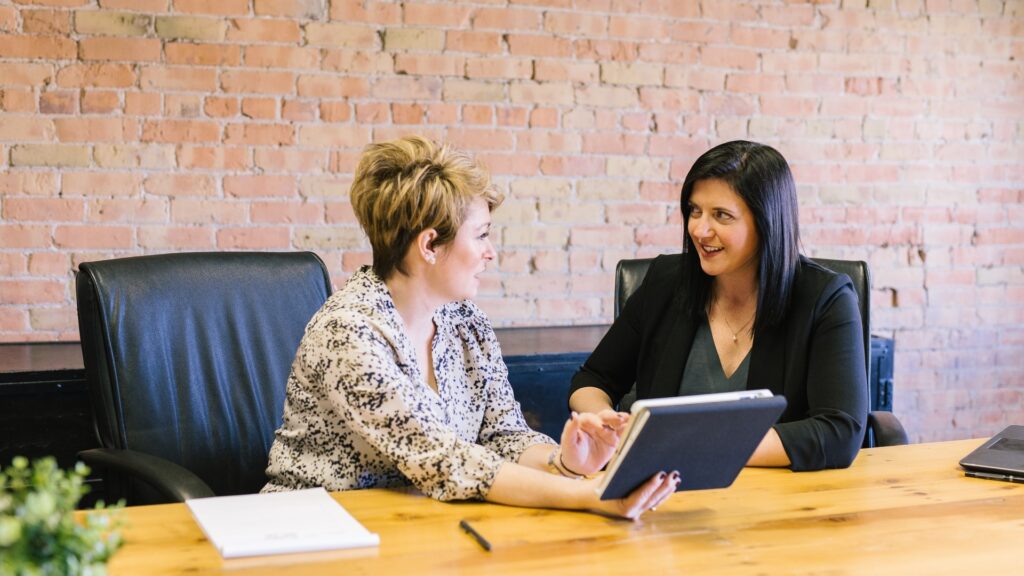 Salary negotiation: ways to get more out of it?
The corporation wants to hire you, super! But the proposed salary is below what you had in mind? And do you think it's too low? Then you need to use your negotiating skills. Most importantly, you need to go into the interview well-informed, i.e. having gone through the points mentioned above and knowing your value and that of your work.
Argue with the benefits that your expertise brings to the company, point out past successes, and emphasize your training and the professional work experience you have gained to date. This will give you a good basis for negotiation and, in the best case, will help you to get a higher salary.
You should not resign yourself to a lower salary and hope that you will soon be able to ask for a raise. This is a misconception that many young professionals fall into. Still, experience shows that a salary increase only happens in the rarest of cases. Therefore, negotiations should occur at the time of starting salary and not when it is already too late. Be confident, understand your value, and make the most of your starting salary.