Would you like to look slimmer? Simply wear the right clothes. Find out what parts you should not miss and how to combine them properly. We tell you what to look for and what to avoid. Also, we will talk about colors and patterns and how you can use them to your advantage.
How to achieve a slim figure
Pursuing a slim figure is a lifelong endeavor for many of us. Fortunately, today nutritional advice is more accessible, making weight loss easier. There are free keto diets and workouts online, for instance. However, choosing the right clothes can also make us feel better about ourselves. So how can you do that? Well, you can find tricks that always work here.
First of all, start with underwear
You can dress however you want. But if underwear is too small and presses into your underpants, it is not nice. To say nothing of the discomfort, it will cause to your self-esteem. With bras, they must fit perfectly. If they don't, you could hurt your back. Padded cups that lift the bust but do not have underwires are ideal. If you create more space between the waist and the chest, you emphasize the silhouette and look slimmer.
As for panties, there is no need to wear firming panties. They are not suitable for daily wear anyway, as creating pressure and are not very comfortable. We suggest a seamless model made of a high-quality, breathing material.
A monochrome outfit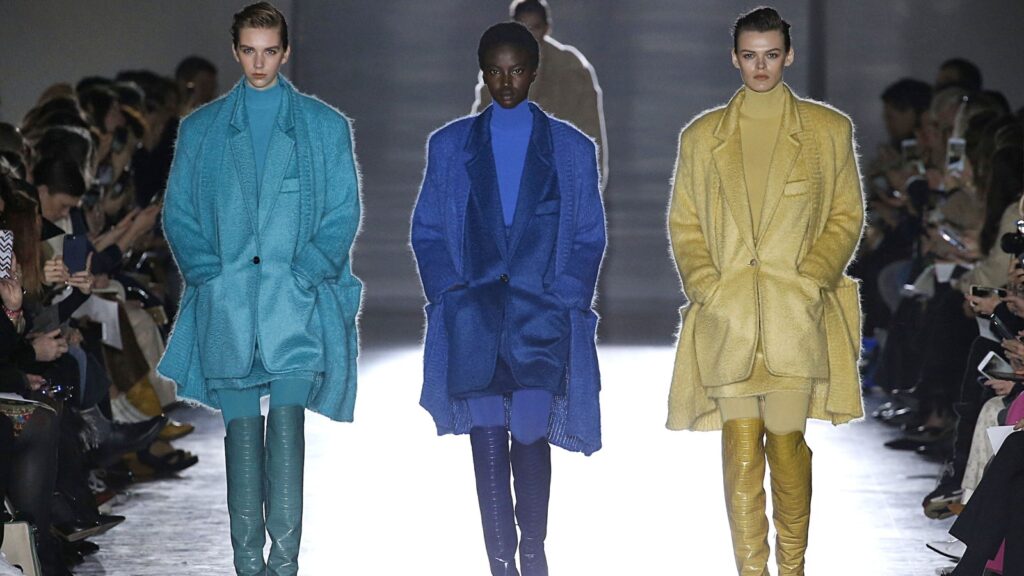 A monochrome outfit consists of one color or different shades of one color. If you want to look slimmer, then you have two options. You either choose a color that creates the illusion you wish to, or you fool the eye by layering it.
Black, burgundy, moss green, dark purple, navy blue, etc., are the best colors to use in this regard. Then again, bright and bold colors like orange, yellow or mint can draw attention to problem areas. Each wrinkle and dimple will be visible. Nevertheless, when you want to wear a bright color, put several layers on top of each other – trousers, shirt, long blazer, etc.
Black nylons
Black nylons will visually slim and lengthen your legs. This handy accessory can be worn almost all year round. We advise against the body-hugging version because it will add extra pounds. The same goes for some of the patterns. The most common black see-through ones are a safe bet. Don't forget to dress up with heeled boots; they will have a similar effect.
High-waisted pants and tucked-on t-shirt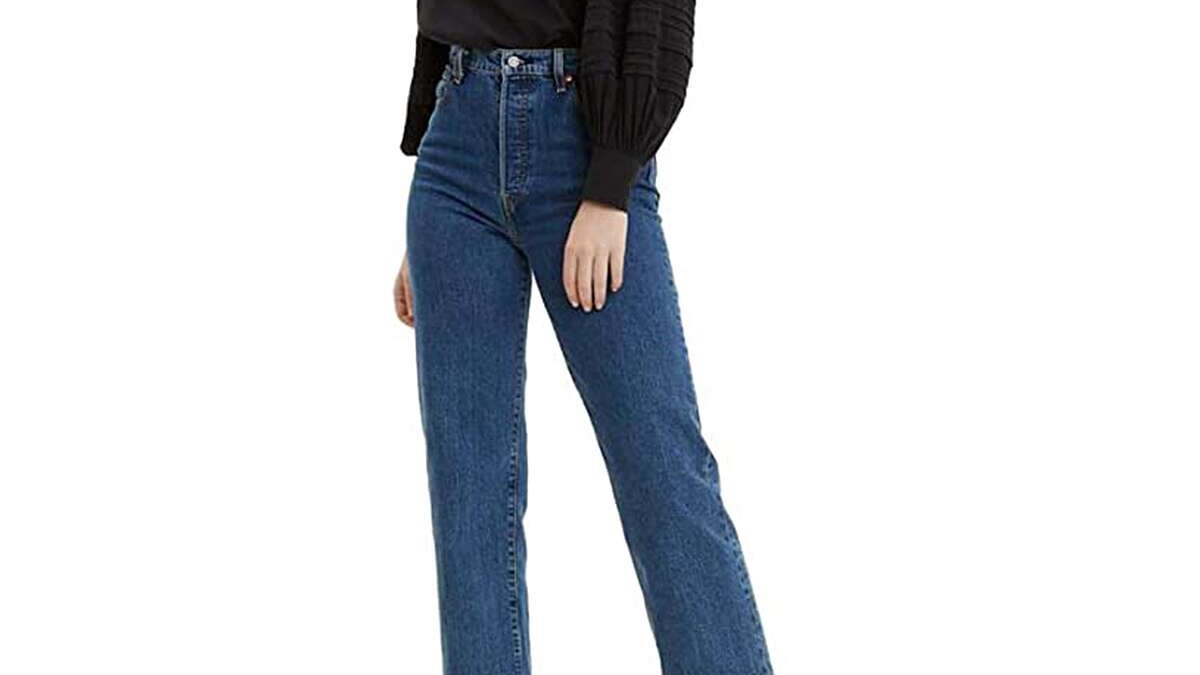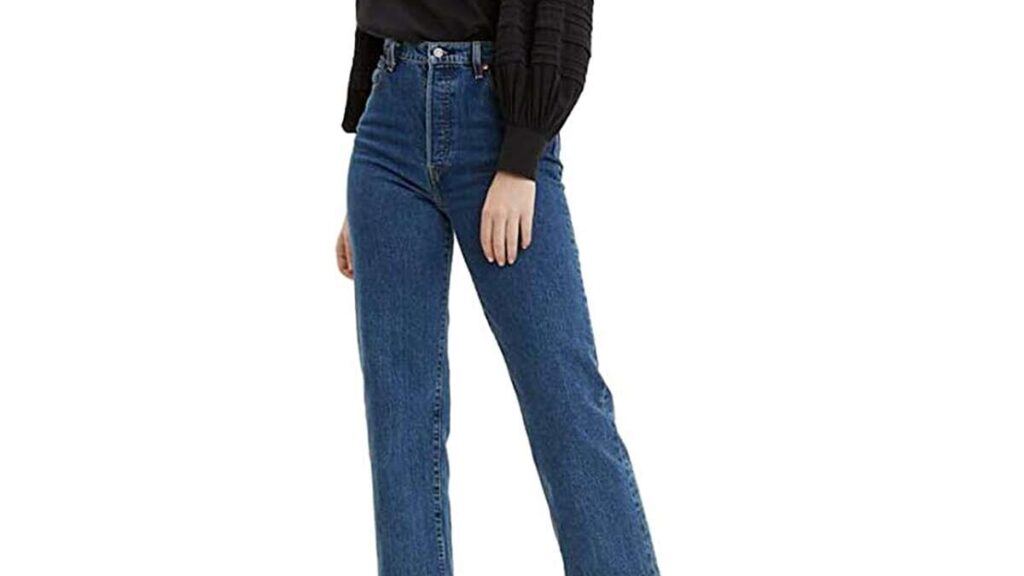 A couple of years ago, these were a fashion faux pas; now, they are all the rage. High waist pants are just what you need for a slimmer silhouette. Plus, when you tuck in your shirt, you accentuate the waist and upper half of your body. Convince yourself that the outfit will instantly look better than when the shirt is out.
Also Read:
The neckline and the importance of vertical
A v-neck narrows the shoulders and emphasizes the vertical line of the body. Emphasizing the horizontals, for instance, through horizontal stripes and other patterns broadens the body. You are conversely, concentrating on the vertical leads to a visual narrowing of the body. You can do this not only with a V-neck but with stripes and the right silhouette created, say, by a wrap skirt or dress.
Crop tops and jackets with a shorter cut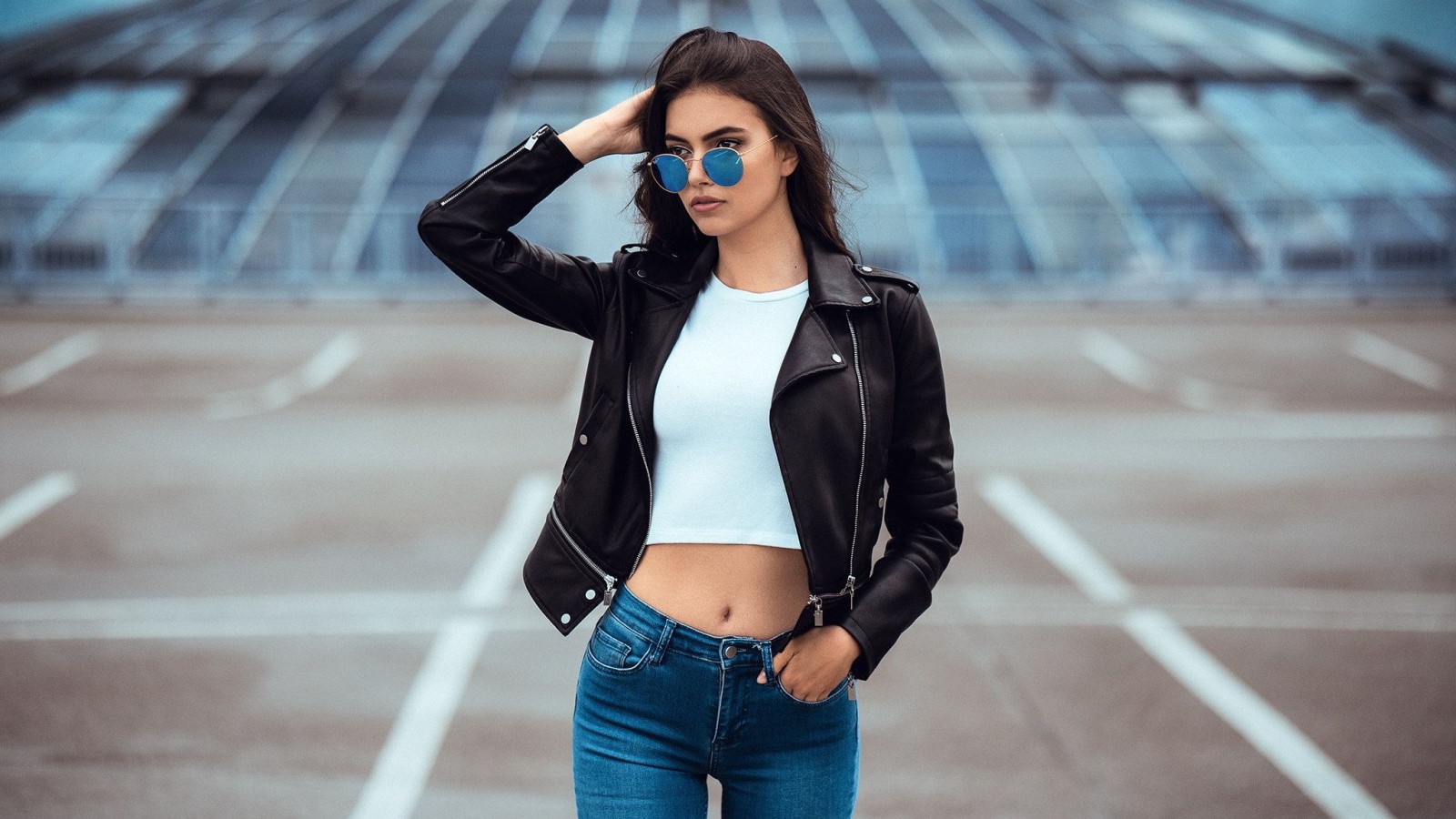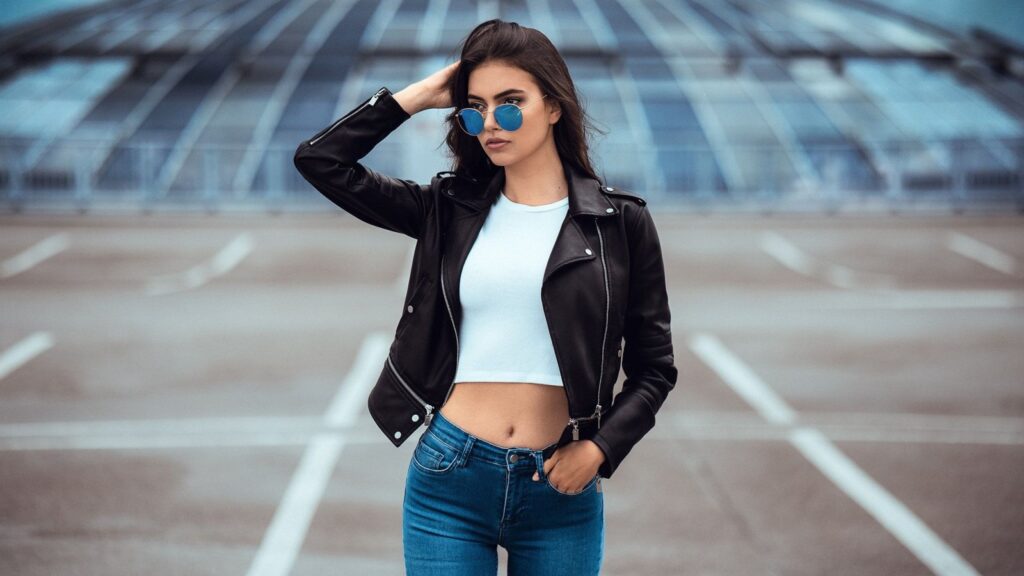 If you want to have a slim figure and look taller, you must focus on your legs. They need to be lengthened, while the upper part needs to be shortened. Cropped tops and shorter jackets will do just that. Naturally, you do not have to show your belly. For example, you can pair them with a skirt or high-waisted pants.
Clamped long sleeves
Ruffled and ribbed sleeves look nice, but they tend to be horizontal and widen your silhouette unnecessarily. On the other hand, Narrow long sleeves emphasize the vertical and make you look slimmer. It makes no difference whether you choose a shirt with palm-sized sleeves or a dress with ¾-length sleeves; both have the same effect.
Oversized pieces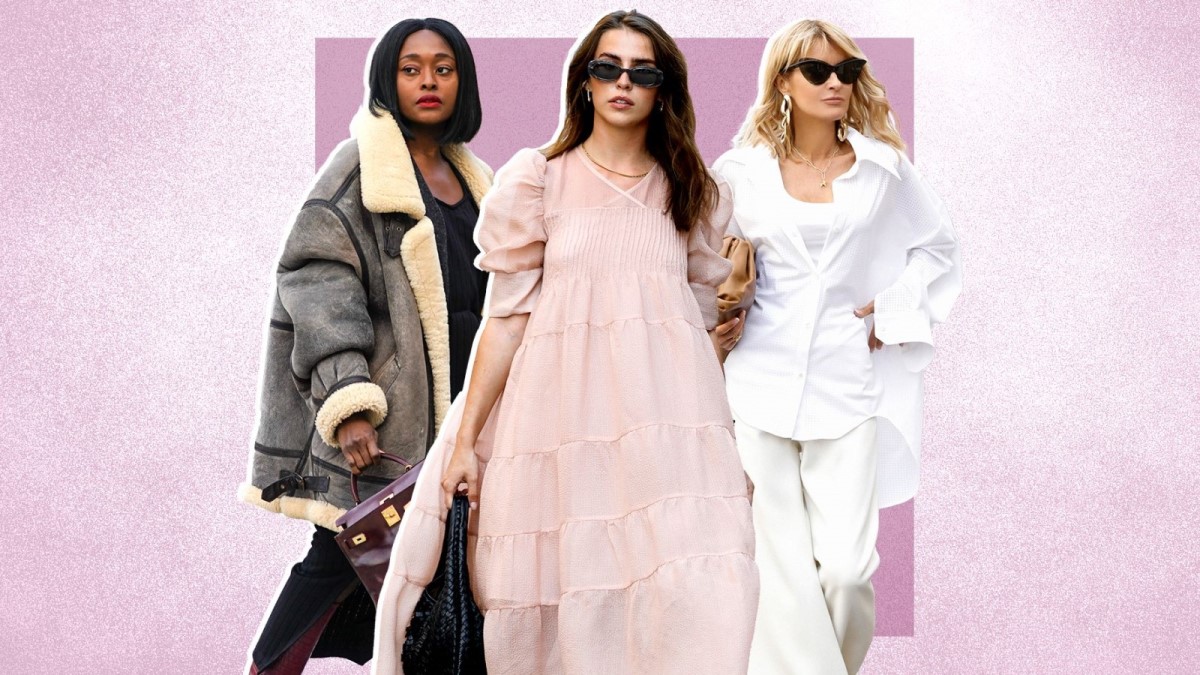 It is easy to hide a few extra pounds under oversized pieces. Be warned, however, that the point is not to lose yourself entirely in your clothes. Pick a combination that conceals problem areas but also highlights your assets. For example, you can bring out slender calves and wrists. The long coat is always a safe bet. A dress and a longer jacket that conceals larger buttocks are also good. Alternatively, a midi skirt and a fluffy sweater.
Bells
This is another retro piece. Do not be afraid of them. Since the cut gradually becomes wider, it gives the illusion of longer legs. And when you reach for high-waisted flared pants, you get slimmer and emphasize your waist. This is because it always looks smaller than it actually is compared to the pants' wide bottom. Include heeled sh