Do you feel tired often, although you regularly get eight hours of sleep at night? There are many reasons for constant tiredness. Not only lack of sleep can lead to fatigue, but other circumstances also influence your level of exhaustion – even if you sleep the recommended seven to eight hours every night. These are the leading causes that can underlie constant fatigue.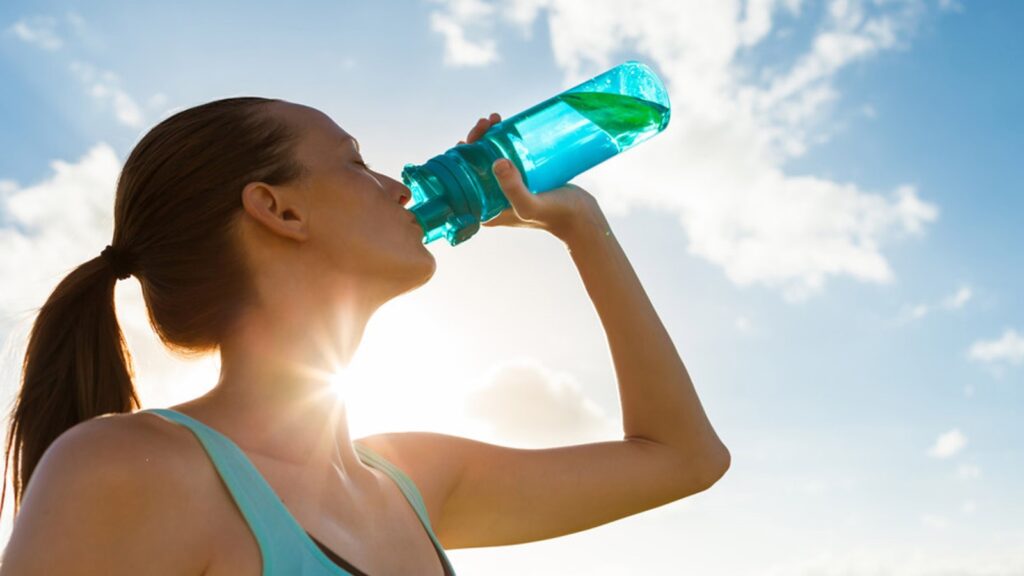 Having even slight dehydration in the body harms energy levels. Blood thickens, making it harder for the heart to pump it around the body effectively.
This leads to symptoms of exhaustion. What is the amount of fluid the body needs? If you want to determine how much water you should drink per day, you should use the formula "0.03 x body weight". That means with a body weight of about 70 kilograms; you should consume about 2.1 liters per day – preferably water.