Colds, flus, coughs, a sore throat and viruses are unavoidable in winter. Compared to summer, three times as many viruses enter our body in winter, which can quickly cause illness if our immunity is weakened. Fighting "germs" can often be done without doctors and even without conventional medicines, which can sometimes slow down the natural healing process.
Consider using wraps, herbal teas and a supportive diet
We always associate winter with illnesses, particularly respiratory ones, more than warm months. However, this is not because the number of viruses around us decreases during the summer. There are still just as many "germs" even in the warmer months, just in worse conditions. Wintertime, by contrast, is perfect for their attacks on our health.
We are spending more time indoors where the air is dry and warm, irritating our mucous membranes – the first line of defense. The mucous membranes are further weakened by the rapid changes in temperature as we move from heated indoors to freezing outdoors. In comparison to summer, three times more viruses enter our bodies through weakened mucous membranes.
Christmas and the end of the year are also high-risk periods for colds, viruses, and flu outbreaks. People are socializing more and especially feasting heavily, particularly on sweet, deep-fried and fatty foods. Festive indulgence in less healthy food can significantly lower our immunity.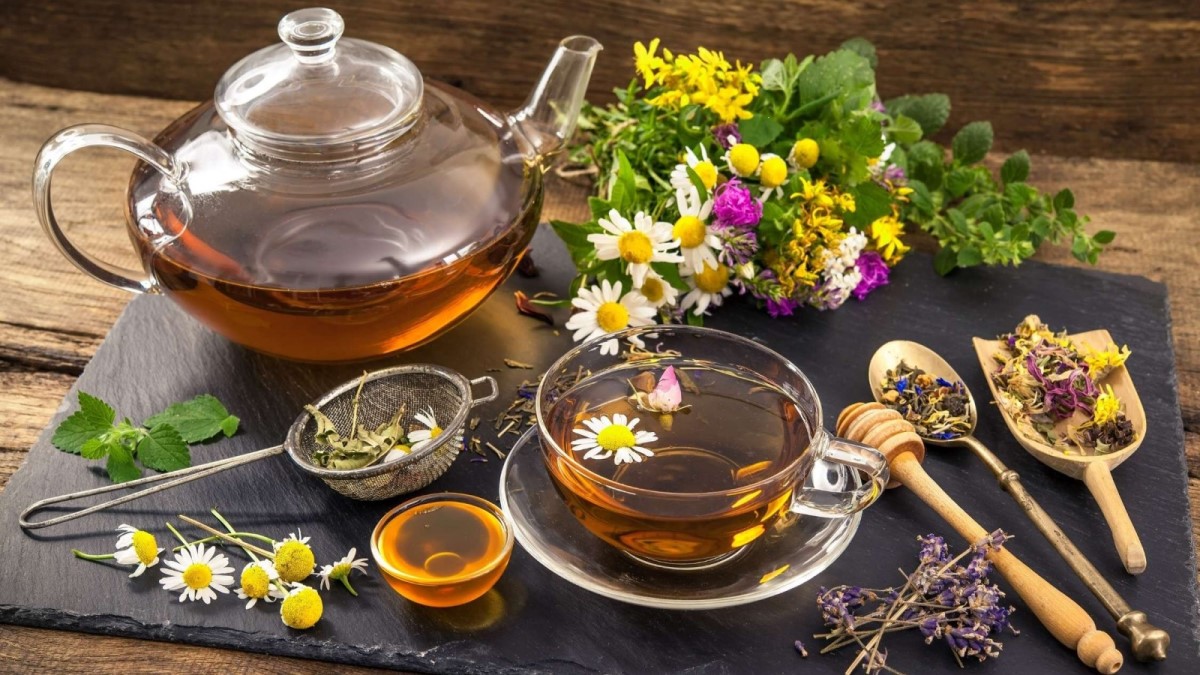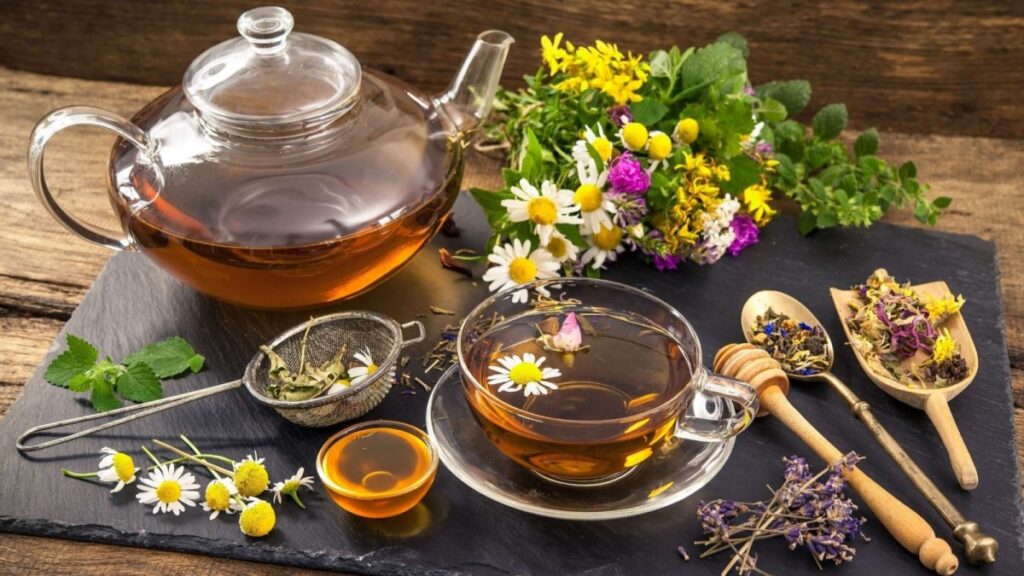 A vast majority of our immune system cells reside in the gut, where it is important to maintain a proper, healthy environment. When the environment in our intestines is disturbed, not only may several digestive problems occur, but the functioning of our immunity is also significantly affected. So if you feel that "something is creeping up on you" at the beginning of January, it may also be the result of too much Christmas candy and other goodies.
Combat illness with warmth, tried and tested wraps can help
You don't necessarily have to rush to the doctor with a common cold, cough, viruses or sniffles, but you can manage them on your own. What's important is to boost your immunity and give your body time to deal with the "bug" on its own. Rest is essential so that the body has enough energy to fight it.
Stay warm, as a warmed-up body can cope better with viruses. It has been scientifically proven that a higher body temperature kills viruses more effectively, slowing down their replication. Local poultices are also an excellent help; a very effective one is the Priessnitz poultice, which helps with sore throats, coughs, runny noses and inflammations of the bronchial tubes, larynx or pharynx.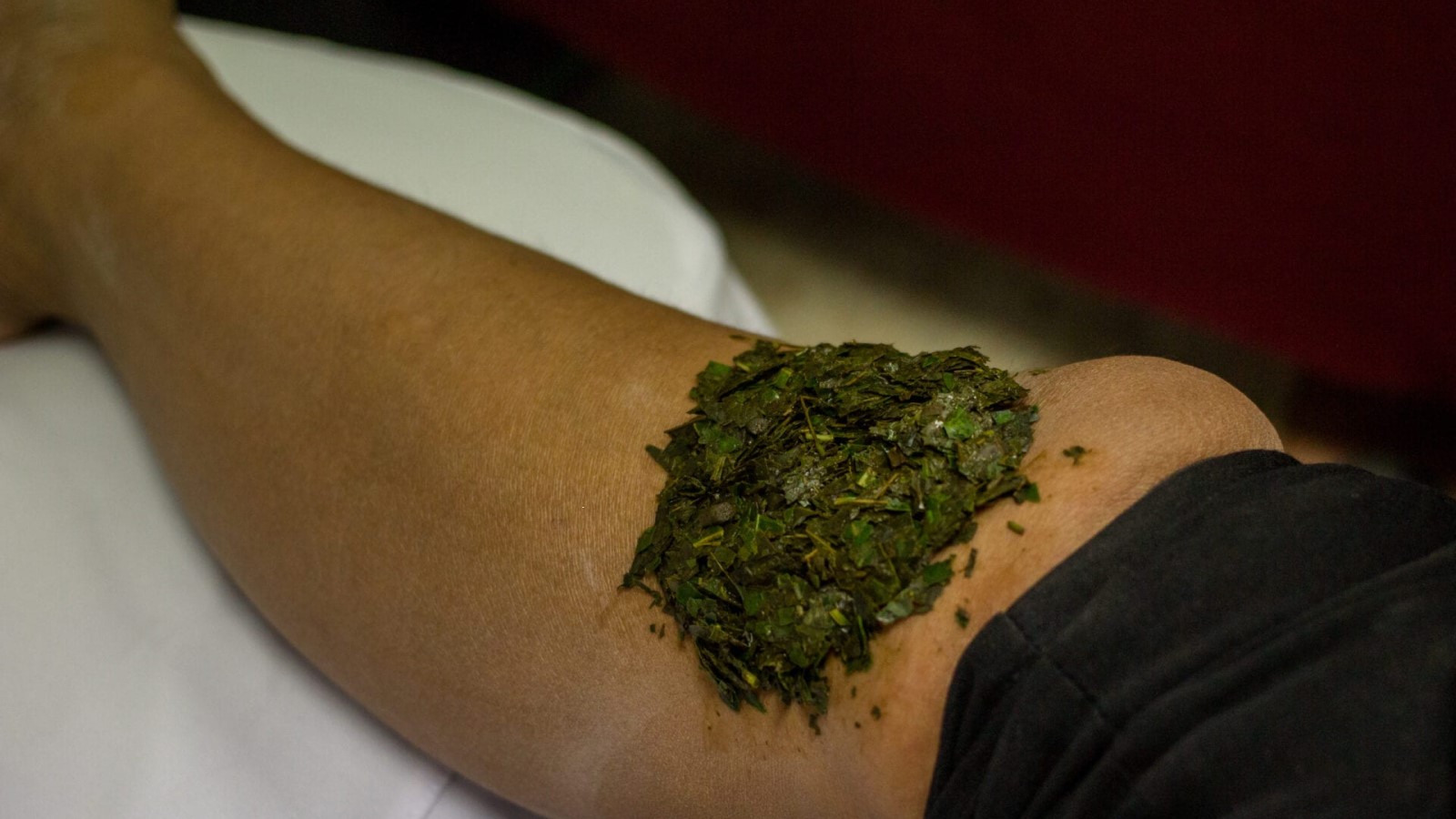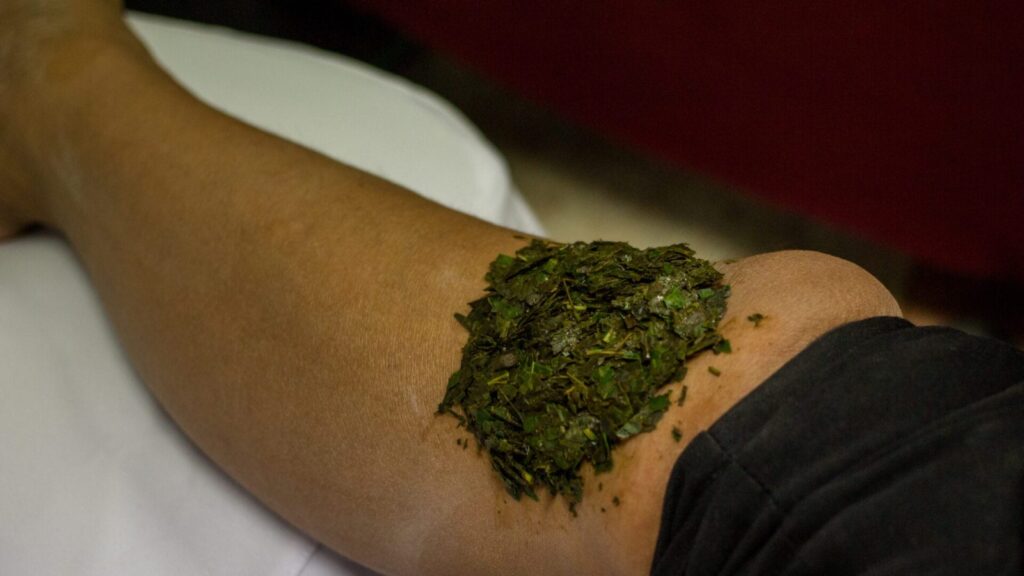 The idea behind the compress is to warm the affected area, where the heat causes the blood vessels to dilate. As a result, more blood flows in, bringing with it white blood cells – the main fighting force of our immunity. You can prepare the Priessnitz poultice yourself at home. All you need is a cotton cloth that you soak in cold water and wring out. Depending on the condition of the adult, water can be really cold; for children, it is better to keep the temperature around 22 degrees.
Place the wet cloth over the area, put a microtene bag, and wrap it with a dry cotton scarf. Keep the wrap in place for about two hours, half an hour for children, then remove and wait at least three hours before reapplying. To make the wrap even easier to prepare, you can buy pre-made wraps, where you just need to soak the removable inner liner.
Also Read:
Give your body nutrition and fluids
You can support your home treatment with a suitable diet and a rich drinking regime. Enjoy hearty meals that do not overload the digestive system. Poultry broths are a tried and tested classic, but it is also important to take in protein and vitamins from the fruit. Immunity can also be boosted by garlic or ginger. A spoonful of honey can soothe a sore throat; chilli peppers can help clear a stuffy nose.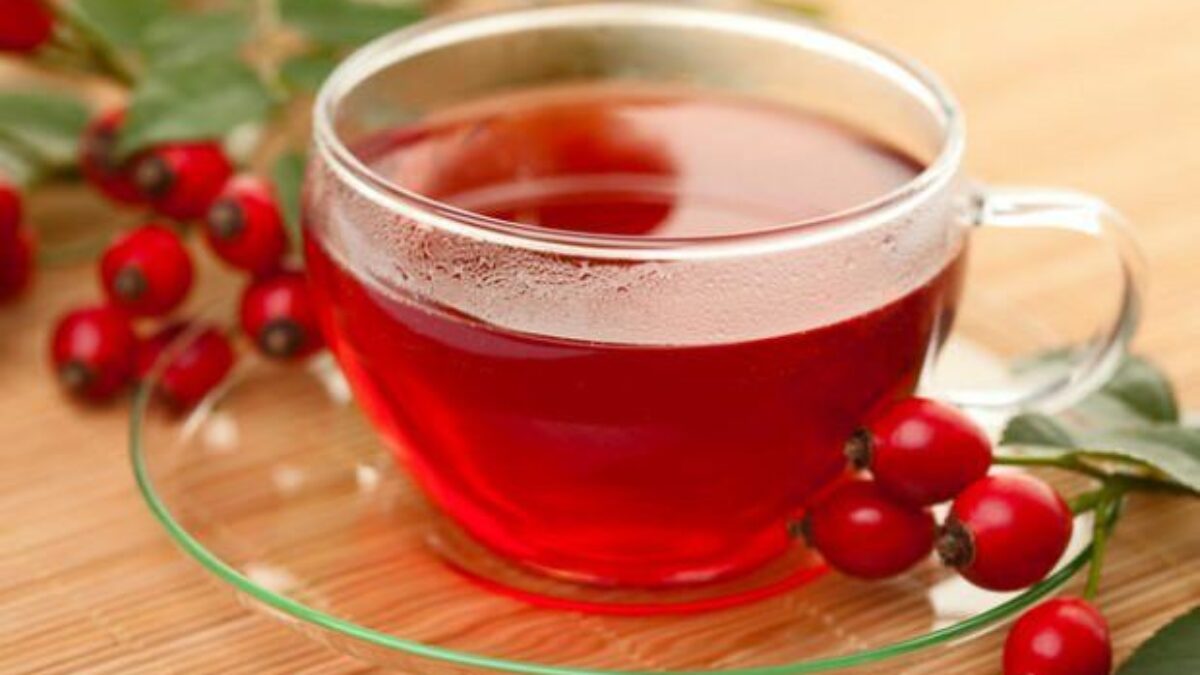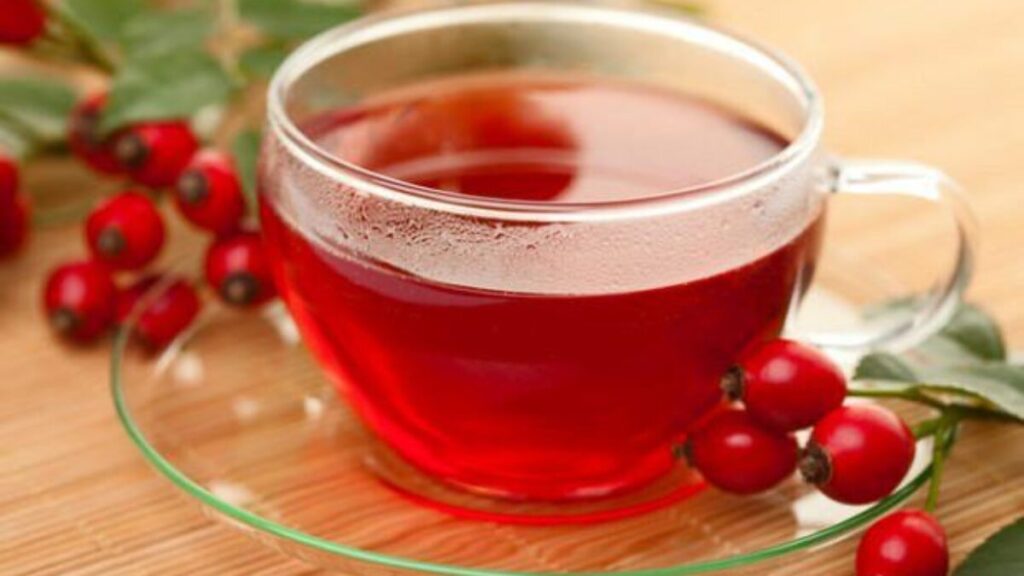 Ease a bronchial cough with the "popular" onion juice. Support can also be found in herbal teas. Rose hip tea gives you a range of vitamins, and plantain or milk thistle are good for clogged bronchial tubes. In turn, Mullein, horehound or mallow support mucus production in dry coughs. Elderberry is one of the most commonly used herbs for general support in colds and viruses, and echinacea will boost immunity.
Skip the medication
To get better faster, skip certain medications – such as those that suppress fever, a cough or mucus production. It may surprise some people, but a fever, for instance, isn't a symptom of illness; it's part of our body's fight against the disease. As already mentioned, higher temperature makes it more difficult for viruses to multiply and shorten the course of the illness. When coughing and sneezing, in turn, sudden and violent expulsions of air push viruses out of the respiratory tract.
The viruses also get out of the body by sniffling, and the body cleanses itself of 'fallen fighters', i.e. white blood cells. If you do not suppress these natural processes with drugs and simply "suffer through" them, the chances are that you will get over the illness faster.