Only a few plants have their hashtag on Instagram. One of these is the Monstera – the houseplant, which has been kept in the limelight for years and is making its way into modern and stylish interiors. On social media, you can find it under the hashtag #MonsteraMonday.
But it will win your favour even if you don't crave beautiful photos on social media. In fact, it is very easy to grow and, with proper care, pay off with typically ornamental leaves. It grows to almost monstrous proportions over the years.
It is originally a liana from South American tropical forests. It can grow up to five metres tall, though it will not reach that height in an apartment. When mature, one of its leaves can be up to half a metre across, so clearly, the plant needs plenty of space around it.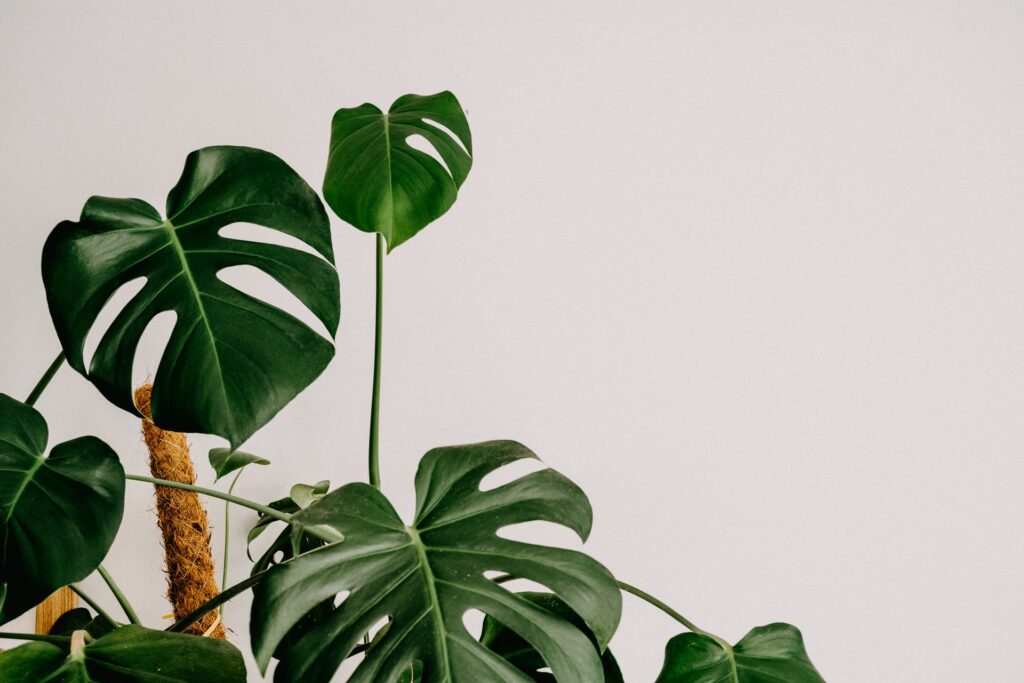 Tropicals thrive in peaty soil. So choose one for your Monstera. However, it does not thrive in waterlogged conditions, so make sure the pot has drainage holes to allow excess water to drain away. Depending on the conditions in which you are growing the plant, it depends on how often you water it. Check the soil at all times and only water when the soil is dry. Water it about once every few days to a week.
The Monstera likes to be fertilised. Feed it with a light dose of green manure about once a fortnight. Do not forget to fertilise in winter, but increase the interval to about six weeks. Monstera will stump on nearby trees in the wild, so adding support to the pot will do it well. You should then repot the plant every two years in a larger pot.
Once the Monstera has grown to its maximum size, and you can't find a larger pot, at least replace the top of the soil. For adult plants, again stick the aerial roots into the soil, or if this is not possible, form a moss ball to attach somewhere around the pot.