Everything from practical satin and crepe that don't need ironing to popular cotton, warming flannel and traditional damask with a touch of luxury. The selection of bedding is truly vast. But what material is the best? Each one has its advantages and disadvantages.
Our bed is where we spend a third of our lives. That is why we should think about what we sleep on and what we cover ourselves with. Having the right mattress and bedding should be as much a matter of course as having high-quality comforters and pillows. Even the best, however, cannot do without bedding.
When choosing bedding, most of us don't pay much attention to the material it's made of, though. Instead, it is usually the color and design that make the difference. Sometimes, it is even the price that makes the difference. However, the familiar adage that we are not so rich that we can afford to buy cheap things also applies here.
While quality bedding is more expensive, the investment is worth it. It will reliably serve you for many years, colors will stay vibrant, and linen will keep its shape. So which material should you choose? Are cotton, crepe or satin better? Let our little guide help you choose the right one.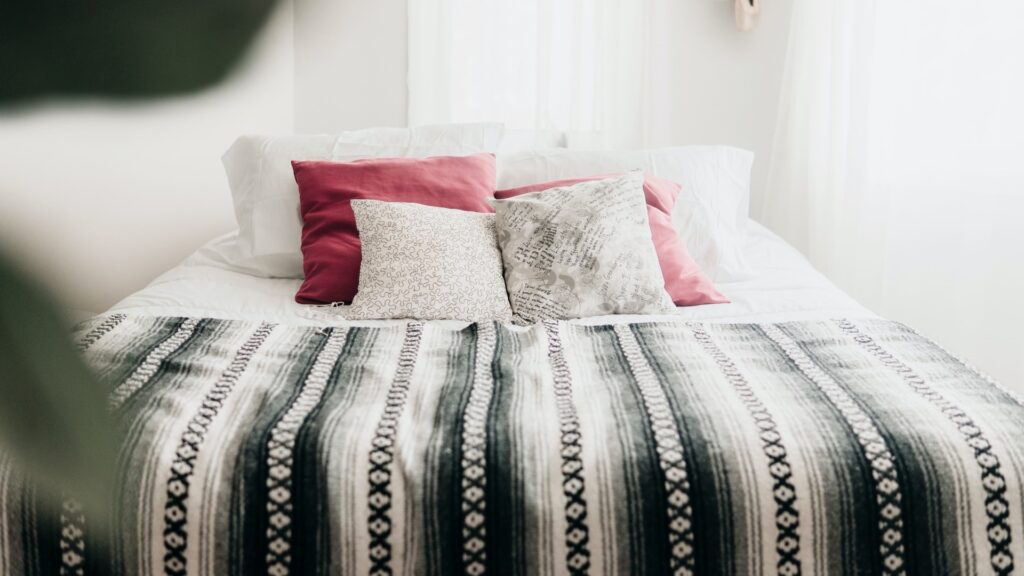 Cotton
This is one of the traditional classic materials. Warm, it feels soft, smooth and can be washed at higher temperatures. It also absorbs sweat well and is breathable. Perhaps that's why cotton bedding is the best-selling bedding of all. The only downside is that it wrinkles easily. But if you hang it properly after washing, you only need to iron it lightly, and the problem is solved.
Flannel
It is nice to sleep under a blanket made of flannel in the winter. It also consists of 100% cotton, but it is densely woven, high grammage and treated with a unique "combing" process. It is very warm, it stores heat longer, has a high absorbency, and is very comfortable on the skin. But it is a little more high-maintenance. So, while washing, it is necessary to follow all the instructions to keep the bedding nice, soft, and silky.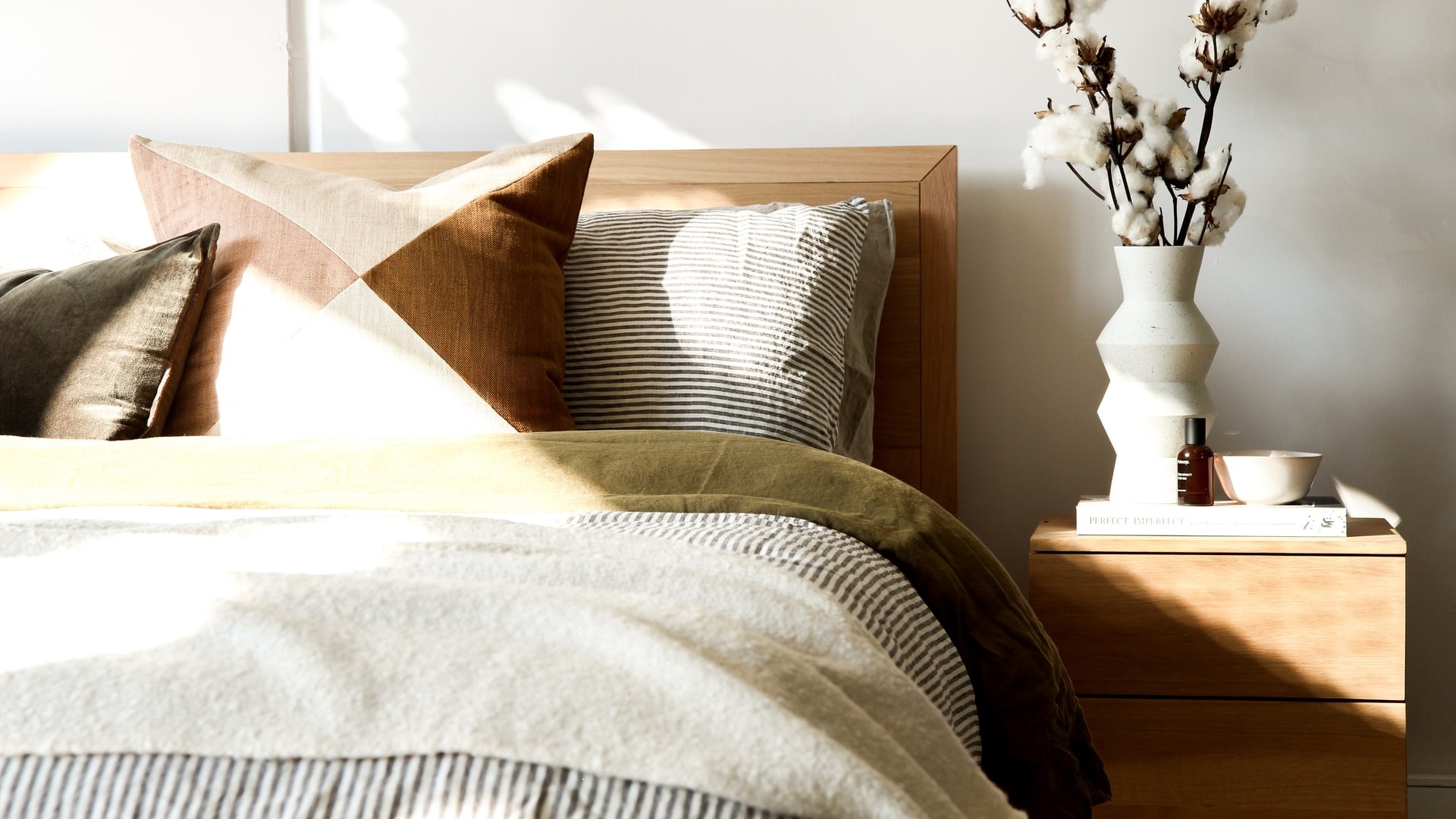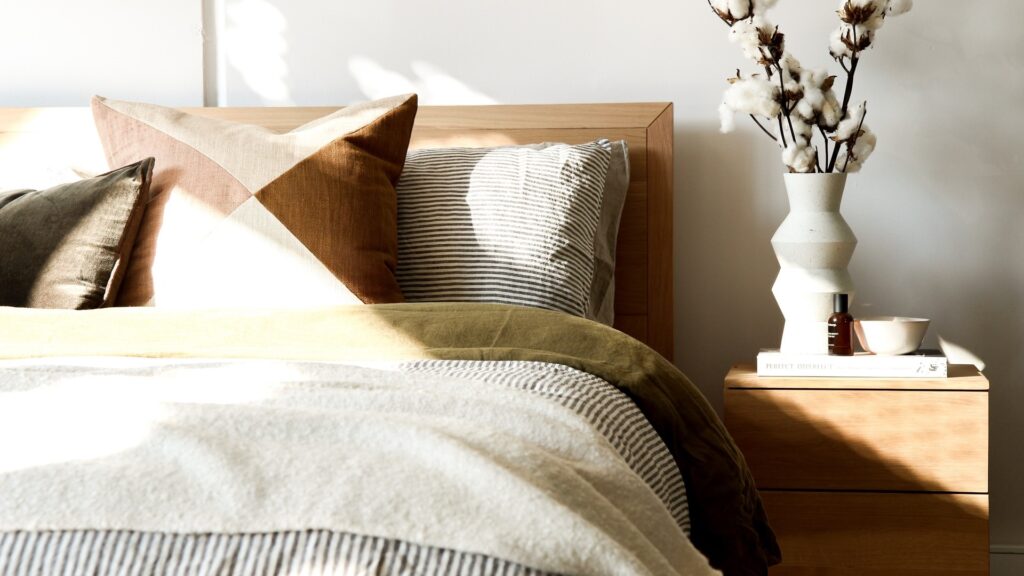 Crepe
Crepe linen has become more and more popular in recent years. It is convenient, doesn't wrinkle and doesn't need ironing at all, something that many housewives, and even bachelors, can appreciate. Simply wash it off, dry it off, and it's ready to go again. Also, like cotton, it insulates well and keeps the heat in the house. But this may not be everyone's cup of tea. It is distinguished by the fact that smooth and wrinkled areas alternate in regular stripes, making it feel a little rough.
Also Read:
Satin
Sateen bedding is also easy to care for and gives a feeling of luxury. In fact, they don't wrinkle too much; you have to be careful running the iron over them. Don't forget to turn it inside out before washing, though, or it could break in the washing machine. You will especially appreciate it in summer because it is pleasantly "cool". However, some people may not feel comfortable with it, which slides around a lot. And the disadvantage is that it tears easily. So, when you have pets at home that share your bed, it is better not to get one.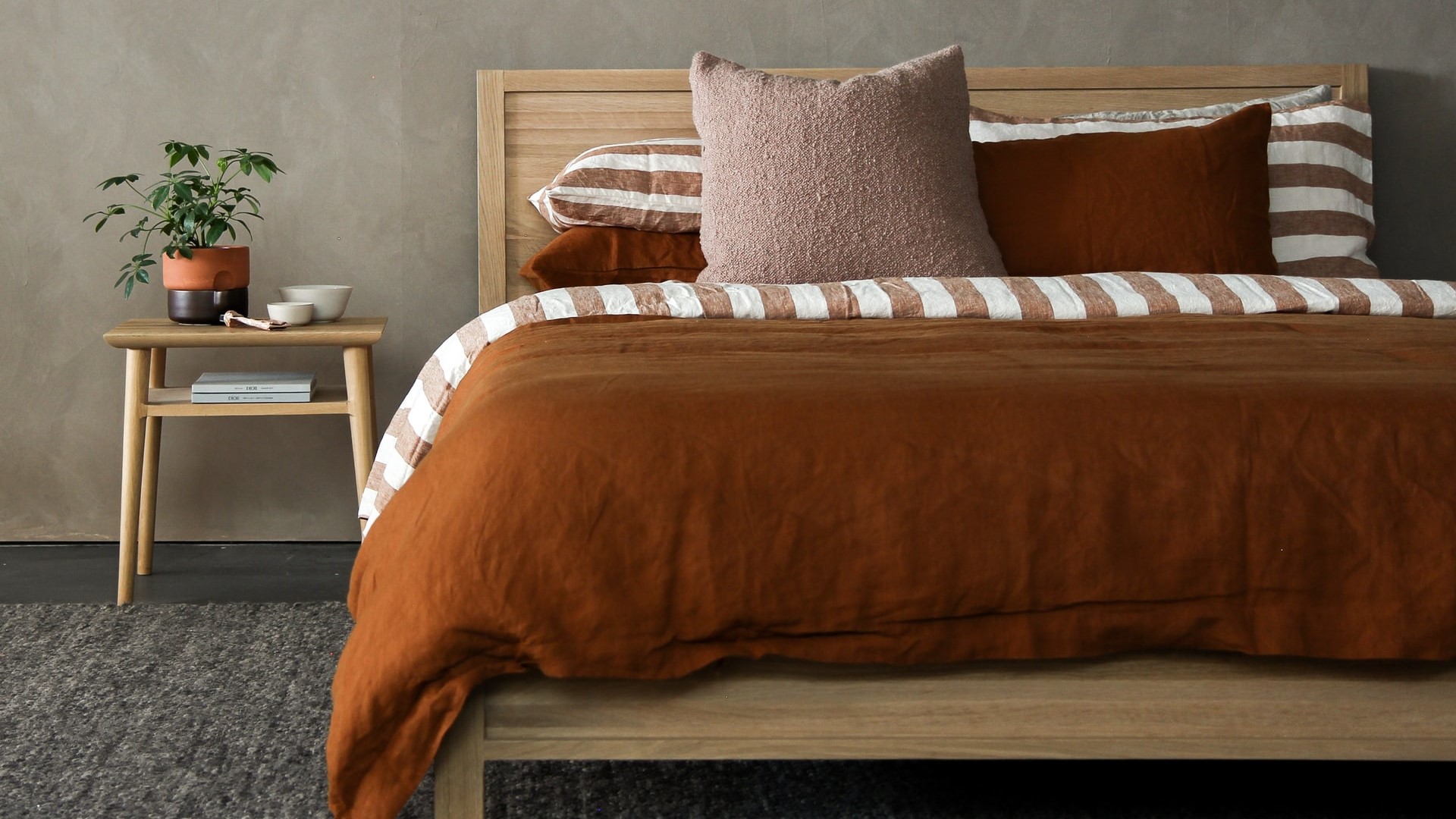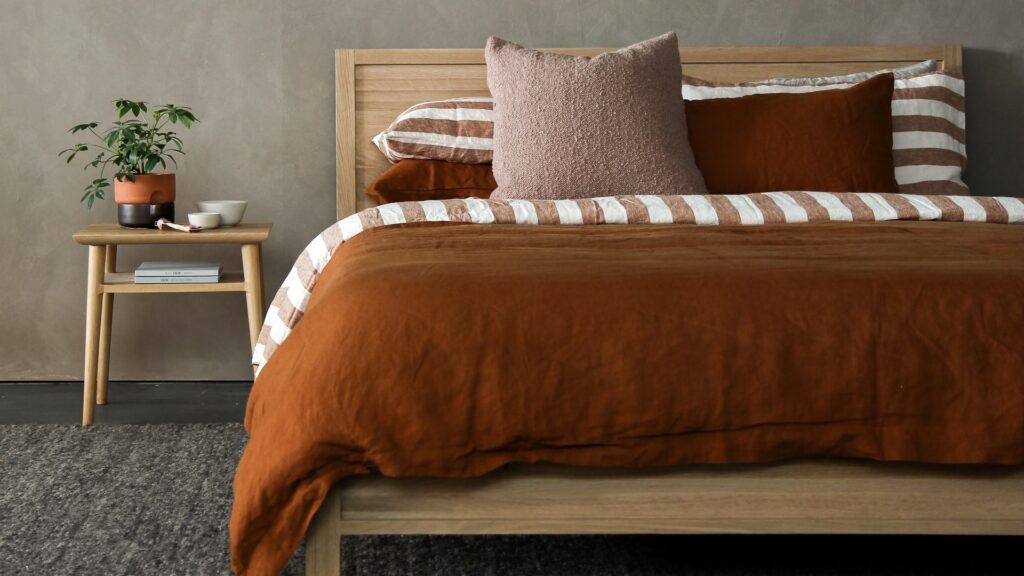 Damask
If quality and luxury are important to you, then you will appreciate damask linen. Our grandmothers used it. High-quality cotton yarn is used for its production, which guarantees its long life. It is soft and pleasant to the touch, reminding you of silk. Like microfiber, it is cooling in summer and warming in winter. People with allergies and asthma can use it without any worries. But it is essential to take care of it properly. Wash it with a mild detergent and turn it inside out.
Microfiber
One of the most versatile bedding that you can use all year round is microfiber bedding. It is comfortably cool in the summer, while it is warm in the winter. It has properties similar to cotton, which means high absorbency and strong fibers. In addition, the great advantage of it is that it is easy to maintain. Thanks to its quick-drying and minimal wrinkling, it is very suitable for allergy sufferers. In addition, it is suitable for allergy sufferers. Like crepe or satin, however, it isn't comfortable for everyone because it is ninety percent microfiber and ten percent viscose.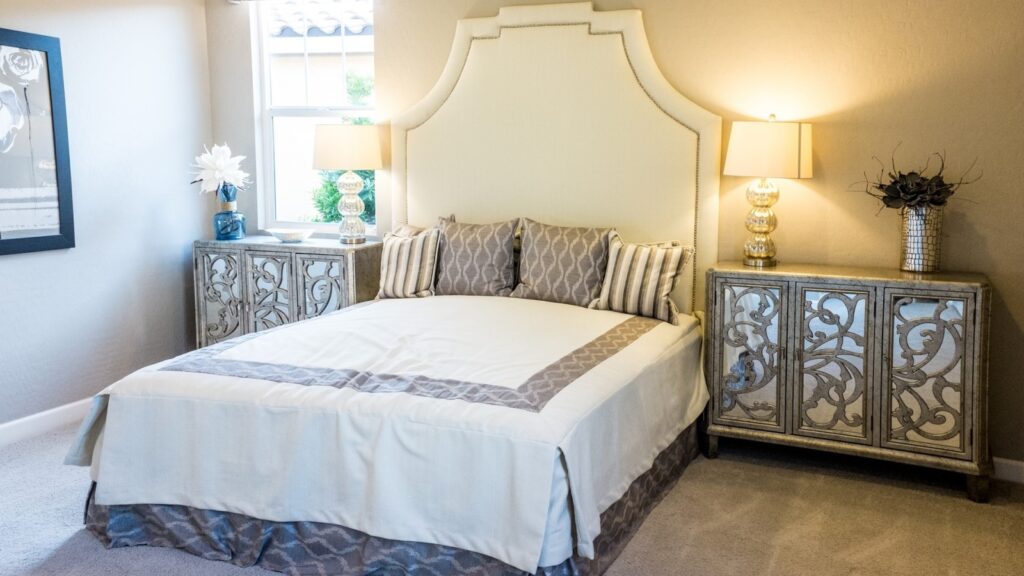 Linen
Allergic people will appreciate linen bedding, not attracting dust. Natural material and its "antibacterial" nature also ensure that bacteria do not settle on it and unpleasant odors do not occur. In addition to absorbing various odors, flax bedding also absorbs moisture and feels dry to the touch. An additional advantage is that it lasts for years. And it will certainly not lose quality, on the contrary. Washing and use will make natural linen lighter and, most importantly, softer. But when caring for it, there is no getting around ironing.