On February 24, 2022, the Russian troops invaded Ukraine. The Ukrainian government decided on the general mobilization of the army; males between the ages of 18 and 60 can be called up for military service and are not allowed to leave the country. More than 1 million people have now fled, the UNHCR says. In this article, we will answer some eight questions about the Ukraine war, stay tuned!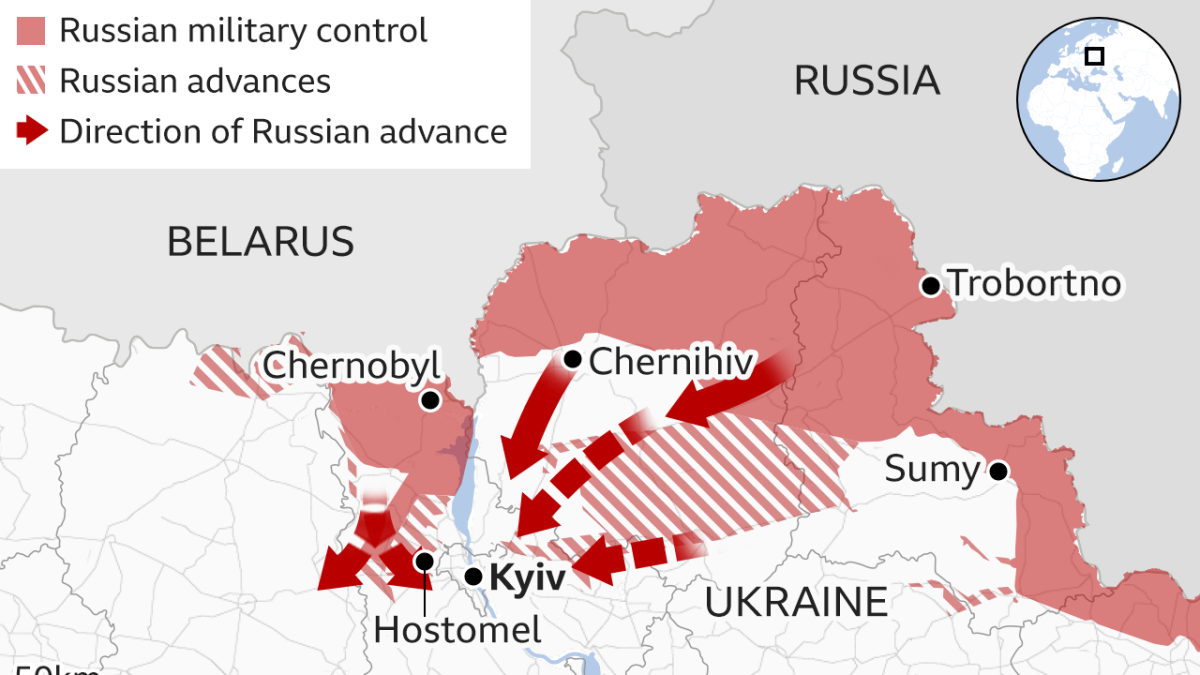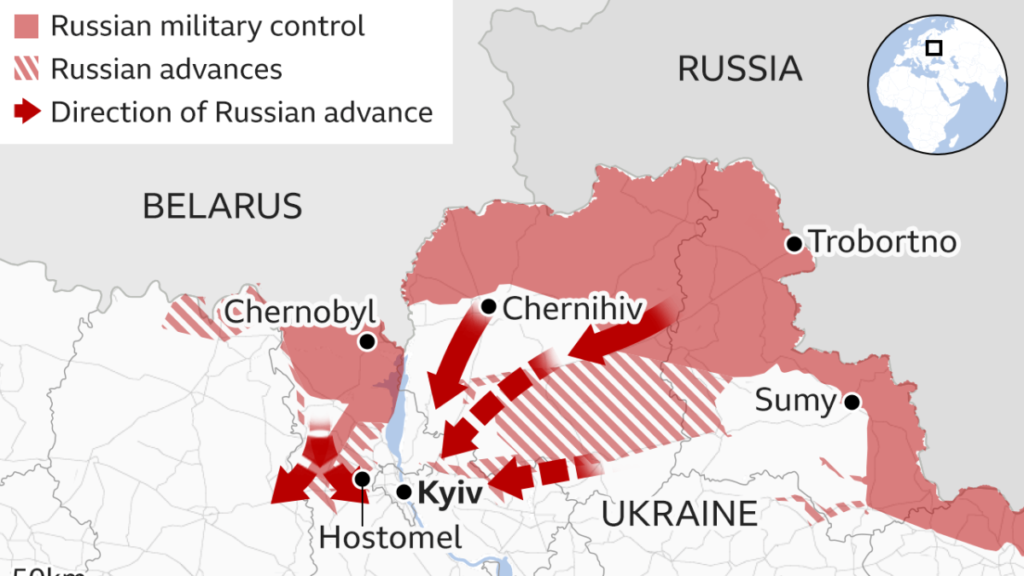 Mr Putin himself does not speak of a "war" but of a "military operation". According to Putin, the operation is intended to "protect people who have been mistreated and murdered by the Kyiv regime for eight years". The goal, he said, was the "demilitarization" and "denazification" of Ukraine. Calling the Russian incursion a "war," "aggression," or "invasion" has since been officially banned within Russia and punished with long prison sentences, prompting numerous foreign broadcasters, including the BBC, CNN, and even ARD and ZDF, to cease their coverage from Russia.
The claims spread by Putin are not tenable. The Kremlin already spread false claims that a "Nazi junta" would rule in Kyiv after the Maidan revolution in 2014. In fact, there is currently only one deputy in parliament from the far-right "Svoboda" party, which received just over two percent of the vote in the 2019 elections. The Ukrainian President Volodymyr Zelenskyy is Jewish; his grandmother was a Holocaust survivor.
Experts say the intention behind Russian propaganda is to legitimize the war to subsequently gain political control over Ukraine. In a commentary published inadvertently on February 26 by the state-run Ria Novosti news agency, which prematurely celebrates Russia's victory in the war against Ukraine, it states that while Ukraine's statehood will not be abolished, it will be "restructured, restored and returned to its natural state as part of the Russian world."