Almost two weeks have passed since Russia invaded Ukraine, and so far, Russia has achieved limited success in southern Ukraine. However, Russia has suffered significant losses in the north and east, and its offensive has stalled.
The Western countries have responded to the invasion with tough sanctions that threaten to pull the rug out from under the Russian economy. The NATO and EU member states have provided arms assistance to Ukraine. Those weapons are suitable for both regular and guerrilla warfare.
Authorities in Russia have tightened controls, forcing several of the country's last free media outlets to cease operations. State media are waging a fierce propaganda campaign to convince the public that the so-called "special military operation" is going according to plan and that Russian soldiers are welcome in Ukraine.
Still, a substantial portion of Russians are unhappy. More than 4,000 people were arrested Sunday, demonstrating against the war in several Russian cities. But the big question is how Russia's increasingly authoritarian president and his inner circle will respond to the backlash. Here are seven possible scenarios for how the Ukraine war will continue.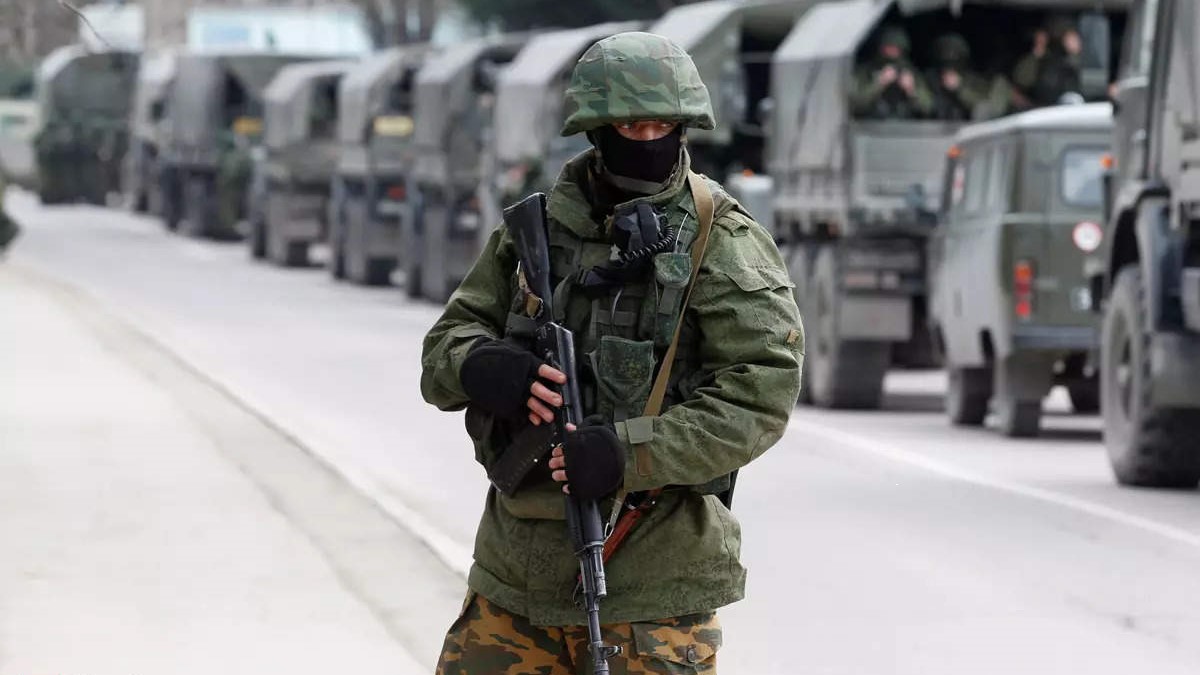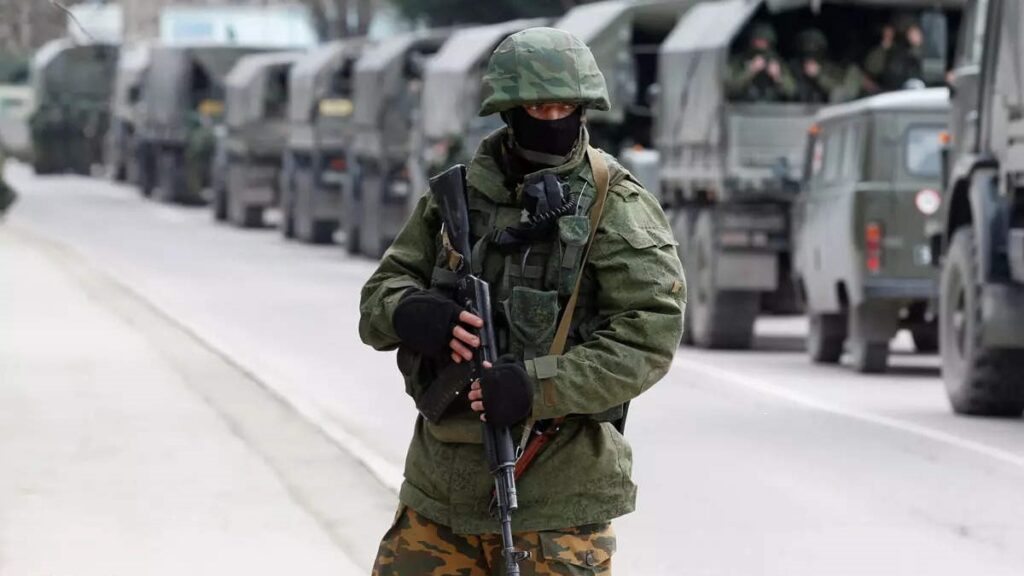 Russia's military still has extensive resources despite the setbacks and logistical problems. Therefore, one cannot rule out that Russia will get its offensive under control and bring Ukraine to its knees in the coming weeks.
So far, Ukraine's military has proven far more effective than many experts feared before the war. The high fighting morale of the Ukrainians also evens out the balance of power, mainly since the fighting morale of the invading Russian forces appears to be low.
Still, Russia has a massive advantage in terms of heavy equipment – and so it is possible that sooner or later, Russia will succeed in knocking out Ukrainian defenses.
It is unclear what would happen after that. Ukrainian people seem united in their opposition to Russia, and occupation would be costly and unsustainable in the long run. A Russian puppet government would hardly make it easier to cooperate with the state apparatus and the population.