Of course, it must be said in advance: no woman MUST look younger, regardless of her age. Sadly, we often allow ourselves to be blinded by false ideals, often just staged with copious amounts of Photoshop, Filters and Make-up.
Skin aging is a natural part of life. It affects all of us, including supposedly perfect supermodels, influencers, etc. Nevertheless, it is also perfectly okay if you would feel better if you looked a little younger and "fresher". At the end of the day, you need to feel good about yourself. If the following tips and tricks help you do that, it's legitimate!
Seven tips on how to look a good 10 years younger
Besides creams, serums and co. There are also a lot of other tricks that can make you look visually younger. Stay tuned for our seven tips and tricks to help you look younger without Botox.
1- Add a touch of apricot or bronzer to the cheeks
A dull complexion makes you look pretty old. Pat a touch of apricot blush like this one or a bronzer on your cheeks to bring vibrancy and freshness to your face.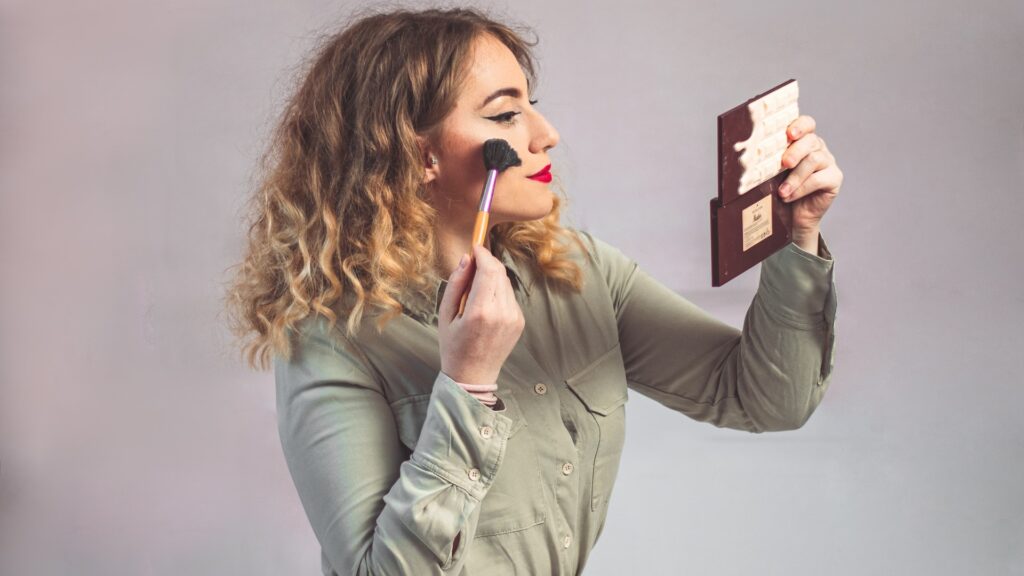 2- Make up drooping eyelids and emphasize eyelashes
Droopy eyelids become a problem for many as they age because they make the eyes look small and are perfectly visible as a sign of the time. Try, then, to remove your drooping eyelids with makeup. Use a dark eye shadow directly around the eyes and a lighter one towards the eyebrows and as a dab in the inner corner of the eye.
This will open up the eyes and make them look more awake. Make sure to use natural colors! If you emphasize your eyelashes with fake lashes or volume mascara, your eyes will look more open, brighter and younger.
3- Hydrate!
We know that this tip always comes up regarding health and a youthful appearance. But it's also completely justified! Because when you provide your body with enough fluids, not only do you rev up your metabolism, but you also plump up your skin from the inside. That can be more helpful than any expensive anti-aging product in the long run.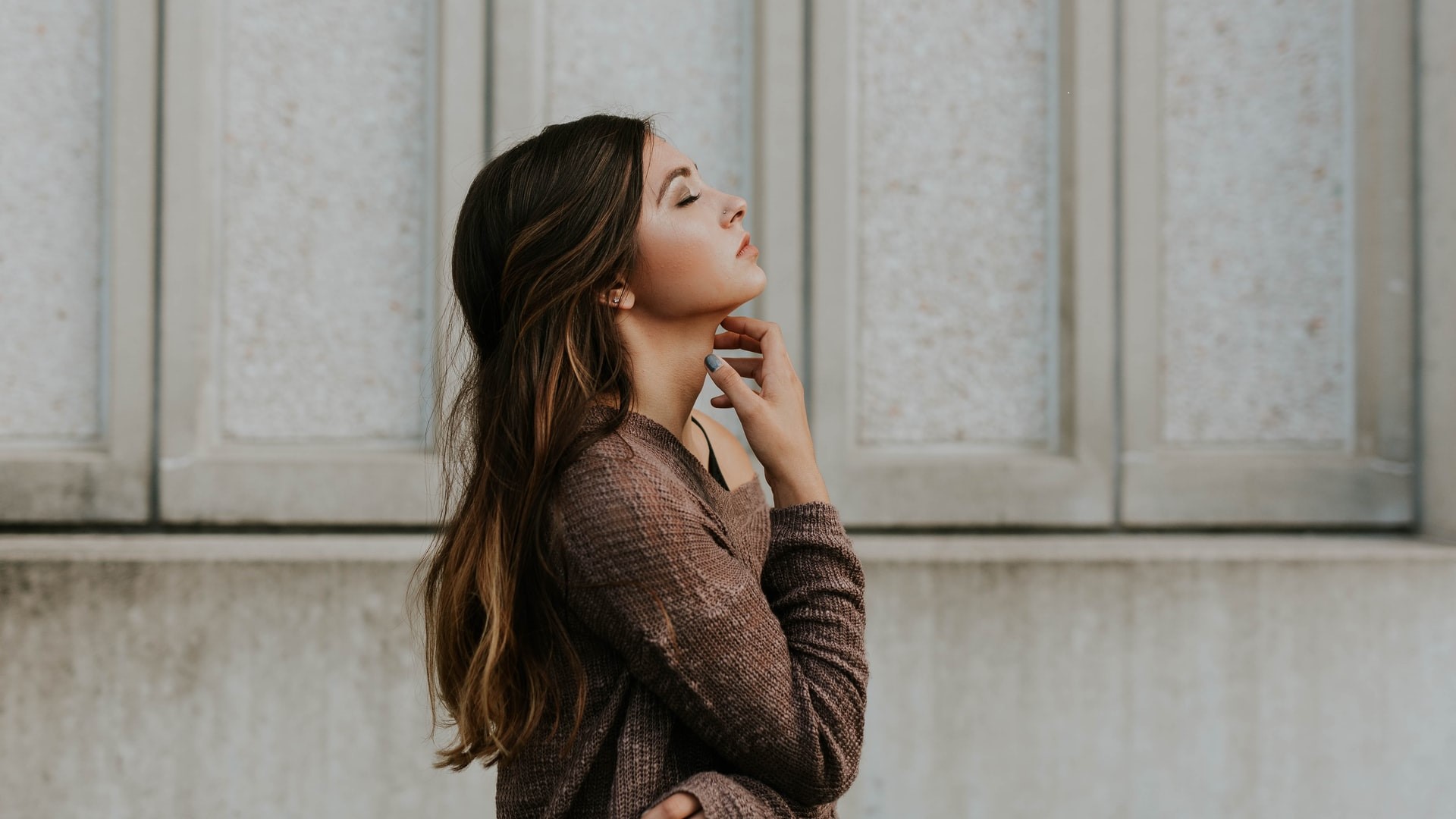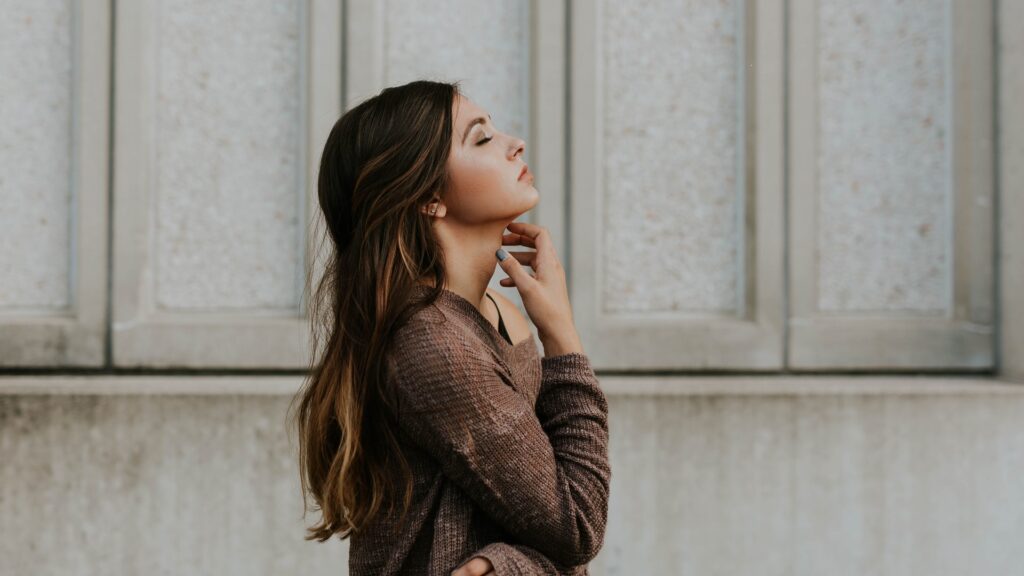 4- Get your eyebrows in shape
Unkempt, rampant eyebrows also make you look older. Want to look younger? Then shape them and remove small hairs that grow away from the natural shape. If necessary, a beautifully curved arch that you can fill in with an eyebrow pencil will have an anti-aging effect that should not be underestimated!
5- Makeup wrinkles correctly
Wrinkly skin can't simply be magicked away. However, a few simple tips will help you remove wrinkles. For instance, never apply too much makeup to fill in wrinkles because your face will then look mask-like, and the tons of makeup will be seen immediately. Better use a light, fluid foundation and dab it sparingly on your face.
Also Read:
6- Exercising in nature
Exercising regularly slows down cellular aging. Wow! That's a good reason to get out your running shoes. If you are a sporty person and want to go for a jog, go out into nature or to a park. Running through the city exposes your skin to exhaust fumes, which penetrate the skin cells and can damage them. Combine sports with a trip to the countryside.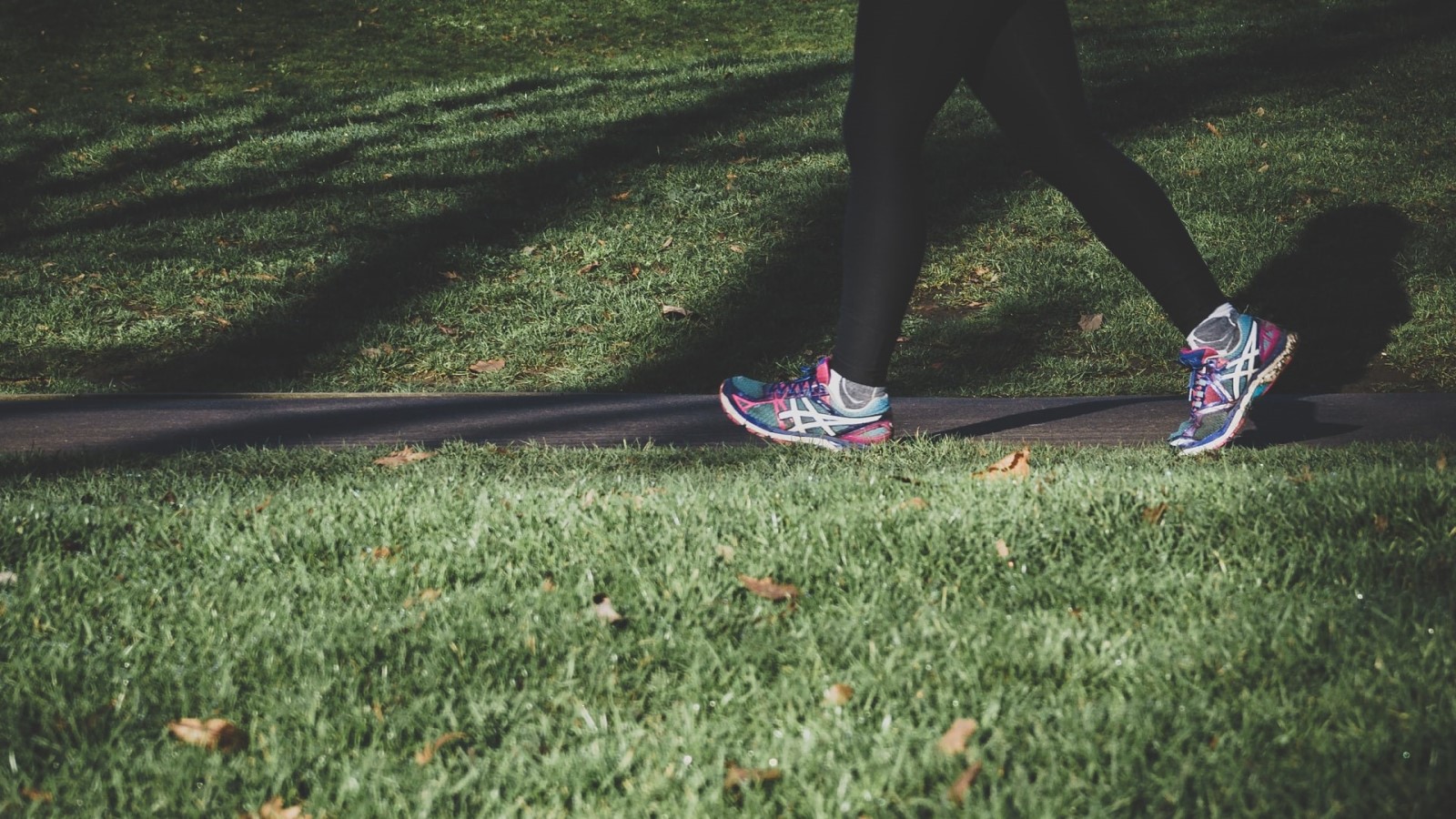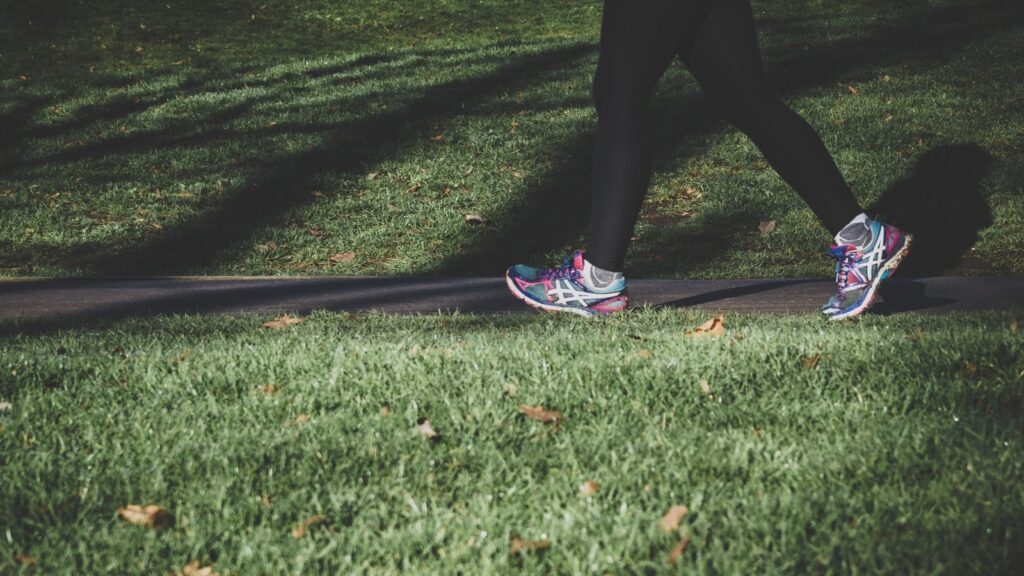 7- Keep your hair tightly tied
Do you know why stars like Kim Kardashian or Jennifer Lopez love to tie their hair up in a tight ponytail or chignon? It's because it makes them look younger! That anti-aging trick is also called a Croydon facelift. It works very simply: when you tie your hair tightly back, your facial skin is pulled in exactly that direction.
Therefore, the hairdo acts like a mini facelift. A super trick to look younger instantly, although it only lasts temporarily. If you don't want to expose your face thoroughly, get a fringe cut. That makes you look young, as well!