Who is Satoshi Nakamoto? The mystery surrounding the missing Bitcoin inventor is one of the biggest mysteries of the modern era. While Satoshi sits on billions of dollars in Bitcoin, he has left his wallet untouched to remain anonymous and safe.
Because hardly anything is known about the person or people behind the pseudonym, the speculation has gone in many directions since Satoshi vanished into thin air in 2011 with the profane words "I'm doing other things now" – snap.
It's unclear whether Satoshi is backed by a universal genius or an entire group of developers. Countries (Russia or China) and organizations (NSA, FBI) are also being hotly traded on TikTok, Youtube and co. with partly adventurous arguments. This myth grew with the triumph of Bitcoin.
But who is Satoshi Nakamoto?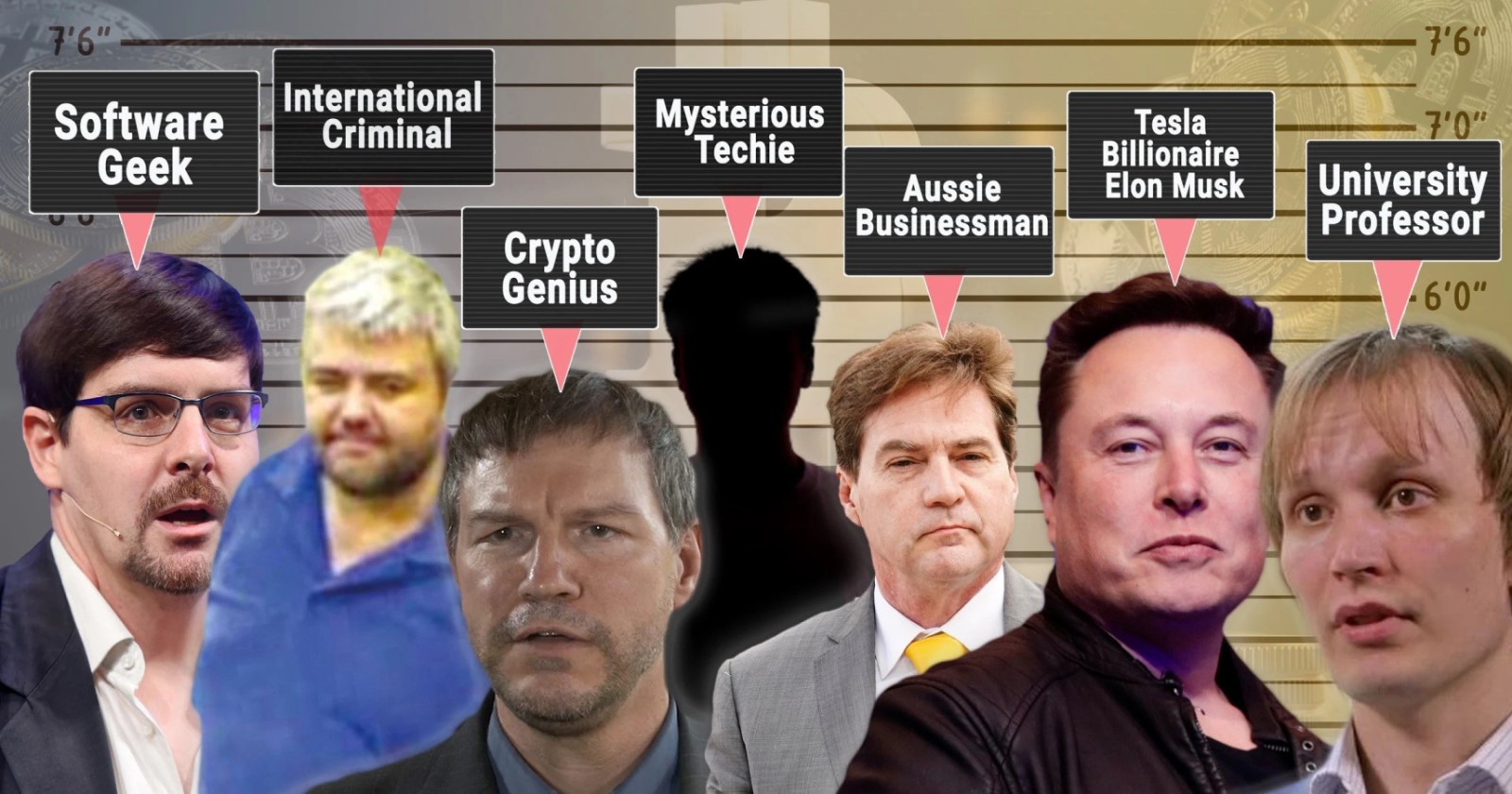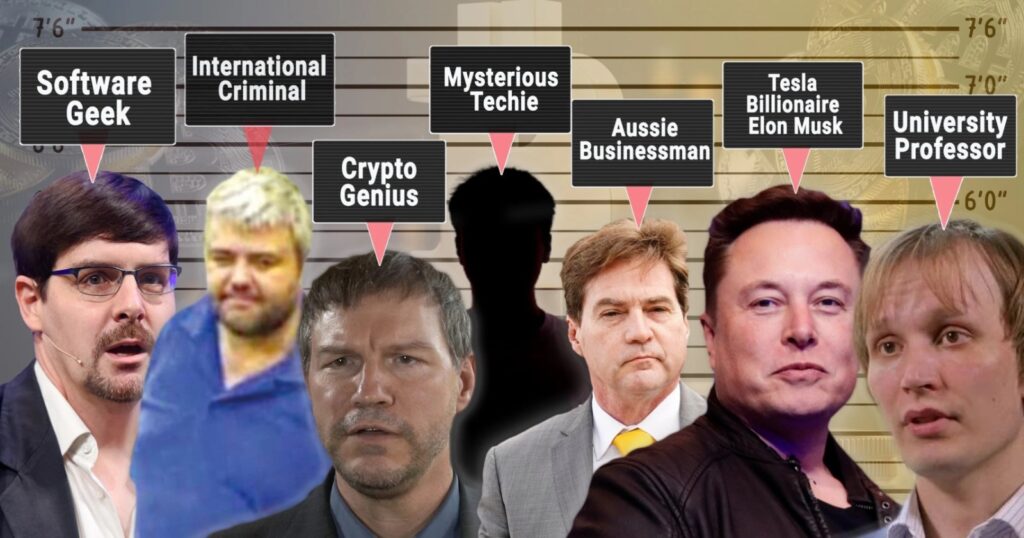 The mythical Bitcoin inventor is one of the most mysterious people in the crypto world. Yet it is not even sure whether it is an individual. Hypotheses as to who is behind the mother of all cryptocurrencies do not rule out a collective either. For example, the CIA, the American intelligence agency, has already been considered the creator of Bitcoin. What is certain: This brilliant white paper, "Bitcoin: A Peer-to-Peer Electronic Cash System," has impacted world events that go far beyond the creation of a new payment system.
Let's get one thing straight: no one, save Satoshi himself, knows for sure who or what is hiding behind the pseudonym, what is certain: The white paper "Bitcoin: A Peer-to-Peer Electronic Cash System" first explained how Bitcoin and the blockchain work in October 2008.
January 2009 saw the concept of "Bitcoin" enter the real world, the genesis block was created, and the first Bitcoins were mined. Looking at the transactions from the early days of Bitcoin, one can see that one person/entity provided the majority of the network's hashrate. It also means that a single person earned many Bitcoins in the form of Block Rewards.
Satoshi Nakamoto's fortune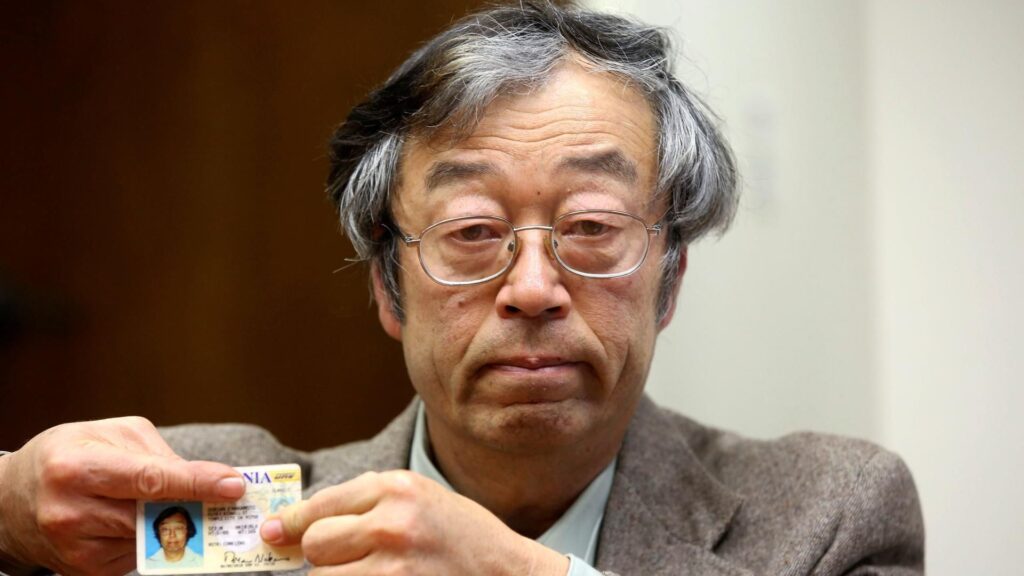 For example, a total of 1,814,400 BTC were "mined" between January 3, 2009 (the day of "Genesis") to January 25, 2010 (block number 36288) – 63 percent of which were never spent. The assumption was that these belonged to the same entity and that it was most likely Satoshi Nakomoto.
The logic behind this claim was that the hashrate in 2009 was at a low level of about seven million hashes per second. This could be related to the high dominance of a single miner. This entity's assets were long estimated to be around one million bitcoin. Even though current estimates are somewhat lower – between 600,000 and 700,000 BTC – whoever that dominant miner was is now a made man, woman, and collective.
Also Read:
Silence since 2011
Since 2011, perhaps the loudest thing to be heard from Nakomoto has been the bubbling of the rumor mill surrounding his identity. While between 2008 and 2010, Nakomoto was still in active contact with other developers and, for this purpose, created bitcointalk.org, arguably the most important forum for Bitcoin-related discussions, things have been quiet around the creator of the Genesis block since 2011, except for one exception.
That has fueled speculation that Nakamoto may have passed away. Mainly since the coins at his supposed address are still not moving either. Some people assume that Satoshi has finished with the Bitcoin project after releasing it into the world. He's putting the fate of the network in the hands of the community and letting things take their course.
This proposition goes by the name of "Good Satoshi." This noble inventor created something bigger than himself and then selflessly bequeathed it to the rest of the people.
Others speculate about a less noble Nakamoto. The "Bad Satoshi" hypothesis assumes the Bitcoin inventor to have a) pinched-off part of the money and made himself comfortable on it or b) to be the greatest HODLER of all times, which is just waiting to get out of the Bitcoin network with maximum profit.
Peña, McAfee, Thiel, Müller: Fodder for the Satoshi Myth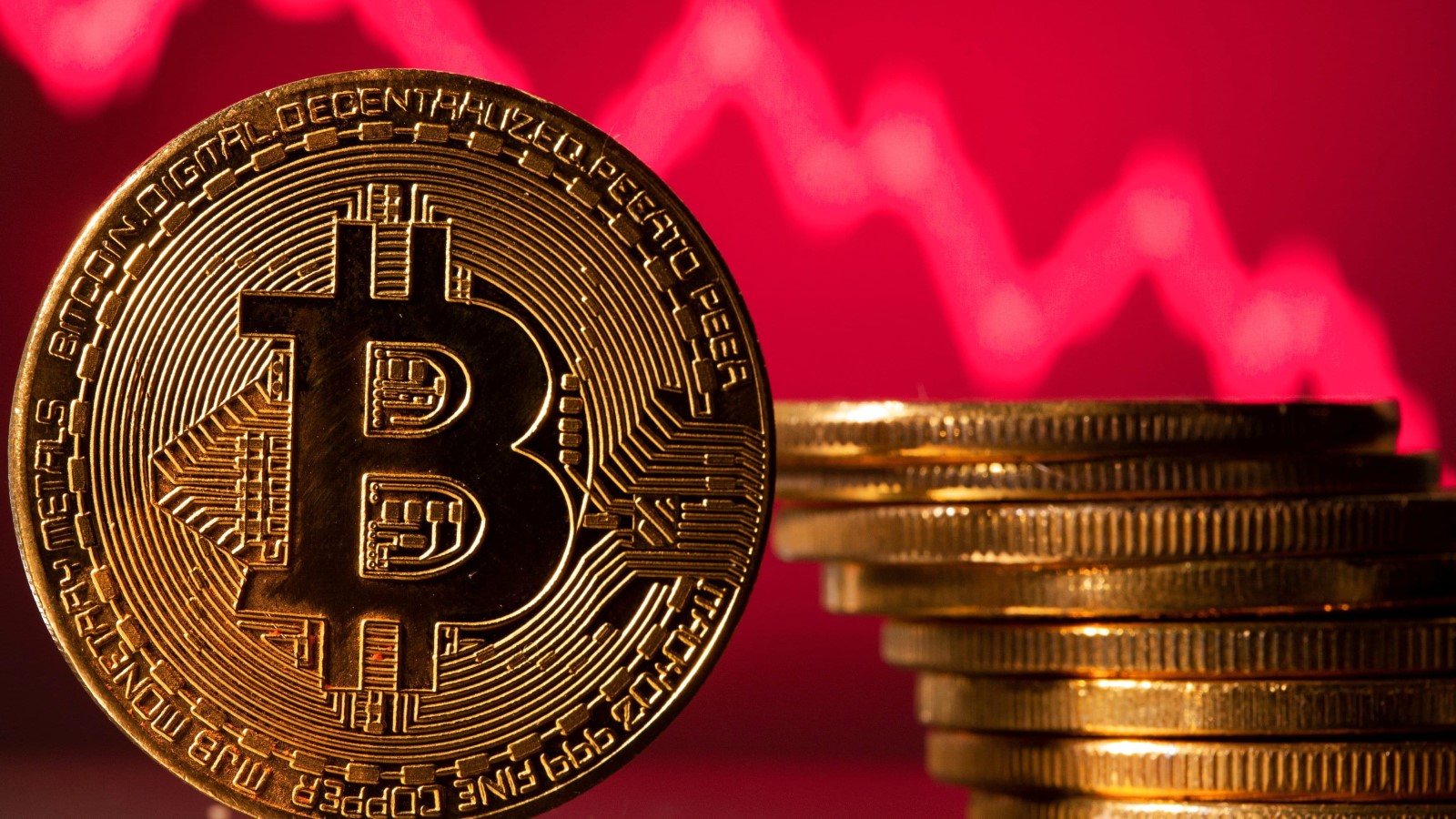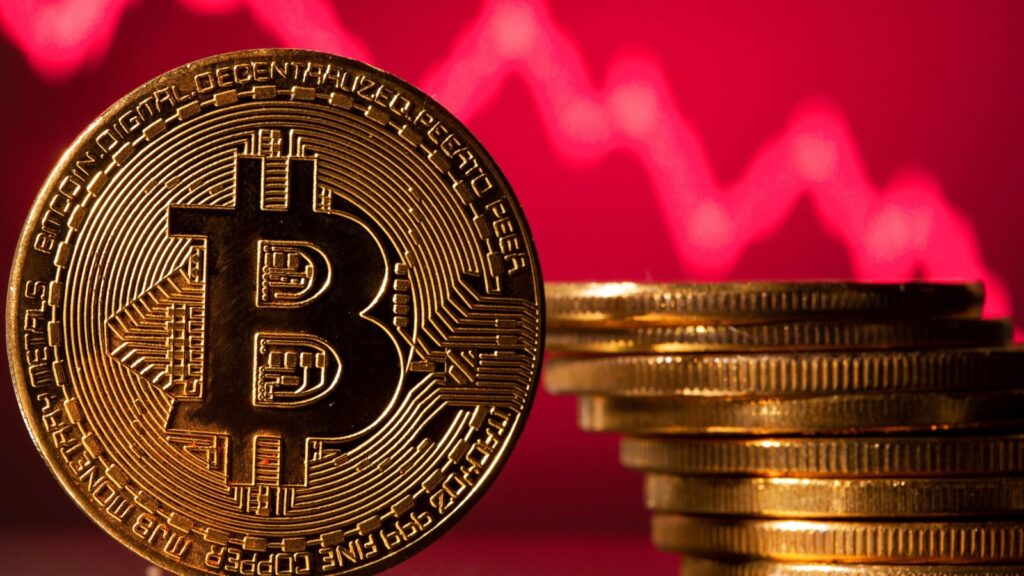 U.S. multimillionaire Dan Peña claimed he knew "100 percent" who was behind Satoshi Nakamoto. He says, without mentioning the name, "If you knew who was really behind Bitcoin, you would run as damn fast as you could to sell Bitcoin." He says, "If the true founder becomes known, bitcoin will crash to fucking zero in a split second." Peña, in another video, suspected a Russian conspiracy behind Bitcoin.
The crypto expert and anti-virus pioneer John McAfee wanted to know who is behind Satoshi by 99 percent via a speech analysis. But then he did not wanted to come out with the truth either, supposedly in order not to put Nakamoto's life in danger.
American billionaire Peter Thiel said he had been at a meeting of the founders of E-Gold with Satoshi on a beach on the Caribbean island of Anguilla – but without exposing him. Justifying his reticence, Mr Thiel said, "If we knew who it was, the government would arrest him."
Stock market expert Dirk Müller's theory also contributes to the creation of legends. In an interview with Finanzen100, he said, "I have a completely different view of cryptocurrencies: For me, they're the harbinger of cash abolition and total control. We are going to get digital currencies.
But in place of coins and bills will not be anonymous cryptos, as many followers hope, but government-controlled digital currencies. So we will not see the freedom that many Bitcoin fans dream of, but rather the opposite: total control." Much speculation, little substance.
Per chat profile: male, Japanese, 1975, English-speaking
Just what do we know. A Satoshi Nakamoto showed up on the P2P Foundation chat forum around 2008. Satoshi presented himself as a Japanese man, supposedly born on April 5, 1975, with just a shadow outline in the profile picture.
Hackers cracked his email account, though never his identity. Satoshi wrote in perfect English, used British spelling, is apparently a gifted programmer, and also knows a lot about the existing monetary system, which he opposes with deep conviction. Satoshi clearly positioned himself against banking, social banks and governments. He wanted his decentralized Bitcoin system to guarantee independence because people would no longer have to blindly trust these institutions.
Bitcoin milestones: White paper and open source code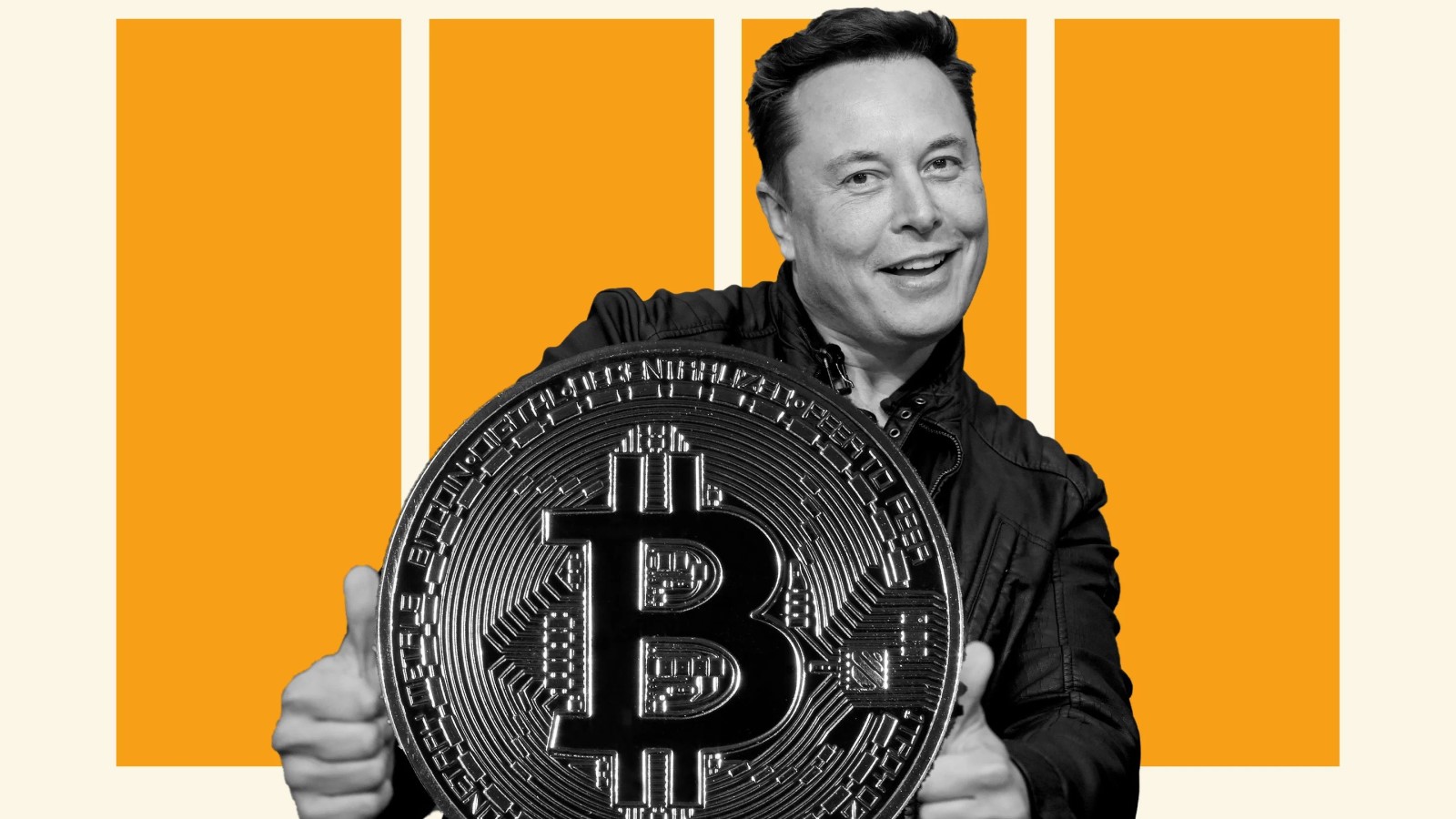 On October 31, 2008, Satoshi published his Bitcoin whitepaper on the P2P Foundation platform, entitled "Bitcoin: A Peer-to-Peer Electronic Cash System," which has since become legendary. The email address in it is [email protected] Satoshi spread out the idea of Bitcoin on eight pages and also created the site www.bitcoin.org.
On February 11 2009, Satoshi put the open-source code of his far from the perfect system into the forum. In the genesis block of his blockchain, Satoshi included the Times headline, "UK Chancellor of the Exchequer grants second bank bailout" – fitting with his distaste for the current banking system. The Bitcoin went through the roof but was initially exploited by criminals on the darknet. This was not what the inventor had in mind. Satoshi dropped out of his project on April 26, 2011.
However, he is still the owner of the first million Bitcoin created. He is the only one who has access to the Satoshi wallet. What is the value of these Bitcoin today? Calculate the current Bitcoin exchange rate by 1,000,000 times! Satoshi voluntarily leaves this sum in digital gold untouched if he hasn't lost the key. Hollywood-ready.
Satoshi vanishes into thin air – Hollywood takes a nap, Arte doesn't!
However, it was not Hollywood that filmed the story, but rather the French TV station Arte. The documentary series Mysterium Satoshi (Bitcoin – How it all began) allows viewers to delve deep into the world of cryptography and programming geniuses of days gone by: from the Cypherpunks to the problem of "double spending" to Bitcoin today – embedded in the respective current events.
When, finally, the CIA approached Gavin Andresen, a programmer of Satoshi's, about bitcoin, Satoshi got too hot to handle. He vanished, not before handing Bitcoin.org over to the cypherpunks and the Bitcoin source code to Andresen. Shortly before his own departure from the scene in 2016, this software developer explained that he had cooperated with Satoshi but never saw him.
Conveniently, the now-stable, autonomous and decentralized system is less vulnerable to attack with no one in charge. The CIA is not the only one puzzling over who is behind Satoshi Nakamoto and how to find him. To protect the Bitcoin system and himself, Satoshi fled to anonymity.
Who can we exclude in the search for Nakamoto?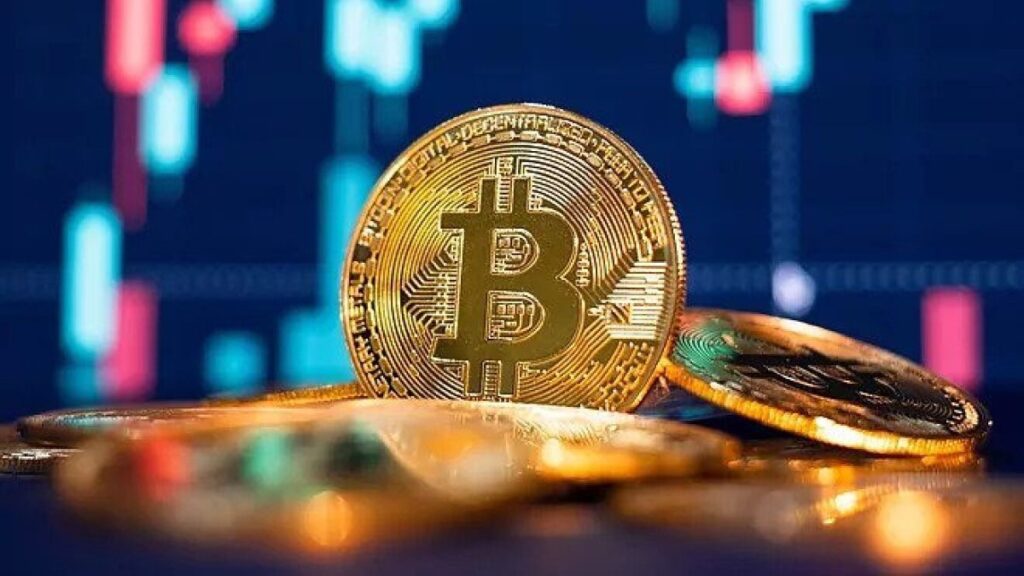 In the search for Satoshi, one can at least rule out Dorian Satoshi Nakamoto. Newsweek thought it had found him in California in 2014. This US news magazine claimed that a man named Dorian Satoshi Nakamoto from California was the Bitcoin inventor and published the headline: "Bitcoin's Face: The Mystery Man Behind the Crypto-Currency". The 65-year-old at the time claimed he had nothing to do with Bitcoin and took legal action against the reporting.
Earlier traded future visionary Elon Musk is pretty much out of the candidate race as well. The former Bitcoin investor shocked the crypto world with his about-face in May 2021. Surprisingly, Tesla's CEO announced that he would no longer accept Bitcoin as a means of payment due to future changes.
Candidates: Finney dead, Wright and Kleiman on trial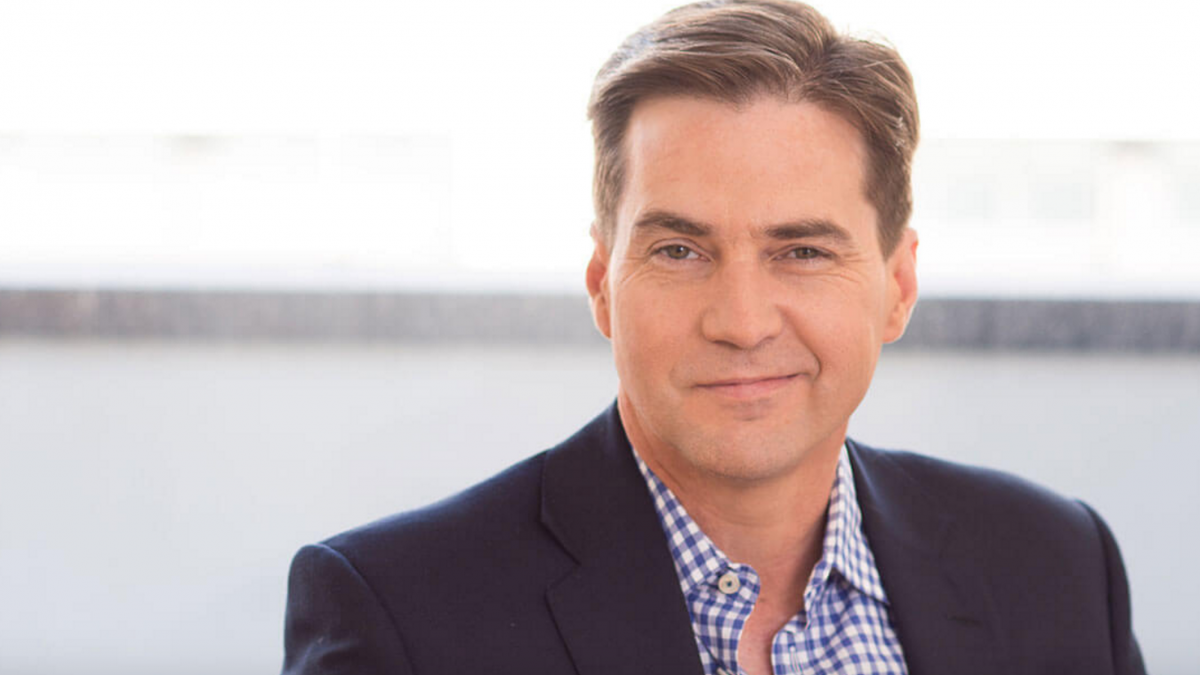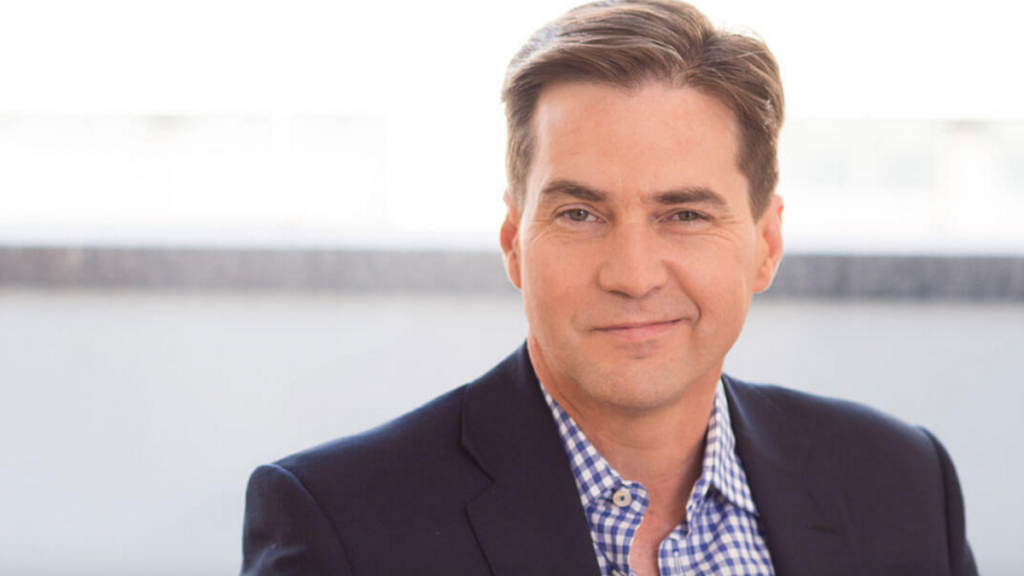 In Satoshi speculation, Hal Finney and Graig Wright's names come up. Finney was one of the first computer scientists interested in Bitcoin in 2009. He kept email contact with Satoshi and helped him develop key elements of blockchain technology. It was to Finney that the first Bitcoin transaction went. Satoshi sent him signed Bitcoins he had mined nine days after the project started.
Finney suffered from motor neuron disease and spent his last years developing the system. A cryptologist, he passed away in 2014 and never revealed who he thought was behind the name. Finney was cryopreserved, that is, had his body frozen. Doing so left a slight possibility open for him to rise from the dead through future technologies.
The Australian entrepreneur Graig Wright claimed to be Satoshi in 2016. He wanted to prove this by pretending to journalists on his PC that he could access the first blocks at the beginning of the Bitcoin system. Indeed, it is only the real Satoshi who can do that. However, because a cryptologist was present at the event, the fraud was exposed. Nothing moved with the first million Bitcoins after Wright's access.
Wrights celebrates verdict in the trial against Kleimann
Movement could have come into the story at the end of 2021, as Wright and Ira Kleimann fought in a US court over the legendary Satoshi wallet. A whopping $189 billion was at stake.
Ira Kleiman was the plaintiff. He alleged that the Bitcoins Wright claimed rightfully belonged to the estate of Kleiman's deceased brother David. He died in April 2013 at the age of 46. He had been a friend and also allegedly a business partner of Wright.
The grand jury ultimately concluded that there was no clear evidence of a prior business relationship between Wright and Kleiman. Wrights was convicted on one of seven counts of enriching himself in the intellectual property of Dave Kleiman's company (W&K Information Defense Research). Wrights was ordered to pay $100 million to W&K Information Defense Research. The riddle of Satoshi Nakamoto's identity remains unsolved.
At least: these two Satoshi mysteries have been solved
First, though, there is an answer to WHAT a Satoshi is: Bitcoin's smallest existing unit is called a Satoshi in honour of the inventor. It is equivalent to 0.00000001 bitcoin (BTC). And what's more, the $50,000 Satoshi puzzle was solved in 2018: Would You Have Known the Answer?
Here, we tried to answer the "Who is Satoshi Nakamoto" question, let us know what do you think about him in the comments section below!