After the winter, your body needs a good dose of vitamins, and that's where good spring salads come in handy. Indulge yourself and your family in a way that pleases the eye and keeps everyone happy and hungry. Stay tuned as in the following; we will introduce the 6 best spring salads.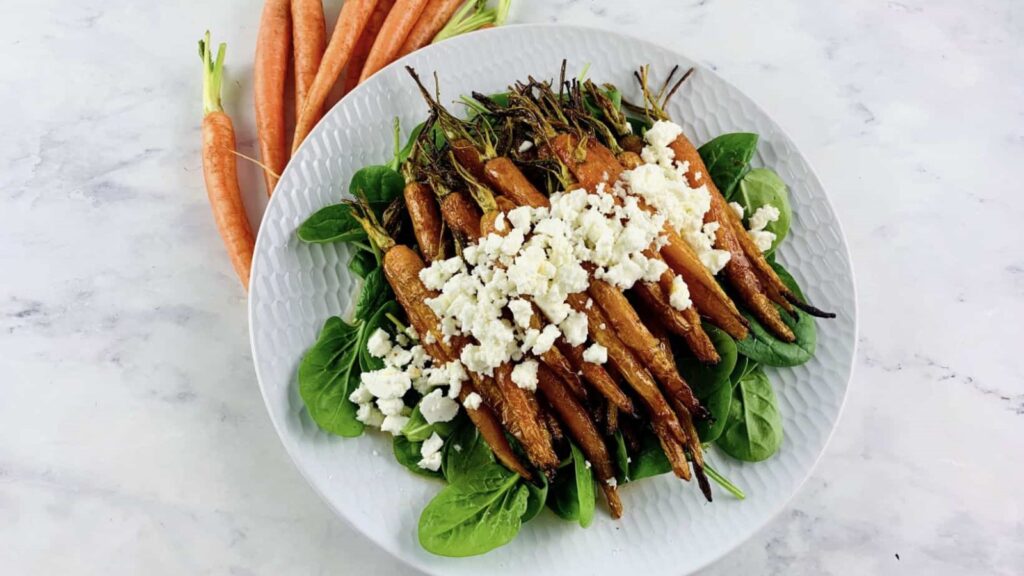 Preparation time: 30 minutes, Making time: 20 minutes
Ingredients (for 4 servings):
2 bunches of carrots
8 tablespoons of homemade crunchy muesli
2 tablespoons of honey
2 tablespoons butter
1 pomegranate
200 g feta
Mint leaves
Coriander leaves
5 tablespoons sunflower oil
1 teaspoon honey
1 tablespoon lemon juice
Salt, pepper
Instructions:
Trim the carrots and mix them with the honey. Then, sauté them in butter so that the honey caramelizes. Spread on plates, adding granola and pomegranate balls and garnish each serving with mint and cilantro leaves. Sprinkle the cheese over the salad. Beat the oil with the honey and lemon juice and season the mixture with salt and pepper. Pour the dressing over the salad and serve.