Board games are not just for nerds; they can be fun for the whole family. We picked out the most exciting board games, mainly among the new releases and the tried and true ones, across all categories, ranging from casual games to challenging ones.
Price: $60 to $90, Number of players: 1-5, Playing time: 60-90 min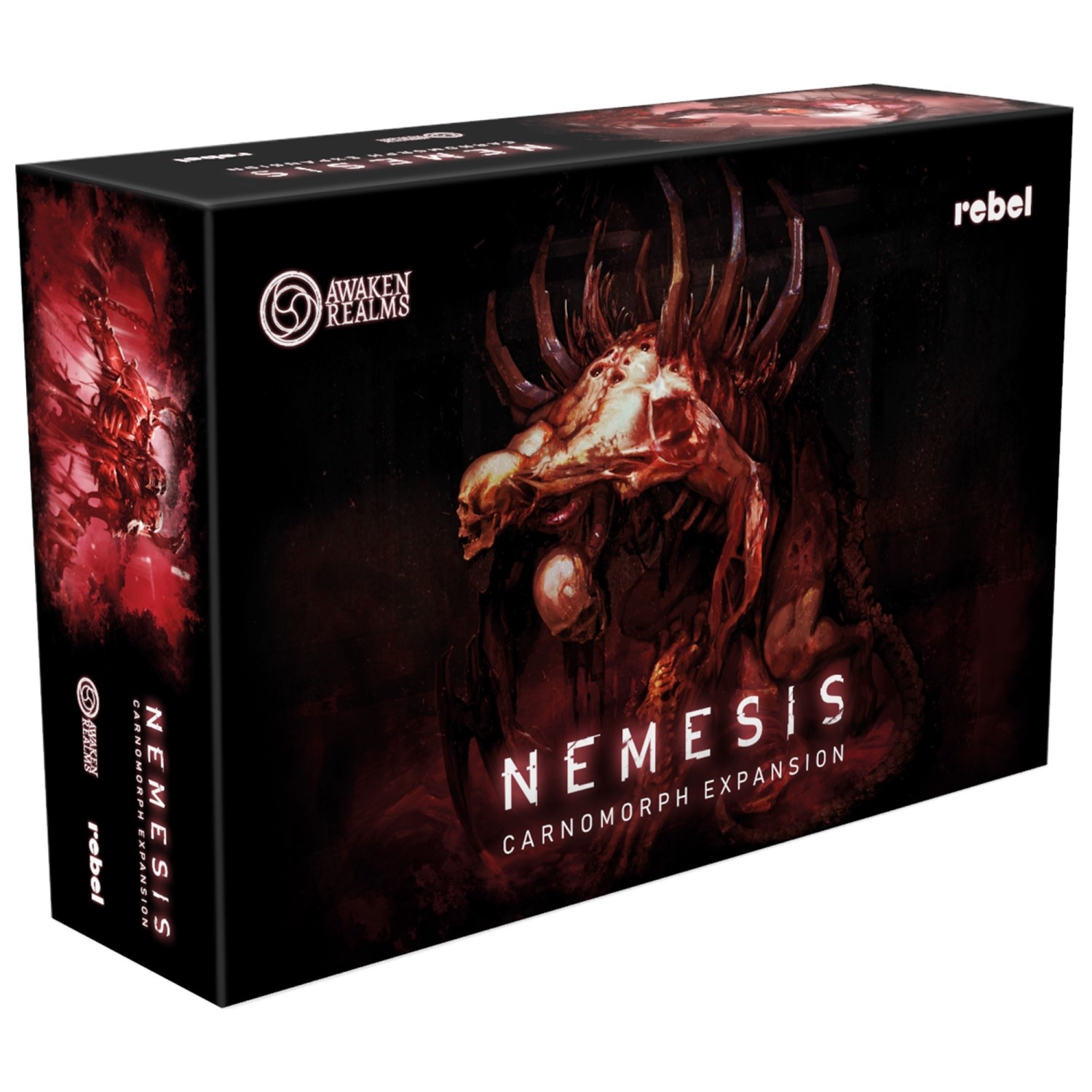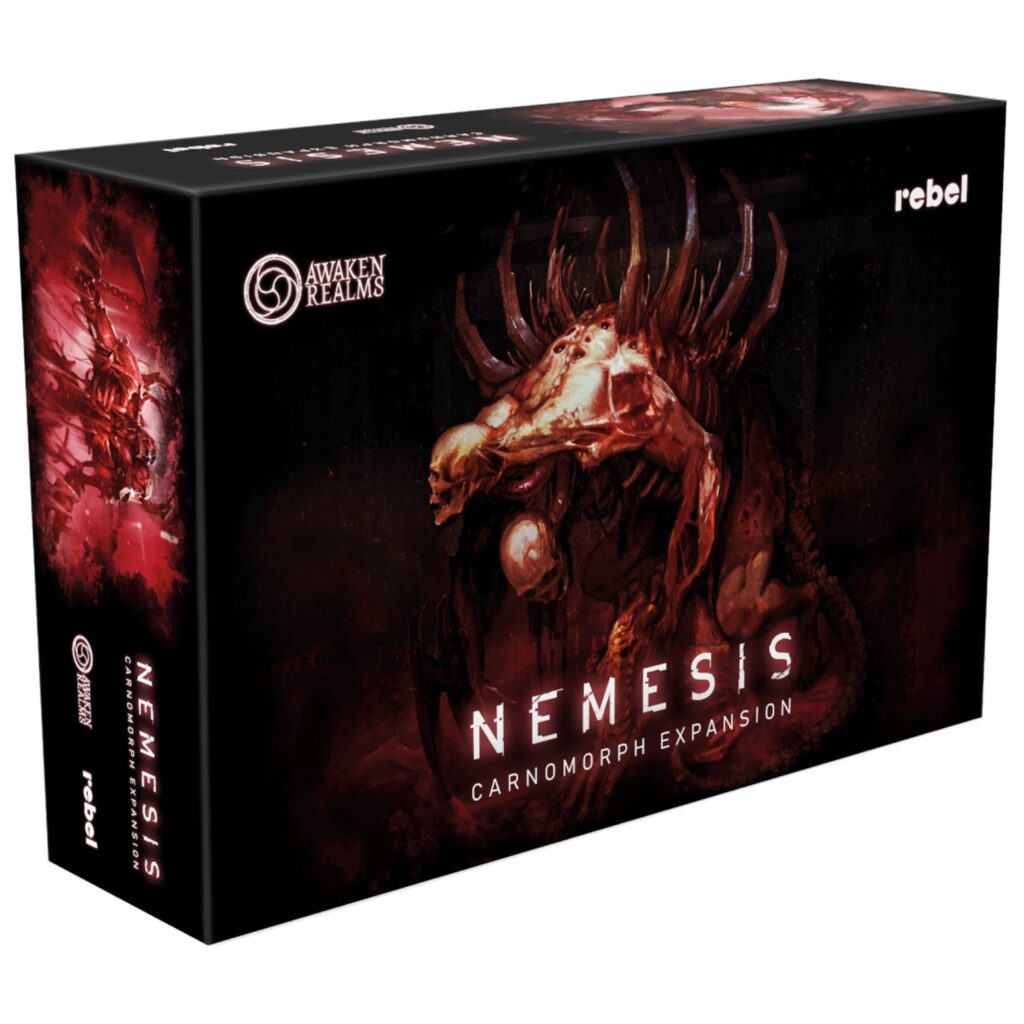 You might already know the board game Nemesis, which has become a classic in the field of atmospheric games. By 2021, we have seen two major expansions that include new aliens replacing those from the original box. So, in your spaceship, you'll expect new obstacles and new hallucinations.
Once again, you will find yourself together with other people aboard a spaceship that flies through space, with a simple objective to survive and fulfill your secret mission. The new aliens give a nice refresh to a game that is often even more difficult than before. Aliens are hot on your heels and look forward to tearing you to pieces. Or is this all in your head?
The expansions Psychonauts and Carnomorphs are available separately, and each of them brings only one new race. With Psychonauts, you'll be confronted with hallucinations and terrifying visions, but they are no less dangerous. The Carnomorphs, however, will be very real and will have a lust for your flesh.