Is it even possible to measure how bad a president has been? We can. In the USA, presidential rankings are viral. Presidents are ranked according to how well or badly they governed and what qualities they had.
For this Top 11 list of the worst presidents, the latest study by the Siena College Research Institute was taken as a starting point. Over 200 scholars and researchers examined all the presidents of the United States for this study.
To rank them, they assessed 6 personal attributes, such as integrity and intelligence and 5 skills, such as the ability to compromise, oratory etc. Additionally, they also analyzed the strength and weaknesses of the U.S. presidents in 8 policy areas, such as economic policy and foreign policy. Using this data, they finally produced a scientifically based ranking of presidents for the top 11 worst presidents in the US.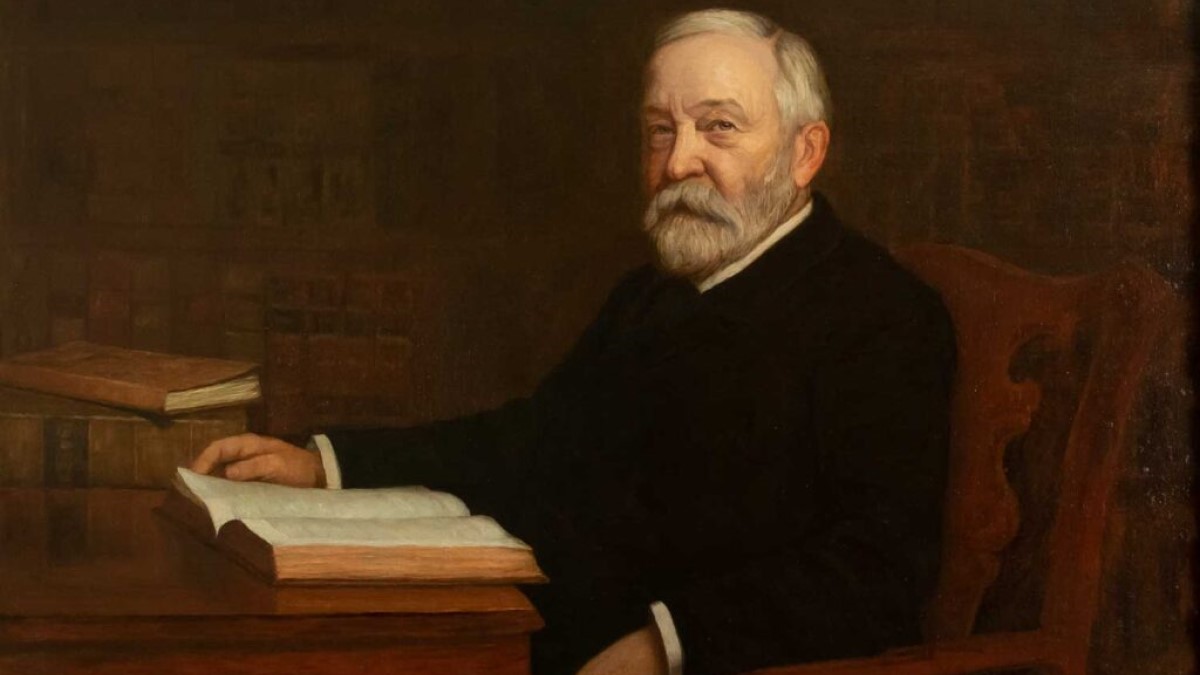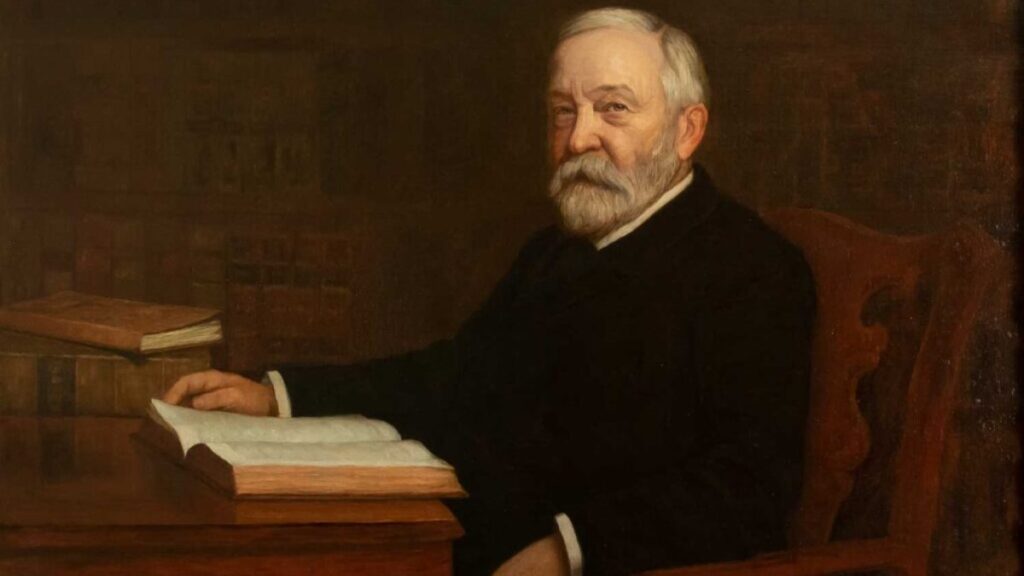 23rd President of the United States
Party: Republicans
Term of office: March 4, 1889 – March 4, 1893
First lady: His wife, Caroline Lavinia Scott Harrison
Children: 1 daughter and a son from his first marriage to Carolina and 1 daughter from his second marriage to his wife's niece
Nickname: Little Ben (due to his height of 1.68 meters)
What was special about him?
He was, until today, the last president with a full beard. His grandfather William Henry Harrison was also president. He too "made it" to the top 11 worst presidents of the United States.
What went so bad during his term?
Through high tariffs and taxes, the government reached a record surplus; many Americans disliked that; therefore, they voted Harrison out.
During his term, there were no real disasters; he slid into the top 11 worst presidents because he scored poorly on many individual scores in the Siena study.