You have probably often heard that Bitcoin operates as a decentralized and secure worldwide network. But what is this "decentralization"? Is Bitcoin the only one that is decentralized, and the rest are pretending? And how do you recognize decentralization? We'll try to answer these and other questions in this article.
Let us say something at the beginning. We will not compare the performance of Bitcoin to Ethereum, Terra, Polkadot or other projects here, as such comparisons make no sense. All we will address is what decentralization means.
So what is decentralization?
The official definition is "the process by which an organization's activities, especially planning and decision-making, are separated." The official definition distinguishes several more types of decentralization, such as governmental, ideological, and technological. We will, obviously, only focus on decentralization in cryptocurrencies.
Concentrating on the blockchain, or what we are interested in, decentralization is the absence of a central authority that makes all decisions. Still, there is more to it than that. There are a lot of elements that go into determining whether a system is decentralized.
From the typical decision making, the number of members in the system and the consensus to the technical requirements and the so-called entry threshold.
Not only is bitcoin a decentralized network, but it is also distributed, which means it has nodes all over the world. To avoid complicating and mixing up definitions such as a network that is both decentralized and distributed, we adopt in this article as the main definition of decentralization in cryptocurrencies.
The fact that no individual or a small group makes decisions does not mean that no one has the right to make those decisions. Decentralization is democratic. It means that if a majority decides on a voting system that is programmed into a protocol, that decision will be implemented, Even if some don't agree with it.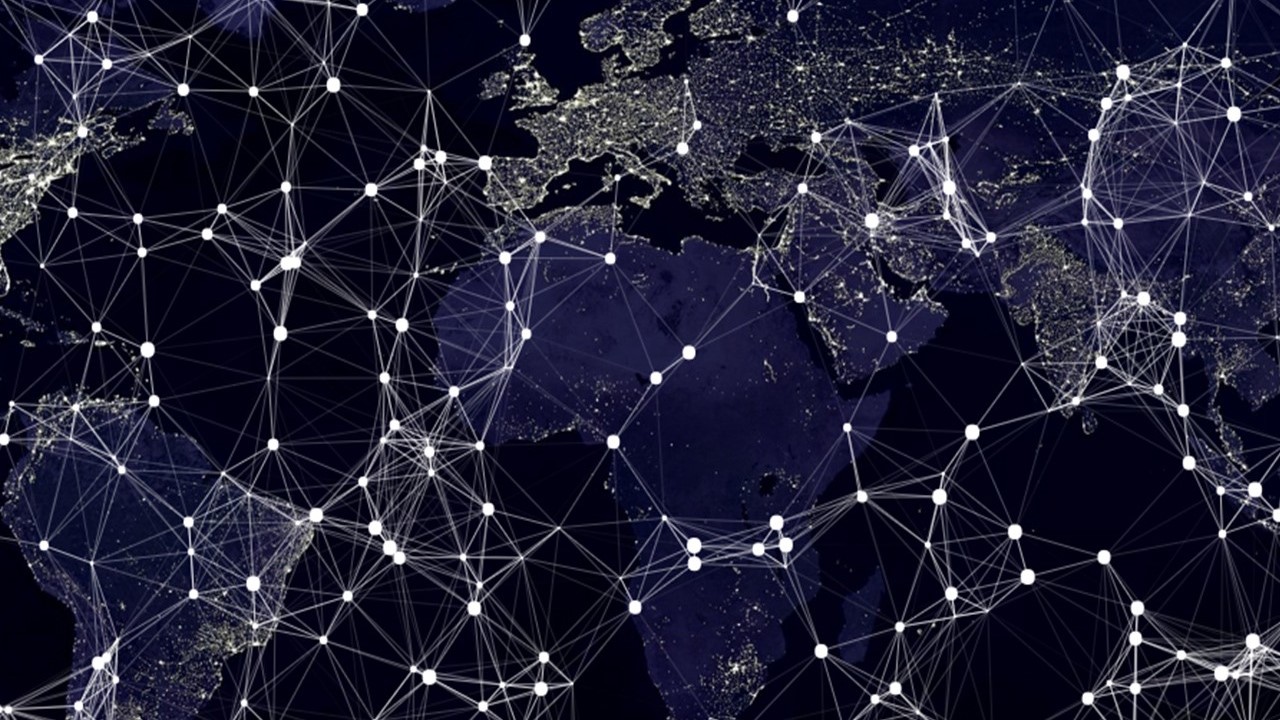 Votes implemented in protocols are, in many cases, only the official part. The whole discussion can occur off-chain, for example, in forums and through the media. Voting takes place directly on the chain, or people can decide which side they take already during software updates, leading to a fork in the chain known as a hard fork. Some of the nodes support the original chain, and some (or most) move to an alternative version of it with changes.
In Bitcoin's case, this kind of system works, and we could feel its effects most in 2017 when Bitcoin Cash was created. With Taproot, it has been slightly changed, as you'll learn in the article about this update.
Decentralization, therefore, doesn't mean no changes or updates. Nor does it mean that no one can work on the project, quite the contrary, anyone can work on it and participate in votes.
Consensus
Every cryptocurrency's network consists of nodes, or computers, which must come to a consensus on what is correct and what is not. As there is no institution overseeing the operation of a cryptocurrency, these nodes must know in advance what is right.
The consensus mechanisms define the rules. If these are missing or flawed, network attacks and fraud can occur. Rules that guide each cryptocurrency are essential because they also determine the degree of decentralization. The more miners or active validators, the higher the level of decentralization.
If a handful of blocks are being added or verified, or if the network is already so large that it is impossible to participate in consensus without massive investment, the decentralization decreases and limits. Sometimes, only a select few can participate in the consensus, and this is already a clear sign of centralization.
On PoW networks, the security does not depend on the number of miners but on their power. On PoS networks, it depends on the number of blocked tokens and the number of nodes.
Pretty cool, but why?
Decentralization is essential for any cryptocurrency network; after all, there is a reason why one of the first words you will find on the first page will be "decentralized". In many cases, it's just advertising, which doesn't change the fact that plenty of networks are pursuing it.
Decentralization is needed so that everyone can have a say in developing the network, using it on their own terms and with clearly defined rules. In addition, exiting such a network is as easy as joining it, and no one can forbid it.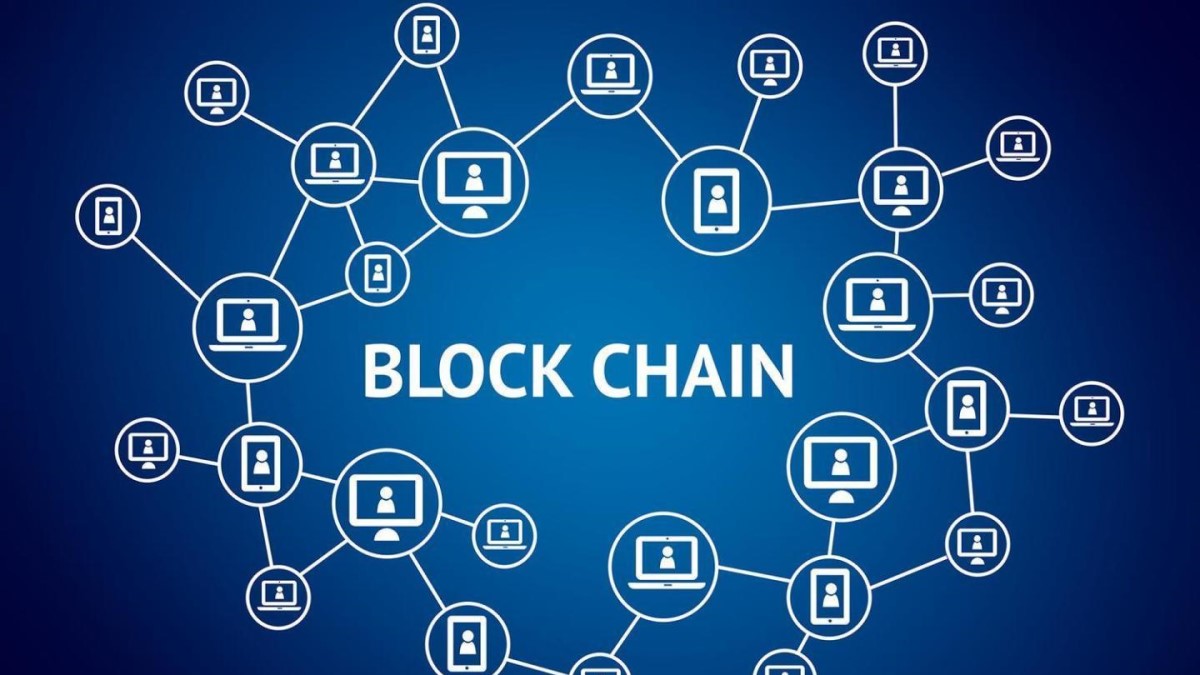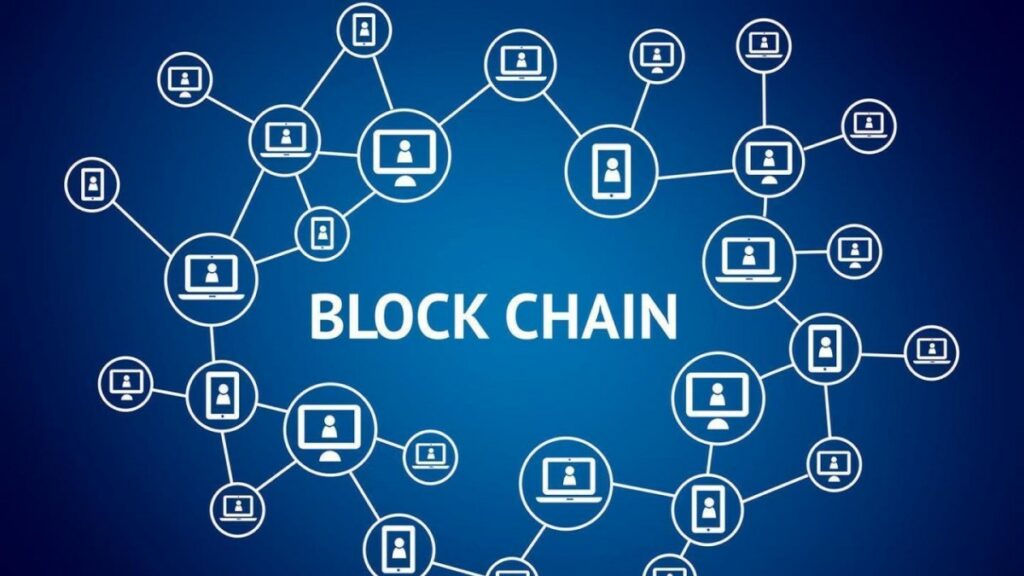 Small decentralized ecosystems can easily be shaped to the dictates of a few individuals or organizations, to be censored or to influence a transaction. Being able to join the validation process (i.e., your own node) increases the security of the entire network and the security of the user because a full node independently verifies the state of the blockchain.
Higher decentralization, though, demands "sacrifices" in the form of lower scalability. However, solutions are being developed all the time to solve the trilemma: Many designs start as less decentralized (or at all) and seek to expand it.
Decision-making isn't everything
Well, OK, but decisions made by most network participants are only one of the variables that make up decentralization.
Let's establish one more thing: the network participants are the node operators, the miners, and the stakers. They put their vote in the hands of one or more participants. A user who merely sends a transaction and buys an NFT has no say in whether the network is decentralized.
As we know already, the majority take decisions in decentralized networks. But a lot also depends on how many of those participants there are. In Bitcoin's case, we don't know the number of nodes because they don't have to reveal themselves and can freely leave and join the network.
The data shows over 12,000 nodes in BTC that we know about and perhaps several times as many that we don't see. When it comes to Ethereum, it has 3650 nodes, more than 3 times less, yet does less mean little?
It is important to know that not every node is a POW miner or POS validator participating directly in the consensus, yet let's not complicate this article more than necessary.
Decentralization is not binary
While someone may say that decentralization is either there or isn't, I understand that it is completely different. Decentralization can come in different sizes. It may be small, medium, big or none at all.
No project is completely decentralized and never will be because that would mean that every person on the planet has a node which communicates with the network. The best is if they participate in the consensus…
When a project has, for example, 10000 nodes around the world that act following the consensus, then it is less decentralized than a project with 15000 nodes but more than one with 1000.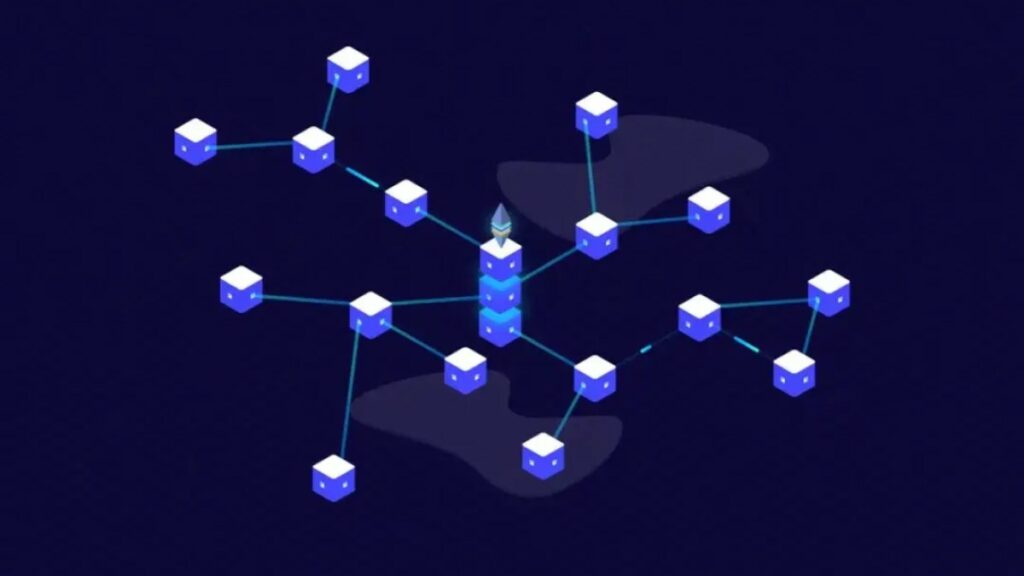 But contrary to what you will hear many times (mostly from BTC maxes, but don't ever listen to them), this does not mean that 1000 validators mean no decentralization. That decentralization is simply less. That X is not as decentralized as Y does not mean it is not decentralized at all.
There are more and fewer, yet still, devolved projects. There is, though, a limit as well. In theory, a project with 7 nodes, one on each continent, can be said to be decentralized, but are we sure? However, such a low decentralization is too low to be said to be occurring at all, certainly at least in the sense and scale of cryptocurrencies.
A project with 21 nodes cannot be compared in decentralization to one with 1000, not even if the number of delegators (a small number of nodes occurs in DPoS systems) is identical. Something else also happens as essential as the number of nodes – the threshold for entry.
Entry threshold
Picture a project that proclaims itself decentralized and accessible to all. To participate actively in the consensus, you need, say, an investment of tokens worth 200 million dollars.
An absurdly high entry threshold limits network users to the "grace" of the richest. Again, here you cannot look at the principle of "either I can put a node on a processor from a refrigerator, or there is no decentralization".
Decentralization should make it possible for anyone who wants to participate actively in the network to participate, but an entry threshold of $5000, although less decentralized than $100, is still accessible to millions of people.
Thus, a higher cost and less decentralization. For systems where delegation is present, the decentralization can still be huge due to network settings such as limiting the maximum token limit per node, raising user awareness through delegation to smaller nodes, and not placing limits on the number of active consensus participants (or high limits).
Let us also remember that validators are not the only nodes in the network, in the same way that miners are the only nodes in PoW networks. The entry threshold is not just limited to money, however, but also to data.
We increase the block size
Increasing the block size seems to solve all the problems for many people. However, it is the opposite. The people who say, "just increase the size twice, and it will be twice as good!" seem to forget about all the specialists, developers, analysts, PhDs, and Engineers. You don't know who else works in the industry.
As if all these people didn't come up with the simplest possible solution, which, as we are about to see, within the context of decentralization, is not a solution, or it is only a temporary one.
In addition to a low investment threshold, a high decentralization should have a low threshold when it comes to node maintenance and allow you to join the network fairly quickly. The size of the Bitcoin blockchain is about 370 GB, and this size is growing all the time and will continue to grow. So, new participants to the network need to download 370 GB of data onto their computer.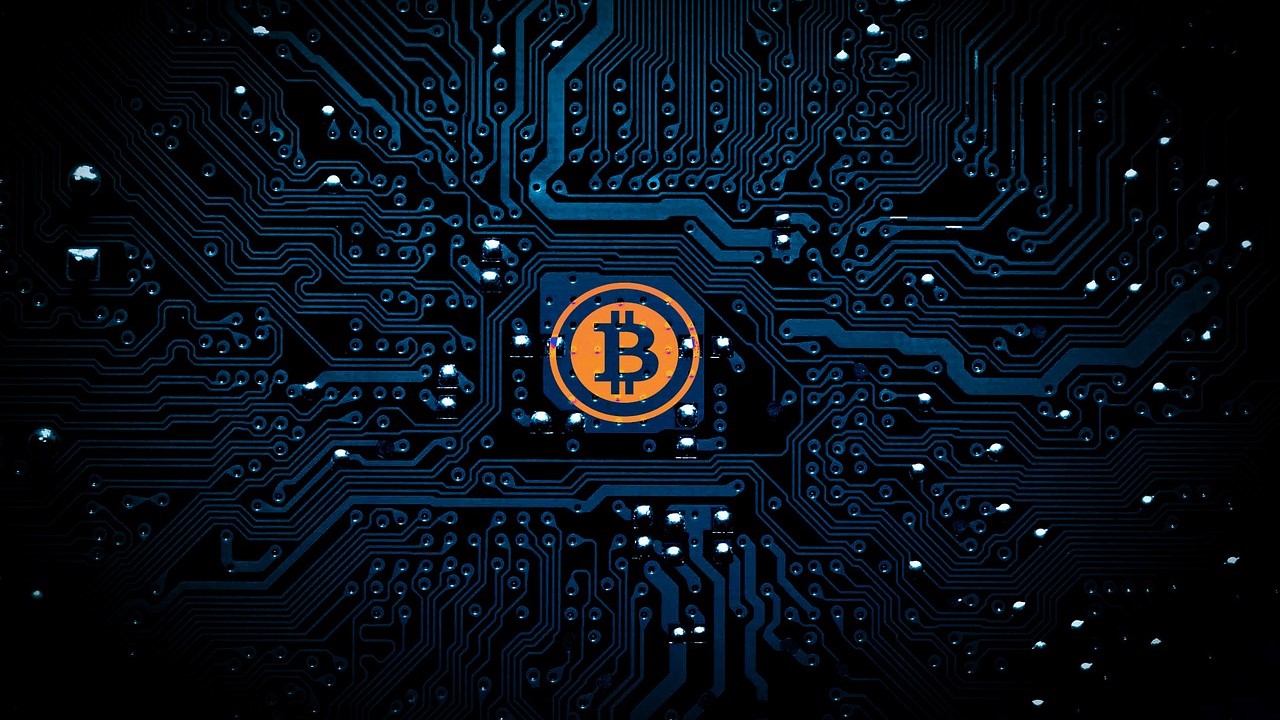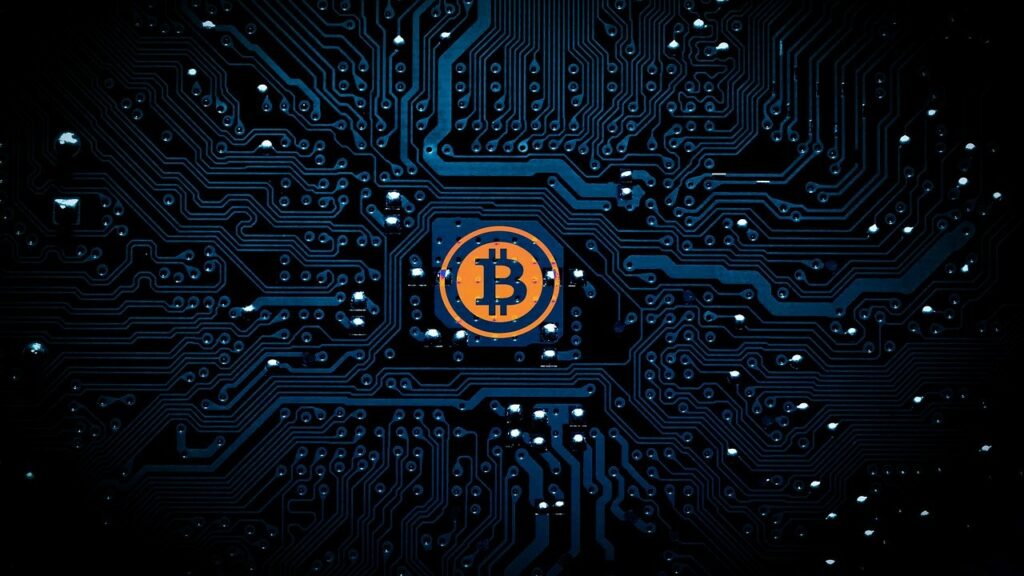 At a speed of 1 Mbps, the time required to join the network is 36 days! Somebody will say that they have fiber Internet and will download it in an hour. However, the decentralization should not concern only countries with access to high-speed internet.
As of 2020, the average speed in the world is 85 Mbps which means only 10 hours of downloading; however, the median in Germany was already 37 Mbps.
In a sample of almost 50,000 downloads, Japan had a speed of just 12 Mbps or nearly 3 days of downloading, and we all know what the stability of transfers looks like… And although these are just assumptions, here we are talking about developed large countries in Europe; what about the rest of the world?
However, just downloading the blockchain is only the beginning. Each block of BTC weighs only 1 MB and appears every 10 minutes; on faster networks, it can be, e.g. 0.5 MB, but every 10 seconds.
Such block has to be downloaded and forwarded; with low speed or increasing size, problems may start to arise not with the transaction throughput but with the physical capacity of the network. Big sizes can lead to hard forks, consensus problems, more "Orphan" blocks, etc.
Large blocks require faster Internet speeds, but they also require more powerful hardware to store and process that data, which leads again to less decentralization.
Increasing the block size not only reduces decentralization because it increases the threshold and entry time, but it is only a temporary solution. With massive adoption, up to 100 MB blocks can be insufficient if poorly constructed.
Some kind of hardware and Internet connection is always required; the less it is, the greater the possible decentralization, which does not mean that more expensive hardware and higher values of Internet connection eliminate decentralization.
Suppose a network that requires powerful hardware, internet connection and additionally buying some number of tokens has 2000 validators. In that case, you can rather trust that it is decentralized and secure and about 2000 times more decentralized than any company, bank or service provider.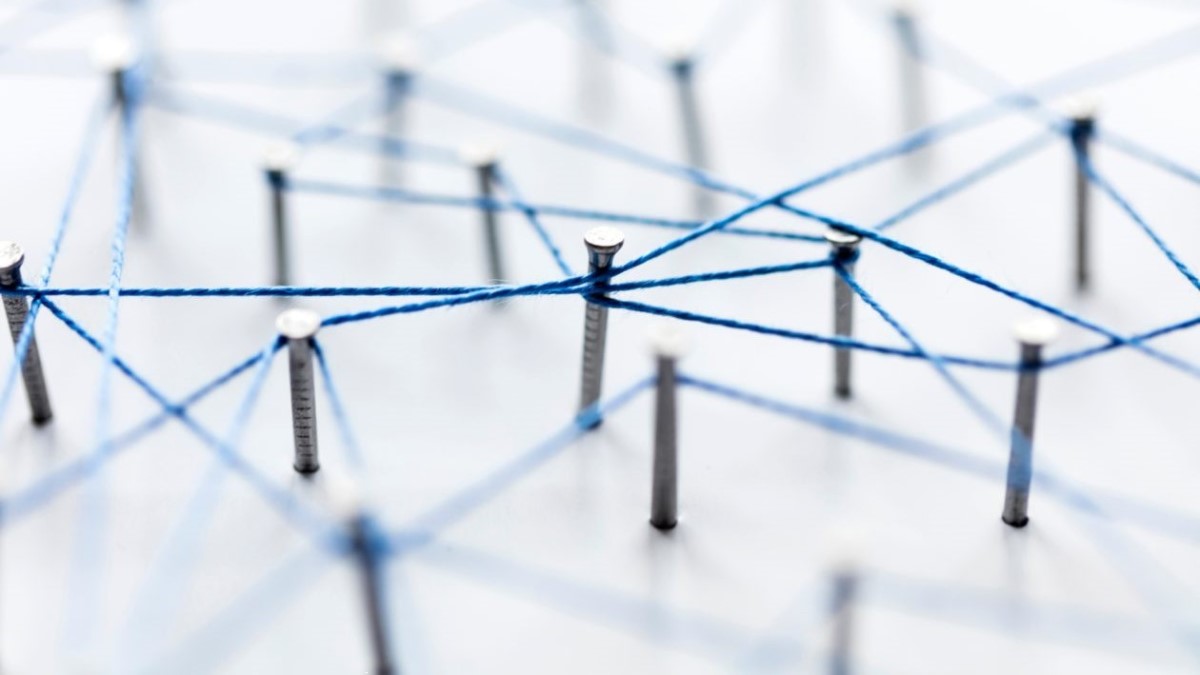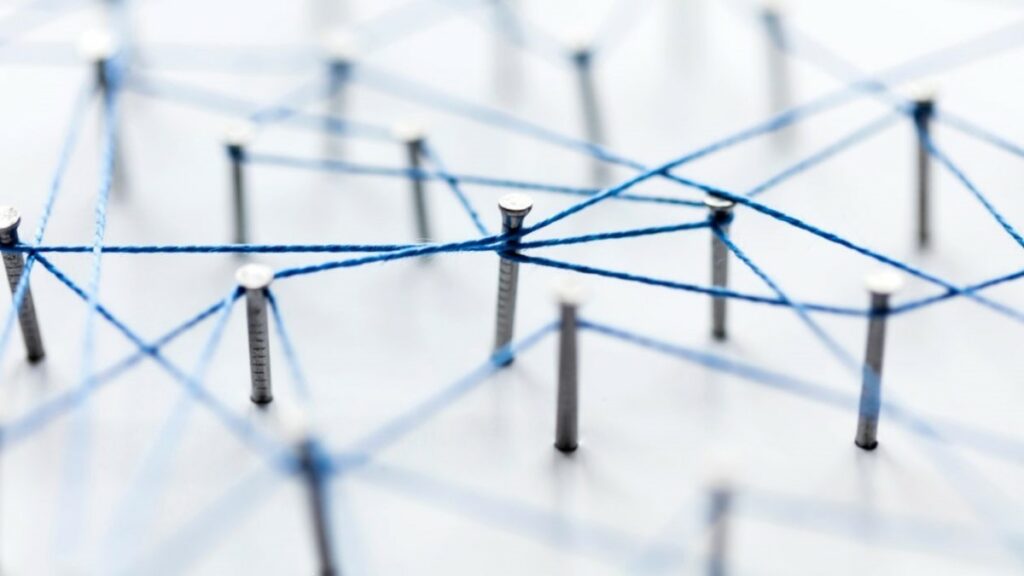 The same thing is true for Bitcoin digging, which is getting less decentralized every day. You can dig either in a pool or invest tens of millions. And even digging in a pool requires tens of thousands in investment, an unattainable investment for many people, which doesn't mean that thousands of miners are few and far between, and there is no decentralization in BTC…
The impact of token distribution
Investors, funds, VCs, and finally, the project team itself. An immense amount of tokens can be in the hands of a small number of people. However, is this affecting decentralization?
This is where a lot depends on the distribution of these tokens and their impact on the network. The greatest impact of a bad token allocation may be on price. Still, suppose large numbers of tokens go to these entities right away. In that case, this also impacts decentralization, particularly since tokens are just used to vote on protocol changes and in many networks for staking and consensus participation.
And even a relatively small number of tokens can affect voting results for one simple reason: most users don't care about governance and voting participation.
Does decentralization matter most, and does anyone care?
It's important, however, how much is already up to each individual. The majority of projects are decentralized to one degree or another. You have to judge whether it bothers you that X has fewer nodes than Y. Bitcoin remains the most decentralized project; however, the fact that something is not so decentralized does not mean that it is not decentralized at all.
While Bitcoin's nodes check transactions and the validity of blocks sent by miners, miners take an active role in the consensus.
Miners and nodes alike are needed for nothing is more important because an incorrect block node will not accept. Still, it is worth paying attention to what, who, and what they are comparing when comparing the amount of decentralization.
Sometimes, BTC nodes are compared to validators actively participating in the consensus and earning rewards, which are two different things.
It is also very common to talk about delegation as a system without decentralization. Whereas decentralization in such systems can be much less, it depends already on the design. Is the ability to delegate and arbitrarily re-delegate up to 130 nodes centralized?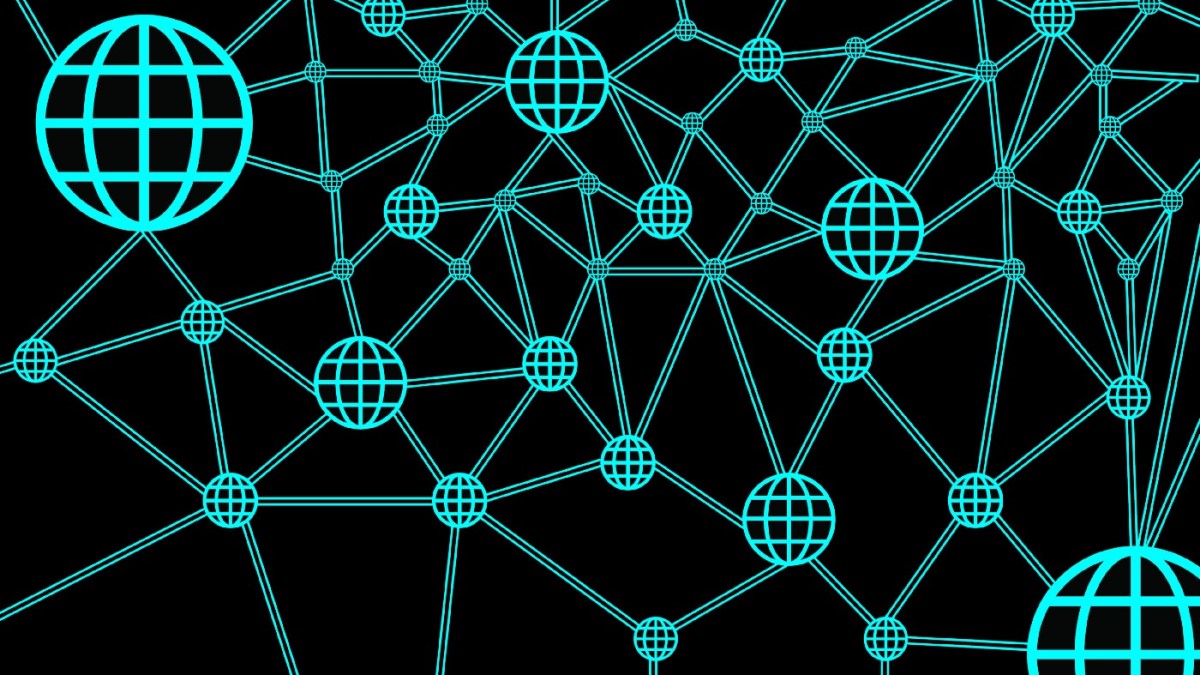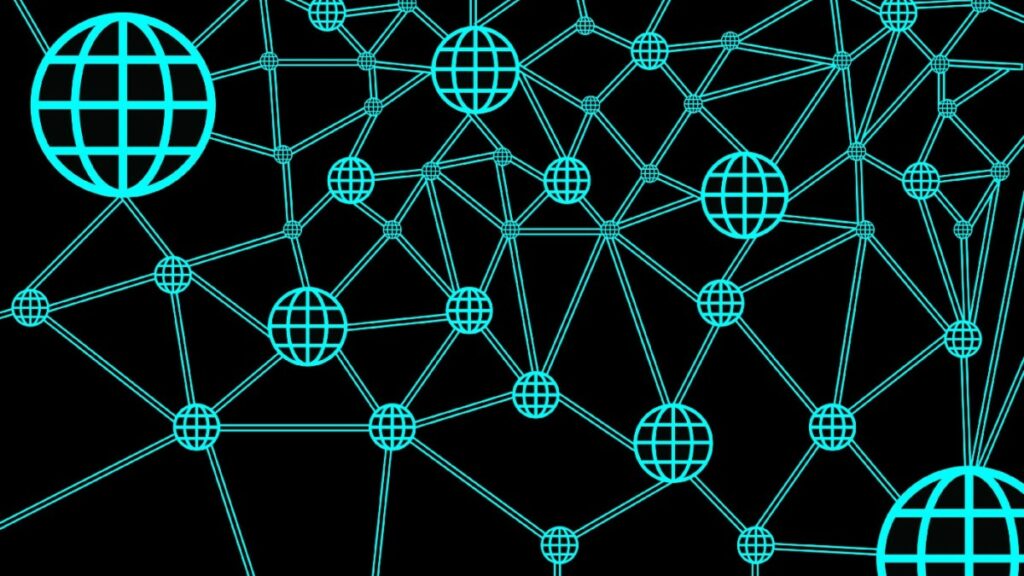 Yes, it's less decentralized, which does not change the fact that decentralization is. If the consensus in which we delegate involves, for example, 1000 validators, then to say there is no decentralization is strange, not unless 1 person controls all those nodes. Smaller decentralization than in X does not mean a lack of decentralization.
The truth is also that most people simply don't care about decentralization. This can be seen best by vote participation. Most delegating or kickbacks are focused on profits, not on participating in and advancing decentralization. People are into cryptocurrencies for the money (maybe not all, but probably the vast majority); whether the project is decentralized is the least of their concerns.
Also Read:
Conclusion
Hopefully, you learned a little more about decentralization from this article. Many factors affect decentralization, not just the number of nodes, the token distribution, the threshold for entry, or consensus.
Assessing a project from this angle requires looking at many things, including the influence of the consensus mechanism not described in-depth in this article. It is entirely up to us whether decentralization is essential to us.
Note that many cryptocurrencies approach decentralization in a "fairly loose" way. Still, the fact that a project is not as decentralized as Bitcoin does not mean that it is not at all.