Choker is a wraparound and very sexy round neck that is also on-trend in the spring and summer of 2022. We loved it so much in the 90s when even Brenda Walsh, the protagonist of the series Beverly Hills 90210, habitually sported it. Still, it is a bijoux with a great history. This article looks at chokers as one of the 2022 Spring-Summer Jewelry Trends.
Women were already said to wear it in Egypt at the dawn of civilization, and the painter Manet painted it on his muses. But which are the most glam choker designs to wear this year? Discover them here in a careful selection made by writer Eleonora Tredici, how she loves them so much.
The colorful beaded choker
Of the most popular models of chokers, here is one suitable even for the very young: the choker with colored beads. It differs from the classic fabric model, but it also combines another trend of recent years, that of hyper-colorful, childlike necklaces.
Go for a version with plastic or rubber beads, or mix gems and real beads in different shades for a very refined touch if you are a woman over 30.
Votive choker
Go for a votive choker if you love iconic bijoux, meaning one that resembles classic jeweled rosaries. You will find fabric versions with pearls and a dangling crucifix or made totally with colored glass beads.
Such chokers are perfect paired with important dresses or casual denim and look especially good on girls over 25. Many Italian brands make interesting votive chokers, some even at affordable prices and ideal as precious gift ideas.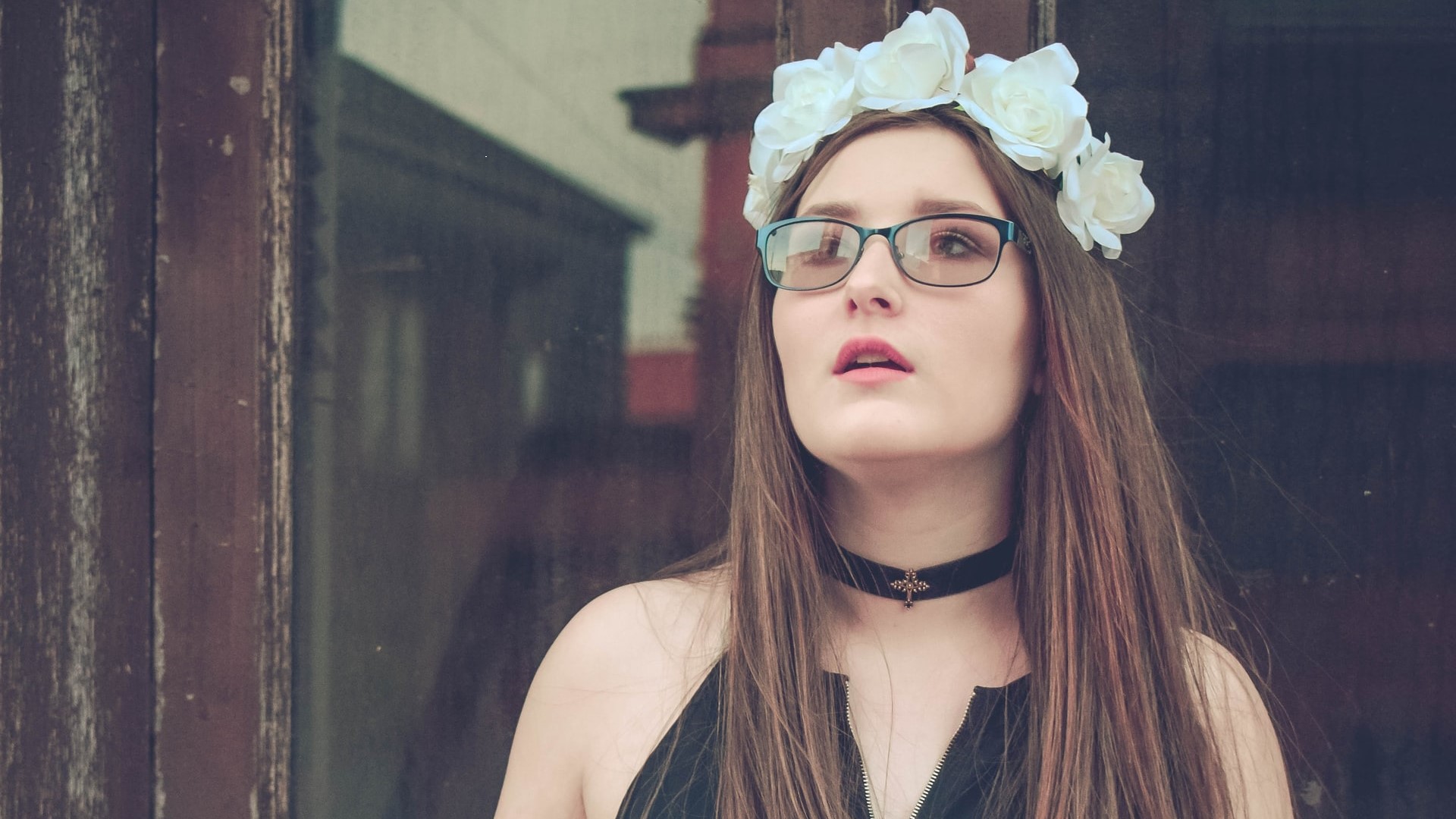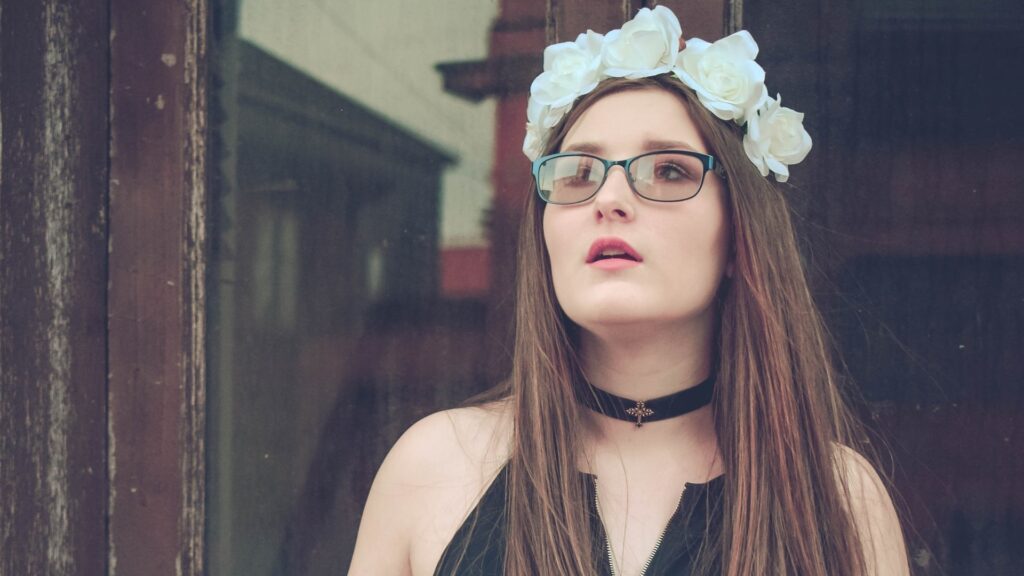 Leather choker
A true novelty for spring-summer 2002 is the leather, or faux leather, choker. It is made of a thin strip of fabric with a classic mood, and a wide variety of bijoux are attached, from gemstones to pearls via gold, Copper or silver plated jewelry. Wear this choker in the evening with sensual dresses or a stud or a total-denim look in the daytime.
Gold choker
Lastly, among the trendy chokers in 2022 is the one totally made of gold, or gold-plated. It is a more or less eye-catching choker composed of many strands or a single piece in gold fabric or leather. There are stiff models reminiscent of the bijou of African tribes, perfect for embellishing a minimal look.
However, those that are more eye-catching look great in the evening paired with classic and refined, edgy red-carpet outfits. Opt for gold chokers with a slim profile if you want to glam up a sporty outfit instead.