All of us are familiar with this: we say something to our child to educate him or her and realize even as we're doing it that it was totally out of line. Or missed the point entirely. That's no problem; we are all only human. If you want to get out of the parenting hamster wheel, take a closer look at our 10 parenting mistakes.
We've put together 10 typical parenting mistakes that most moms and dads make – repeatedly. Our tips and alternatives will help you break through these patterns. Check out these tips, and perhaps you can incorporate one or the other suggestion for improvement into your everyday family life.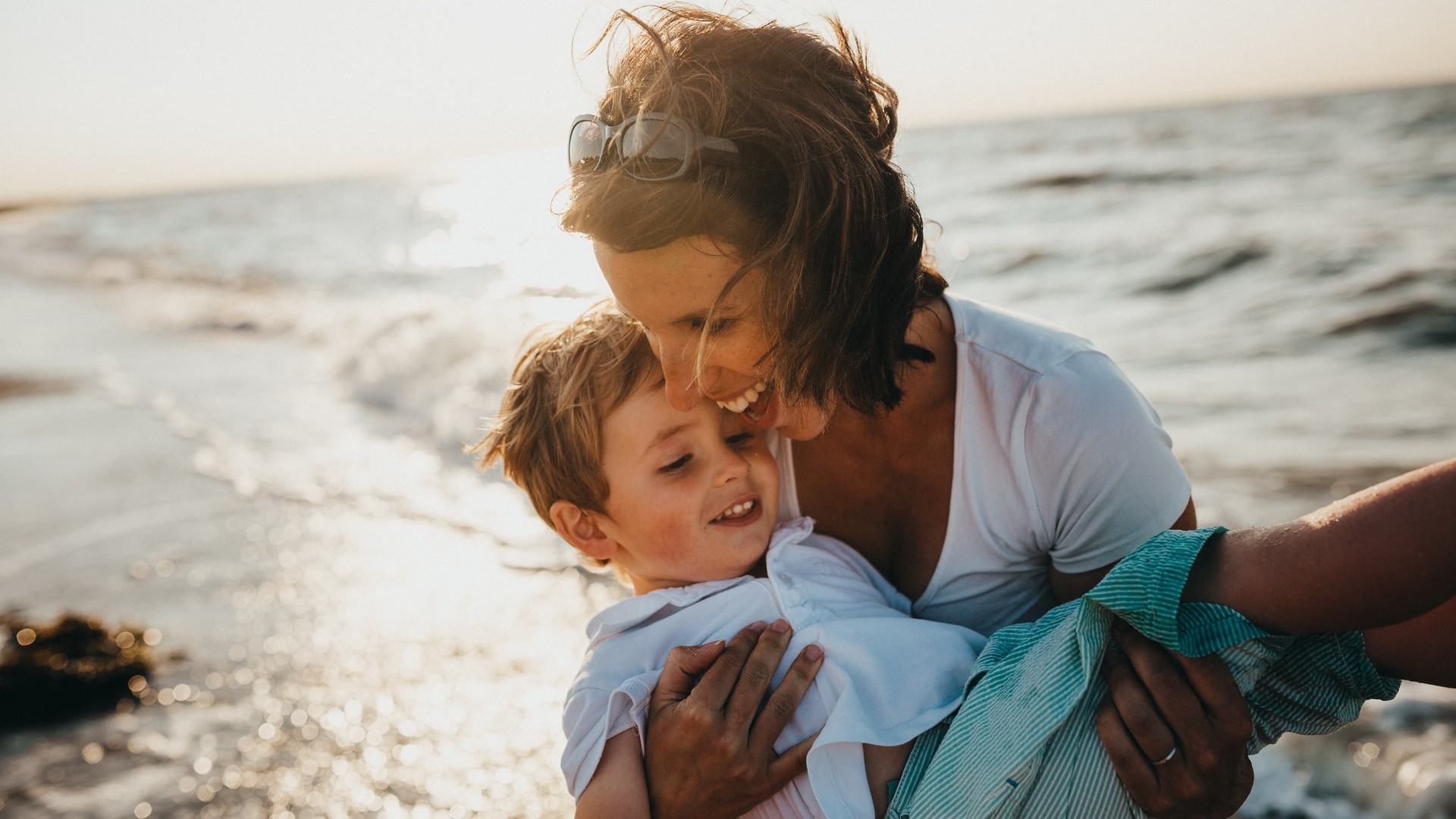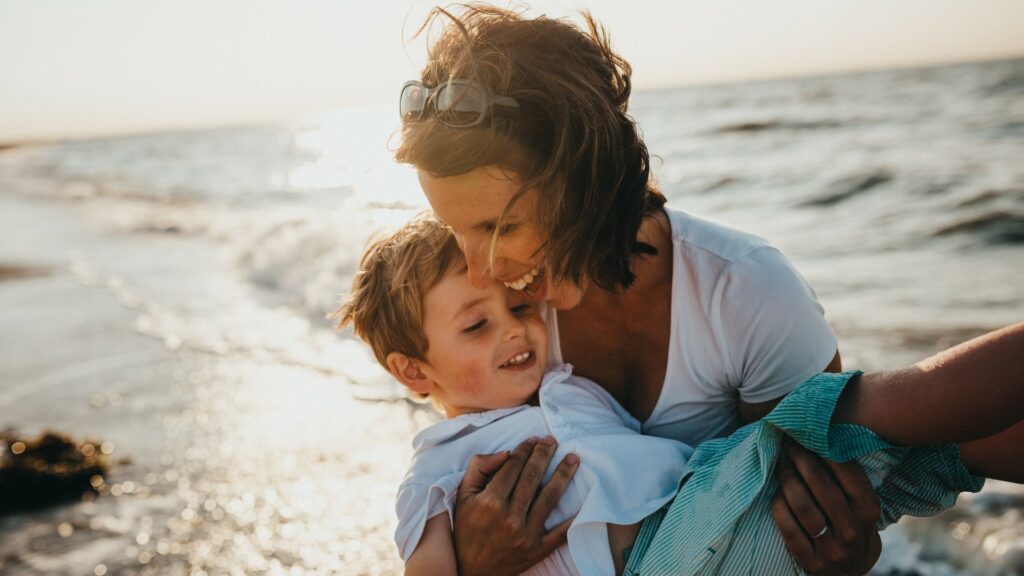 For children, a promise has a magical meaning. Children find it inconceivable that adults sometimes say something just out of politeness or affection for one another yet do not immediately think of a concrete implementation. Therefore, we should be careful not to promise something they cannot or do not want to keep. That shakes the child's trust.
Until elementary school age, it's even essential to add "if the sun is shining" to a statement like "we'll go to the swimming pool tomorrow". If a promise cannot be kept, don't try to justify yourself, but rather offer an attractive alternative.