The political systems result from the interplay of political forces within the institutional framework defined by the constitution or custom. In addition, other factors, such as history, ideologies and culture, influence the nature of political regimes.
All political regimes are not democratic. Democracies are distinguished by the existence of a plurality of political parties, the freedom of choice given to citizens and the separation of legislative, administrative and judicial powers.
In addition, the various types of democratic regimes can be classified according to whether they favor the collaboration of the different powers (assembly regime, parliamentary regime) or the strict separation of these powers (presidential regime). Some systems are also mixed, being both parliamentary and presidential.
This article will introduce 9 major political systems and forms of government. These notions refer to the configuration of a state to how a country is governed. We will not take an in-depth look into each of the systems presented. Still, this article aims to give the reader some elements of understanding to make him want to deepen his knowledge.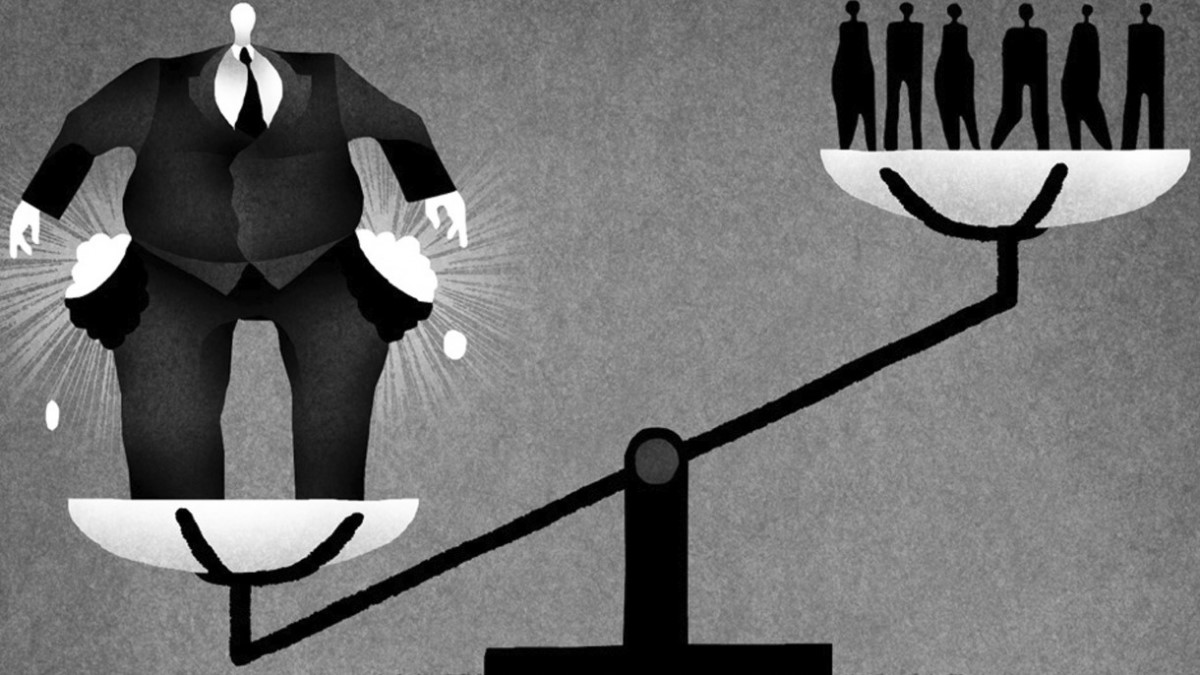 What is Oligarchy? Oligarchy is a government in which the reality of power is in the hands of a small number of people, some families or a closed group.
Today, oligarchy is enjoying a resurgence in popularity and is being used polemically. In our modern liberal democracies, the citizens are, in theory, the sovereigns. Still, the elite always governs in their place, whether in politics, through its representatives, in the economy (the financial power) or the media. The result can be the feeling of confiscation of power for the benefit of an elite.
The oligarchy can thus be considered a degeneration of democracy. Sociologist Robert Michels (1876 – 1936) theorized the tendency of any organization to turn into an oligarchy ("the iron law of oligarchy").
The plutocracy and the aristocracy are two variations of oligarchy. Plutocracy (from Greek Ploutos, πλουτος, "wealth") is the rule of the rich, whereas aristocracy (from Greek aristos, αριστος, "the best") is the ruling of the best. The aristocracy was favored by the Greek philosophers Plato (428 – 348) and Aristotle (384 – 322).
There have been many oligarchies in history. The ancient oligarchy is often cited as an example of Sparta. Recent examples include the Republic of Venice (which disappeared in 1797), where the power was in the hands of a wealthy oligarchy, and the communist countries, ruled by the privileged elite of party members (the nomenklatura).