Every one of us has had a day when we can try as hard as we want but cannot conjure up a decent hairstyle on our heads. Particularly in autumn, your hair tends to be tangled and lifeless, and all it takes is to add a little volume here. What can you do to achieve this? In the following, we will share 5 tricks to add volume to your hair.
5- Hair spray a little differently
Many of us reach for different hairsprays to add volume to our hair. What's the right way to do it? You spray your favorite comb or brush with a hairspray with a lighter formula, lean forward and lightly comb through the hair with the sprayed comb. This ensures that the hairspray reaches the roots evenly and sets them in the "opposite" direction, so airy, long-lasting volume is guaranteed when you straighten your hair from a forward bend.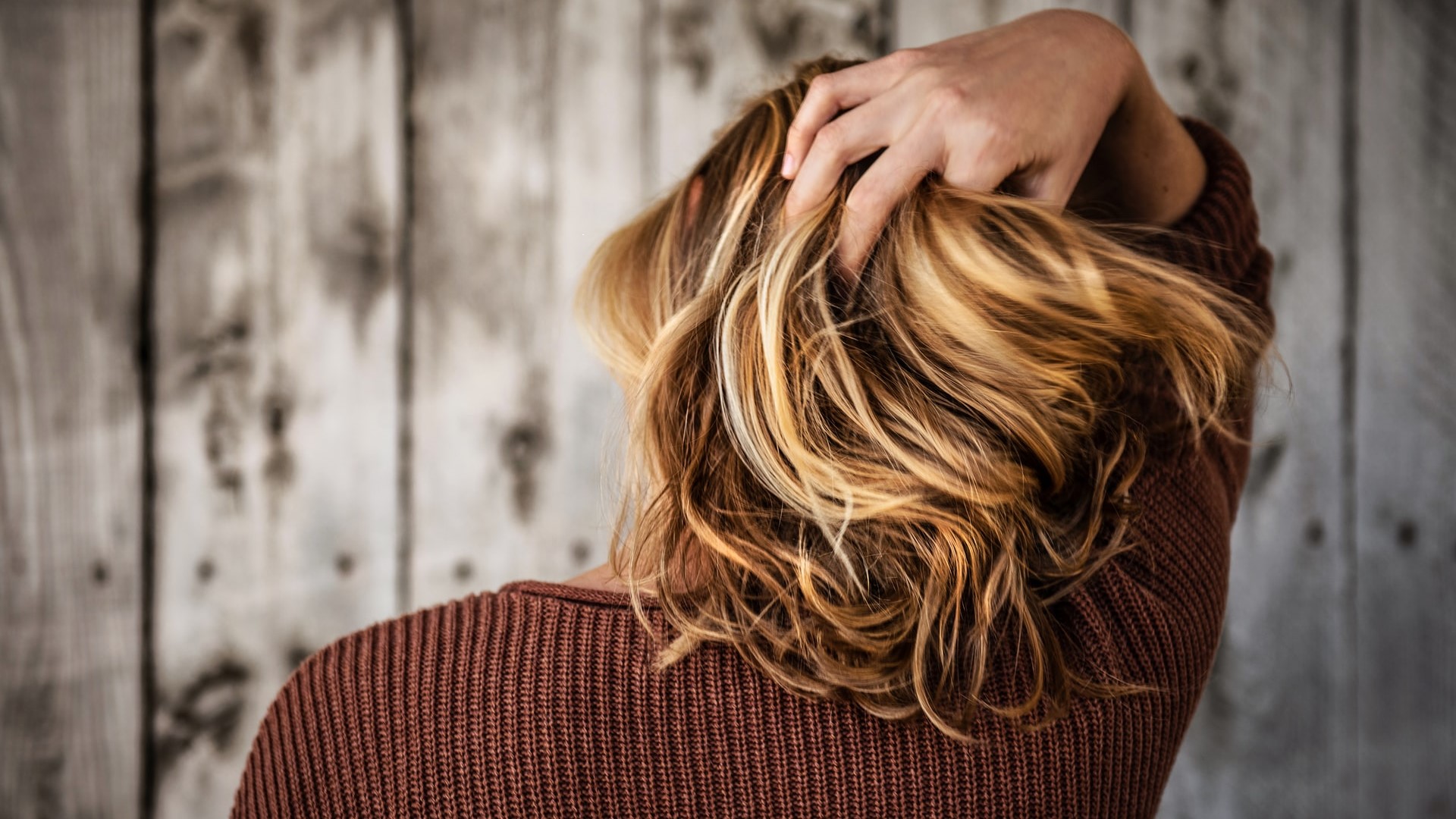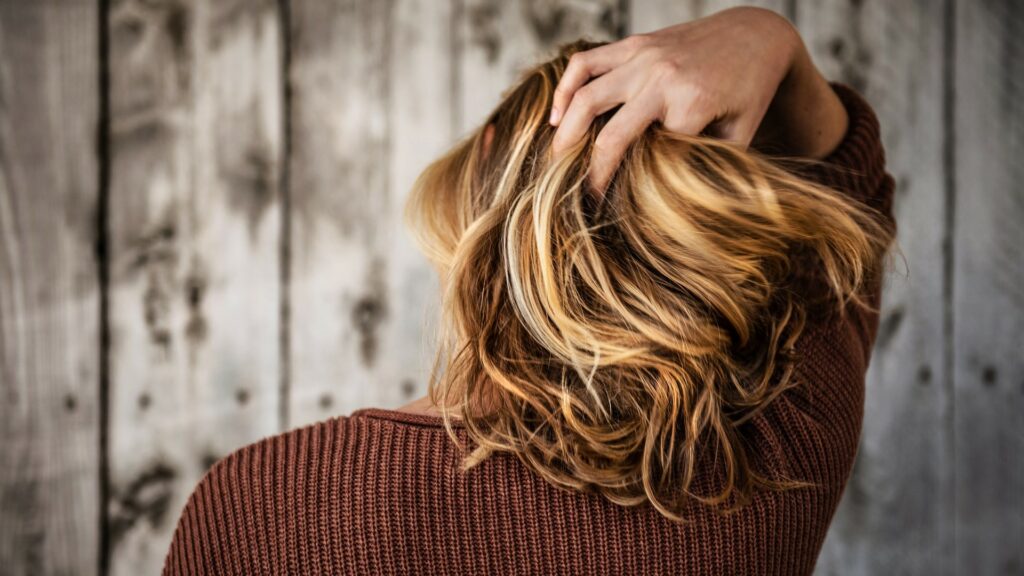 4- Changing path
Changing paths is a simple way to maintain volume at the roots throughout the day. If you feel your hair has gone limp, just make a path on the opposite side to what you're used to and fix the small strands with a lightly tensioning hairspray. Having the hair standing opposite to what it's used to creates excellent volume.
If you feel that your hair has settled again after a few hours, apply the same trick and bring the braid back to the side where it was before. This way, you can switch up your braid throughout the day to maintain permanent volume at the roots.
3- It's not just a wet blow dryer
If you have been fighting the battle for volume for a long time, the trick of blow-drying your hair while bending over is probably very familiar to you. But wet hair is not a prerequisite for volume. You can use a hairdryer to add volume to your mane even when dry in between washes.
You can aim the hot air at the hair "just like that" or just after using hairspray or dry shampoo. Don't use the hottest air your hairdryer has to offer – instead, use a first or second heat setting to blow dry your hair. Even when dry, you can, of course, use a round brush.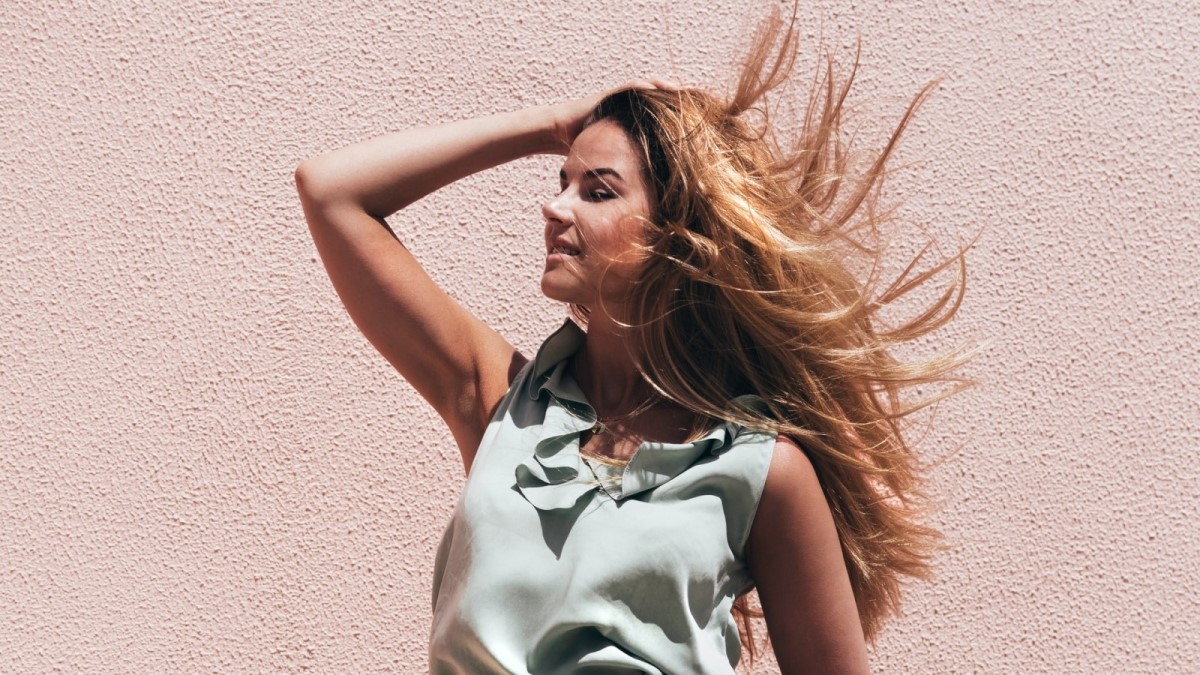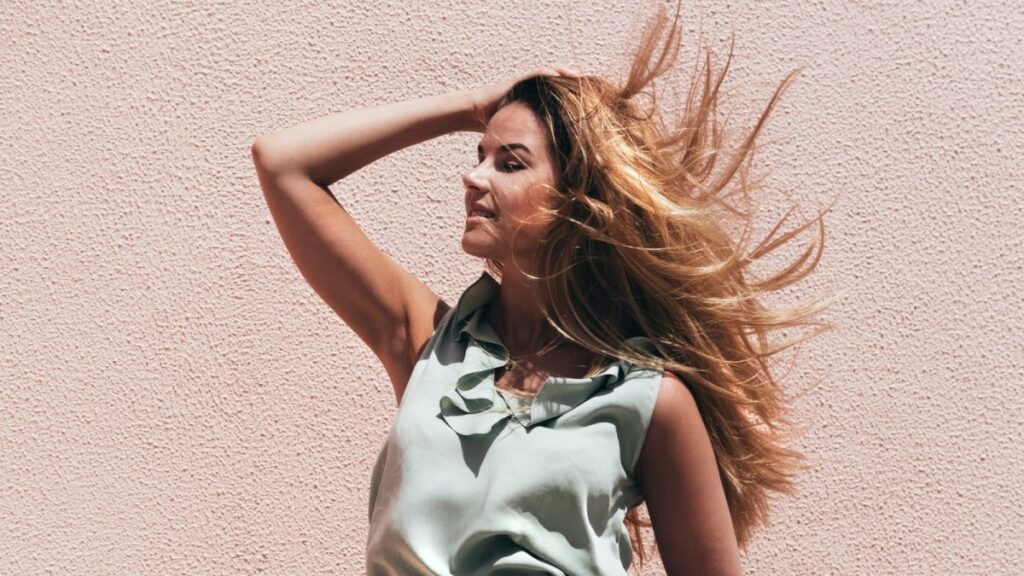 2- Dry shampoo
Dry shampoo doesn't just have to save your hair on the days between washes. If you have ever tried it, you'll have noticed that it can also give your hair a significant lift. Simply spray dry shampoo right at the roots to boost volume and work it in with your fingers. Spraying the dry shampoo directly onto your hands and then applying it to your scalp and roots where you want to add volume is also a practical option.
1- Hair powder
Hair volume powders are like dry shampoos, only not in a spray bottle. They're not so much focused on absorbing excessive grease, however, and aim primarily at lifting your hair. They come in tiny packages, so they can easily fit in your purse, so you can revive your volume with them at any time of the day, even during the day.
However, in this case, it is a good idea to have a comb or brush on hand because powders, like dry shampoos, can leave a white coating on your hair that needs to be brushed out. Powders are ideal for travel or for those of us who don't have much time in the morning or during the day to achieve great volume.
Also Read: