Consumer habits have changed, most notably online, due to the increased time people are at their homes. Retail tech is the solution to accelerate digitalization and meet these new needs. There are now more than 23,000 retail start-ups in the world, according to StartupCorner. Let's look at 10 of them and see how they are transforming the retail sector.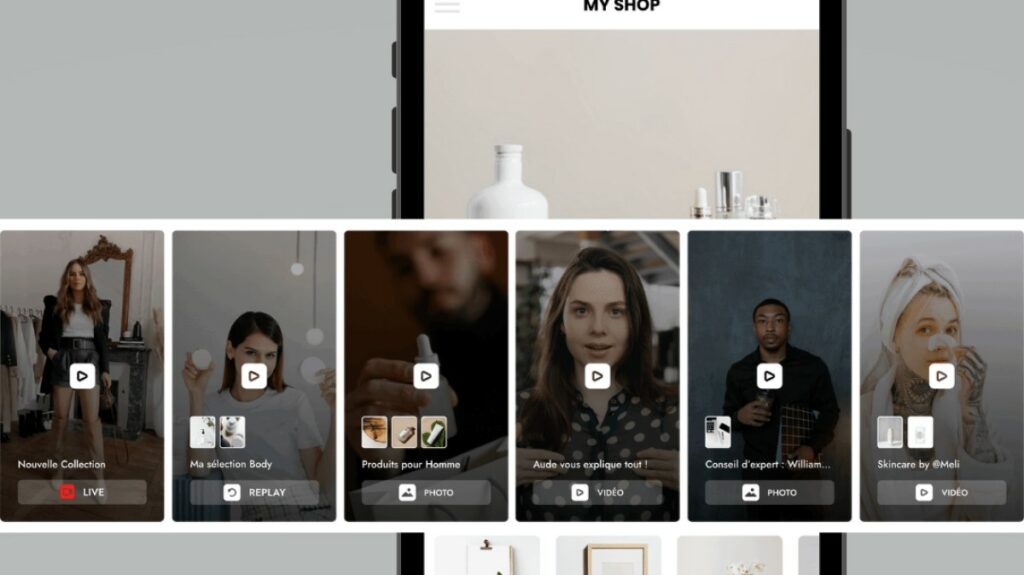 The recommendation is key in the act of buying. The word of a customer is golden. And more and more of them are expressing themselves. According to the YouGov/RealTime study, 69% of French people have already left a customer review on the Internet, which is increasing among 25 to 34 year olds (78%).
Reetags offers to put it in video format on brand websites. This is an excellent way to make the customer experience more dynamic and human. And by doing so, the client becomes a real ambassador for the brand. Concretely, the young start-up integrates customer reviews in live shopping. Based on a commission system, the start-up remunerates participants according to their performance.
Thanks to its visual detector, the application can also be used to find the products that attract them in their favorite videos. This technology was used last summer to find out where the T-shirt worn by Emmanuel Macron in one of his social media videos came from.