Are social networks only for marketing? No, this is not right! When addressing potential customers, Business Networks such as LinkedIn or Xing is also becoming increasingly important for sales. In this article, you will find all the information you need about social selling and its "dos and don'ts".
Social selling – what does it mean?
Social selling refers to the use of business social media channels to establish and expand customer relationships. A company's own online profiles are used to find potential customers, contact them and build trustworthy relationships. The aim is to gain close contacts, add value and achieve sales goals.
How is social media marketing different from social selling?
Whereas social media marketing is primarily about producing high-quality content and generating the attention of new prospects, social selling focuses on the targeted identification of people who might be interested in your own offerings.
The emphasis here is on the personal relationship with the prospect and interpersonal contact. Any information you find online about your target group can be helpful to understand your prospects better and ultimately convince them.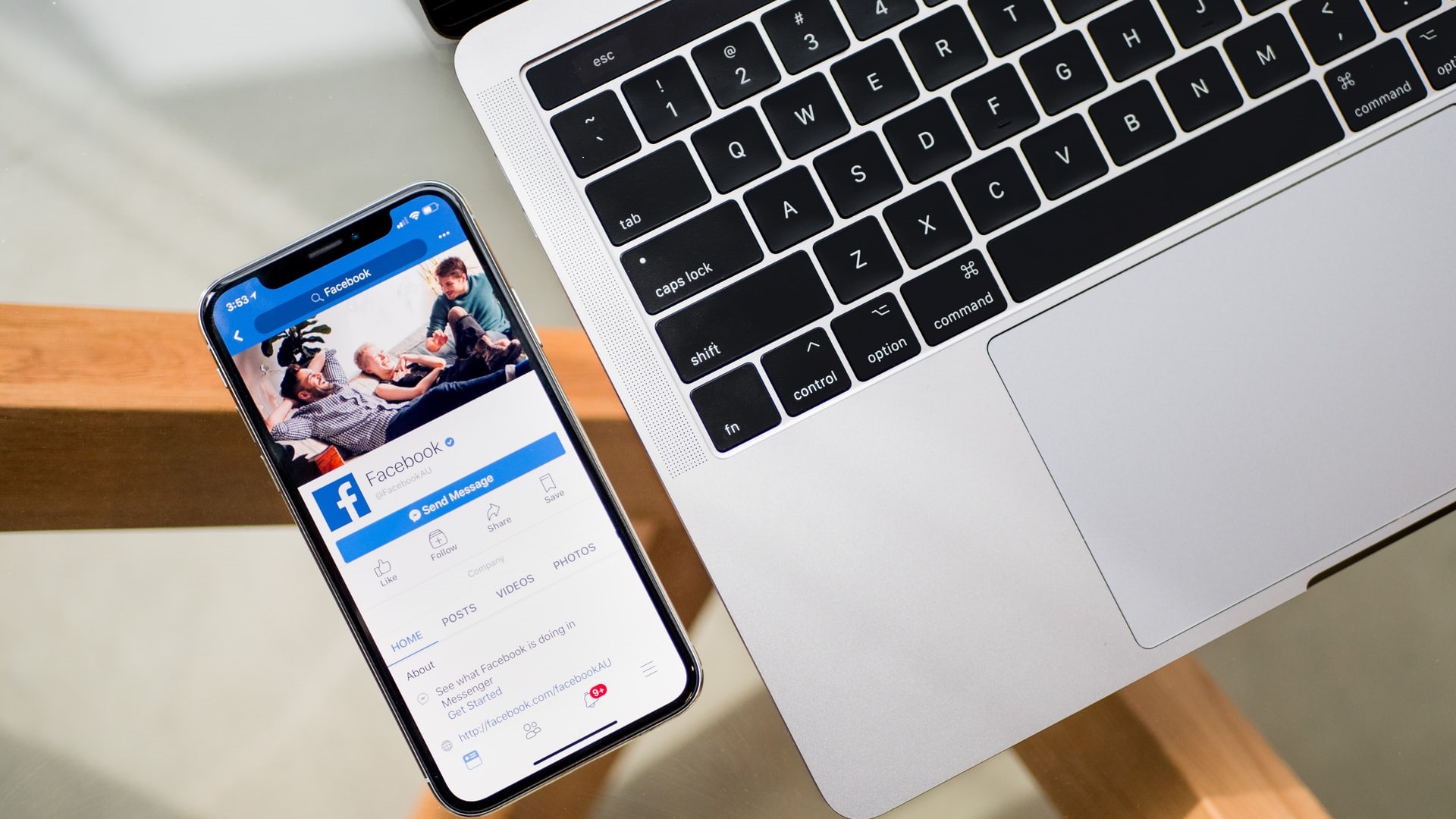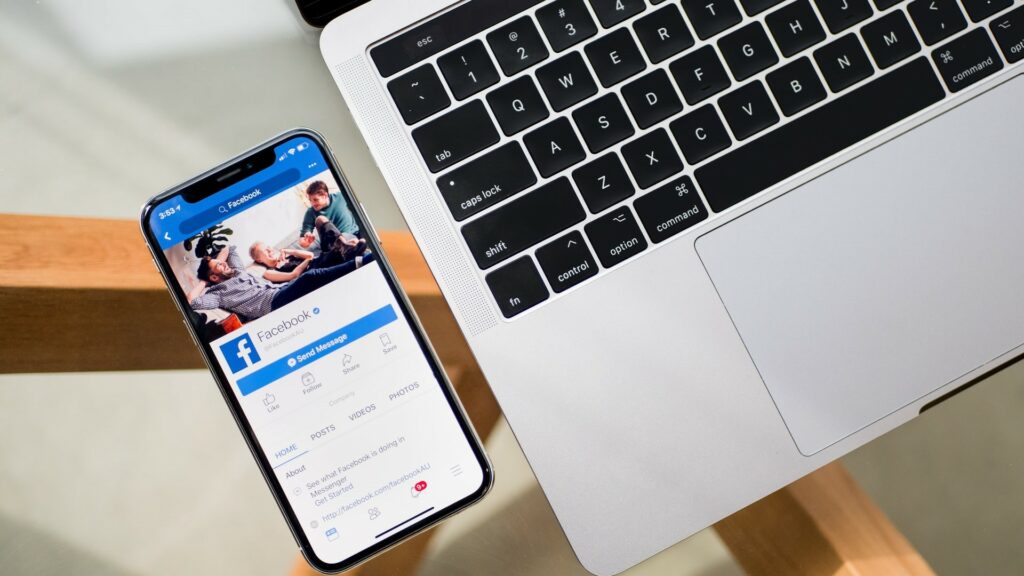 Comparing traditional sales and social selling
"Good afternoon, my name is John from the X Company. May I please speak with Mr Adams?"
"I'm sorry, he is in a meeting right now… not at the desk… on a business trip… on vacation."
If you are in sales, you are familiar with these responses. And you know that reaching decision-makers by phone has always been a challenge. To top it off, increasing digitization is also changing the channels through which we communicate with each other in business. That makes it even more difficult to get to the right people – especially when it comes to first contact with business customers.
Jadval
Traditional cold calling will continue to have some justification in sales. However, the experts agree that the future increasingly belongs to social selling regarding acquiring new customers.
Social selling is all about initiating business and maintaining contacts in social networks. LinkedIn and Xing are particularly in focus. Many decision-makers can be easily found there and are only a mouse click away.
Benefits of Social Selling
Social selling allows you to be location-independent and not dependent on physical events or trade fairs. Social platforms offer you a good alternative to reach people in a targeted and personal way.
New customer acquisition is usually associated with high investments. By contrast, addressing customers via social networks is possible even with limited resources. You can act there free of charge and become active quickly.
Social networks are also becoming increasingly successful for companies: employees spend more time on business networks such as Xing or LinkedIn. Make use of this development and meet potential business partners online.
Use filter functions and profile descriptions to help you select suitable contacts. In this way, potential customers with needs can be identified, and you can find the right target group for your offer.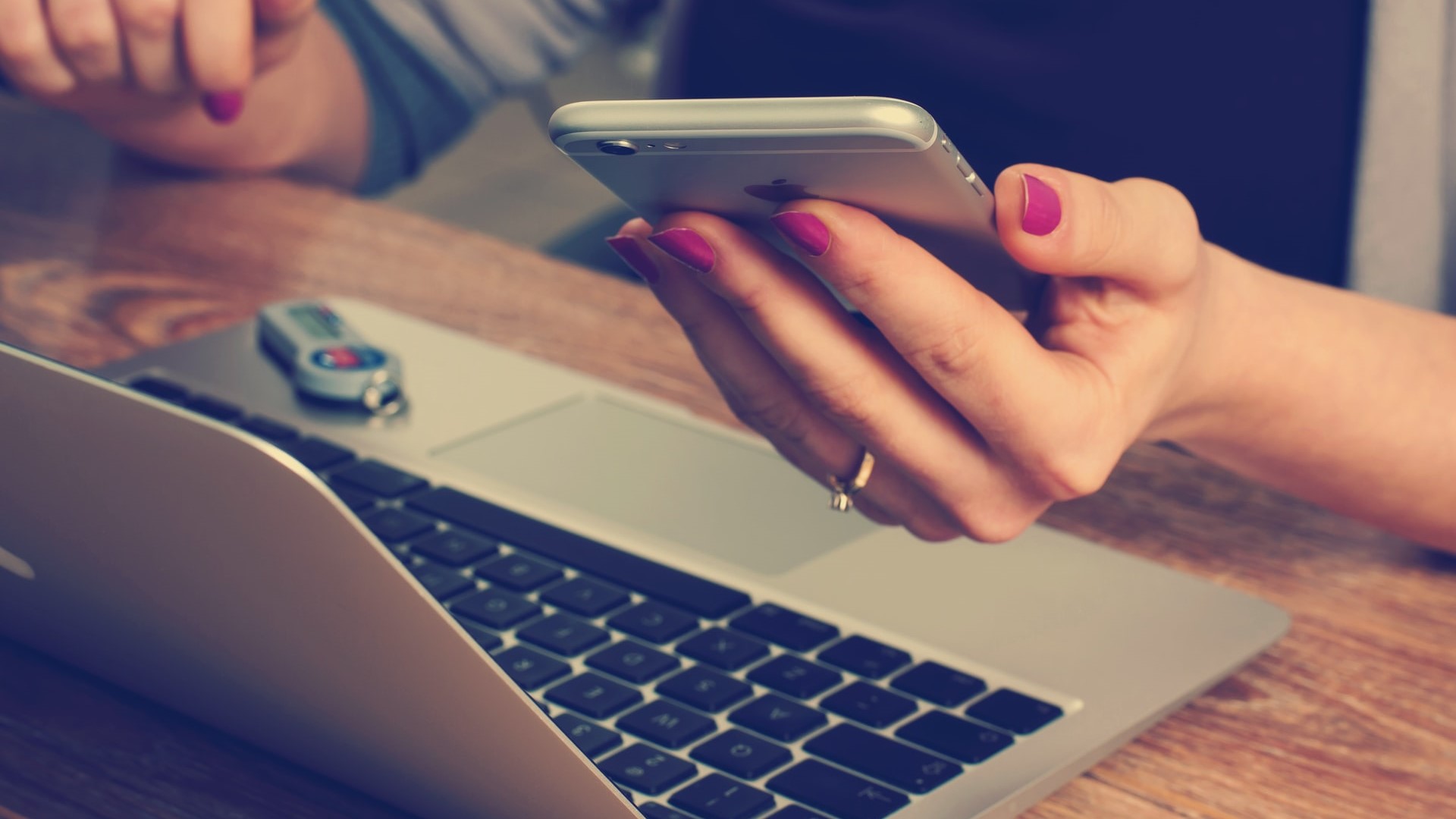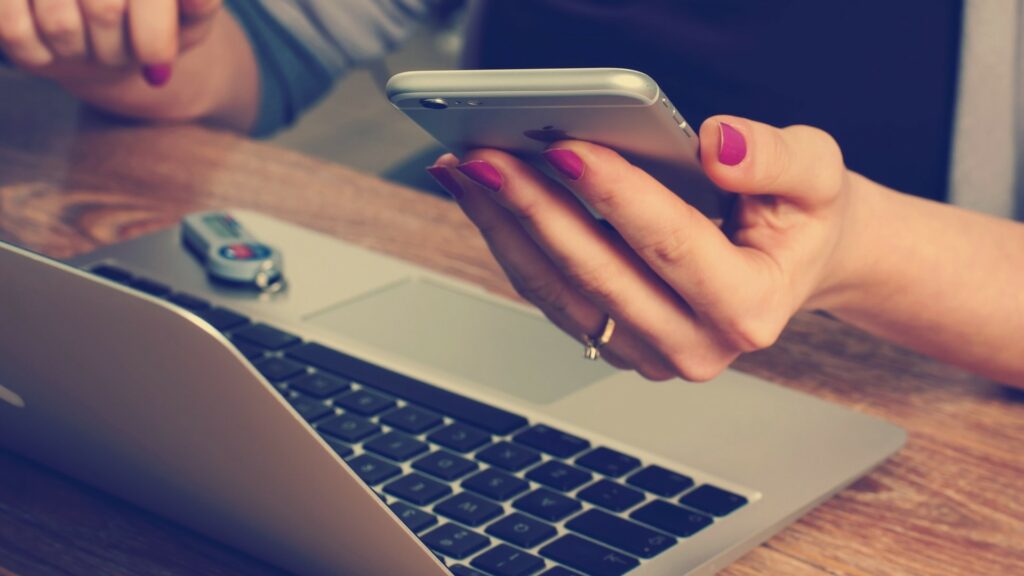 Through social selling, you can accompany prospective customers in their purchase decision and build trust during decision-making.
Currently, there's a real sharing culture. More than ever, businesses are exchanging ideas about current challenges. Participate in these discussions with valuable contributions, and you (and your company) will be remembered positively.
They can use online discussions and expert contributions as a source for trends and developments, benefit from tips themselves, and maybe place your product or service at just the right moment.
What makes social selling important?
For several years now, Social Selling has been considered a trend in B2B communication. It's no wonder: In today's B2B business, 60 percent of all decisions have already been made before you, the supplier, have even been contacted, says Forrester Research.
It is, therefore, all the more important for your sales department to be increasingly present online with relevant information and an open ear for customers' challenges during the decision preparation phase.
Linked to this is the need to map out a well-thought-out customer journey online to pick up your potential customers exactly where they are in their decision-making process. Especially in B2B business, long decision cycles need to be accompanied and influenced in a targeted manner.
Therefore, the interaction with the CRM system you use plays a vital role in social selling. Integrating appropriate fields for leads generated on business networks ensures that you always have an overview of the origin of your contacts and can track the performance of your online communication in a targeted manner.
Social selling risks
A key question in social selling is: how do you make initial contact with decision-makers on LinkedIn or Xing? Sending impersonally worded direct messages is not very promising. Even sending a networking request without cause is not necessarily goal-oriented but rather spam.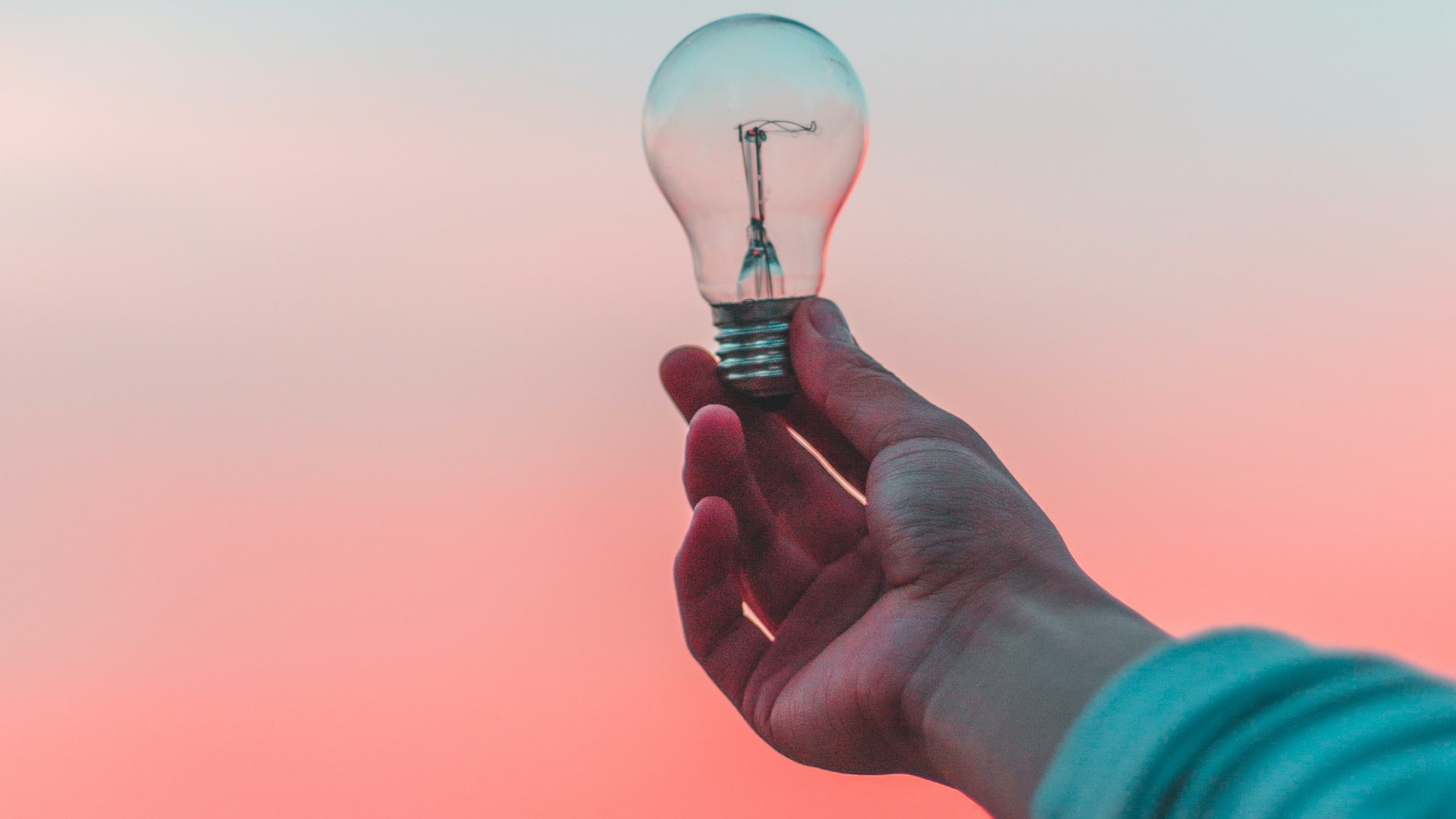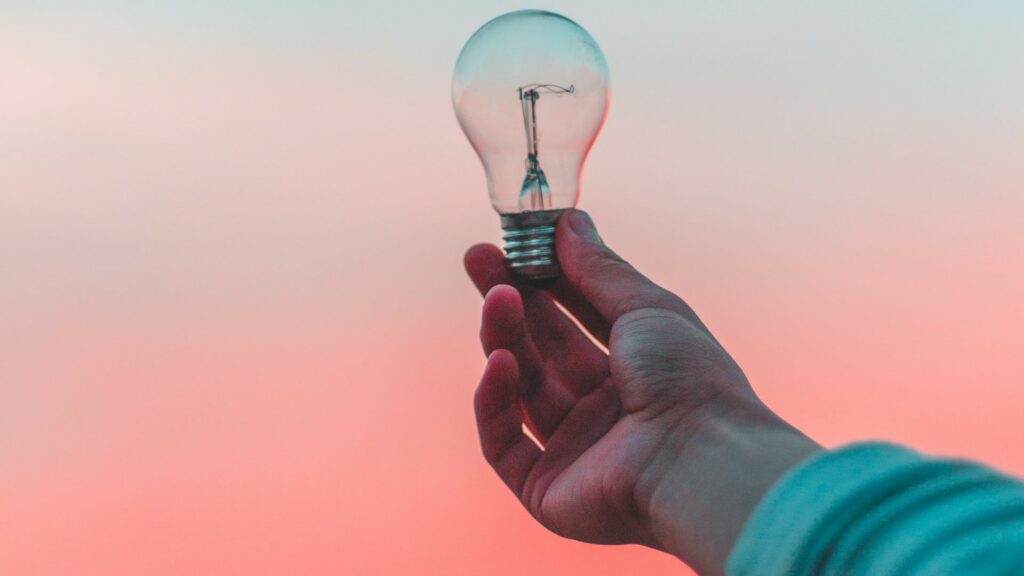 If a potential contact does not accept this request because they do not know you, the chance is lost for the time being. This is why you should rely on proven ways to score points with potential new contacts.
Factors for successful social selling
The following six success factors have proven their worth in sales on LinkedIn and the like:
Informative profile description
Potential customers are looking for solutions to their problems. Therefore, profile descriptions and headlines on LinkedIn or Xing act as a salesperson's digital elevator pitch. Both of these elements should clearly express to profile visitors the added value of contacting this person.
Testimonials from satisfied customers
Use the opportunity to ask your customers for a review. Ideally, immediately after a successful collaboration. Hint: Deliver a written proposal to your contact in advance. That saves work and increases the chance that the recommendation will quickly be visible on your profile. Sadly, currently, only LinkedIn offers this option.
Compelling content
Post a regular article that interests your target group(s). Content doesn't necessarily have to come from your company. The latest industry news or relevant content shared by someone in your network is also conceivable. Include your own take on it to add value.
Willingness to engage
On business networks, liking, sharing, or commenting on others' posts is part of good manners. The networks' algorithm demonstrably rewards your activities. Set aside some time every day to check out the updates of others and become active yourself.
Professional profile photo
Selfies, party photos or vacation snapshots? Please don't. The same applies to the profile photo in the business network: There is no second chance for a first impression. Use a current picture taken by a photographer that shows what you stand for. This is an investment that pays off.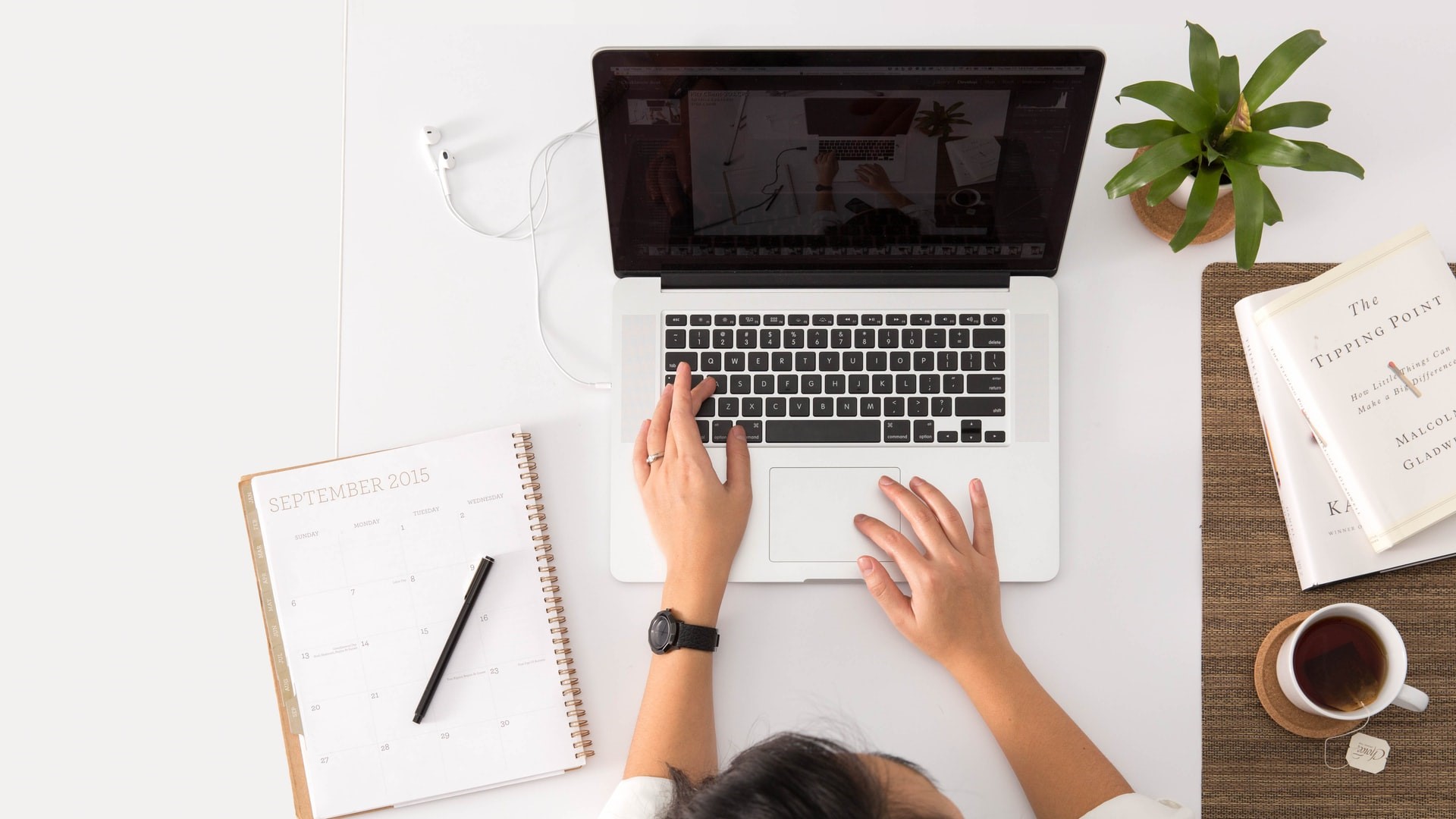 Inform first, contact later
LinkedIn says that trust is the most important argument for a deal for 42 percent of decision-makers. Only 18 percent consider price to be the decisive factor. Online, trust can only be won with relevant content, in-depth knowledge of the potential customer, and appropriate behavior.
Corporate decision-makers expect salespeople to inform themselves about companies before engaging with them. And the more information you have about your counterpart, the more you can respond to their needs and build a trustworthy relationship.
The bottom line: Social selling for sales success
As digitization advances, it pays to rely on new means of communication, invest time in social selling, and approach potential customers in new ways. A professional profile and compelling content will put you on the right track as a "social seller."
You will notice this at the latest when the potential customer approaches YOU and sends you a message: "Hello, Mr Peterson. I read your interesting post on Xing. Can you please contact me about it?"
Also Read: