Windshield wipers are an essential part of the equipment of any car. They are critical in maintaining broadly understood safety on the road. Regrettably, so far, there has been no invention of wipers for the car that would be "everlasting" and not requiring replacement.
Wiper blade replacement is a completely normal thing. Among other things, this is due to the external factors affecting them and long, intensive work. How, though, do you know when the wiper blades are no longer working as they should? And when to decide on their replacement?
How long should wipers last?
Work performed by wipers, frequently in demanding and highly unfriendly conditions, makes them wear out after some time. Weather conditions very often impact the time of their operation, in particular heavy rainfall and snowfall (which force the blades to work harder), and also high and low temperatures, thanks to which the rubber layer of wipers may deform or crumble.
The type and amount of contamination on the windshield and drivers' habits are also important in this aspect; when they are incorrect (such as switching on the wipers on a dry windshield or forcibly detaching frozen blades from the glass), they may affect the condition of the mechanism.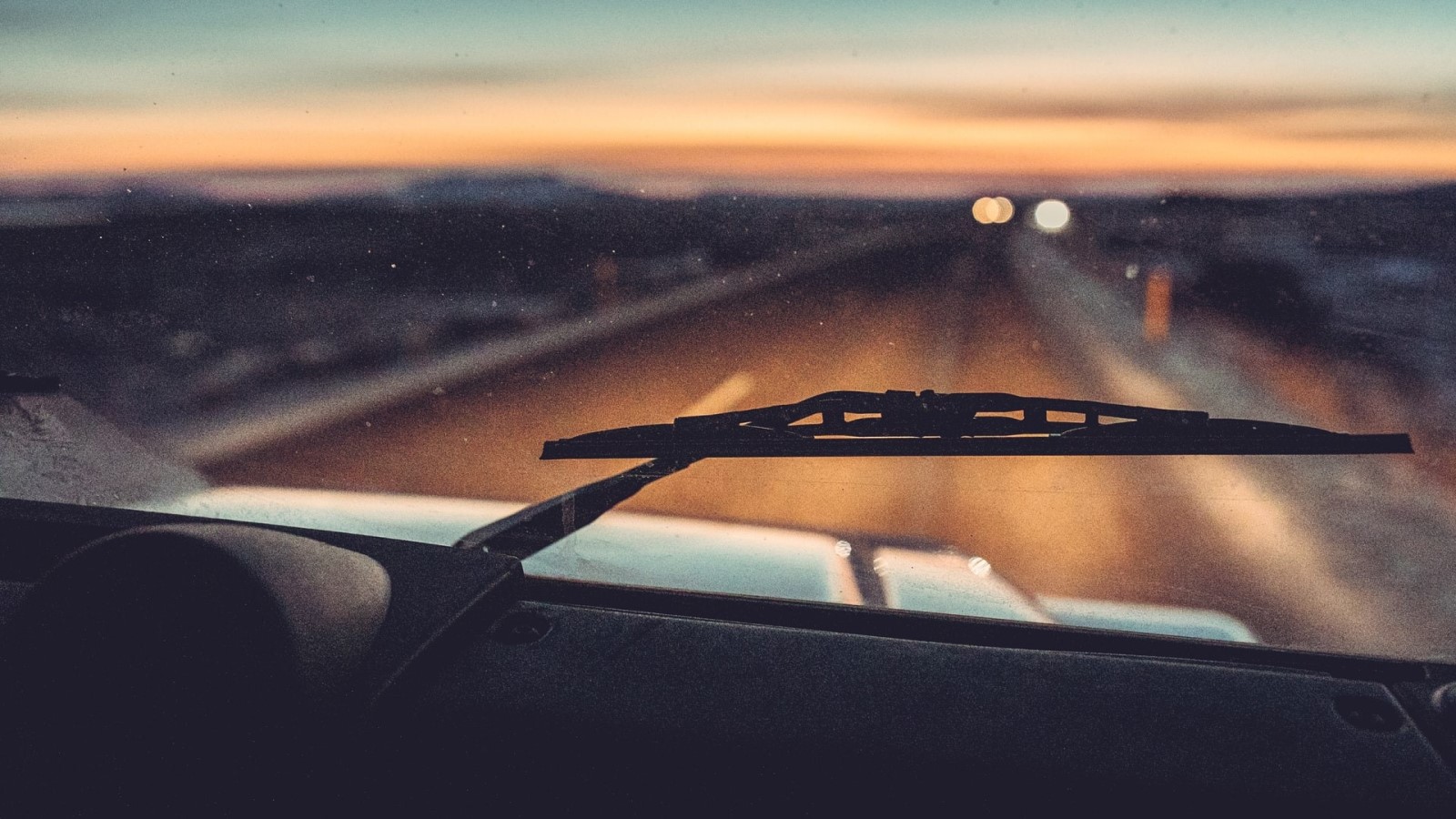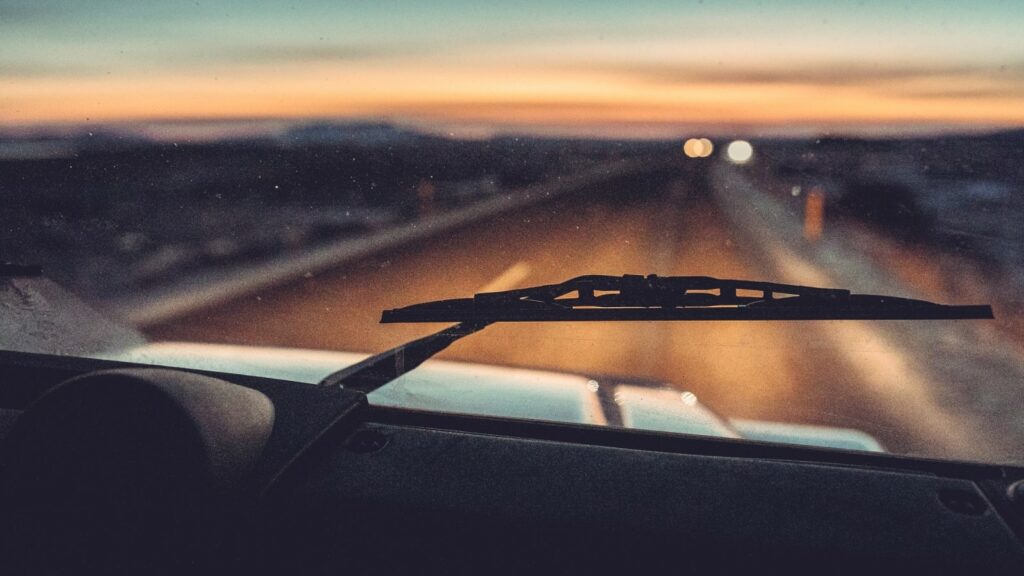 What is the best way to recognize worn-out wiper blades?
First, we should pay attention to visual symptoms, which can be observed on the windshield and the wipers themselves, and also sound, which certainly can be heard when we turn on the wiper mechanism.
What are the sounds of worn-out wipers in the car?
Often, if our blades are already in poor condition, we can hear characteristic sounds arising during their work. Alertness should be aroused especially:
Squeaking,
Rattling,
And knocking.
However, before we decide to replace the wipers, we should look closer. It can turn out that they are still in good shape, and the reason for unpleasant sounds lies elsewhere.
It happens that it is enough to properly adjust the wiper blades (and by properly, we mean the right angle to the windshield surface) to make the sound disappear, and the mechanism still works properly. Another common problem is a dirty windshield – for example, in the form of greasy areas or stuck-on dirt. In this case, the remedy is to clean it.
But if we have eliminated all possible causes of the acoustic symptoms and there is still something wrong, most likely our wipers have already served their time, and it is time to buy a new set.
Which marks are left by worn-out wipers?
In addition to the sound symptoms, wiper blades which require replacement, often also work ineffectively, which we can see on the windshield of our car. It is about different types of marks which the blades leave on the glass. The most common of them are:
Streaks – caused by insufficient pressure of the rubber to the glass,
Water streaks – caused by skipping of the wiper blades,
Or smudges – resulting, for example, from deformation of the blade rubber.
Typically, these symptoms are accompanied by specific damage to the wiper blades. These may include:
Worn abrasive surface,
Blade separating from the wiper arm,
Rubber torn off,
Deformed rubber,
Microcracks are visible on the rubber layer.
The above defects can occur for various reasons. Therefore, before we buy new windscreen wipers, we should check if poor blade work is not connected with other factors. After all, it can turn out that streaking is a result of grease on the windshield, which could be quickly eliminated by using acetone.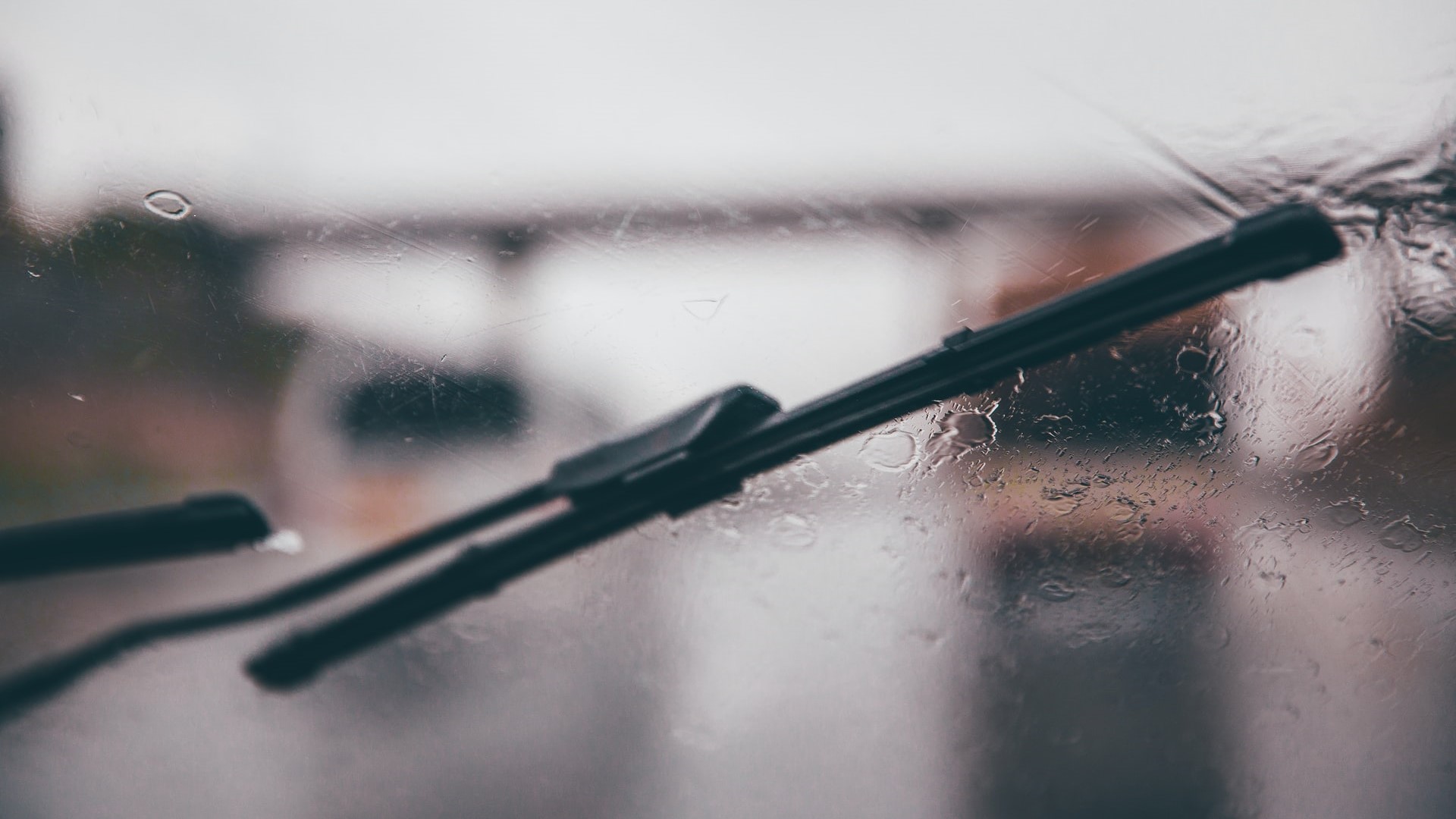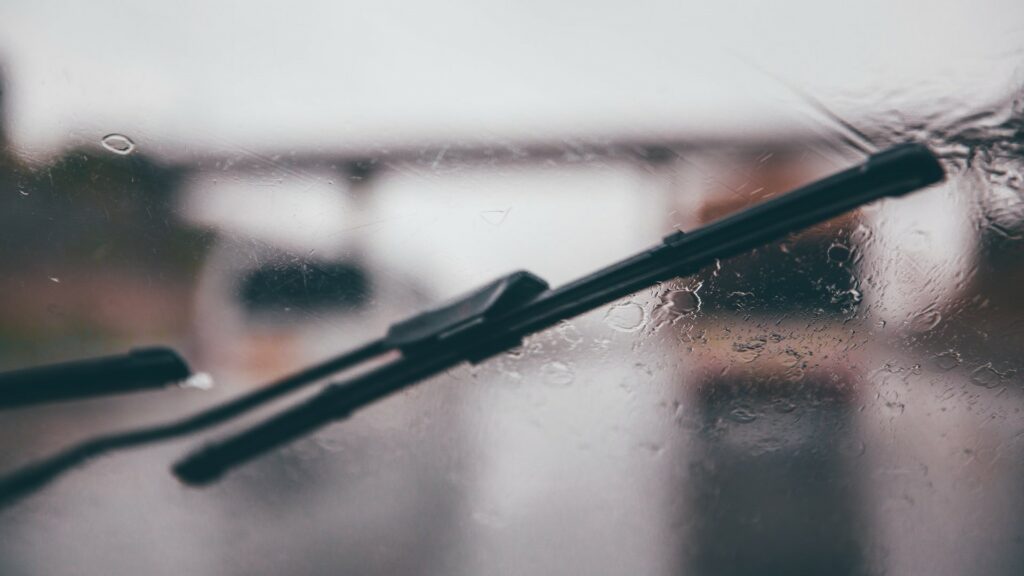 It can also turn out that the rubber folds due to larger dirt, which clung to the glass and with which the wiper can not cope. In this case, getting rid of them yourself should solve the problem.
But if we have checked all the possible reasons for insufficient work of wipers or when we have noticed physical signs of their wear, we have nothing left but a visit to the car store and buying a new set.
The rule of changing wiper blades twice a year – is it any good?
Many motorists follow the old rule that says that car wipers should be replaced with new ones twice a year. Winters, however, can be severe, and summer is characterized by high temperatures and intensified sunlight.
Rather than stick to this rule, let's inspect the wipers after the "difficult" seasons. We won't always be forced to replace them. We should remember that if we buy good quality wipers and take care of them at the beginning, we will surely enjoy clean windows for longer than just one season.
Also Read: