So unless you belong to the illustrious circle of bridesmaids who are allowed anything under the bride's sole will, the question of choosing the right dress for a wedding can sometimes be quite thorny to resolve.
To avoid any style mistakes, we here at Gazettely have put together the absolute no-go's when choosing a wedding dress and all the most stylish alternatives you can't go wrong with. So what should you never, never wear to a wedding?
Bright colors
It is clear to everyone that white or black should never be worn to a wedding. However, when it comes to going for color, extreme bright shades such as pink, neon green or yellow attract too much attention (never steal the bride's thunder: rule #1). Also, it can easily lapse into trashiness. Another absolute prohibition applies to red: it says a myth that it is usually reserved for the groom's secret lover…
Alternative: you cannot go wrong with light tones such as powder, grey-purple, dark pink, salmon or sage green. Solid pastel shades are always feminine, cool and understated choices.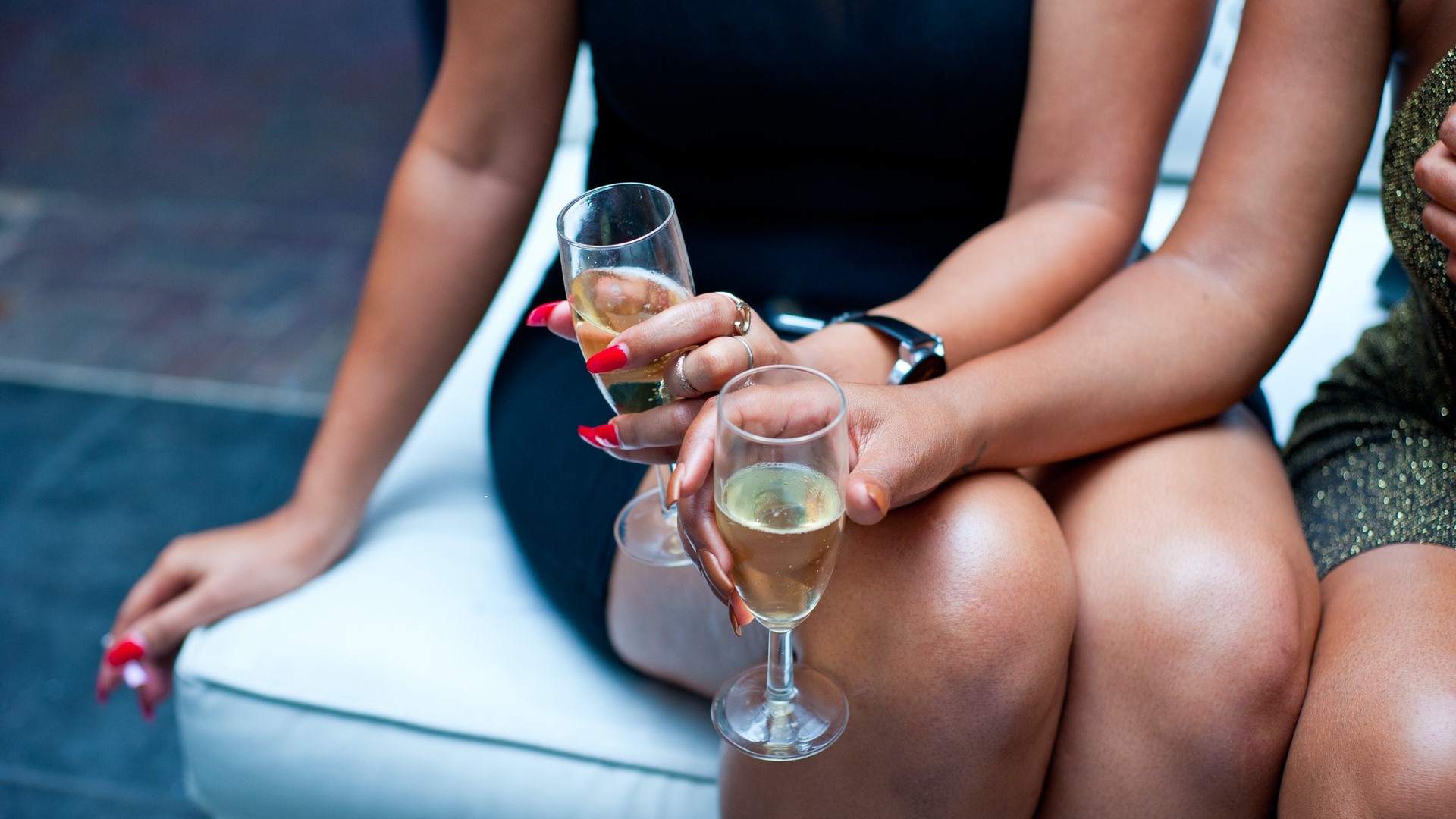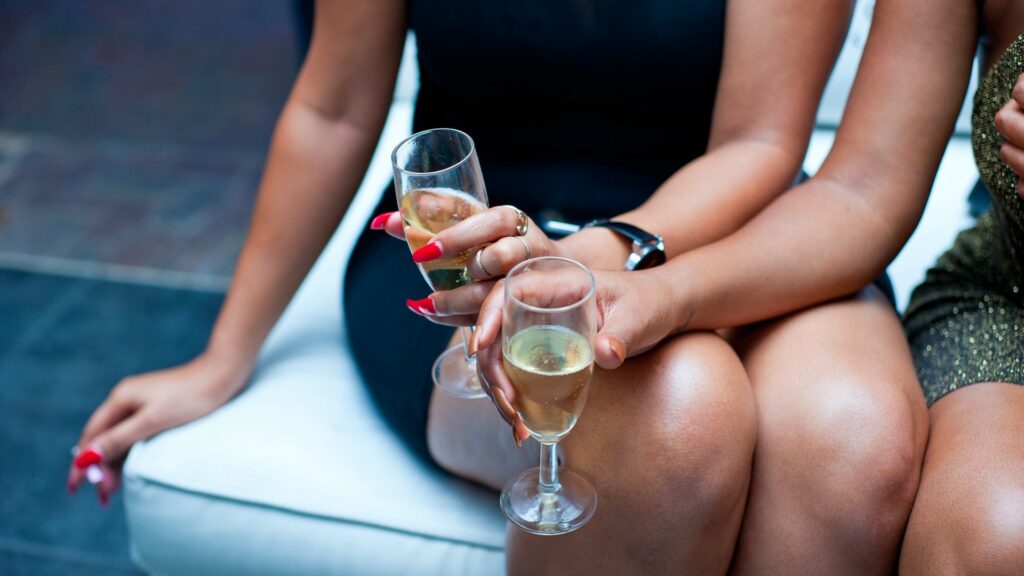 A dress that is too short or see-through
Although you are single and hope to meet other flirtatious singles at your best friend's wedding, displayed cleavage and dresses that are too short are taboo. If your wedding is in a church, you also should cover your shoulders.
Alternative: turtleneck dresses or shirts with pussy bow collars are trendy and always fashionable. They do not have to be completely chaste: the sex appeal comes from a beautiful back neckline, subtle slit or sophisticated lace inserts. Classical V-necks or asymmetrical cuts are also allowed.
Gala gowns
Drag dresses, sparkling all-over sequins and gala gowns like those worn by Hollywood stars on the Oscars red carpet are to be avoided. The wow effect looks are reserved for the bride!
Alternative: if you like glamour, you may opt for lace dresses, designs with flowing tulle skirts, flounces or delicate embroidery. If you wish to stand out, you may also opt for an elegant jumpsuit. Alternatively, a dress in silk: simple is always the chicest option!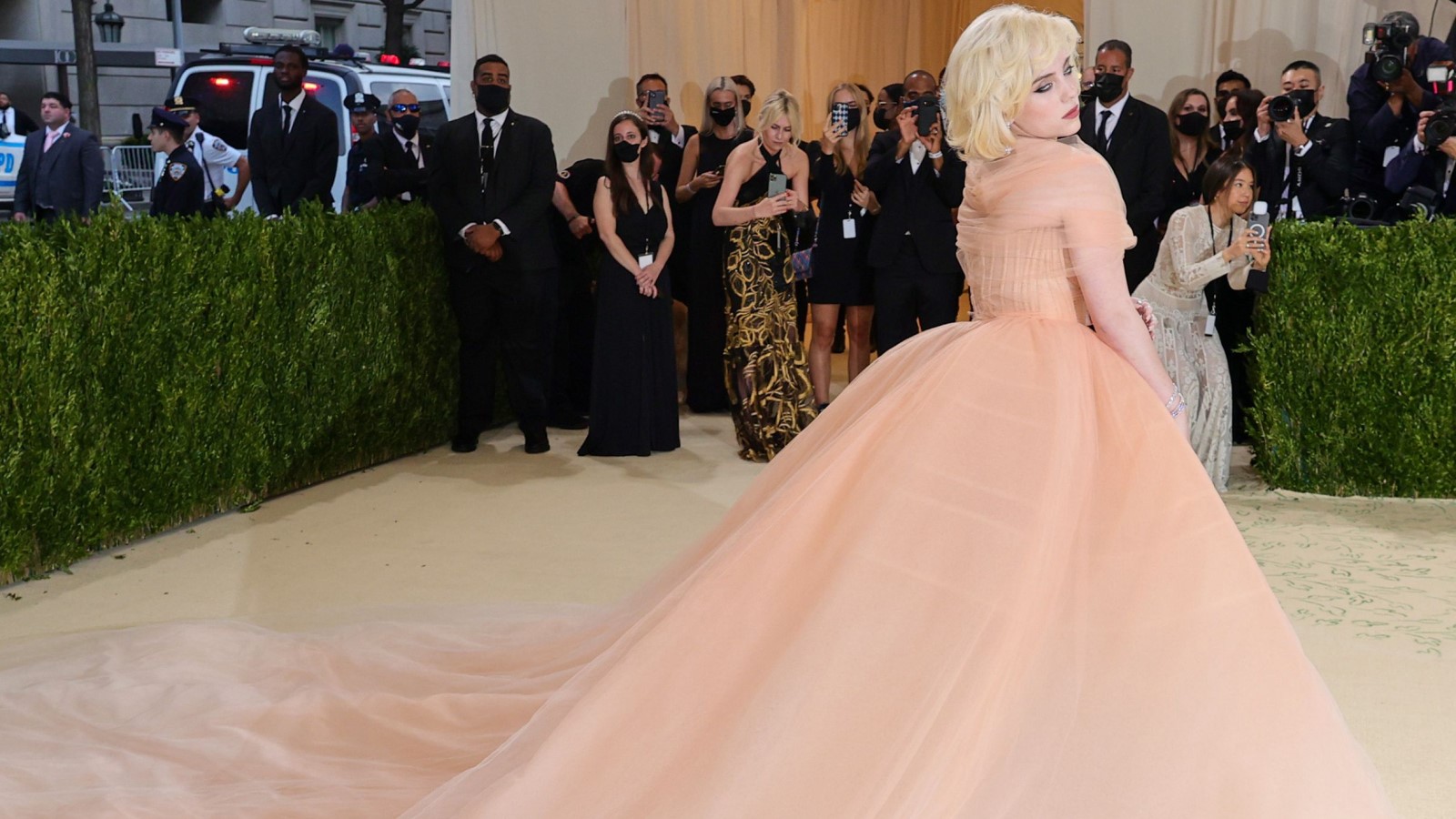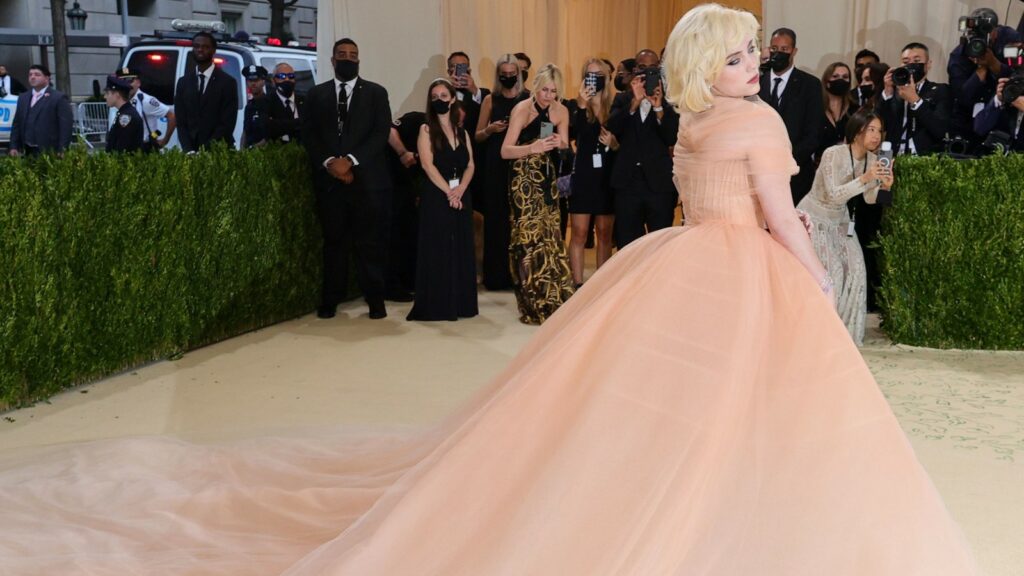 Royal hats
Even at royal weddings, the hats worn by guests cannot be too flashy. And at ordinary weddings, discrete headdresses are welcome – as long as they are not XXL designs with embellishments, plumage and crystals.
Alternative: Fascinators are allowed if in keeping with the wedding. If not, headbands or elegant hair clips may suffice.
Crazy prints
As with color, it's essential to use muted prints that are not too bold. Animalier patchwork, gaudy stripes, or unusual patterns are definitely to be avoided, more suitable for a party than an elegant wedding.
Alternative: if you like patterns, you could always rely on delicate floral ornaments or small polka dots.
Ignoring the dress code
Like a themed party, you should always adhere to the bride and groom's request. The dress code is usually noted on the invitation. Otherwise, just ask the bride, the groom or the best man.
Alternative: obviously, one outfit that fits the respective dress code! For example, a cocktail means you can opt for a more glamorous look, whereas black tight requires the most elegant outfit possible (long evening gown; tuxedo).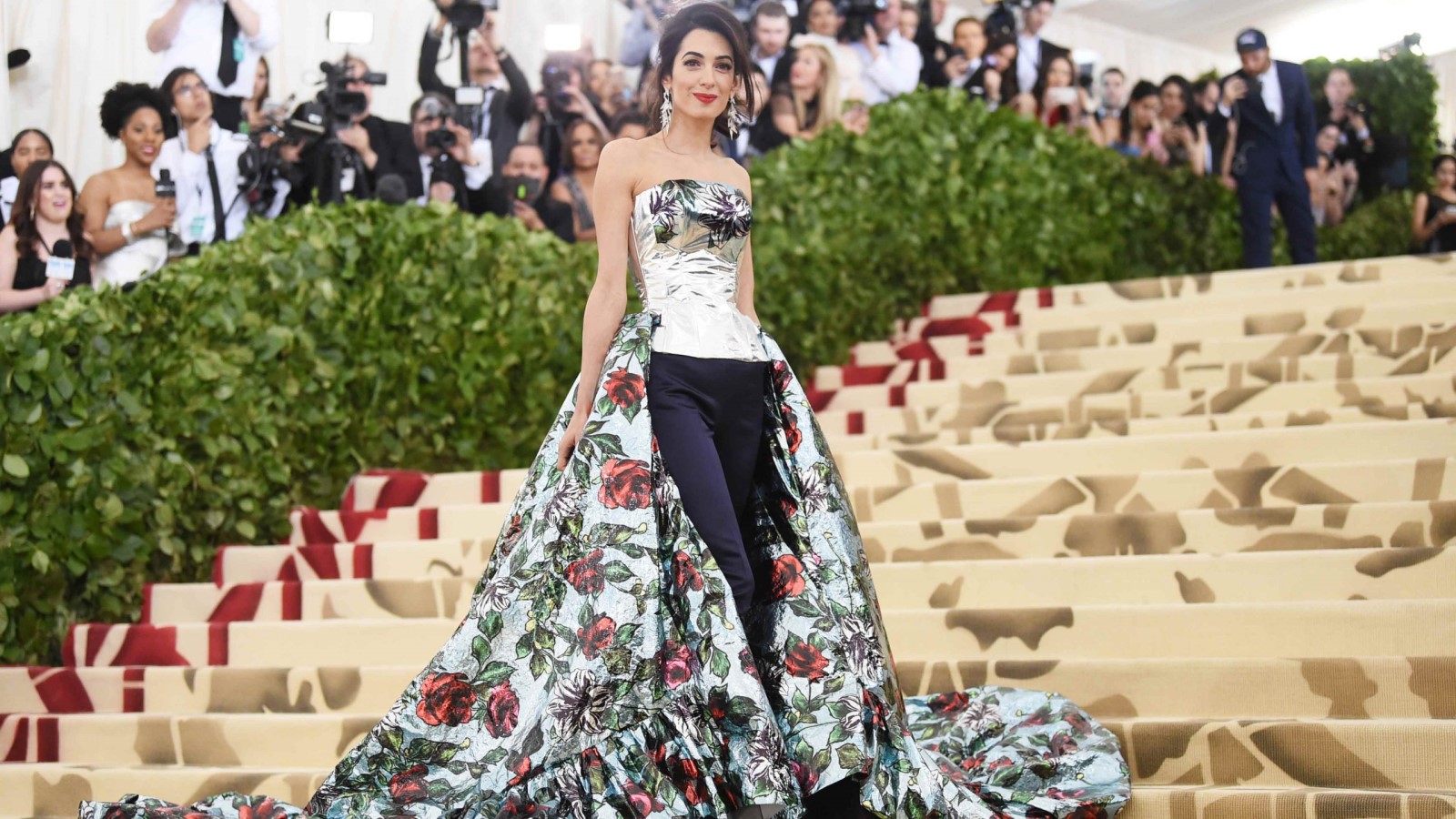 A ruined dress
Rental dresses, borrowed, laundered from another wedding-there is nothing wrong with wearing a dress that has already been used. However, you should ensure it is in good condition and has no holes, spots or other embarrassing imperfections. The ironing then is essential. Extra tip: Make sure your shoes are clean and perfect!
Alternative: a minimal outfit, impeccable and … that does not make a crease!
Also Read: