According to Nancy Pelosi, "Many fear that this information could be used against women by a sinister prosecutor in a state that criminalizes abortion." This is because law enforcement agencies sometimes need information about people for their investigations. Because of this, in order to feel safe, women are swapping their period trackers for others that they believe can offer them more privacy.
Famous app "Flo" goes for privacy
In an effort to allow women to safely monitor their periods, Flo has decided to launch a new mode that promotes anonymity. This system consists of removing your personal data from the application once you no longer need it. Once deleted, this data is unrecoverable.
This means that even police officers and other individuals looking to investigate you will no longer have any access to your personal information. Therefore, identification of the person is impossible. Nevertheless, the creators have still not informed the customers about the exact or even approximate date of the release of this anonymous mode.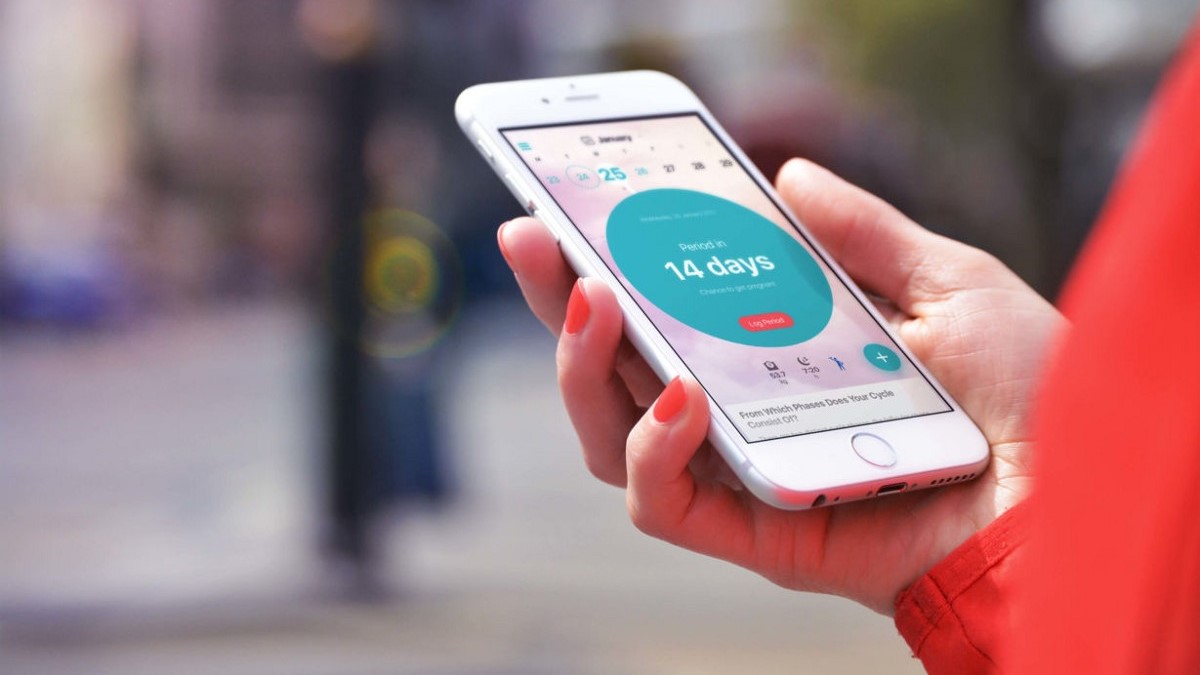 Experts, or more precisely, according to the numerical values mentioned by Apptopia, the number of Flo application users is significantly decreasing. Rumors say that there is a great possibility of leakage of intimate data on Flo. In fact, in 2019, the application would have faced many allegations that Flo was allowing access to women's data with the famous social network Facebook.
Only to continue two years later with other social network sites and even with Google. These revelations were even reported by the Wall Street Journal. Today, to protect the safety of users, the regulatory framework requires the consent of users before disclosing this health information to other external services.
Beware of the apps you use
Certainly, these health protection and liberty laws for American women are not yet passed, and there's no guarantee that they will be enacted. However, until then, the best thing to do is to analyze and conduct your own investigations regarding the application you are using.
Particularly on the data protection modes located on the nutritional labels, the iOS or even the security section. However, it is best just in case you don't need it, not to make use of these applications for tracking your menstruation.