When the weather is nice outside, it's easy to go out into the woods or a meadow and recharge from nature, take a breath of fresh air and release accumulated stress from your body. But when the weather is terrible, cold, rainy, or freezing, not many people will go out into nature. In that case, there is no choice but to bring nature home and take strength from it right in the living room.
The most basic way to bring a piece of nature indoors is to bring live plants indoors. However, we have some other tips for you that are definitely worth considering.
Succulent frames
Because of their small size and low-maintenance, living succulent frames can become a decoration even in the home of an amateur gardener. This is because succulents are very easy to maintain.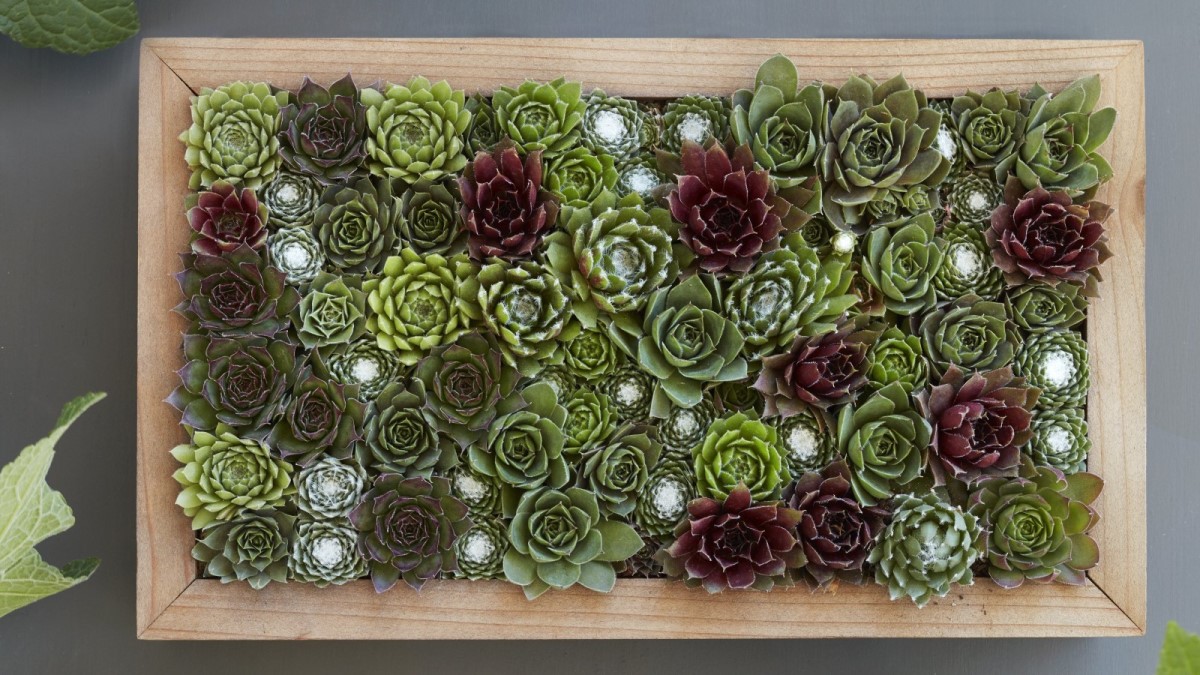 Contrary to moss frames, however, they occasionally need to be watered. For this reason, the frame has drainage holes on the underside. The wooden frame can be hung on the wall and is stuffed with South American peat moss, which is held in place by built-in netting.
Living room vertical garden
Those who are not satisfied with houseplants placed on the floor or coffee table can hang them in unique frames on the room's walls. This way, they can satisfy their desire for a small vertical garden with minimal installation and maintenance.
There is a wide range of frames. The plants are often placed in pockets connected to a central irrigation system with a water reservoir that only needs to be topped up from time to time. This provides the vertical garden with optimum plant development and easy maintenance.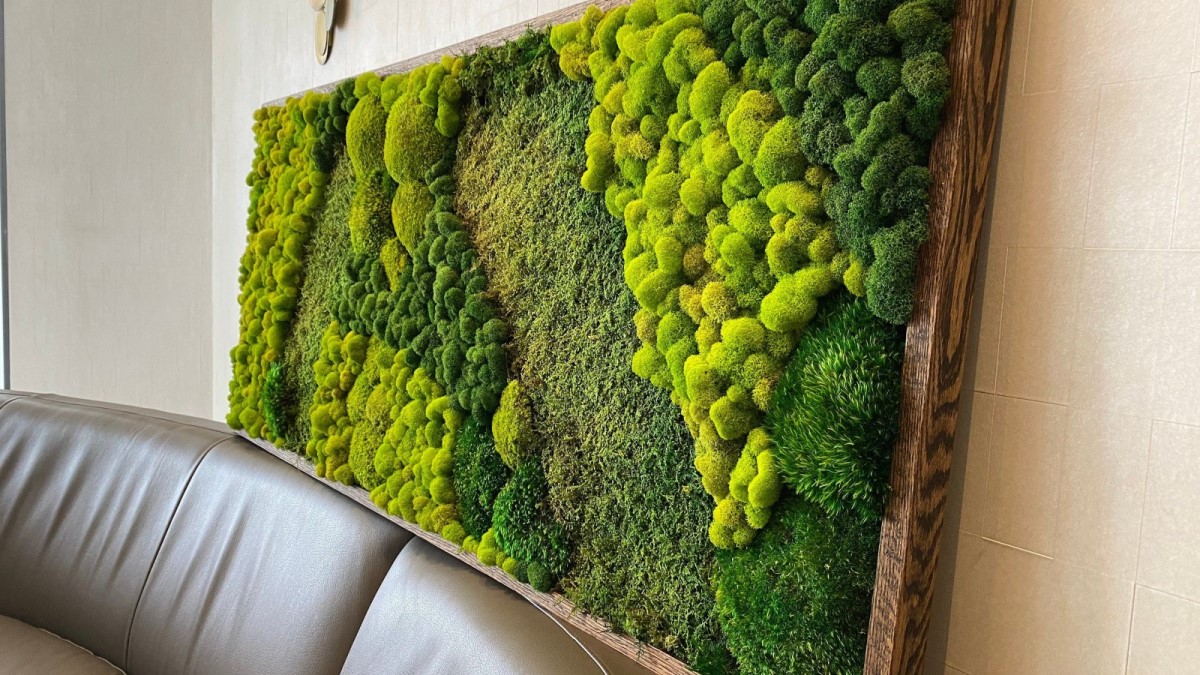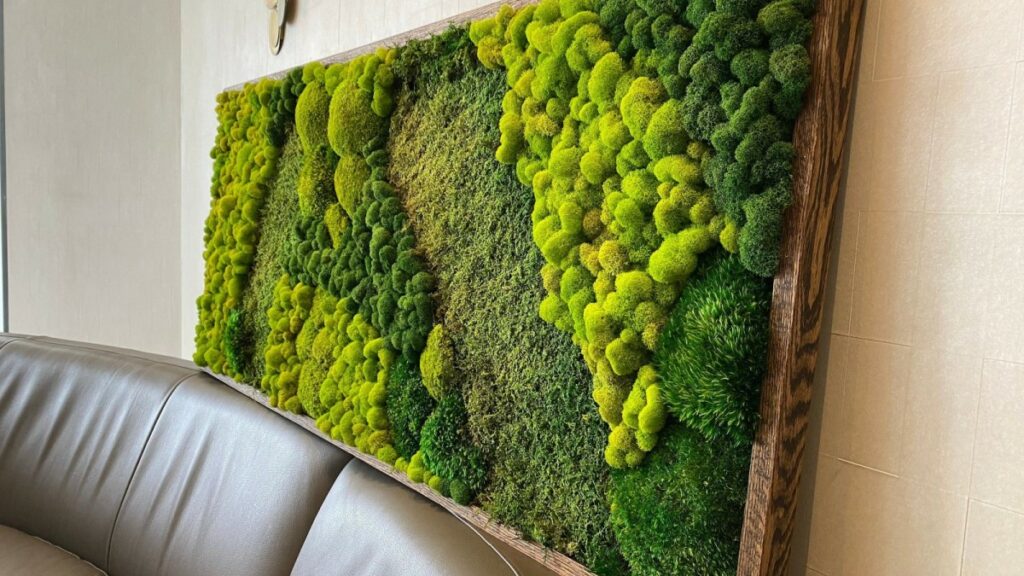 Moss frames and clocks
Each look at a moss frame will transport you to the forest, between mature spruces and fragrant pines. At first sight, the moss in the frame looks alive, but that's not entirely true.
Although it has grown naturally, after harvesting, it has undergone a stabilization process with the help of a preservative, so there is no need to water, fertilize or otherwise maintain it. Just "blow" the dust out once in a while with a vacuum cleaner in reverse. The preservative used to treat the moss is biodegradable and environmentally friendly.
Each and every moss frame and clock is an original; no two are alike. Companies involved in producing these frames can satisfy the requirements for hinge, frame and decoration materials. The manufacturer counts on the durability, i.e. the colorfulness of the moss and other materials used, for several years.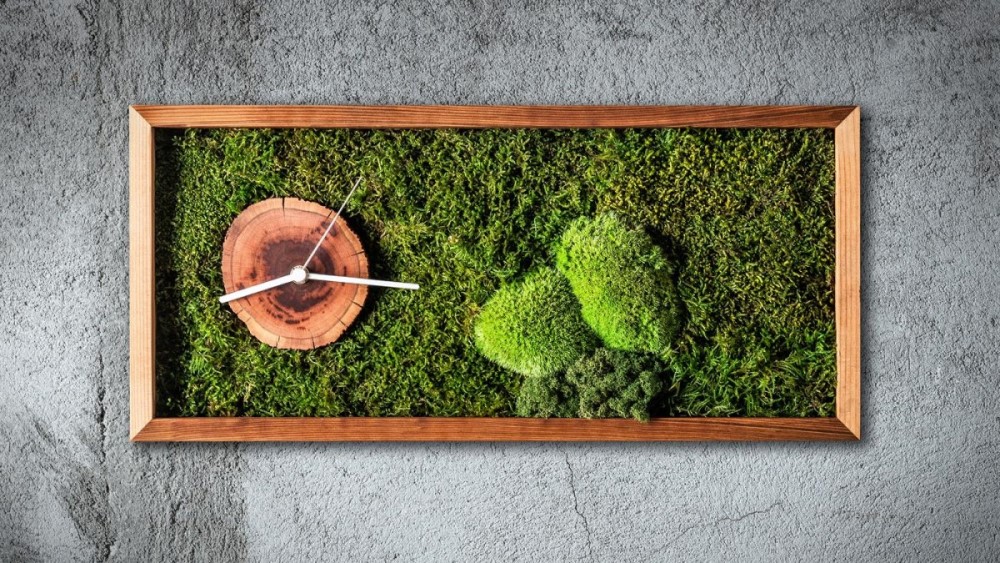 The durability of moss frames will depend on the conditions in which they are placed. The ideal conditions are temperatures between 5 and 30 °C and humidity around 60 percent, in which case the life of the moss can be extended.
On the other hand, humidity below 50 per cent can slightly reduce it. Since moss frames are not living, they do not need a light supply like traditional flowers; therefore, you can also place them in darker corners.
Artificial living walls
Do you like living plants but find them too humid in your apartment or don't want to care for them for various reasons? You should go for artificial living walls, which are made up of PE sheets and a supporting frame, available in sizes of 100 x 100 centimeters.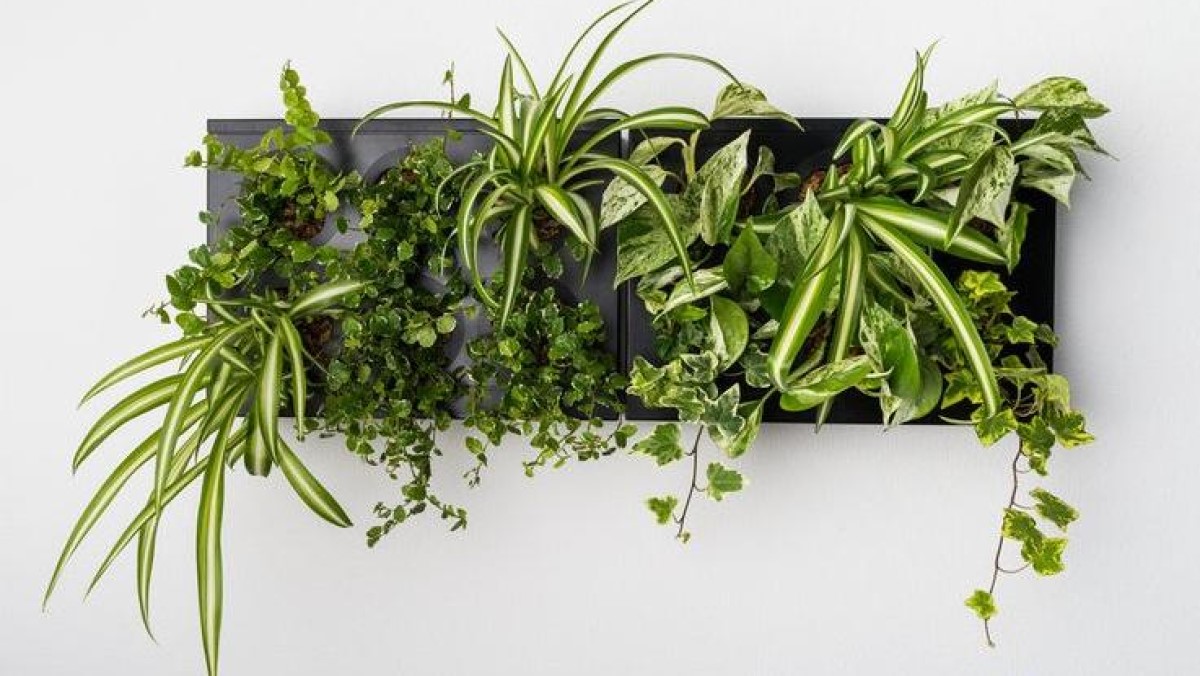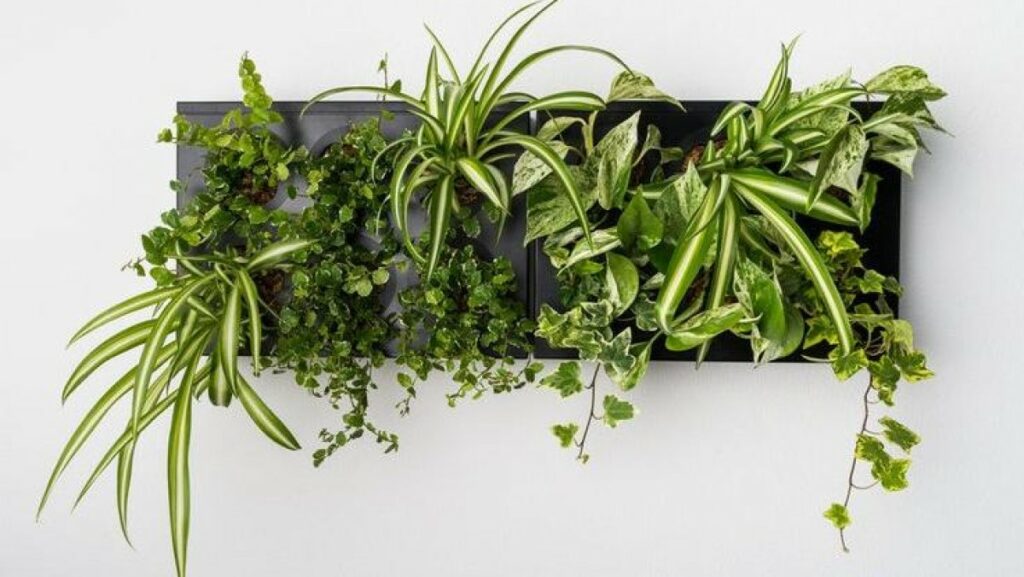 You can trim the individual parts to the desired size with scissors. Nevertheless, the artificial walls need to be regularly cleaned of dust, and other dirt commonly found indoors.
Also Read: