Bee populations have been reducing dramatically for years. This is due to climate change and the structure of our cities and landscape. Grasslands with bee-friendly plants are disappearing slowly, and the bees can no longer find flowers to collect nectar.
These little insects are unspeakably beneficial; without them, there would be less delicious honey and fewer plants, therefore fewer animals and ultimately fewer people. That is why each of us can do something to contribute to the protection of bees.
We introduce you to some native flowering plants that bees prefer and look beautiful in your balcony box, high bed or garden meadow. Of course, you can order seeds from online shops or buy them at your local florist or the supermarket. Now is an excellent time to sow seeds or purchase plants from the florist and repot them.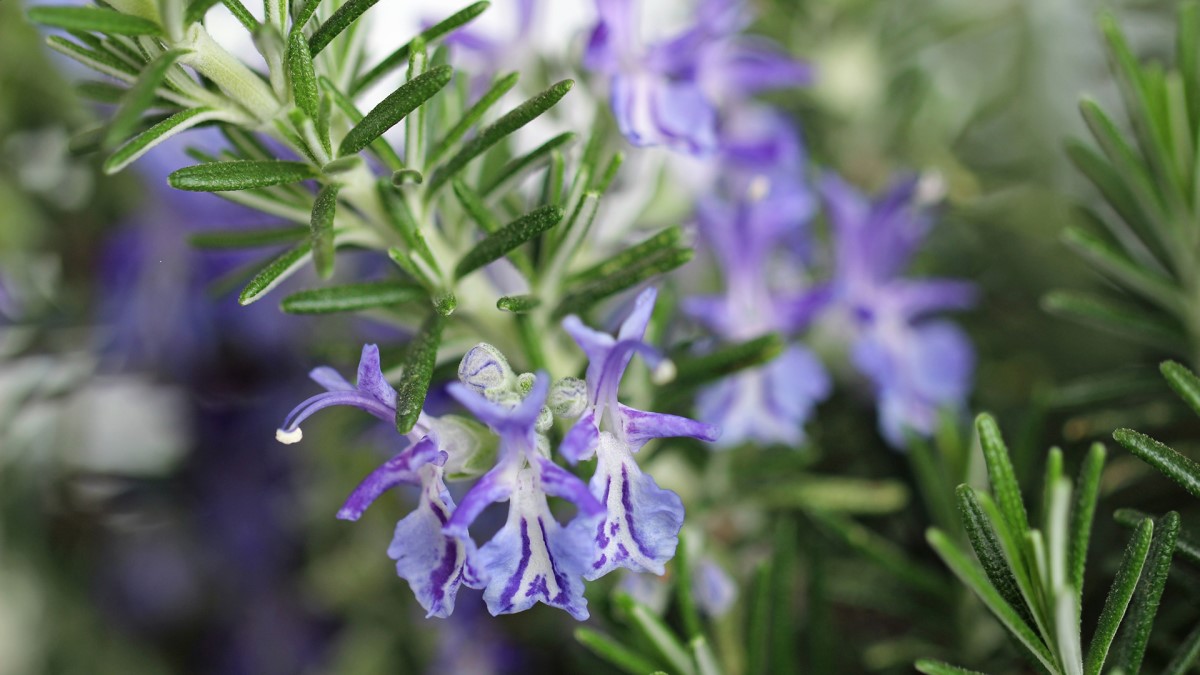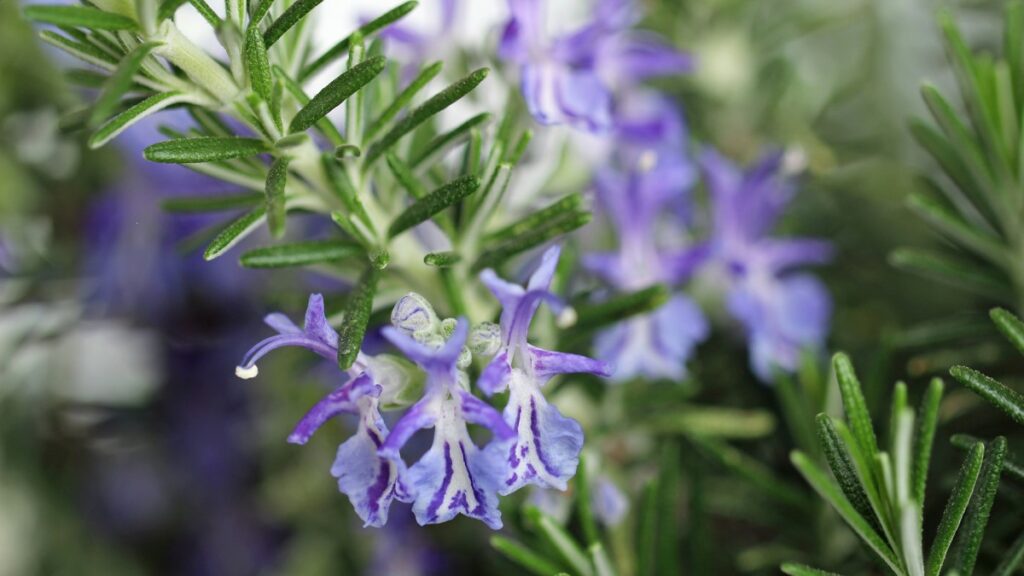 Rosemary is not only a popular spice for our kitchen, but it is also very bee-friendly. This semi-shrub plant is now in its flowering season and attracts numerous insects, particularly bees. Depending on the location, it can reach a height of up to two meters and be super overwintered. It can tolerate a lot of sun and is looking for a warm location. You can cut off individual branches regularly for seasoning.