Figuring out once and for all what really suits us by examining our body shape is a foolproof way not to make mistakes in outfits and always look impeccable: a crucial starting point that allows us to dress according to our personality and following trends critically while not losing what should always be the primary guide in choosing any outfit, which is our silhouette.
And even stars choose only the clothes that fit them best, why shouldn't we too? Your first step in dressing according to your physique is to become aware of it. Before recommending which clothes are best for yours, look at your figure: do you have an apple or pear body shape?
Pear body shape: key features
Pear-shaped women tend to accumulate cm almost exclusively from the waist down, particularly on the hips and thighs: this is why they are also known as triangle women.
Those with a pear body shape usually have a narrow and pronounced waist, as do their shoulders; their breasts may be more or less prosperous.
The legs of the pear-shaped woman have thick calves and pronounced thighs: in other words, they are not quite slim.
The pear woman's butt is prominent and round.
The pear physique presents a disproportion between shoulders and hips. Indeed, the latter are always found to be larger than the upper part of the body.
Star with pear-shaped body: Kim Kardashian, Jennifer Lopez, Rihanna, Priyanka Chopra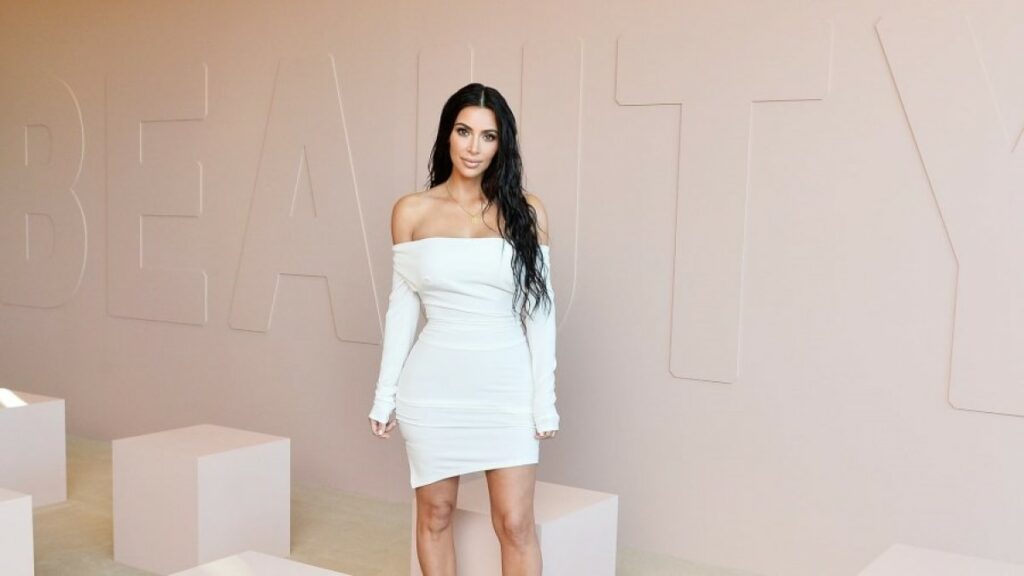 Apple body shape: key features
Apple-shaped women tend to accumulate cm in the belly and waist area (which is why hers is also called a circle body shape).
Women with apple body shape have shoulders and buttocks of the same width, bust and hips that are prosperous or flattened, and a wide, underscored waist.
The apple woman's legs are usually slender and lean compared to the upper body.
Apple physique people have a broad chest, pronounced belly and hips (the famous love handles are common in an apple woman).
Apple body stars: Demi Moore, Adele, Kate Winslet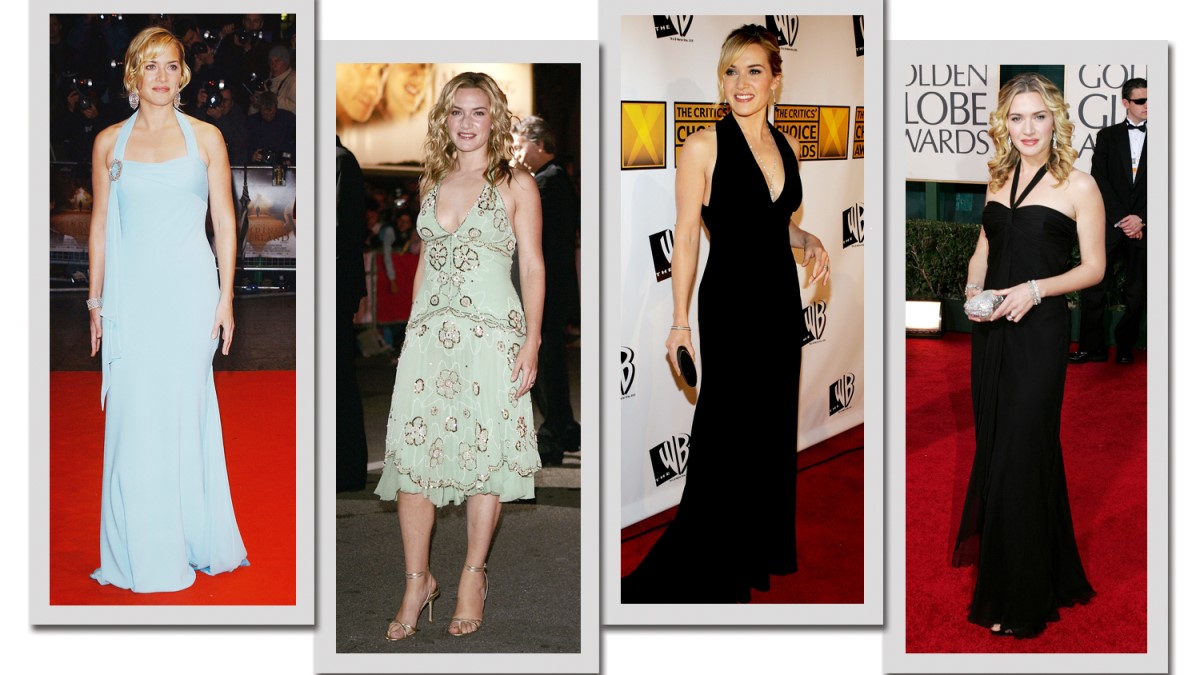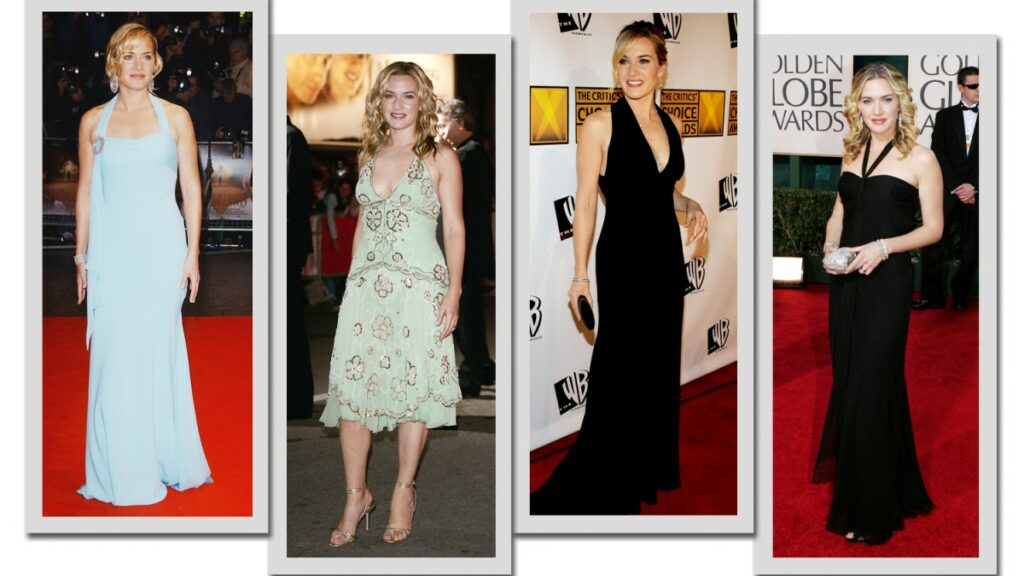 Are you an apple or a pear?
So now that you've recognized the silhouette that belongs to you let's reveal some general tips to make the most of the apple or pear body shape and some tricks on the dressing.
Pear body shape: how to dress
Don't underestimate the importance of the right underwear: go for shaping garments to slim your hips, like a shaping girdle.
If you've got a pear-shaped physique, make the most of your upper body at all times.
Help yourself with colors and prints: go for light tones at the top and dark tones at the bottom. Patterns include flowers, polka dots, and micro-patterned checks are for you.
Use pieces that mark the waist, and instead avoid oversized ones.
Generally speaking, the midi or maxi length is right for your pear-shaped physique.
Don't ever forgo the sexy touch: sometimes, to enhance a pear-shaped physique, there's nothing better than a fitted garment emphasizing the hips and round butt. So why hide them?
Of accessories, yes to eye-catching jewelry that draws attention to the décolletage.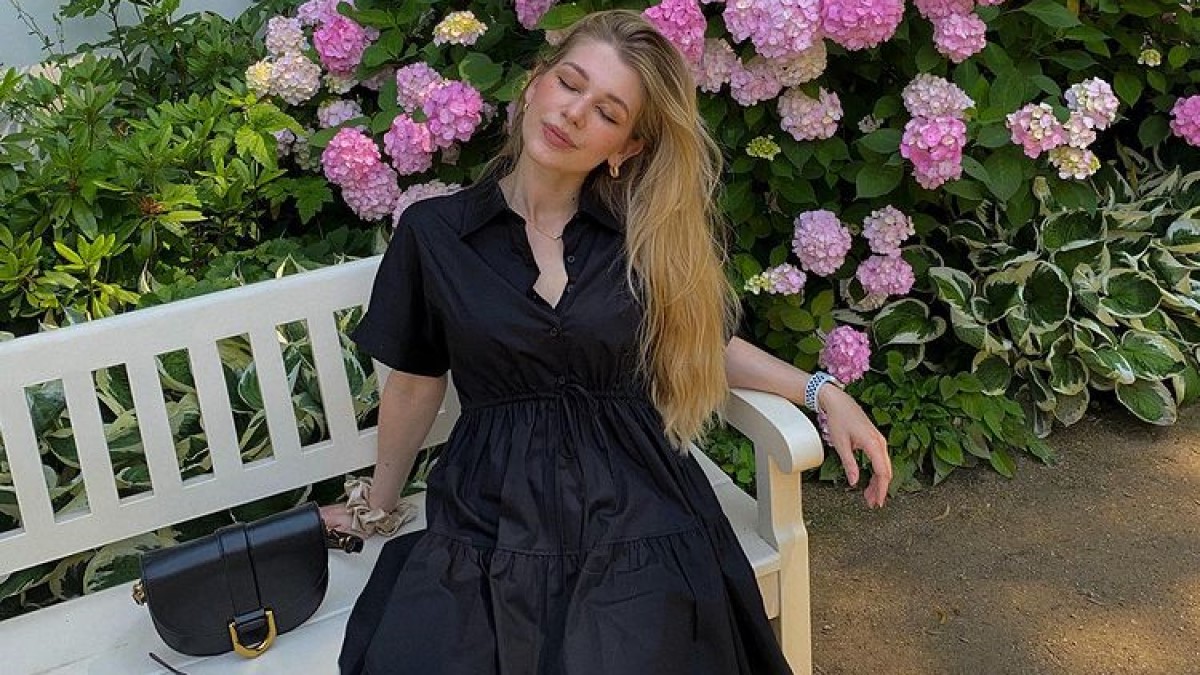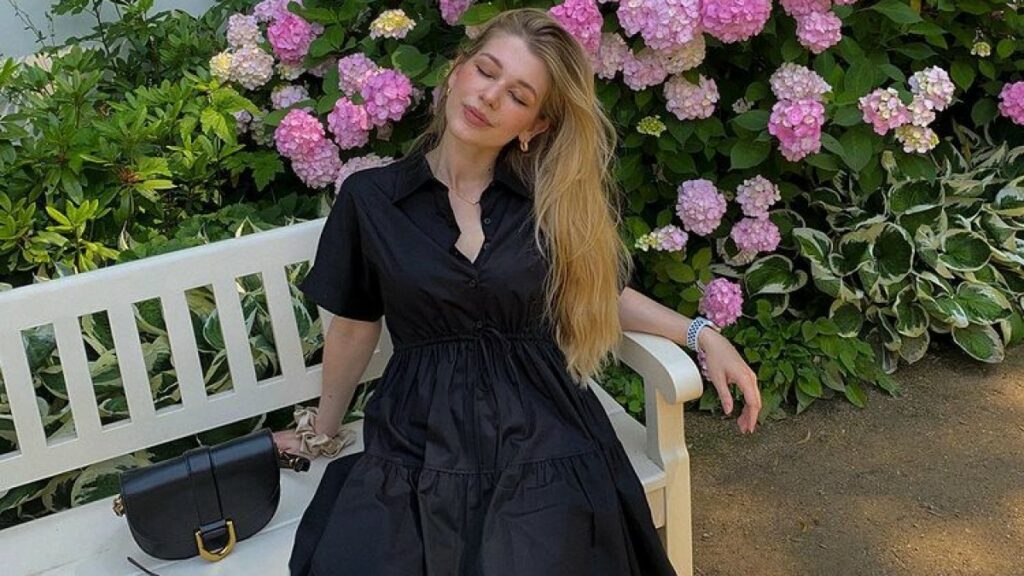 Apple body shape: how to dress
People with an apple body shape should always avoid very tight clothes in order not to highlight the waistline too much.
Prefer high-waisted dresses, slacks and short skirts at all times.
YES, to patterns, but sparingly: no ruffles, bows and horizontal stripes.
Seek to balance and harmonize your physique with widths that do not over-emphasize the symmetry between shoulders and hips.
Lengthy cardigans and masculine blazers are a must in the apple woman's wardrobe.
Avert the gazes of others from your apple physique by highlighting your feet with always fabulous shoes. No belts!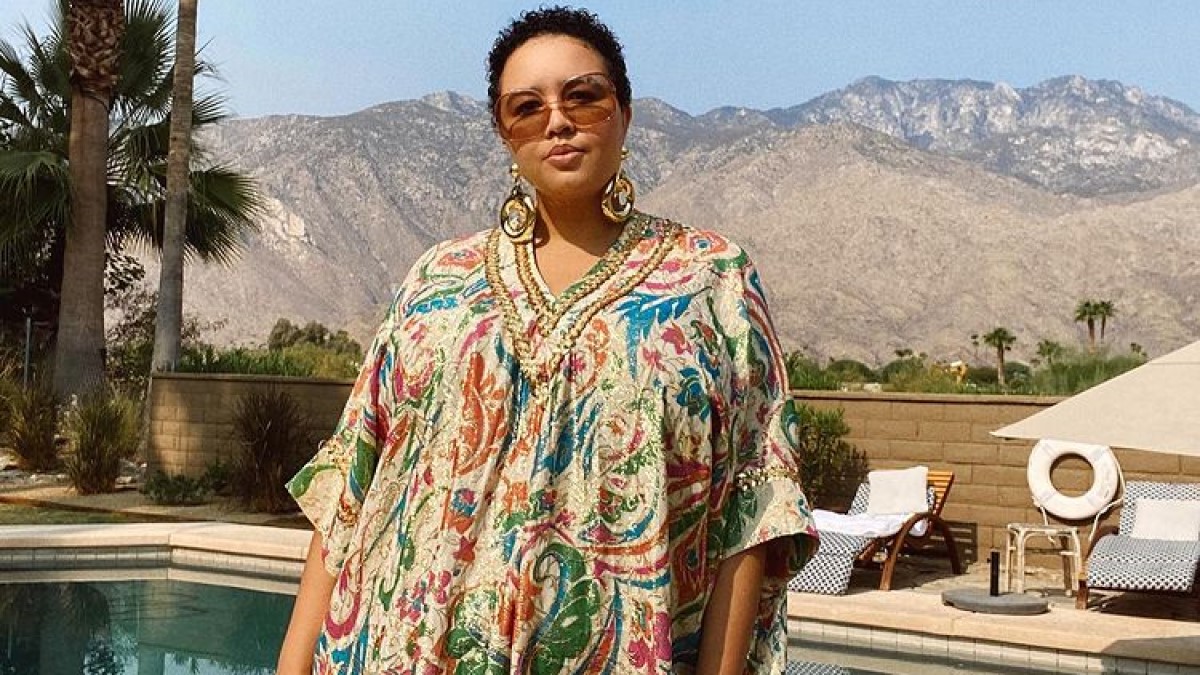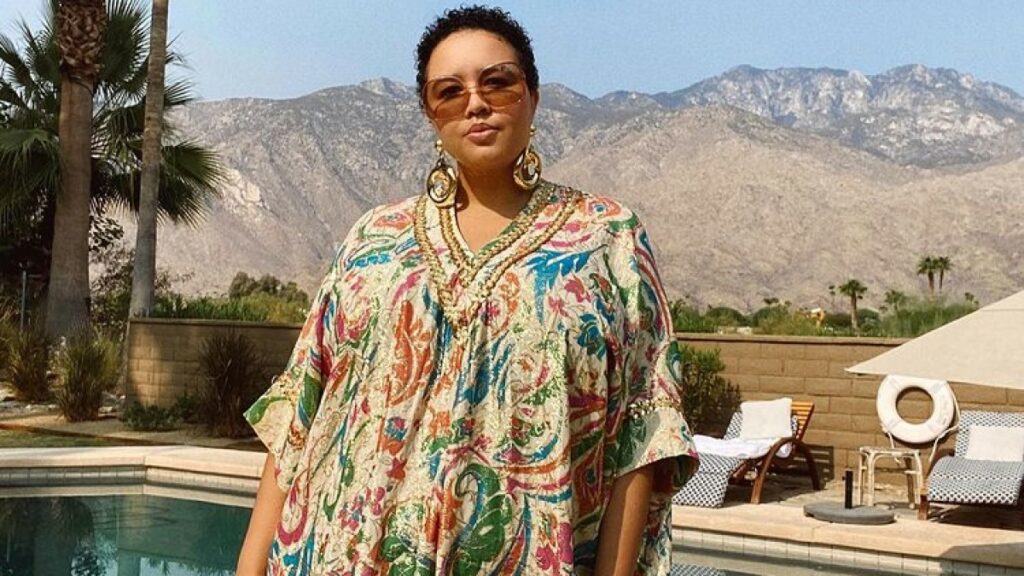 So now that you're an expert on your body shape and have learned the general rules for enhancing the apple or pear physique, you just have to find out which dresses are best for you. We have found the perfect models for everybody: just follow this guide, and you can't go wrong!
Perfect dresses for a pear-shaped body
In case you have a pear body shape, all the dresses that cinch at the waist and come down softly on the hips, like wrap dresses, are perfect for your physique. Trapeze or full-skirted dresses should always be in the pear-shaped woman's closet.
All straight ones that tend to narrow only at the bottom should be avoided: back vade, sheath dress! Cut-out, one-shouldered and frilly dresses on the bodice are fine. The perfect dress length for a pear-shaped physique is knee length, but even maxi dresses will enhance you.
According to the occasion, you can also dare bodycon dresses to highlight your roundness in a sexy way. Solid color or color block dresses are what you need, but you may also opt for micro-print dresses (but forget about stripes, which do not flatter your pear figure).
One shoulder dress
A-line dress
Bodycon dress
Wrap dress
Perfect dresses for an apple-shaped physique
If you have an apple-shaped body, you'll look good in short dresses and don't go past mid-thigh. If your breasts are prosperous, you may wear empire-style or flared dresses, but still distinguished by the high waist cut.
If you are small-breasted, you may also opt for a tunic or trapeze dress. Best to avoid patterned dresses, except if they are vertically striped; frilly and ruffle dresses are also not for you, as are dresses that are too tight at the waist and those with wide full skirts.
High waist midi dress
Empire style dress
Tunic dress
Short dress with V-neck