The natural and homemade ingredients that you usually find in your pantry at home can often do far more for the health and beauty of your hair than expensive shampoos and conditioners. In this article, we will teach you how to make a homemade mask to give your mane a beneficial treatment and share 7 different hair mask recipes.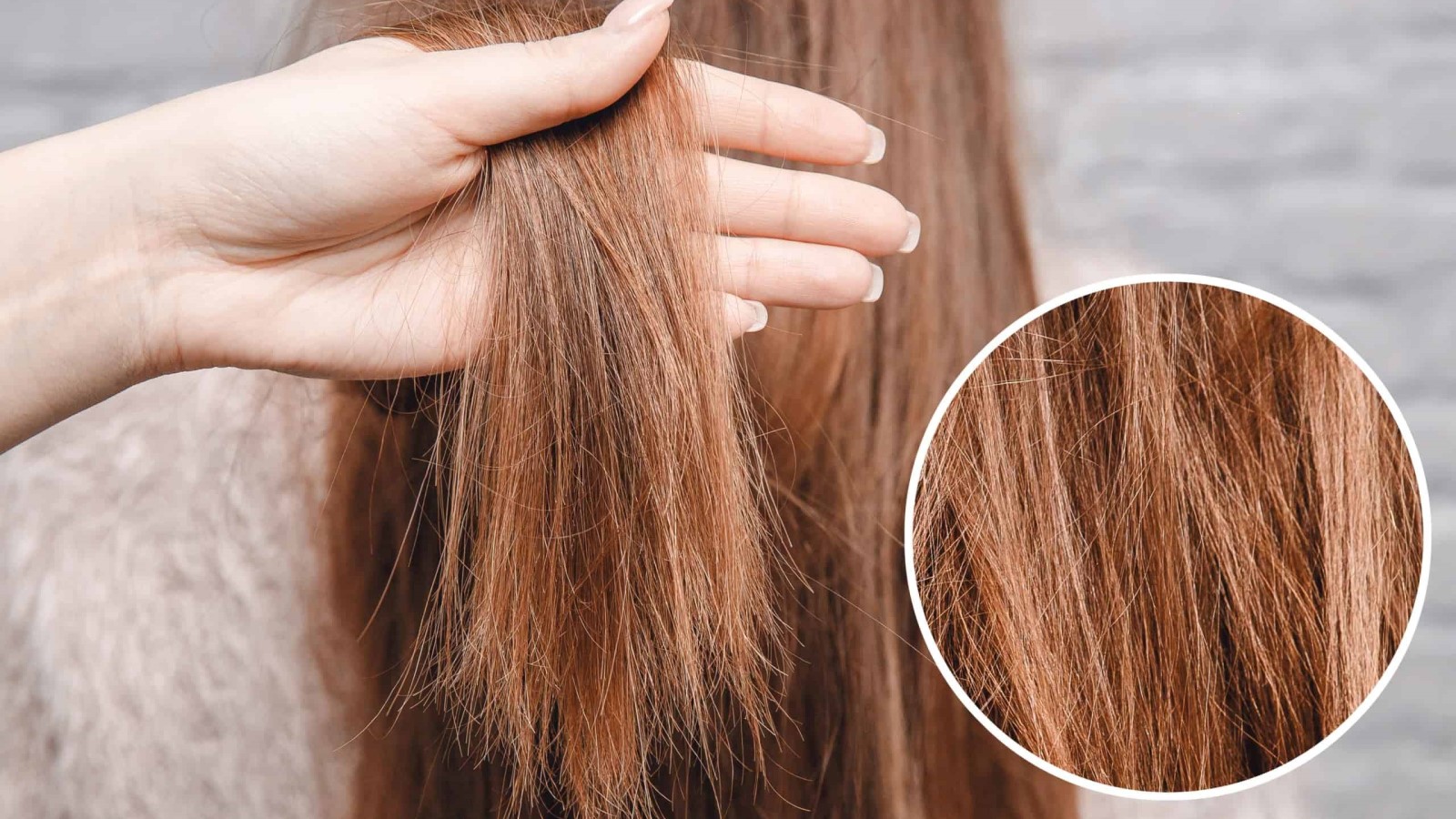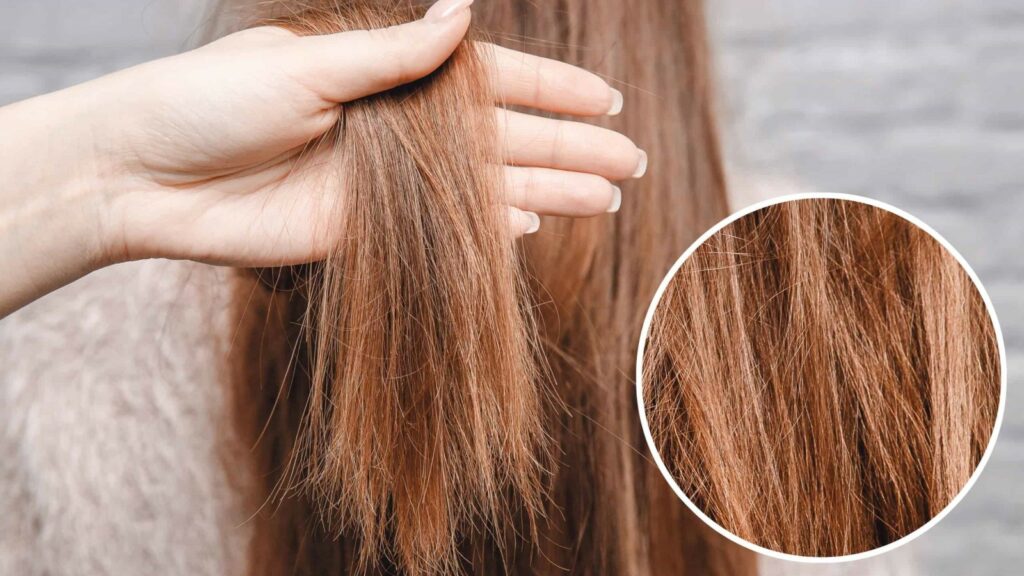 For the homemade mask, all you need is a medium banana and a teaspoon of almond oil. Mash the banana with a fork and mix it with a teaspoon of almond oil. Rub it into the entire length of your hair, approximately 5 cm from the scalp, taking special care of the ends. Leave for about 30 minutes, then shampoo and condition as you are used to.
The bananas will soften your hair beautifully and promote its natural elasticity, whilst the almond oil will retain moisture within the hair fiber. After using, it will leave your hair soft, sleek and protected against dryness from the cold weather.