If a little while ago we were talking about Harry Potter and the uncertainty thrown on the franchise by Warner, the Game of Thrones world is also not free from cuts and restructuring of the studio, particularly because they are preying on HBO Max in a bad way.
Warners' plan involves a radical change with respect to its policy with the streaming service, which will be merged with Discovery+ to form Max (a secas).
In spite of the success of The House of the Dragon, the spin-off of Game of Thrones, George R.R. Martin points out that the organizational changes at HBO Max have also "impacted" the spin-off projects that were underway.
The Game of Thrones-related series are as promising as they are unstable, with the first two projects having already gone into limbo before The House of the Dragon made headway.
At the moment, the one that has the most buzz, aside from season 2 of House of the Dragon, is a series about Jon Snow, starring Kit Harington returning as one of the most recognizable characters from the cast of the original series.
So what's happening with the Game of Thrones spin-offs?
Via a new post on his personal blog, George R. R. Martin has explained that, although several Game of Thrones spin-offs are moving forward with better or worse pace, that at least two have been "shelved."
"None [of the spin-offs] have been greenlit yet, although we expect that… maybe, it will be soon. A couple have been shelved, but I don't agree that they're dead. They can take something off the shelf as easily as they can put it on the shelf. All the changes at HBO Max have impacted us, certainly)."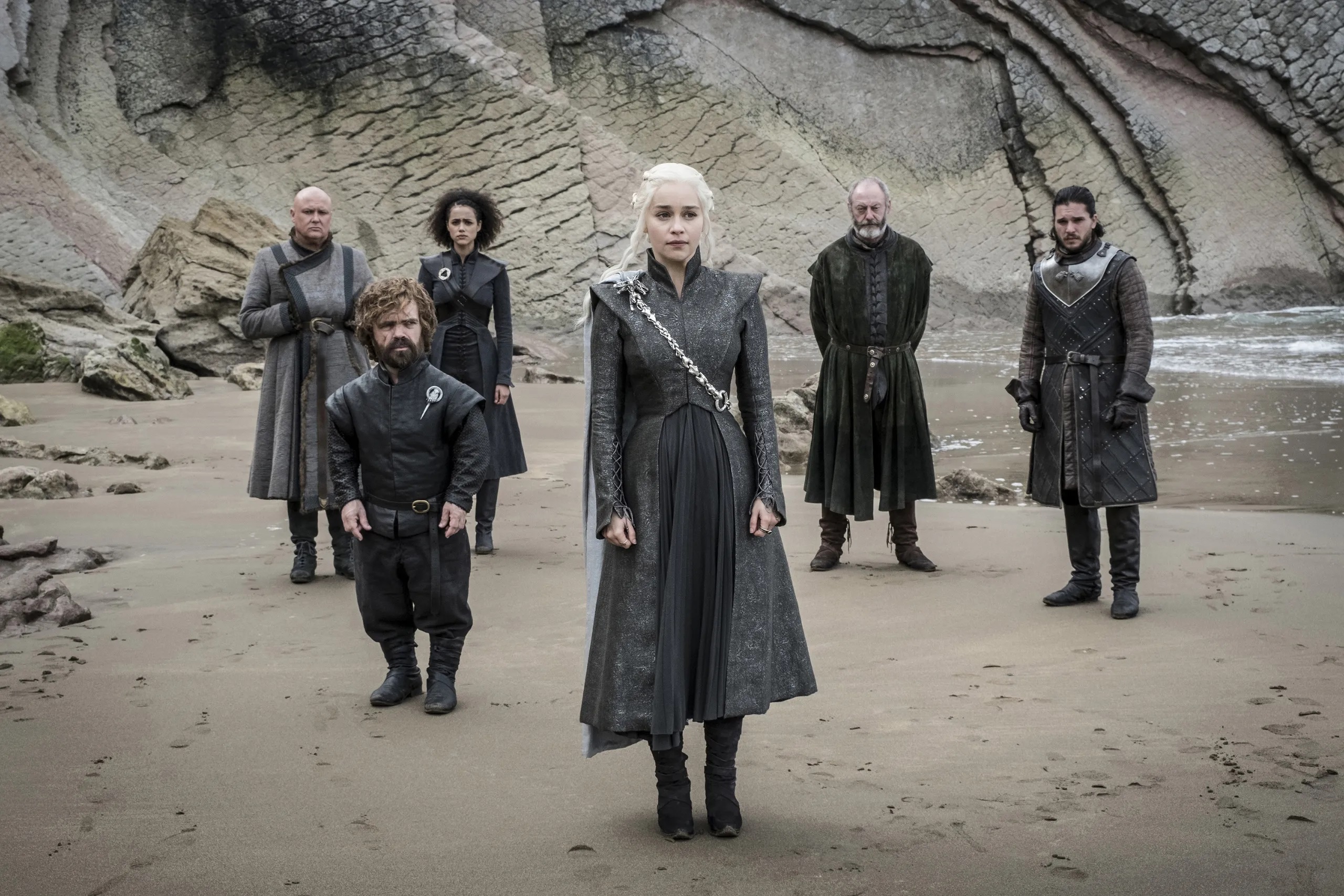 It is unclear whether George R. R. Martin is referring to Bloodmoon and Flea Bottom when referring to those two shelved spin-offs. Both were canceled a couple of years ago, Bloodmoon having filmed its pilot episode.
Projects that were in the works included a Sea Serpent spin-off (Corlys Velaryon) or an animated series of the Tales of Dunk & Egg.
Since news on these projects, their casting or their progress is scarce and, because of the changing situation at Warner, they are not set in stone, it's clear that the fate of Game of Thrones on HBO Max (or Max, when the change comes), has no clearly defined roadmap.
What Game of Thrones spin-offs do you think are most likely to prosper, in spite of the changes at HBO Max and its parent company? Let us know in the comments section below.